Inquiries
Melbourne Asia Review is an initiative of the Asia Institute. Any inquiries about Melbourne Asia Review should be directed to the Managing Editor, Cathy Harper.
Email Address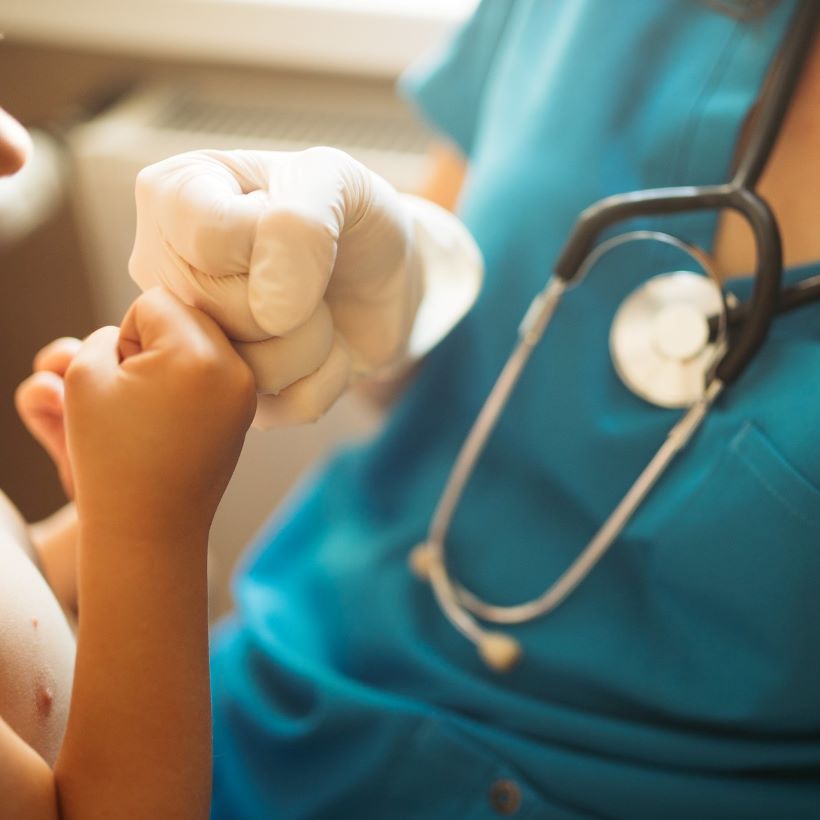 Both nations have moved away from a self-regulation model, partly due to scandals about performance and practices.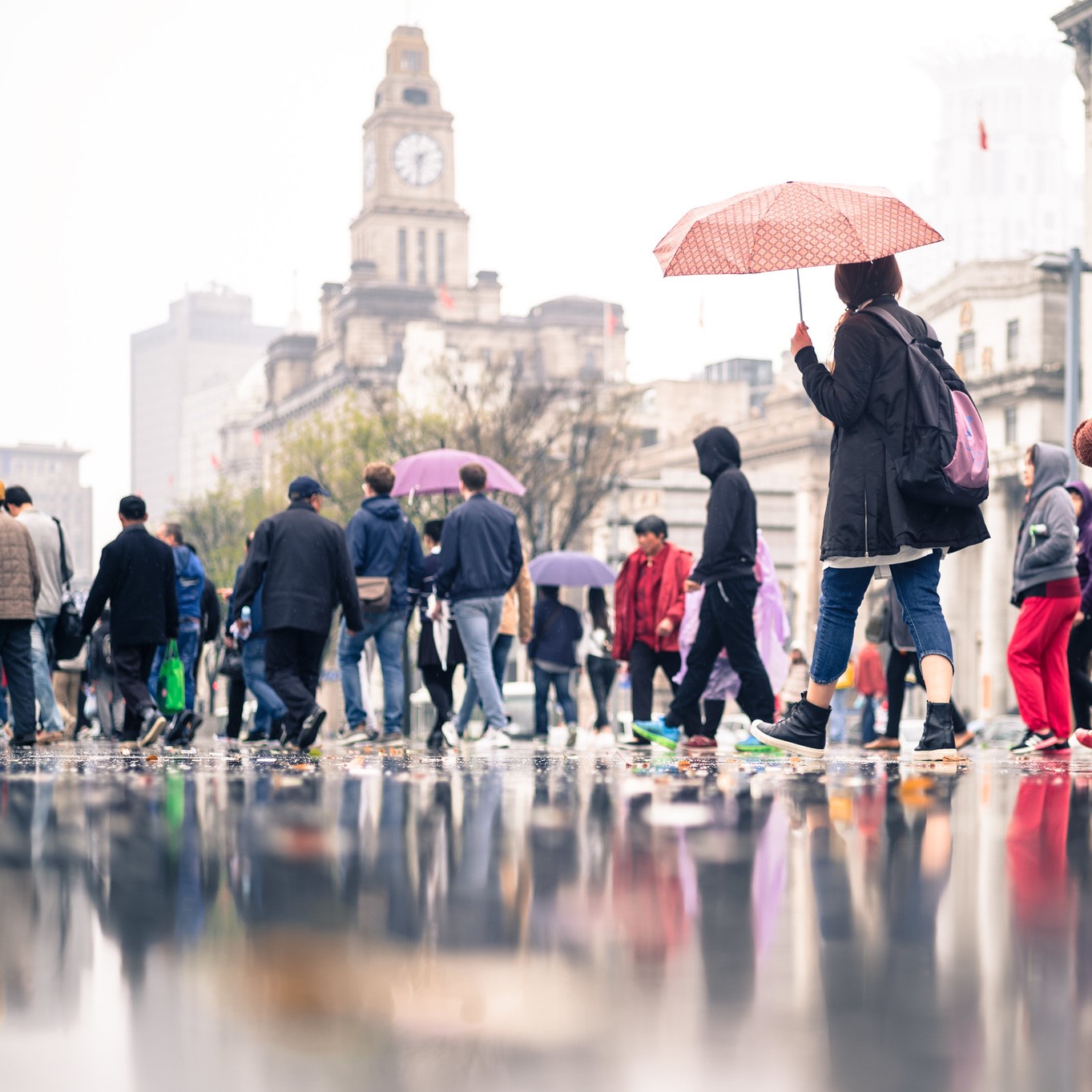 Social scientists studying China are developing new theories about how the ruling elites maintain power.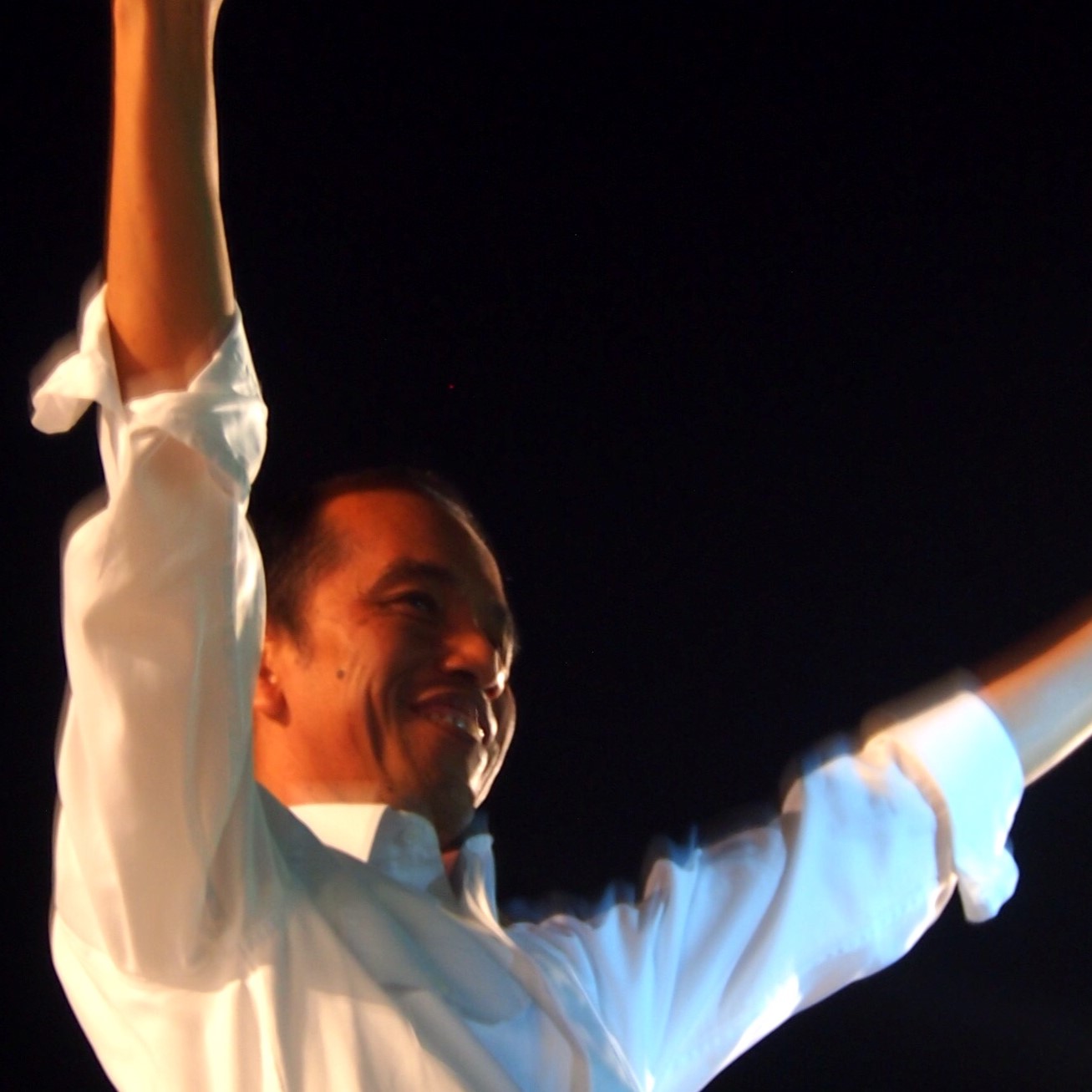 The government of President Joko Widodo is manipulating the law to repress its opponents and undermine democracy.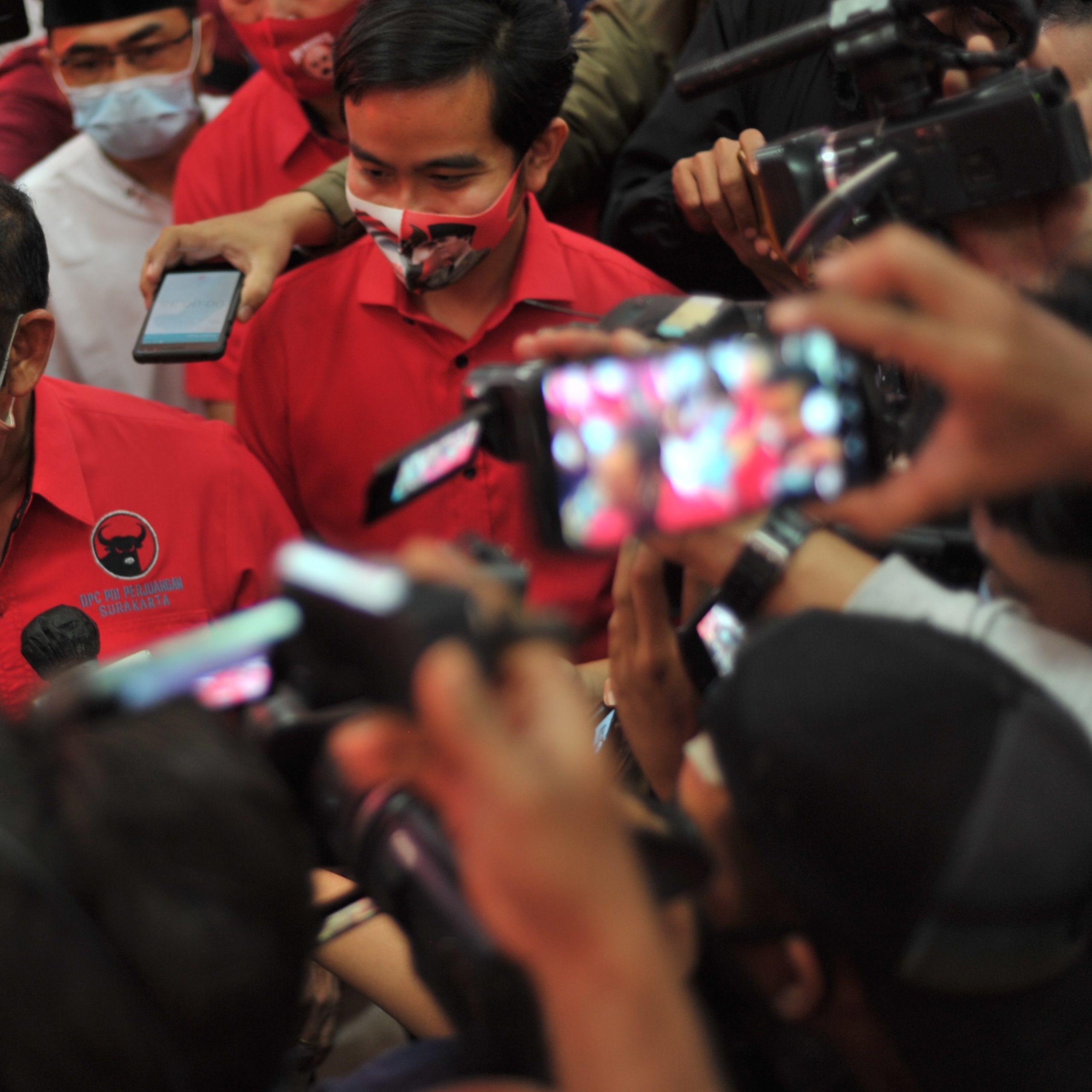 The government's response is a reflection of the relationship between state and society, where elite interests are paramount.