Inquiries
Melbourne Asia Review is an initiative of the Asia Institute. Any inquiries about Melbourne Asia Review should be directed to the Managing Editor, Cathy Harper.
Email Address
Islam and contemporary politics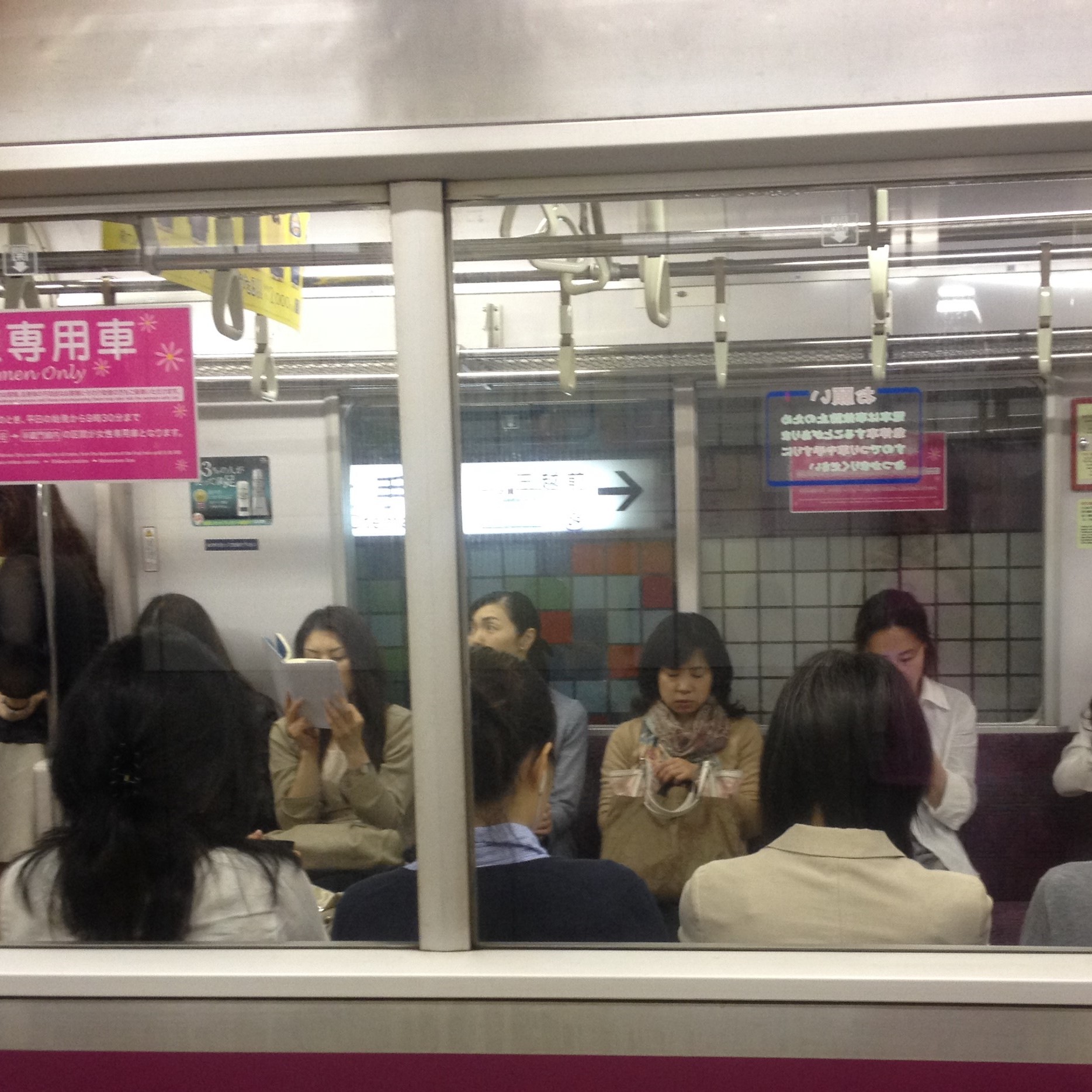 The socio-economic impacts of COVID-19 have been significant in Japan and have particularly affected the lives of women.
Muslims tend to be characterised as the least desirable group of migrants and continue to be viewed with suspicion and apprehension.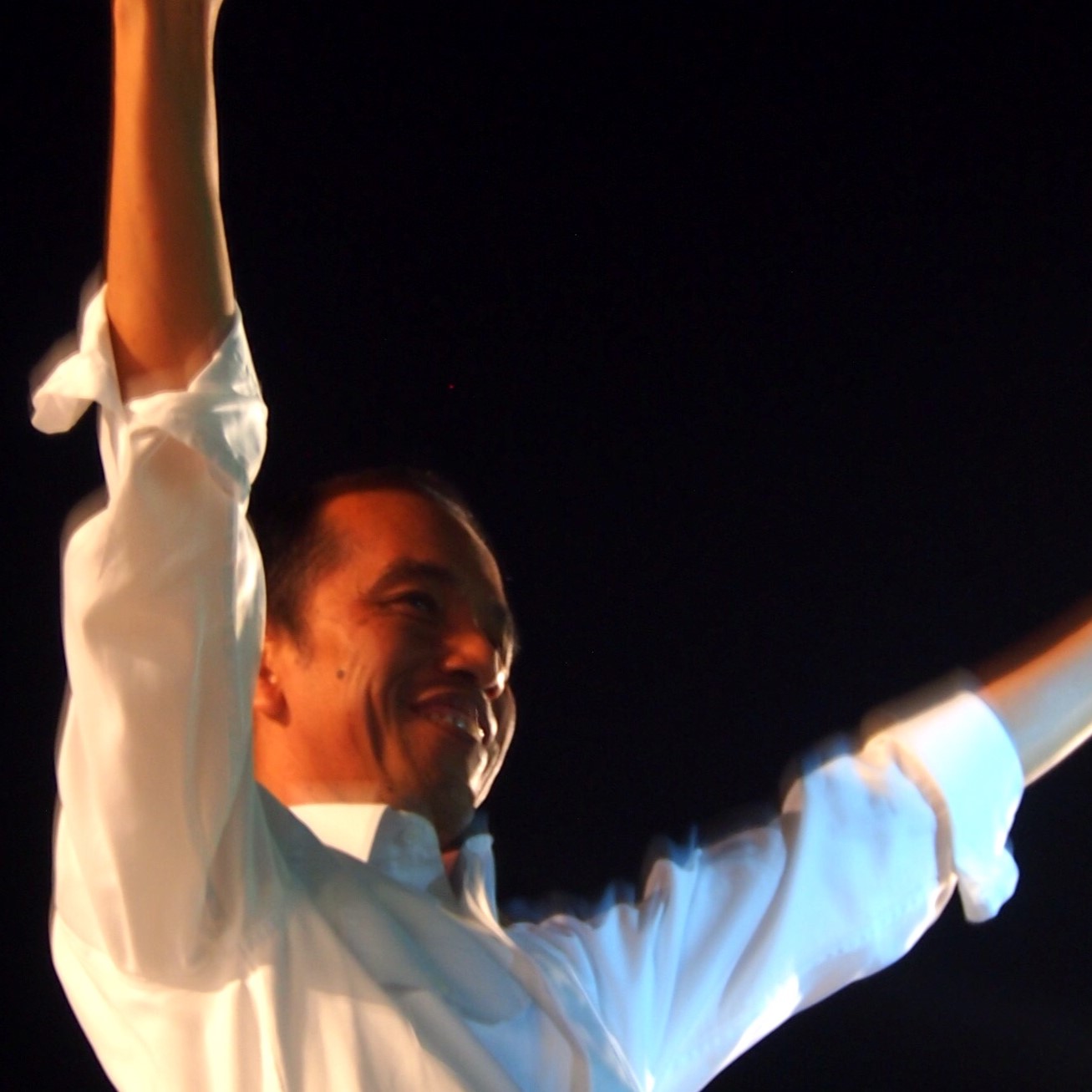 The government of President Joko Widodo is manipulating the law to repress its opponents and undermine democracy.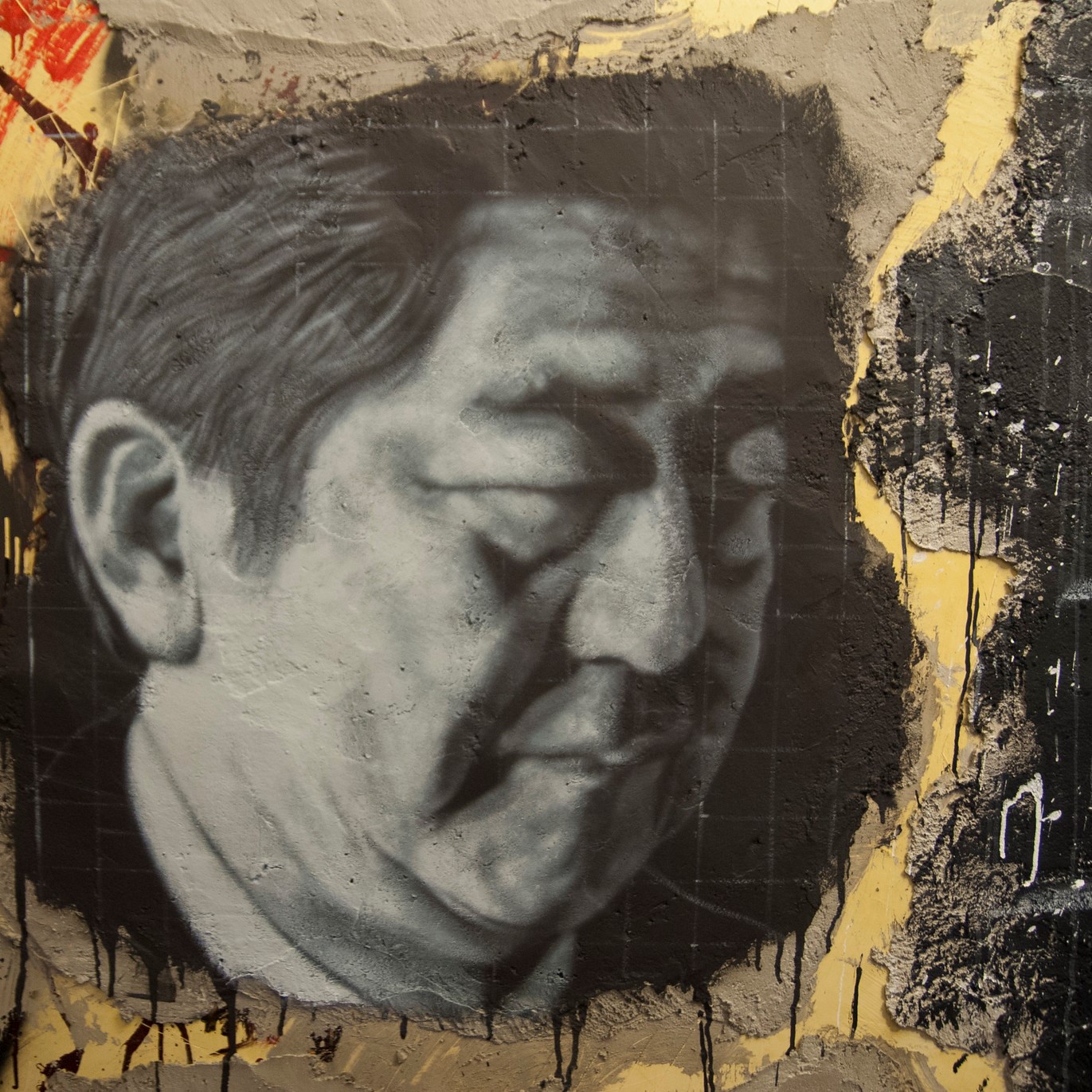 The legacy of Shinzo Abe is far ranging and includes transformative foreign and domestic policy.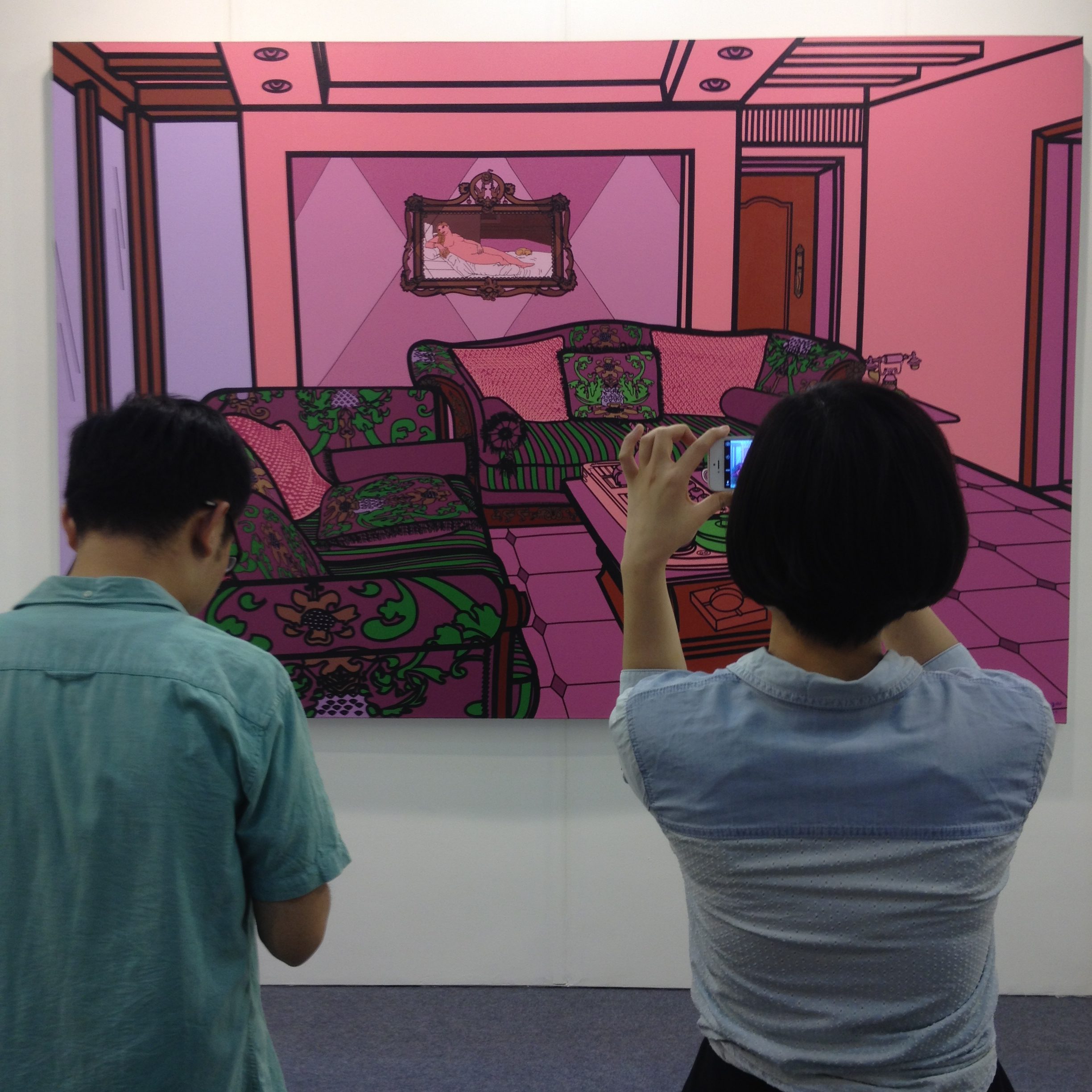 The Chinese character 'xing' (性 ) has had varied usage and multiple meanings across time.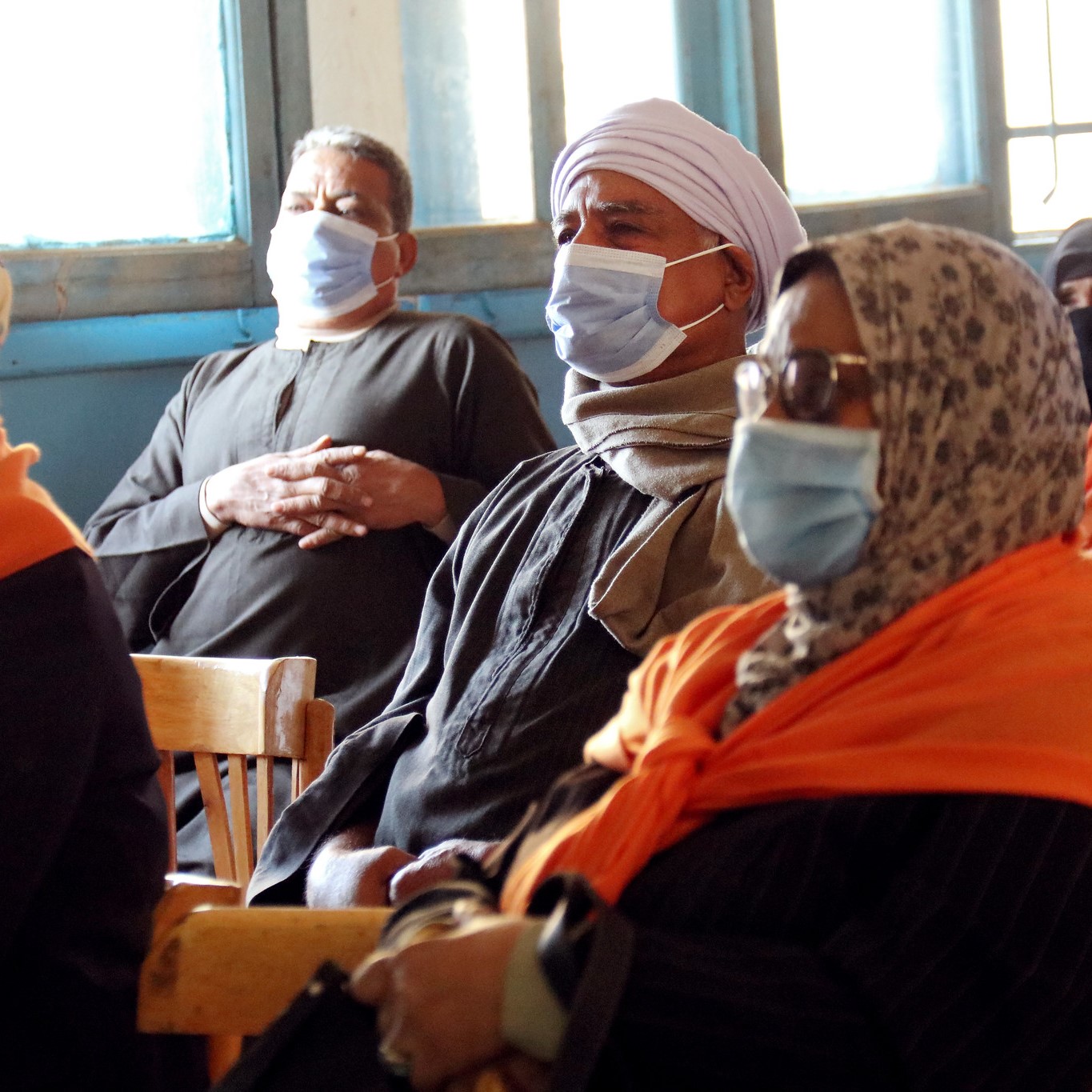 COVID-19 will exacerbate the Middle East's manifold problems that predated the pandemic.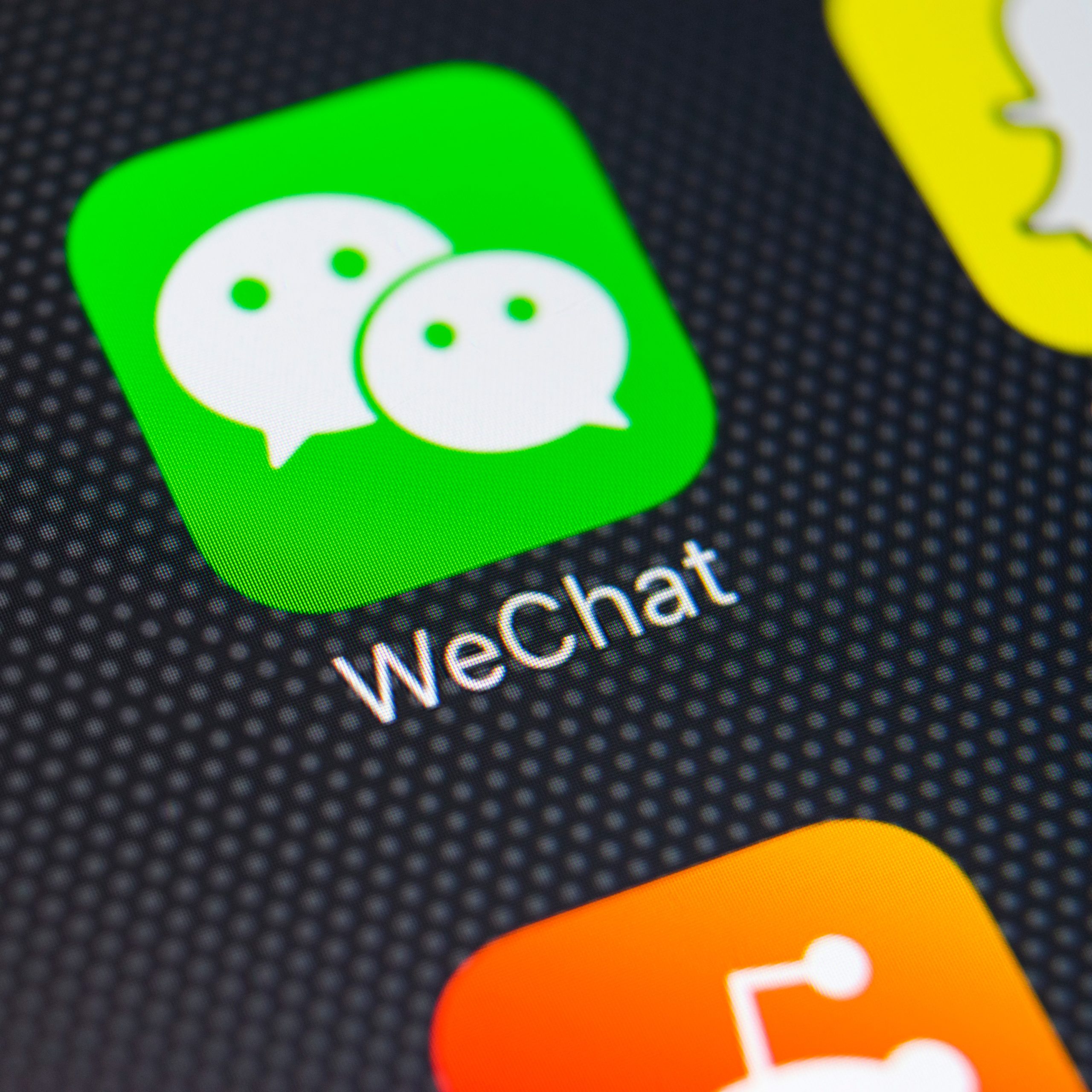 The WOAs studied were saturated with content supporting the Coalition, which evolved into rampant disinformation.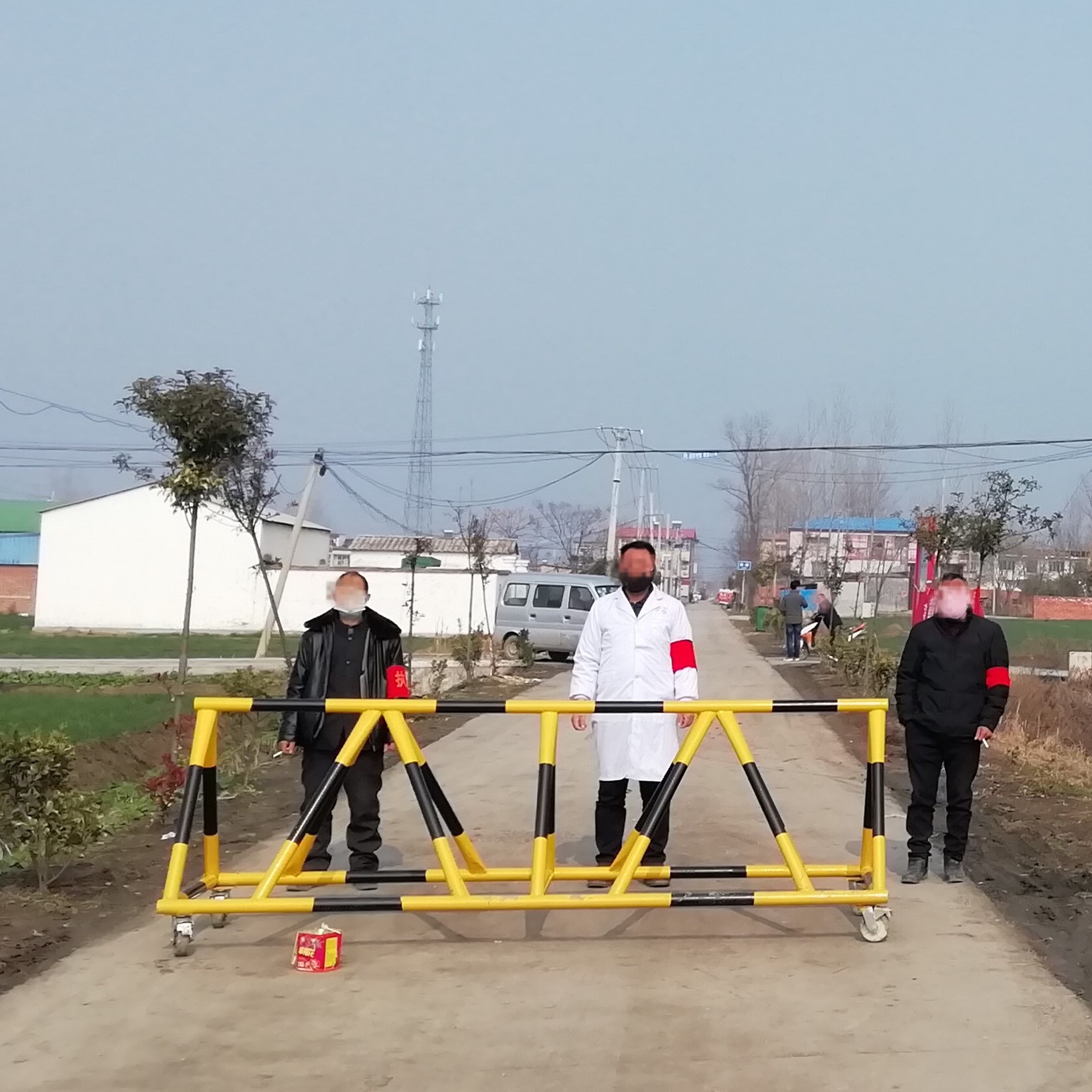 New research indicates COVID-19 restrictions were largely accepted by Chinese villagers and satisfaction with the government's response is high.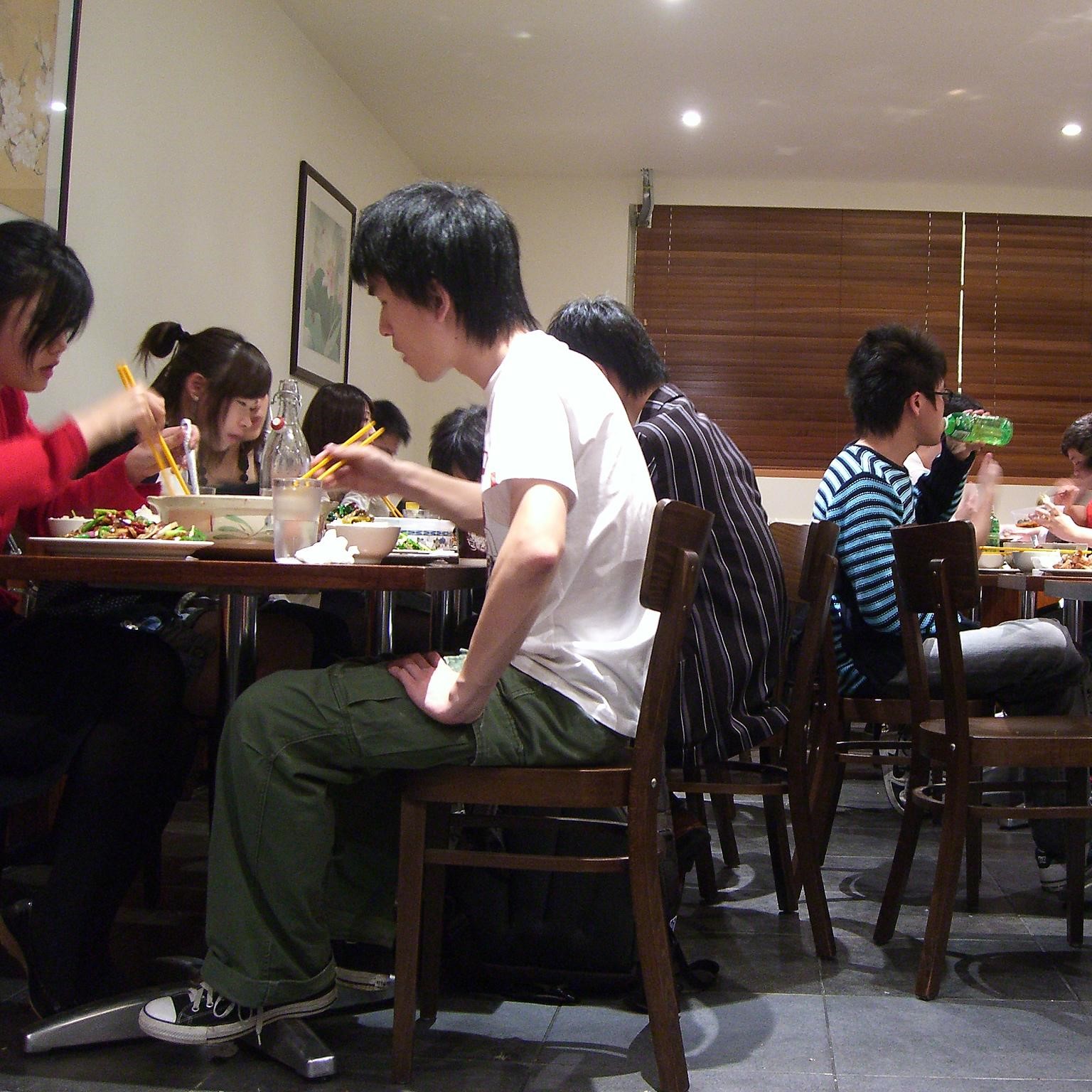 The COVID-19 pandemic has led to a crisis for international students and Australia's public universities.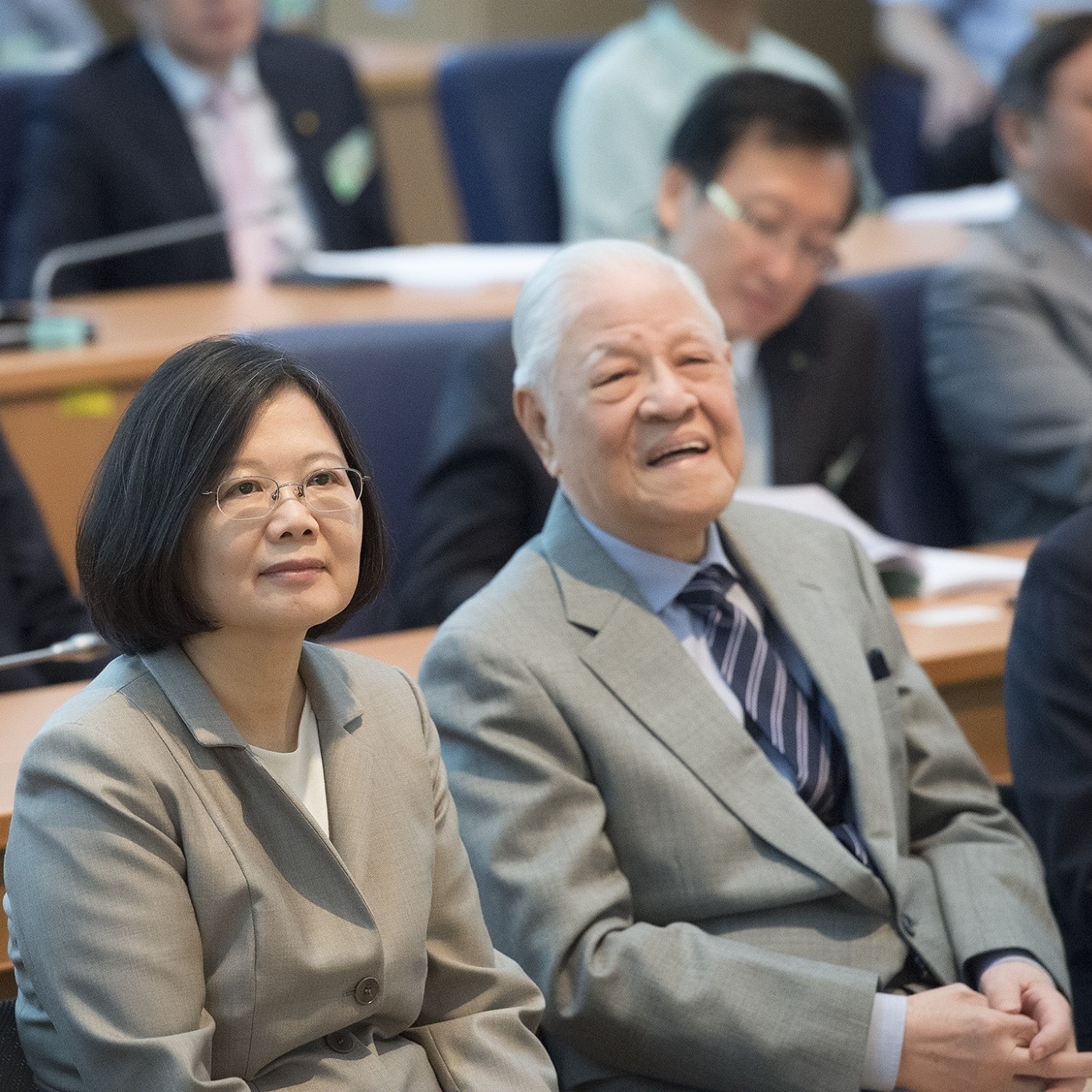 What Taiwan's democracy means today is deeply connected to the actions of the late President Lee Teng-hui.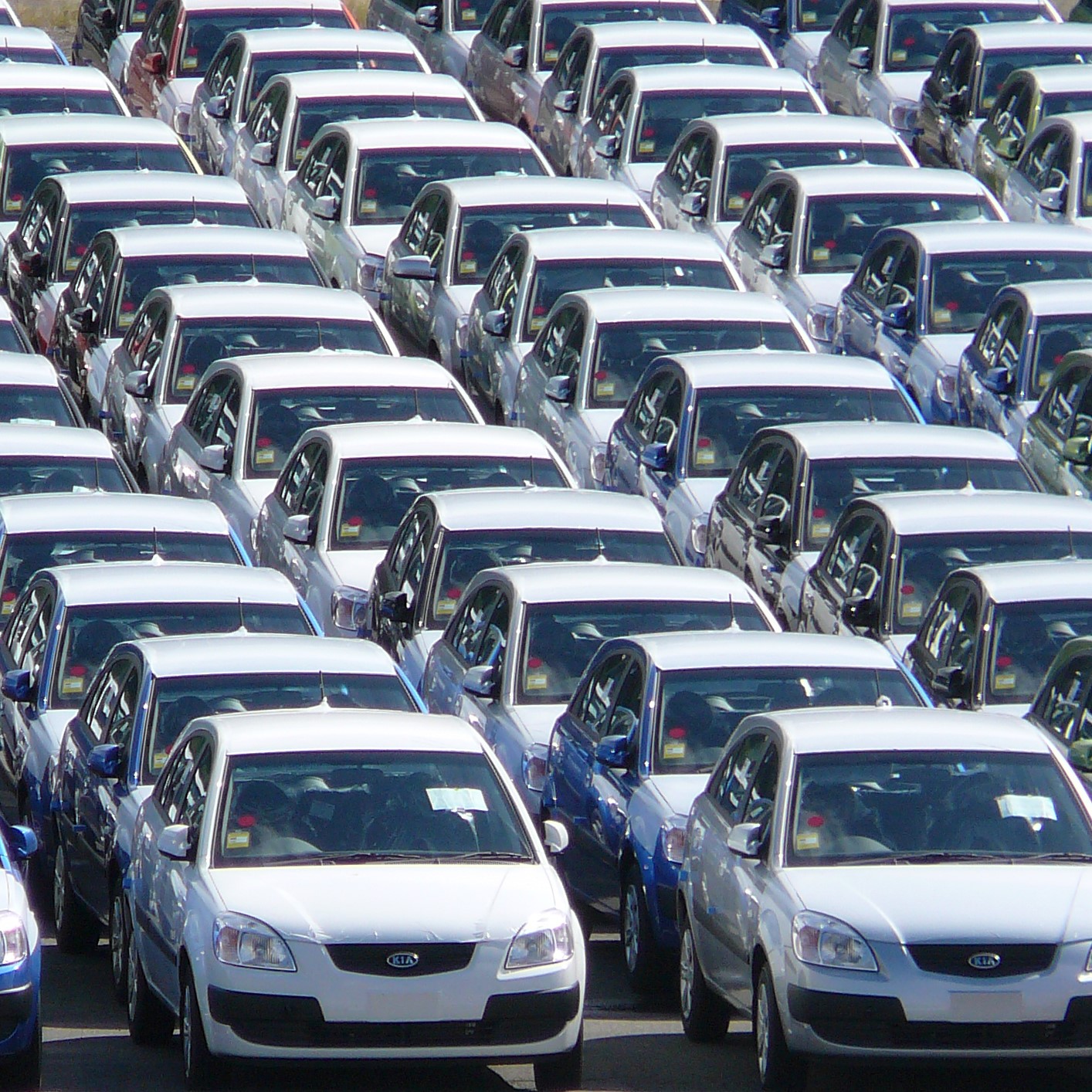 South Korea is Australia's fourth largest trading partner, but the foreign policy community continues to focus on North Korea.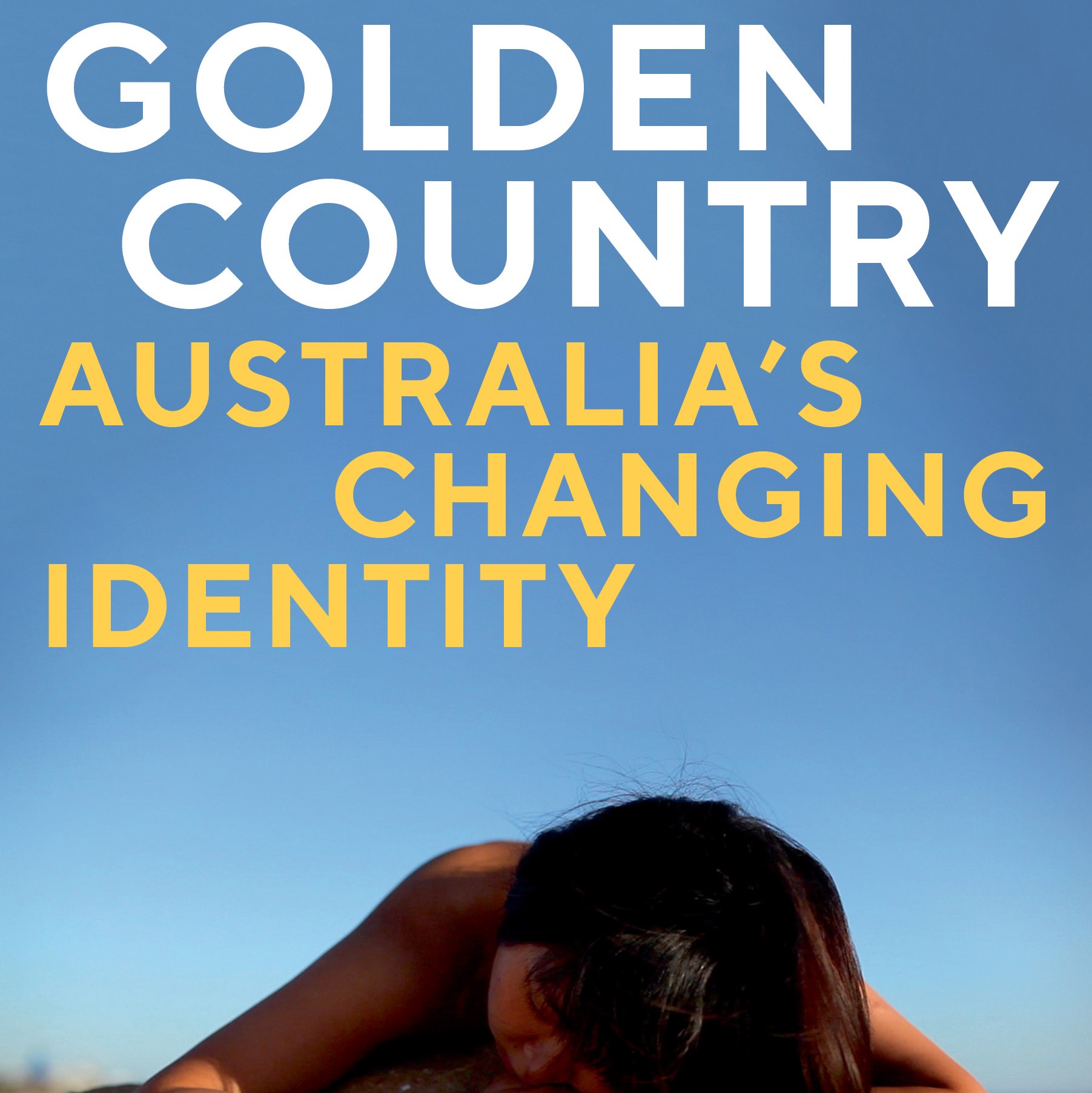 Australians need to reimagine traditional Australian identity to build a new, egalitarian one.
Islam and contemporary politics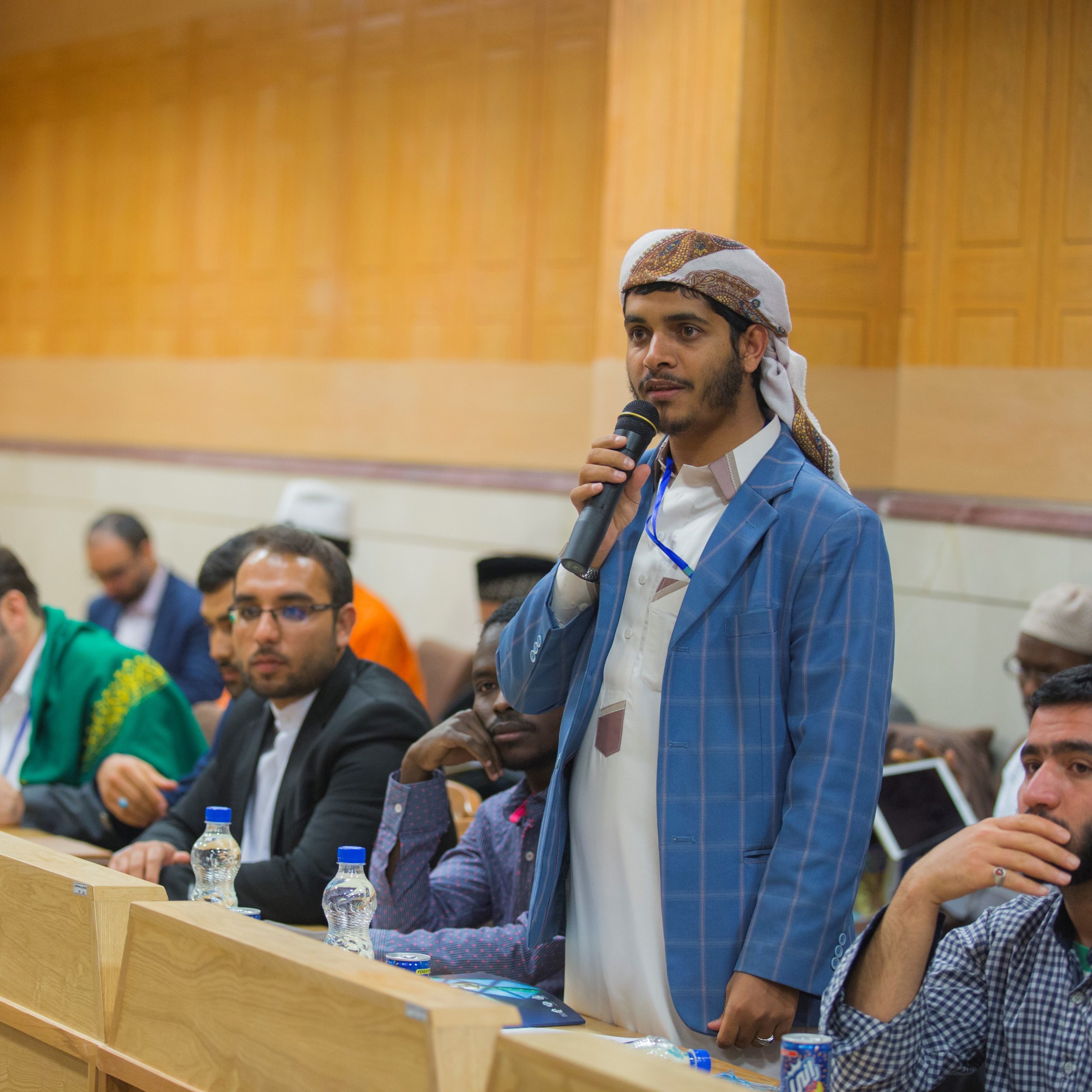 How Muslims are politically engaged as 'Muslims' from several different perspectives all at once is the question of current research focused on Islam and politics.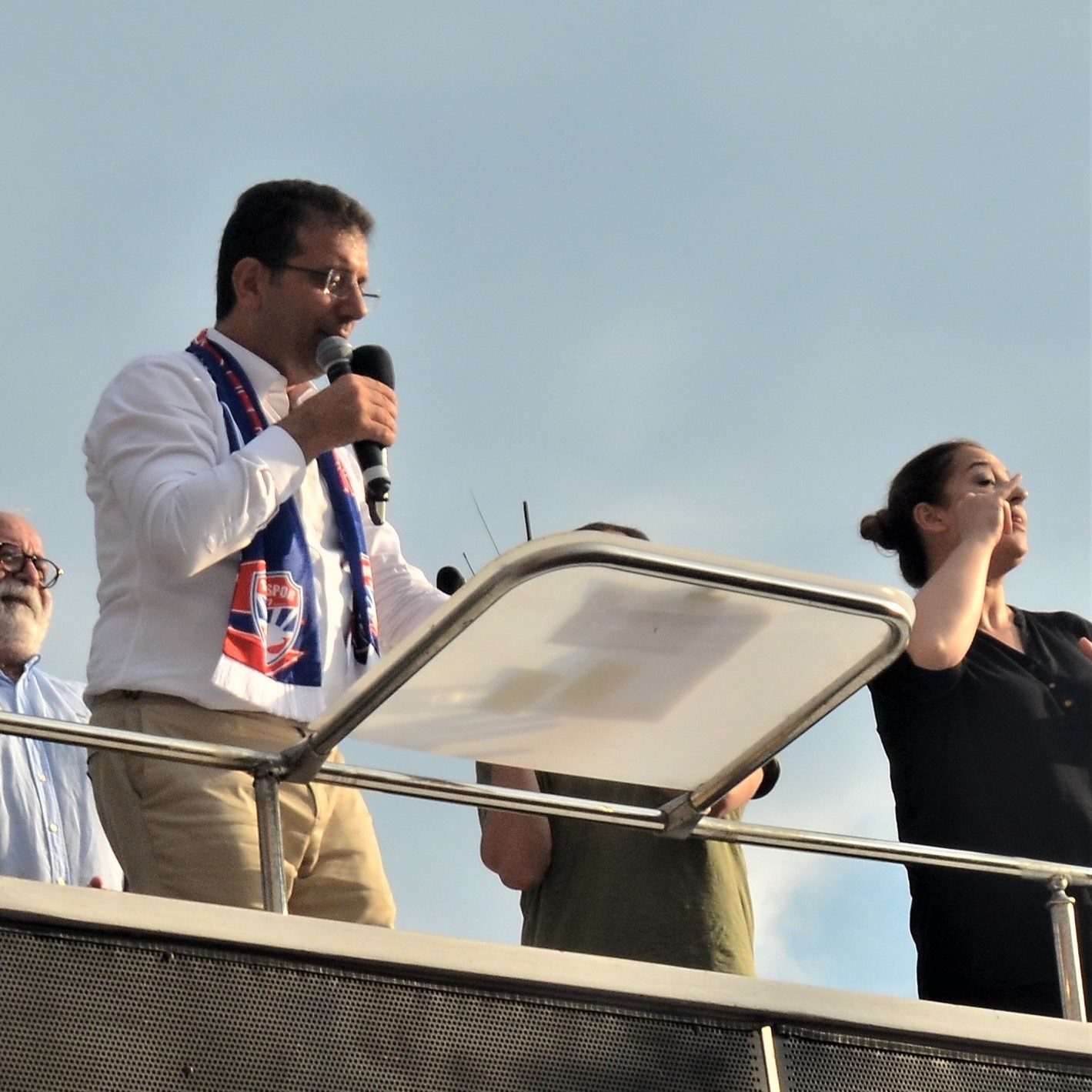 WEBINAR: How the political opposition in Turkey has survived under an authoritarian system, and how it differs from other authoritarian contexts.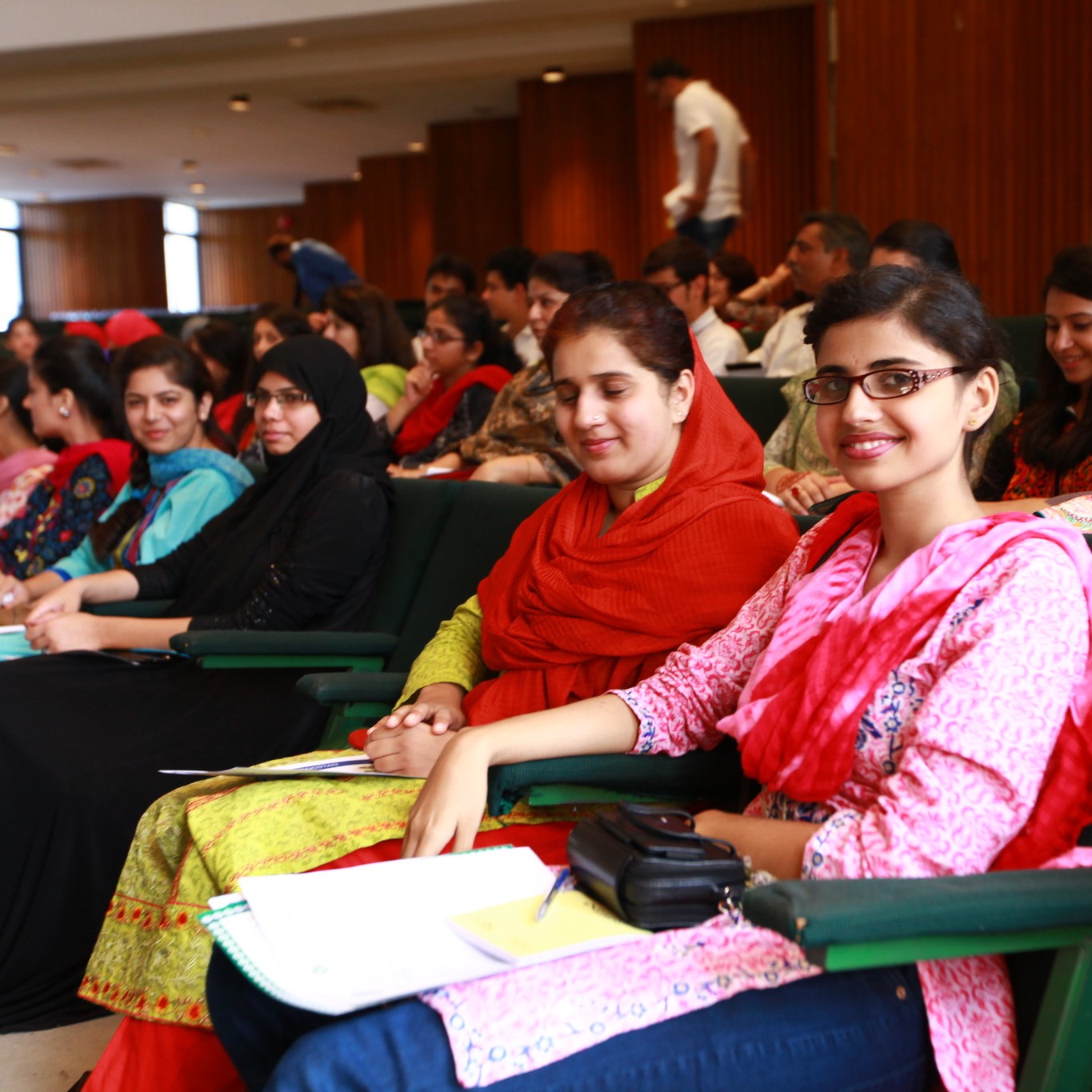 Pakistan's politics is shaped by weak political institutions and a strident relationship between government and military. But religion and other factors also play a significant role.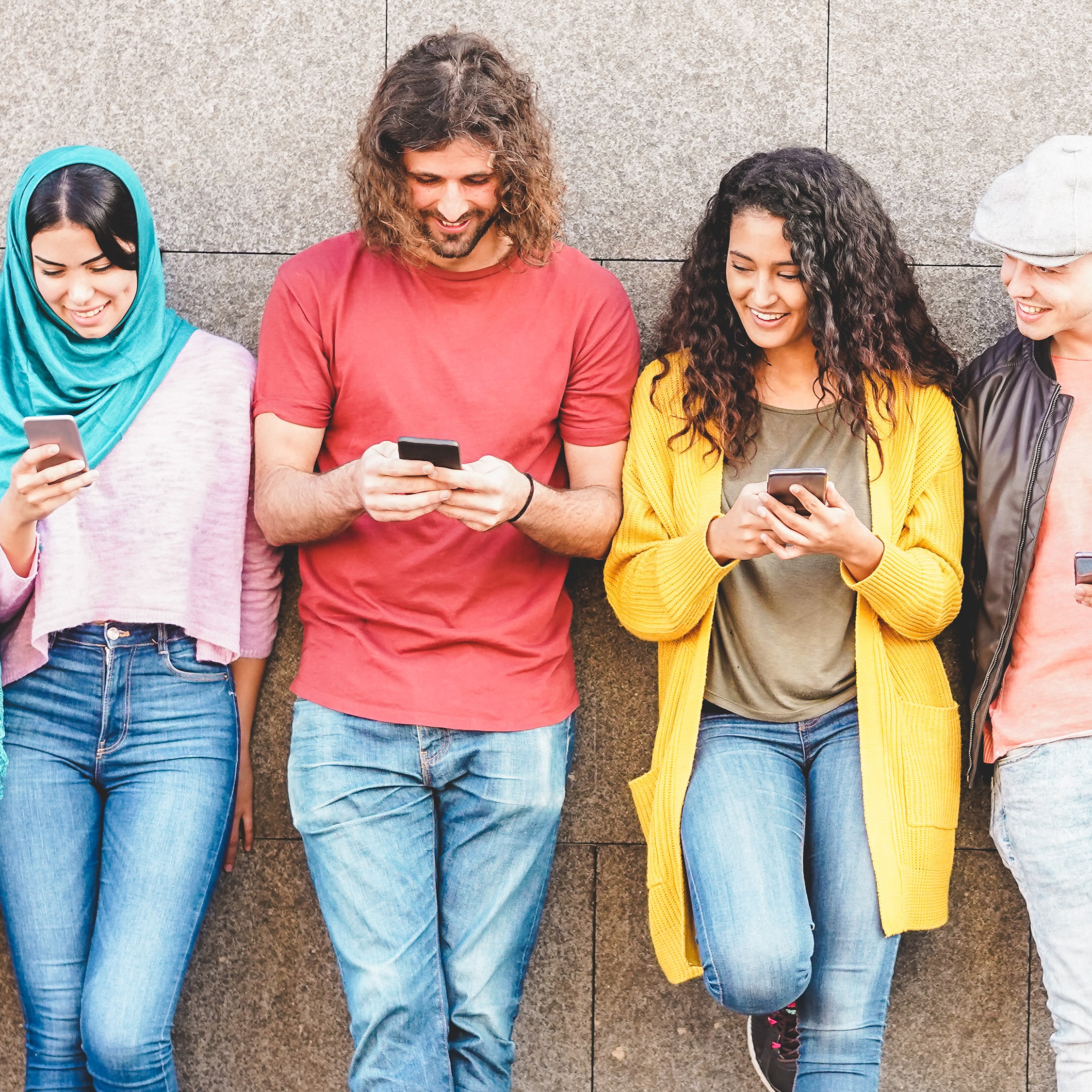 Overcoming prejudices concerning Islam and Muslims must involve acknowledgement of an ethical, progressive and peaceful Islam that teaches respectful coexistence with non-Muslims.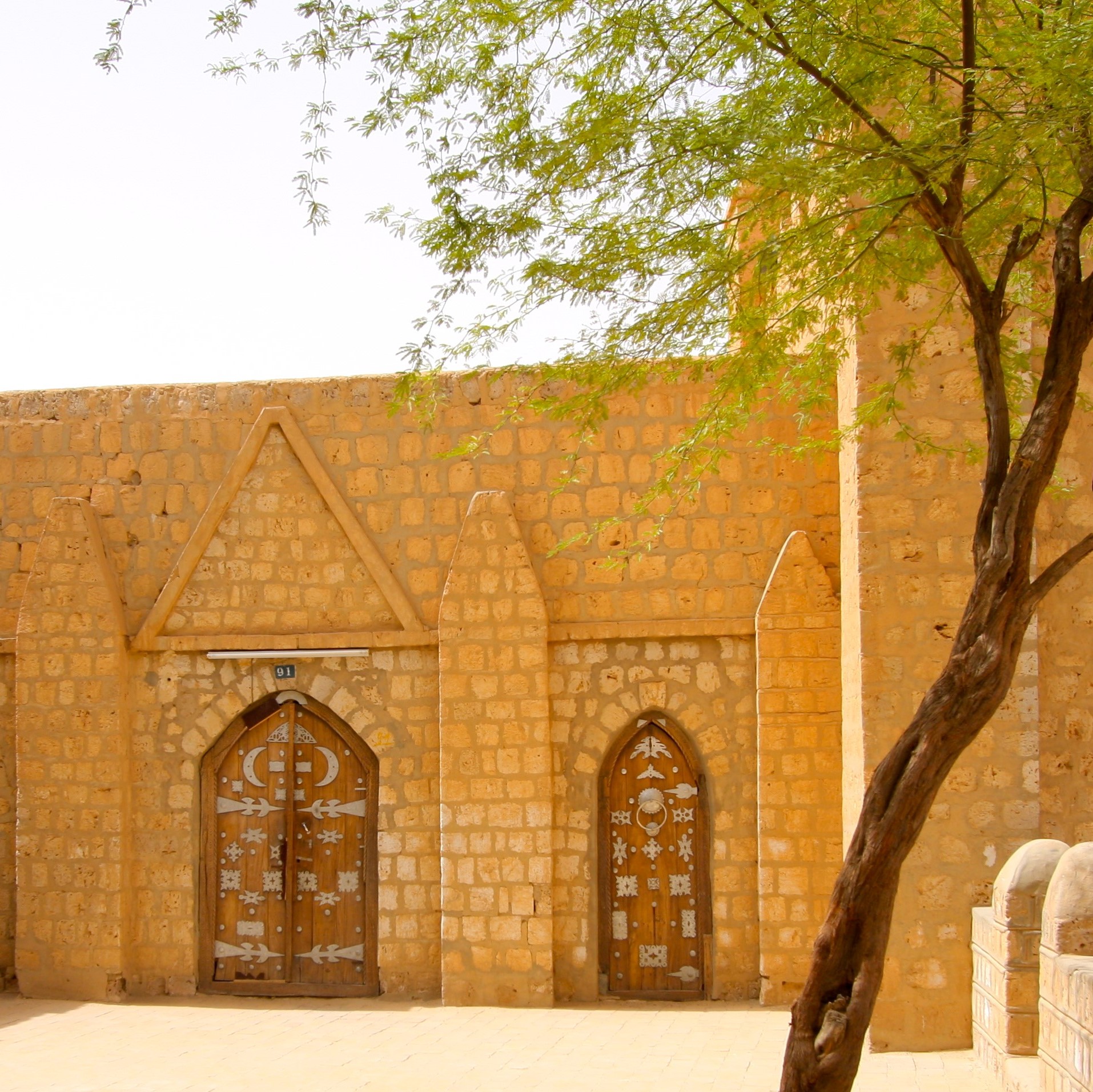 The rich and sophisticated history of Islam in West Africa challenges colonialists' narratives.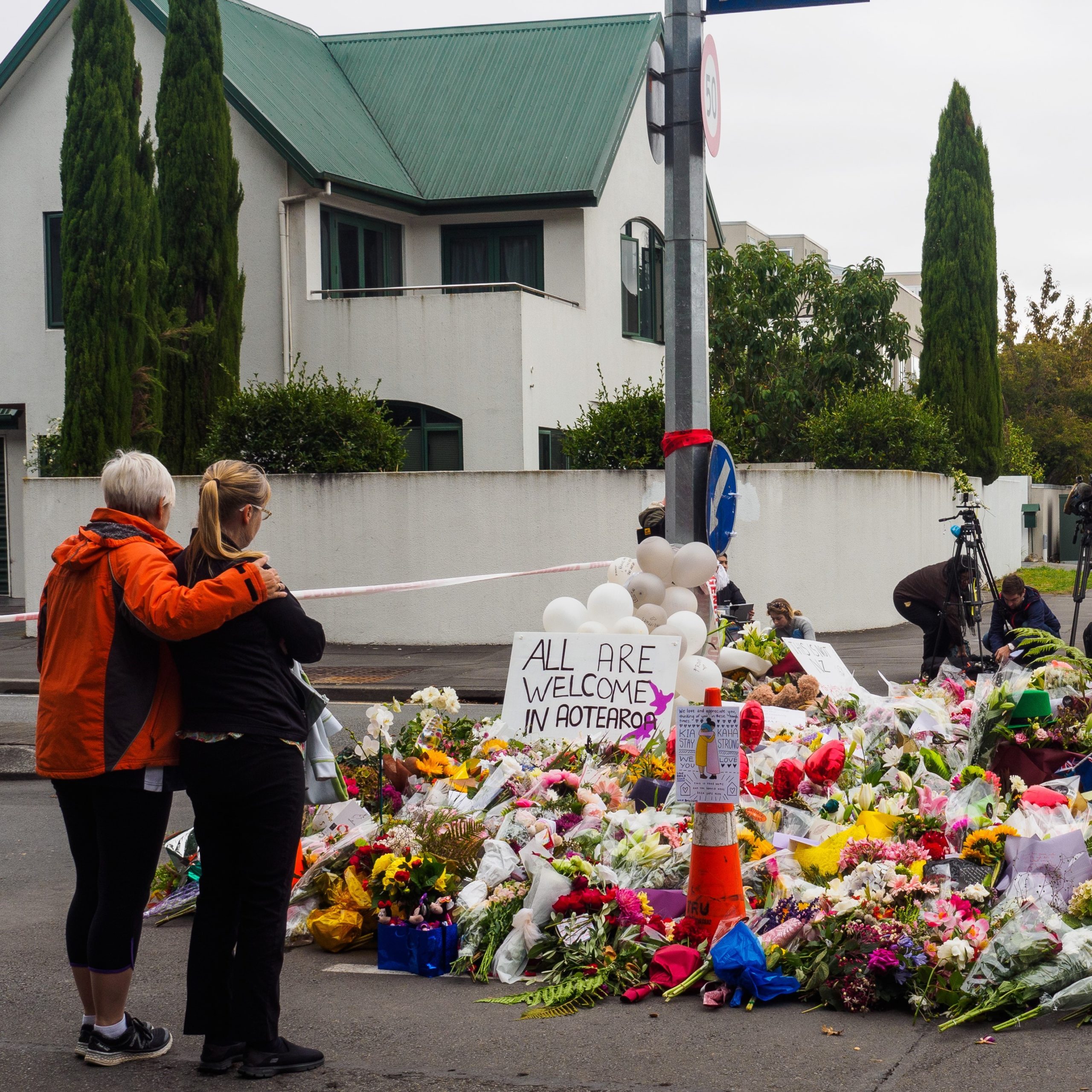 Analysing the quality and effect of media coverage of the murder of 51 Muslims in Christchurch.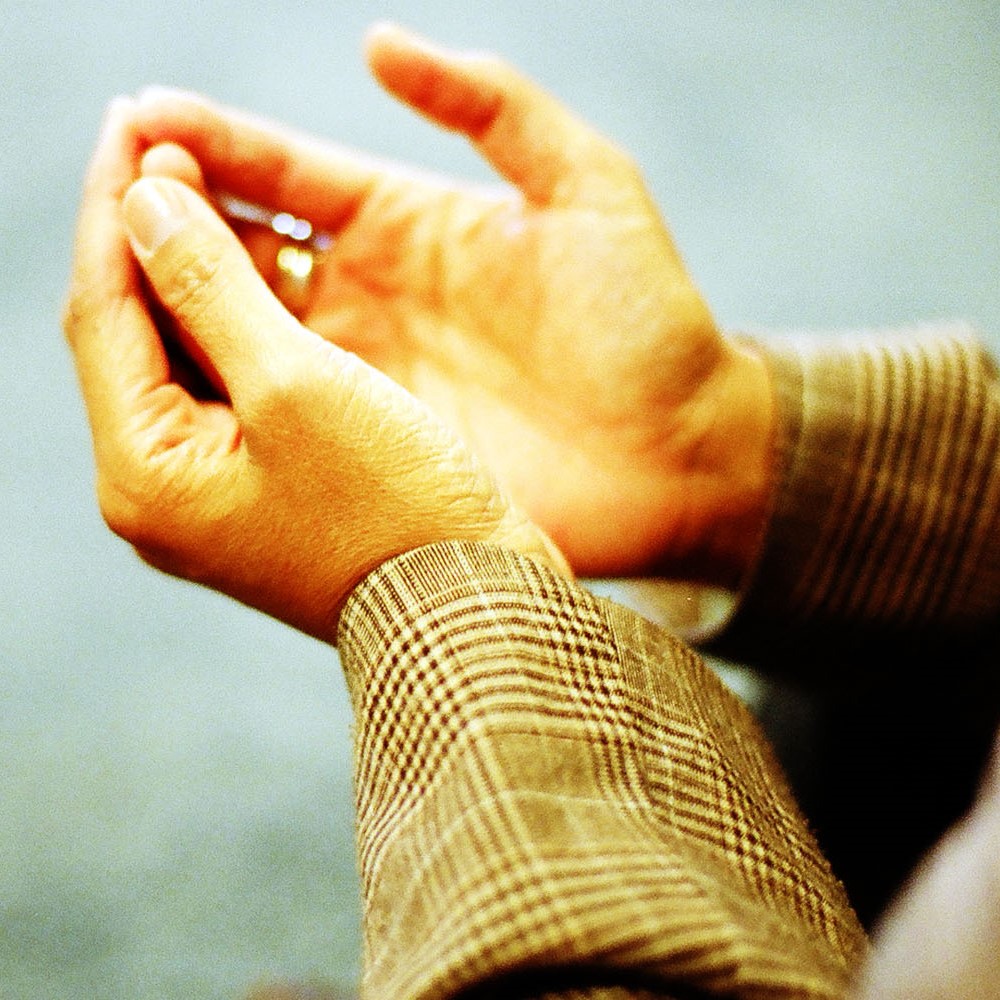 A change of religion is a personal matter and should not lead to any form of punishment, let alone the death penalty.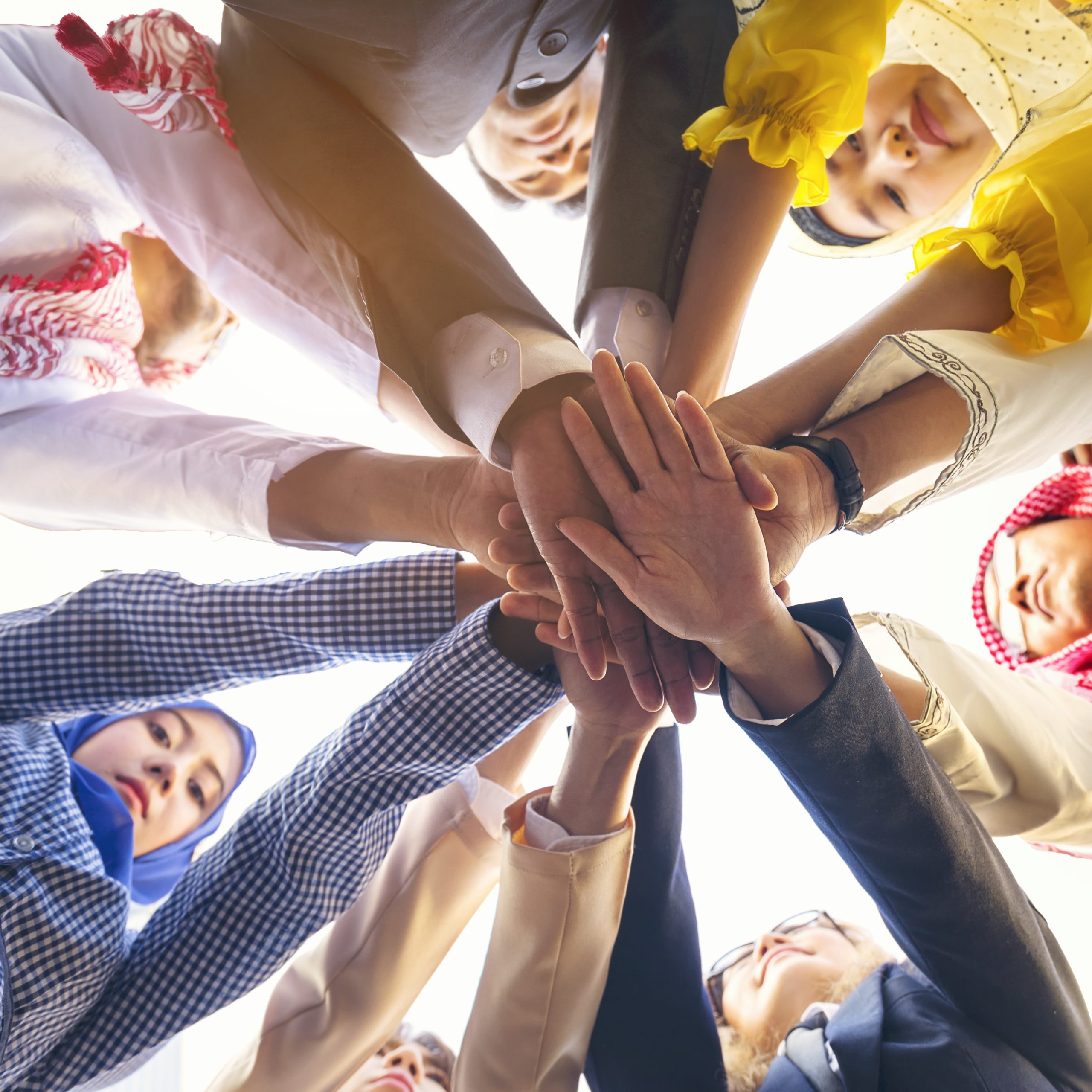 There is a critical mass of well-informed Muslims for whom Sunni and Shi'i Islam are not fundamental to how they view themselves as Muslims.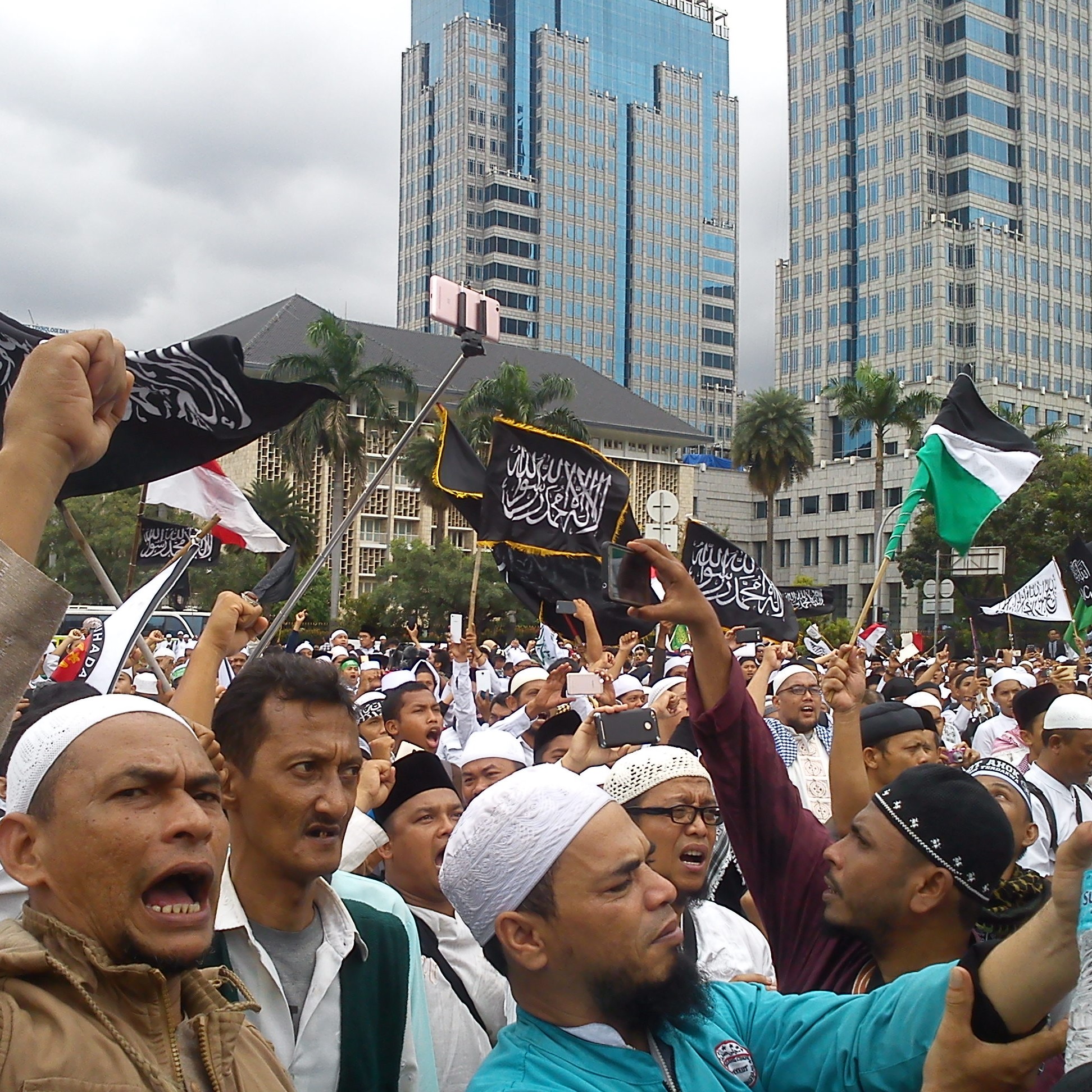 Conservative Muslim groups in an increasingly Islamic Indonesian society are attempting to establish alliances with opportunist politicians.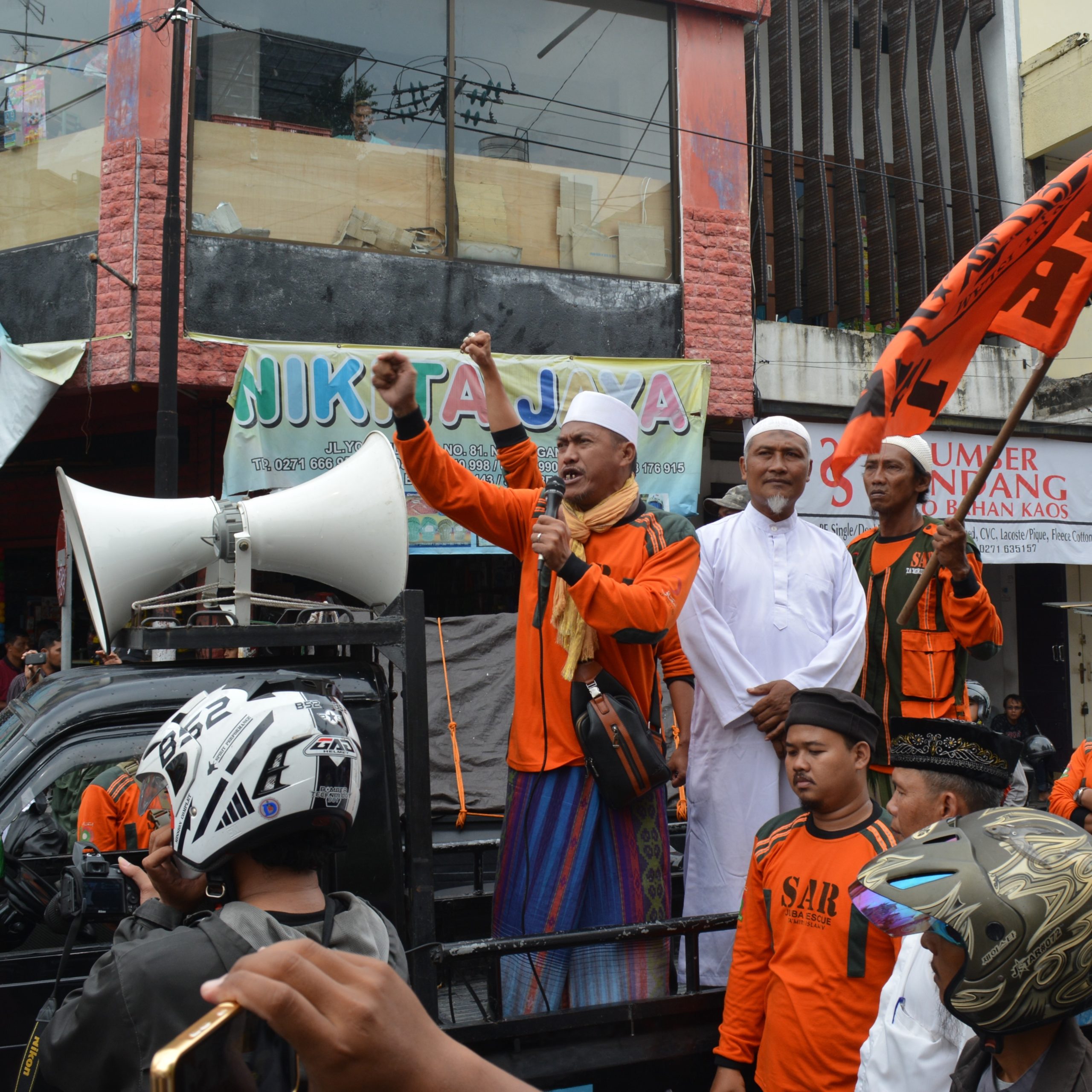 Members of Islamic street gangs mostly have no religious credentials, and don't aim to establish an Islamic state.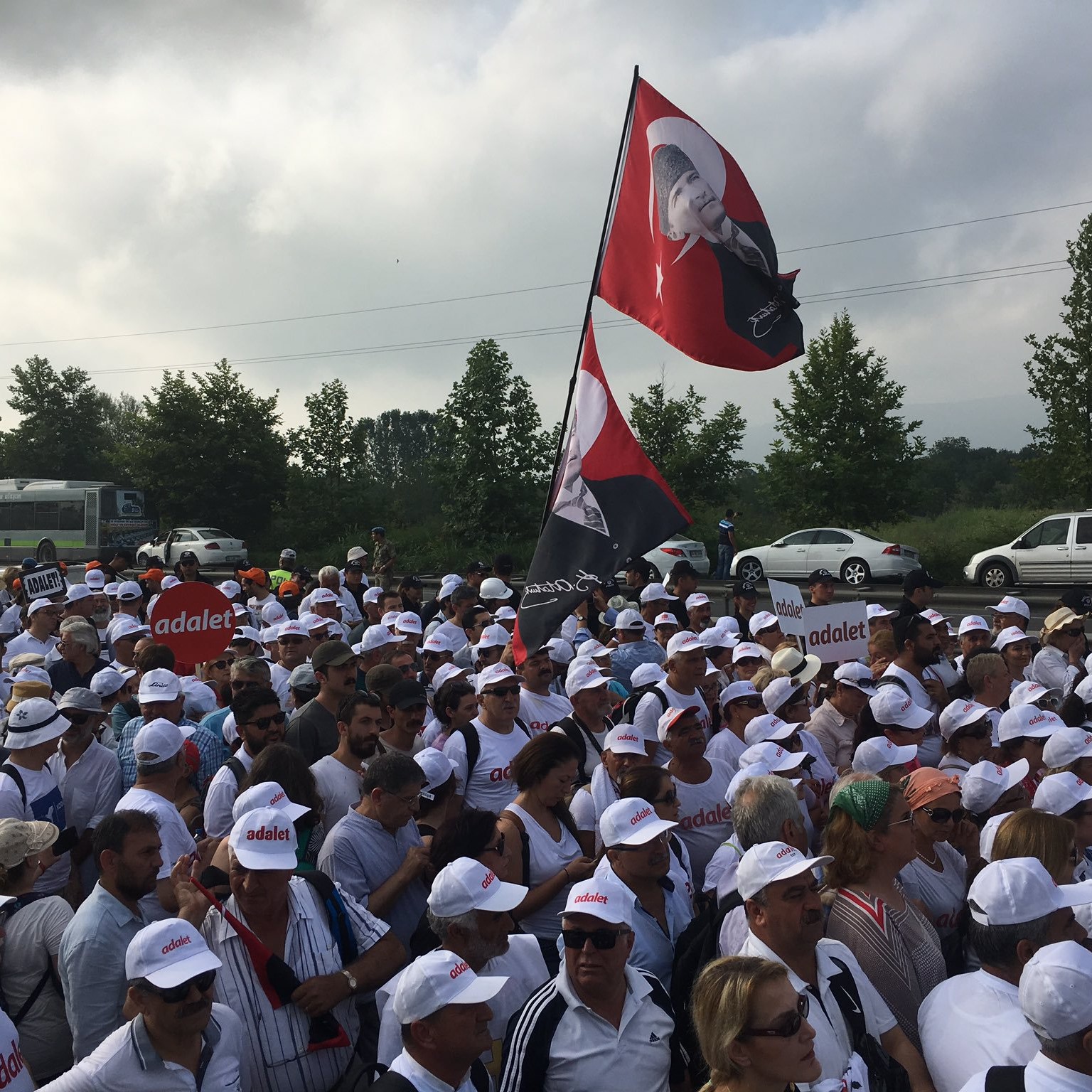 Turkey's transformation into authoritarianism has been radical, but the political contest is far from over.
The book offers an alternative script for the Indian conversion experience, one that conceptualises conversion as a heterogenous experience rather than a single and individualised event.