Inquiries
Melbourne Asia Review is an initiative of the Asia Institute. Any inquiries about Melbourne Asia Review should be directed to the Managing Editor, Cathy Harper.
Email Address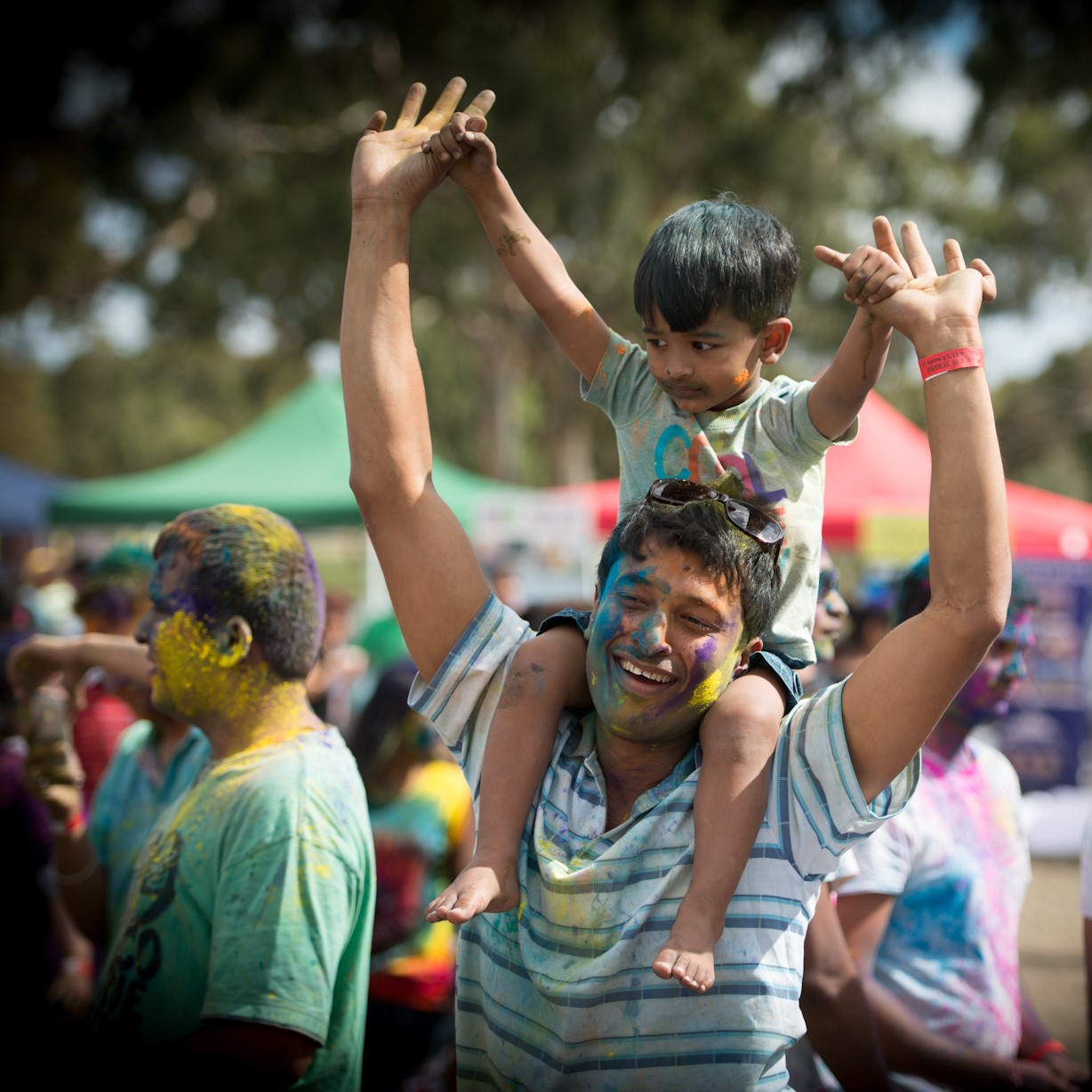 Why are Australians of Indian origin yet to make substantial in-roads into Australian legislative institutions?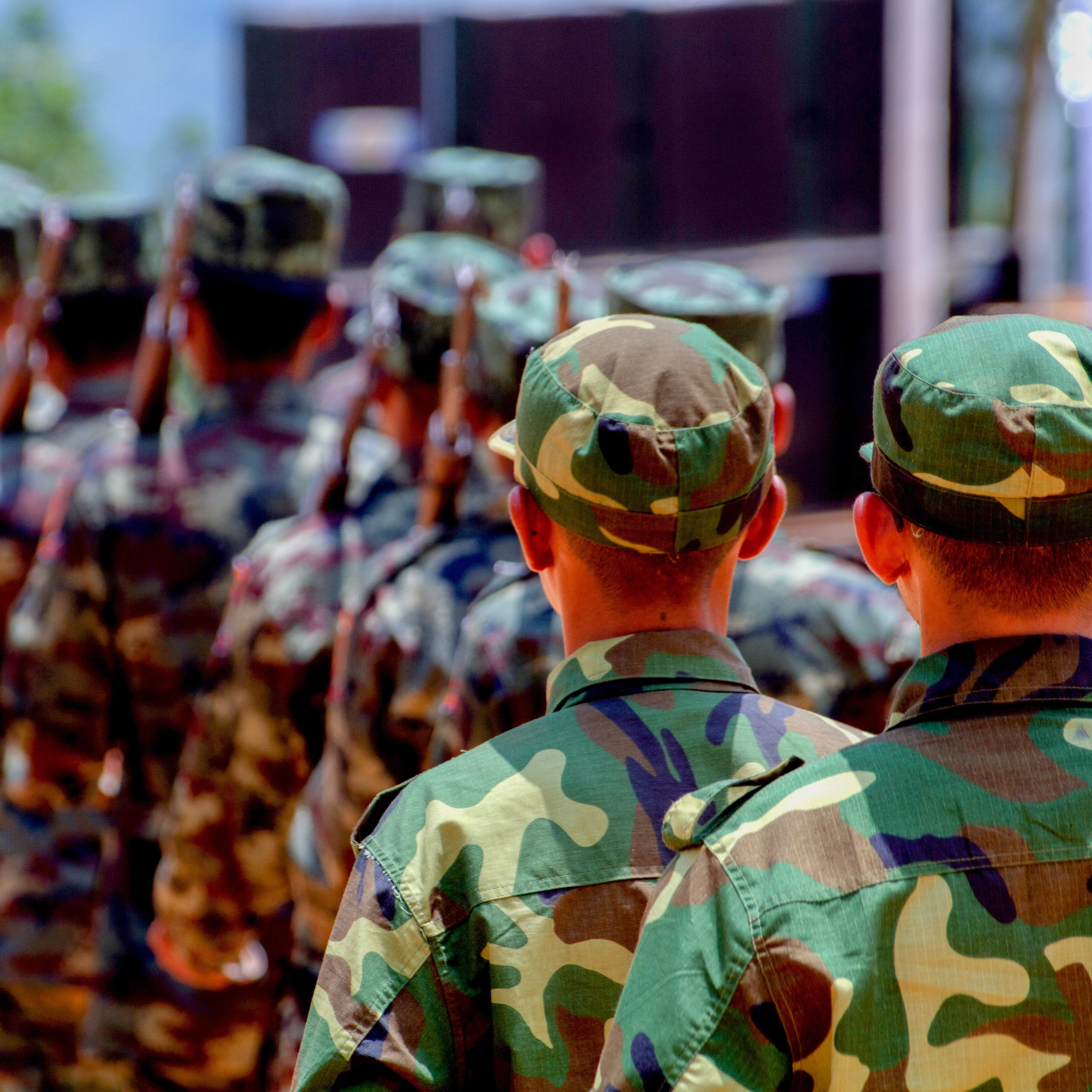 The coup has major potential consequences for a country that was struggling to emerge from decades of military oppression and conflict.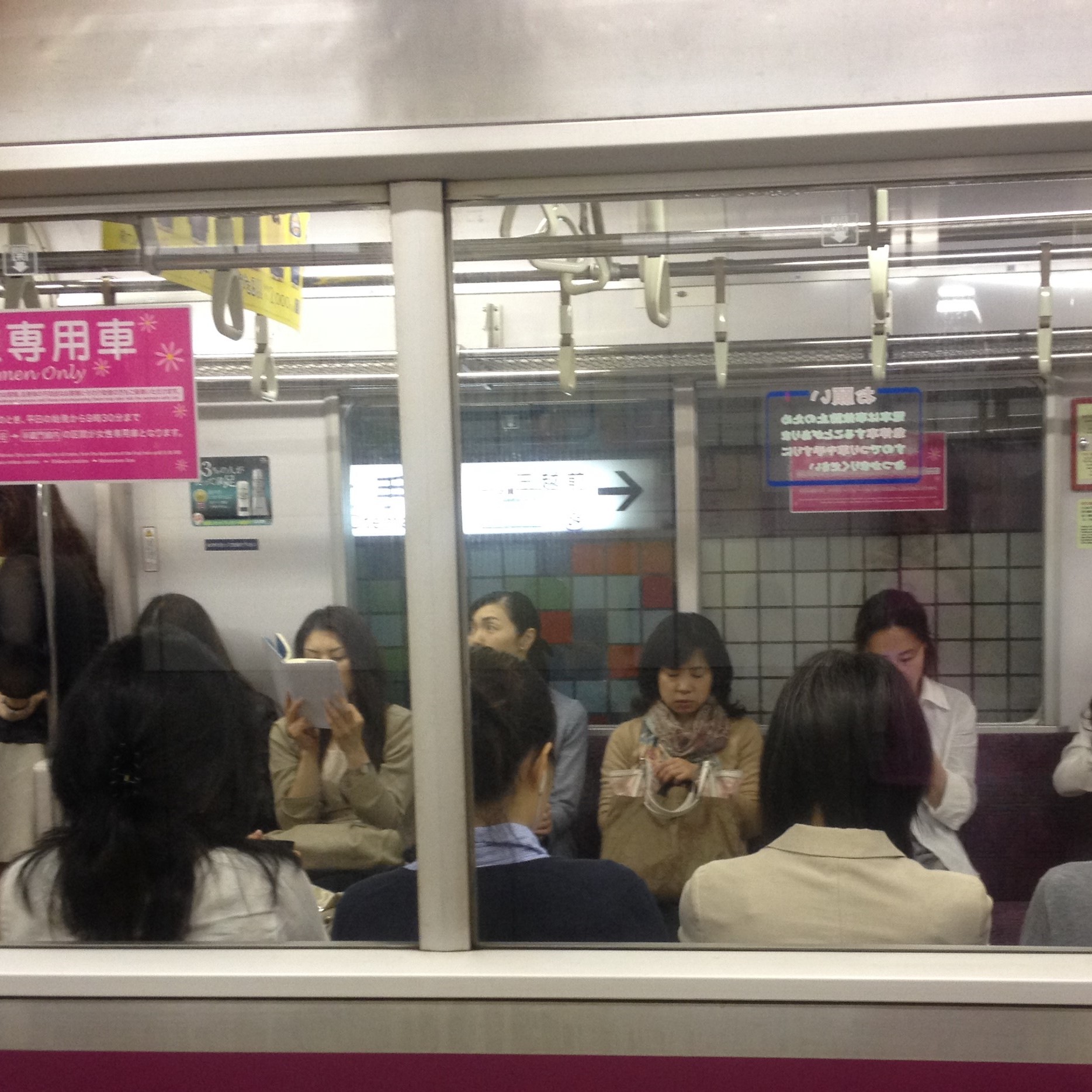 The socio-economic impacts of COVID-19 have been significant in Japan and have particularly affected the lives of women.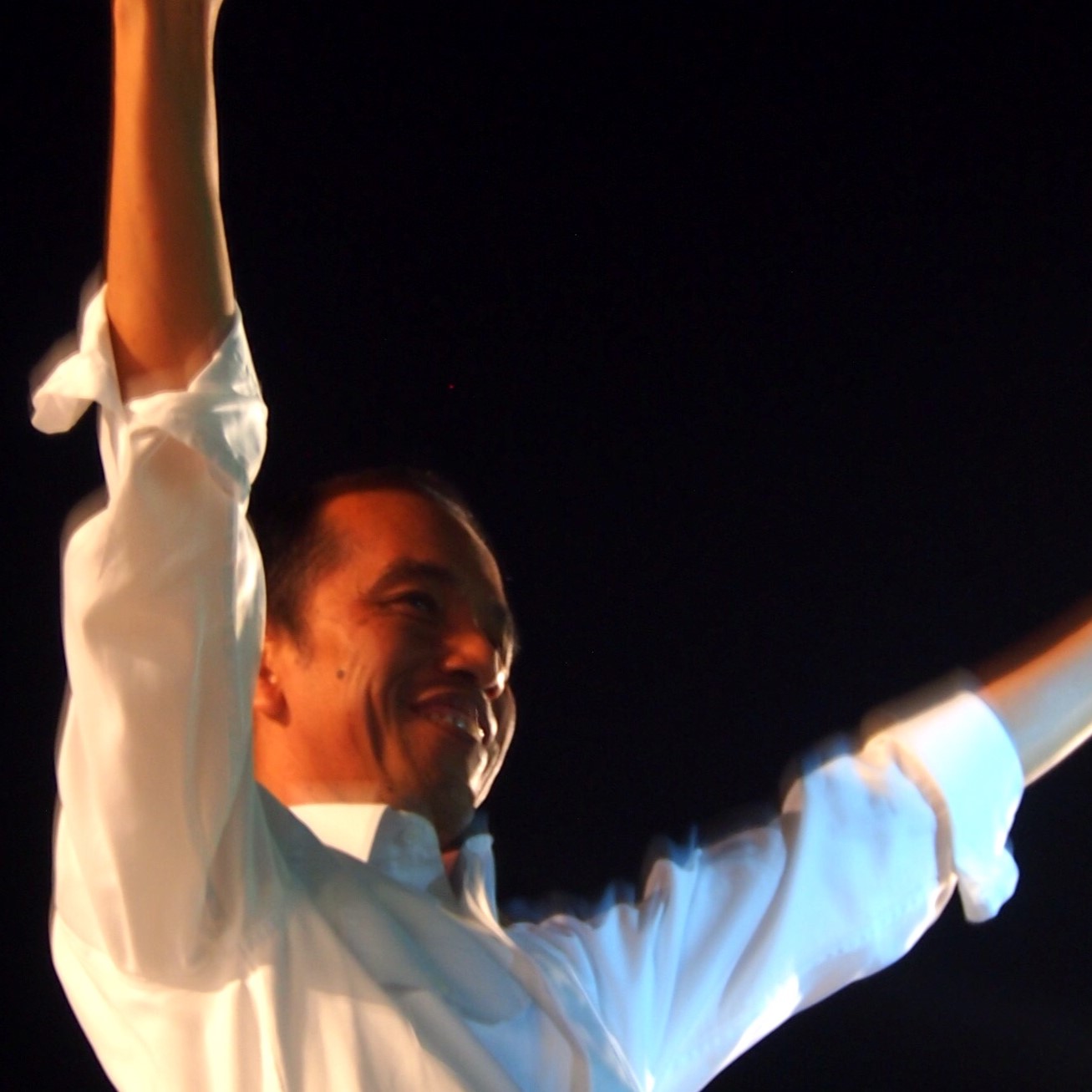 The government of President Joko Widodo is manipulating the law to repress its opponents and undermine democracy.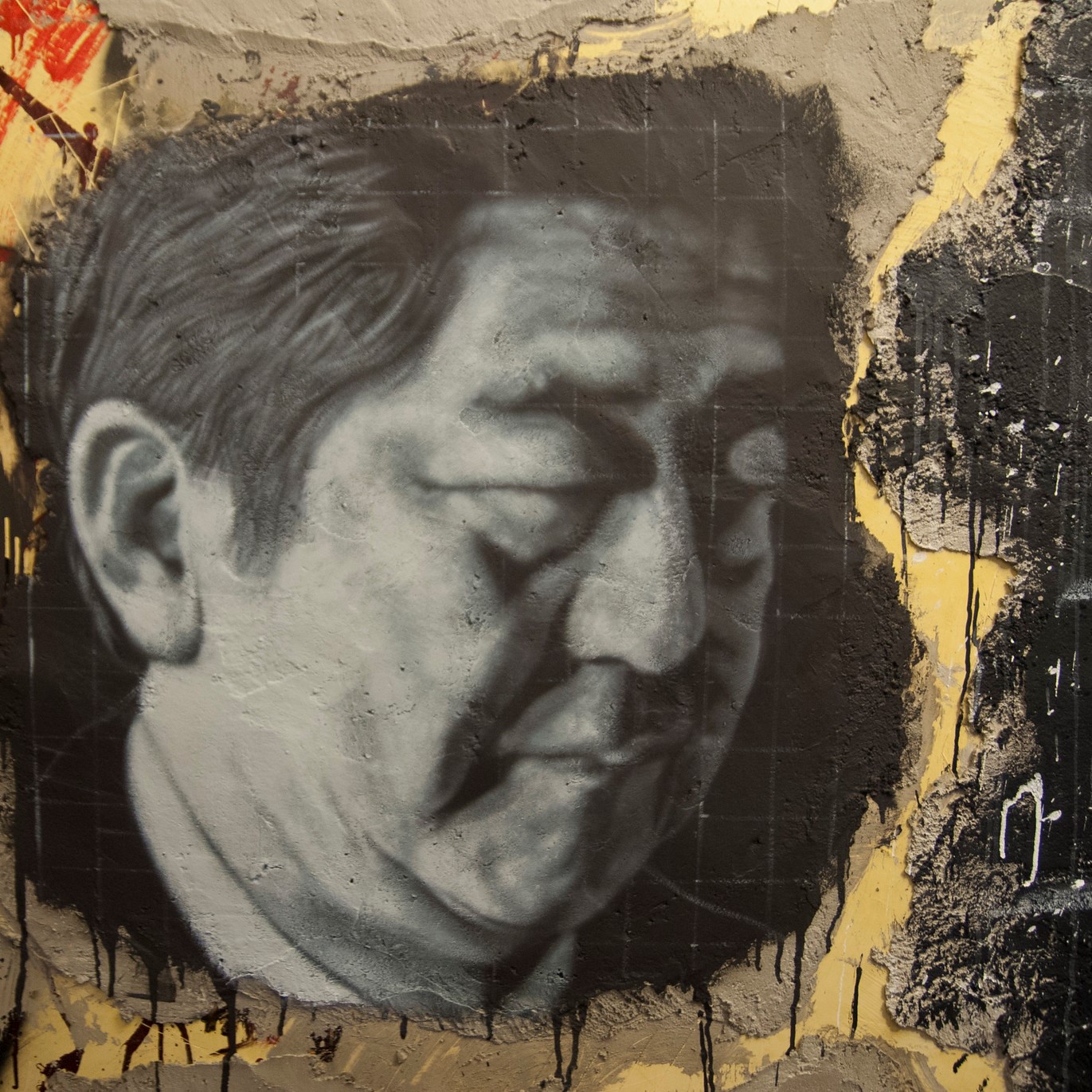 The legacy of Shinzo Abe is far ranging and includes transformative foreign and domestic policy.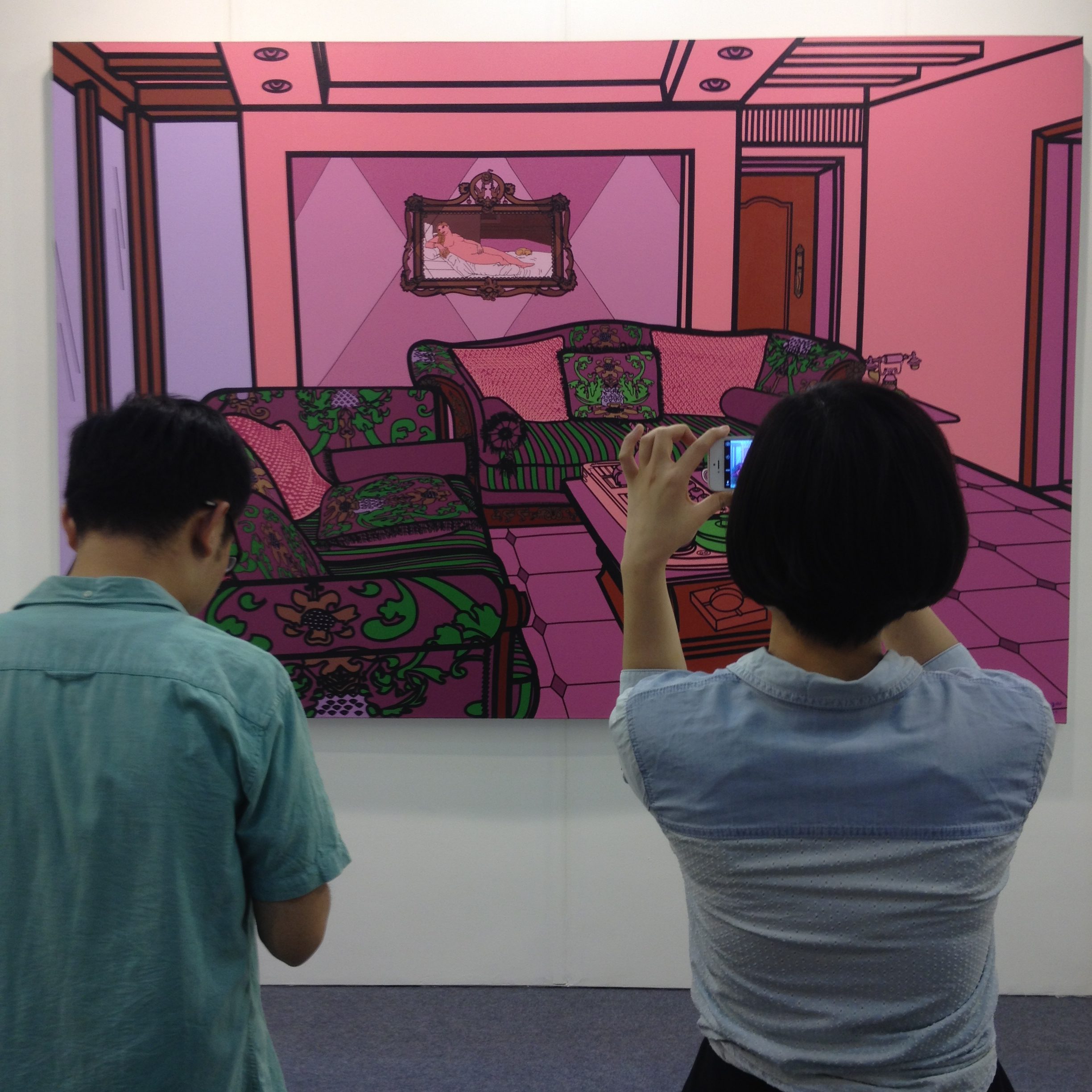 The Chinese character 'xing' (性 ) has had varied usage and multiple meanings across time.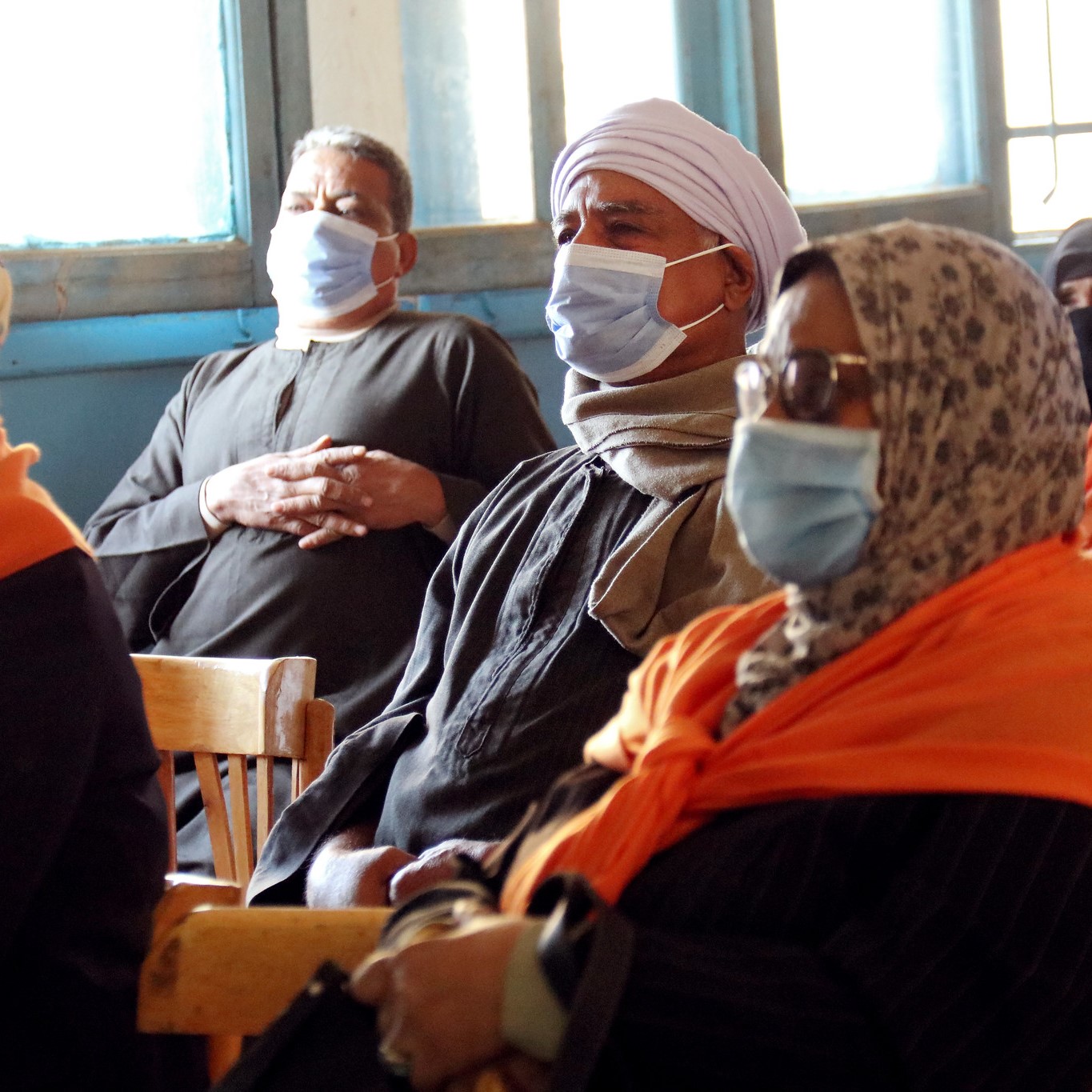 COVID-19 will exacerbate the Middle East's manifold problems that predated the pandemic.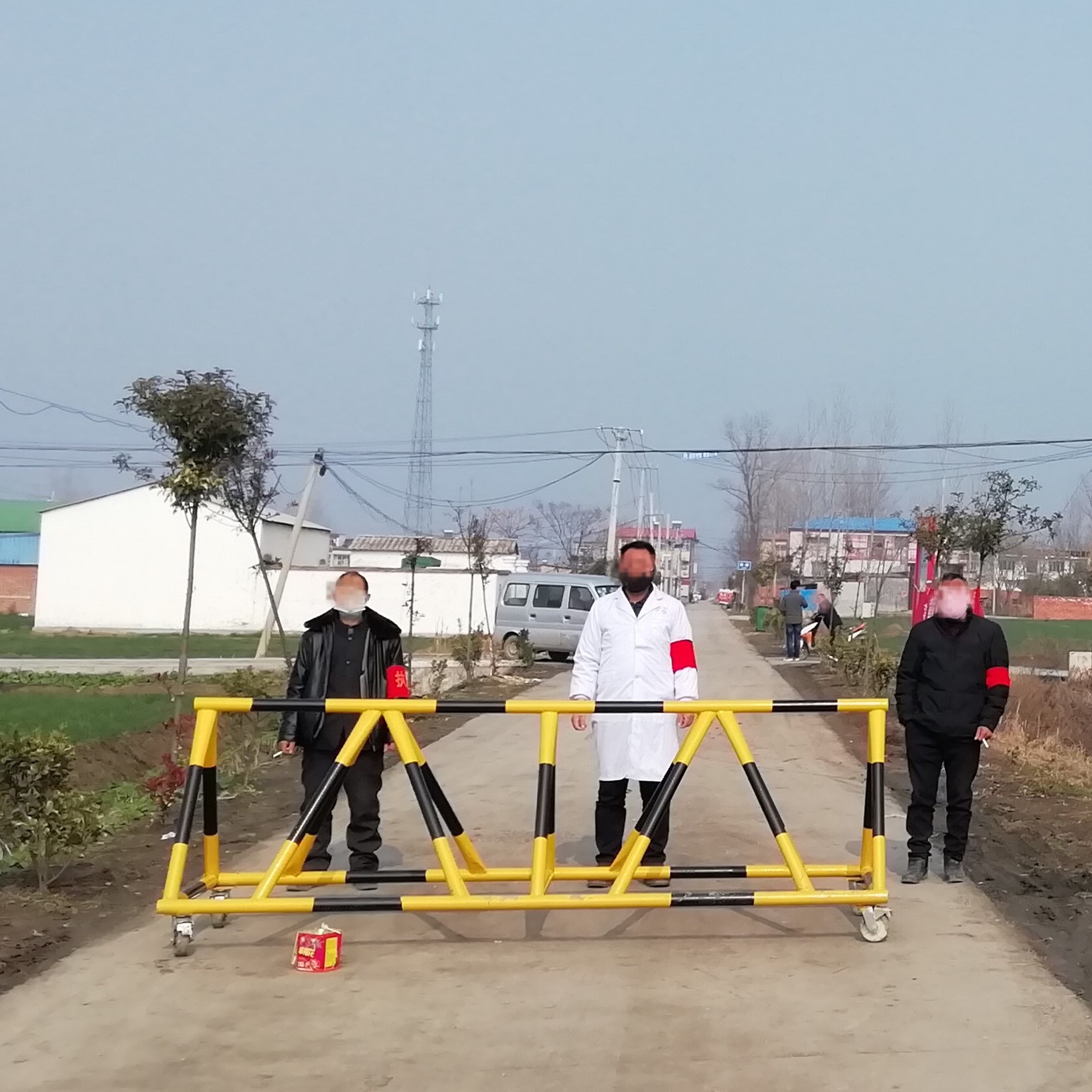 New research indicates COVID-19 restrictions were largely accepted by Chinese villagers and satisfaction with the government's response is high.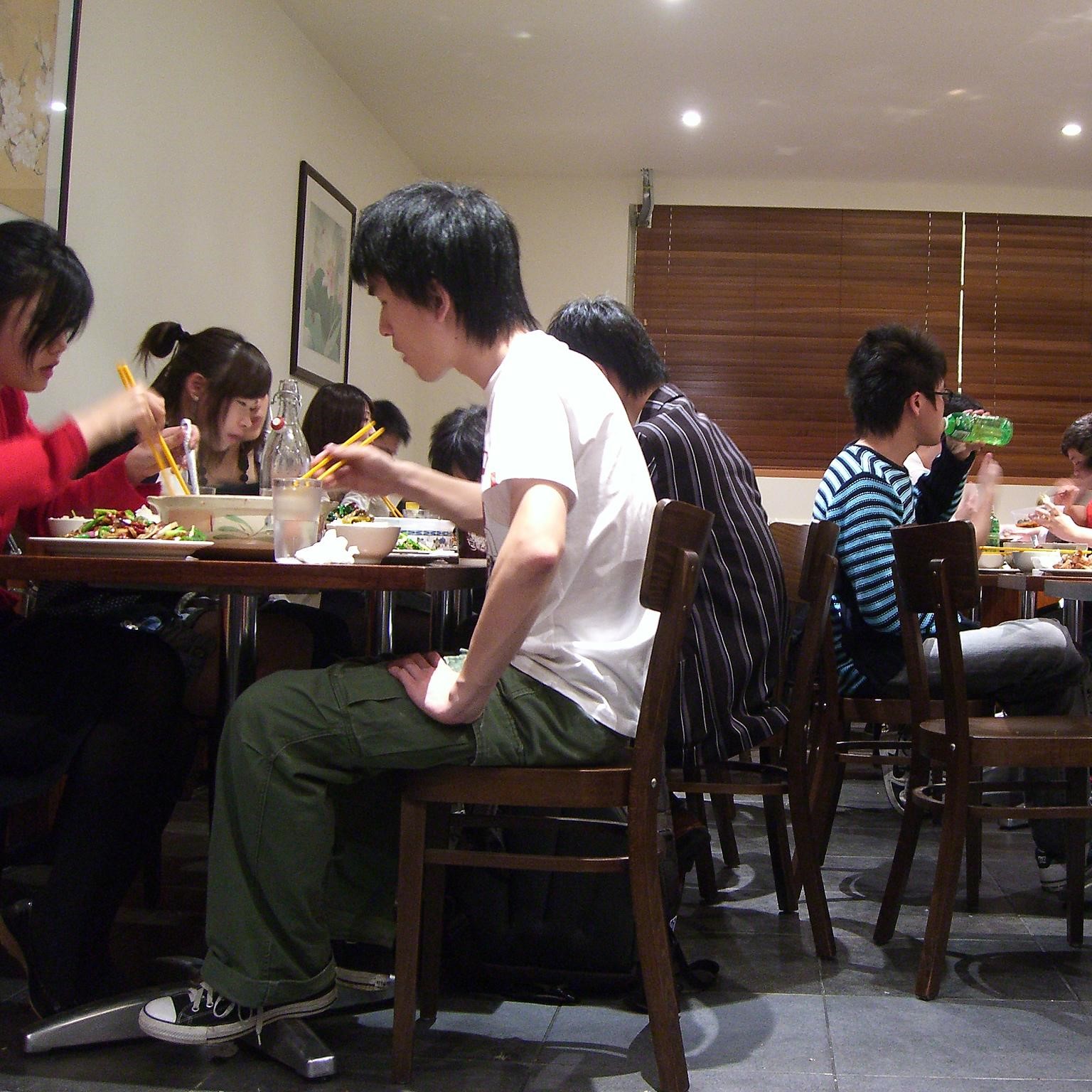 The COVID-19 pandemic has led to a crisis for international students and Australia's public universities.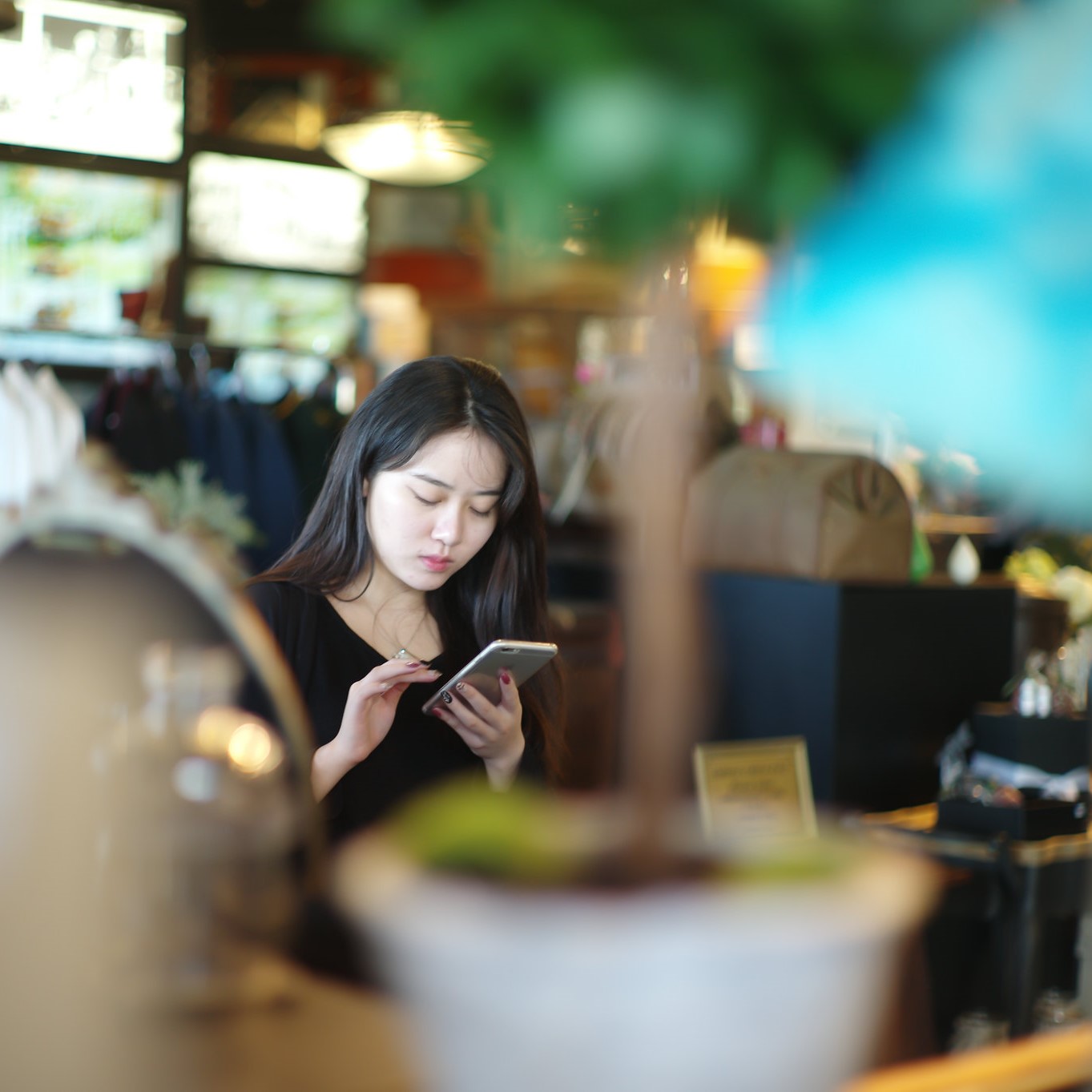 COVID-19 and growing tension between Australia and China makes it increasingly important to achieve diversity and inclusion in all aspects of Australian society.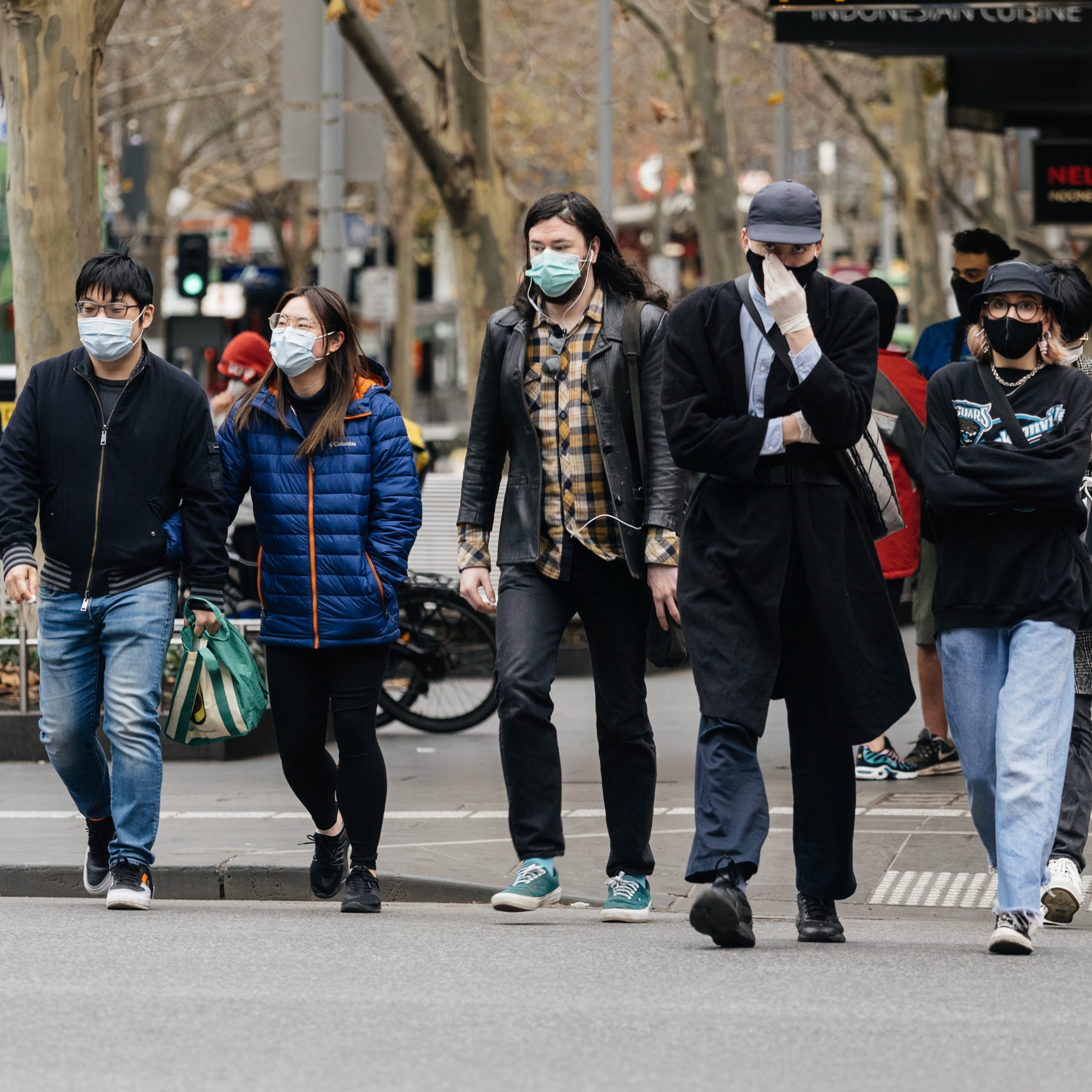 Asian Australians have a high level of trust in government information about the COVID-19 pandemic.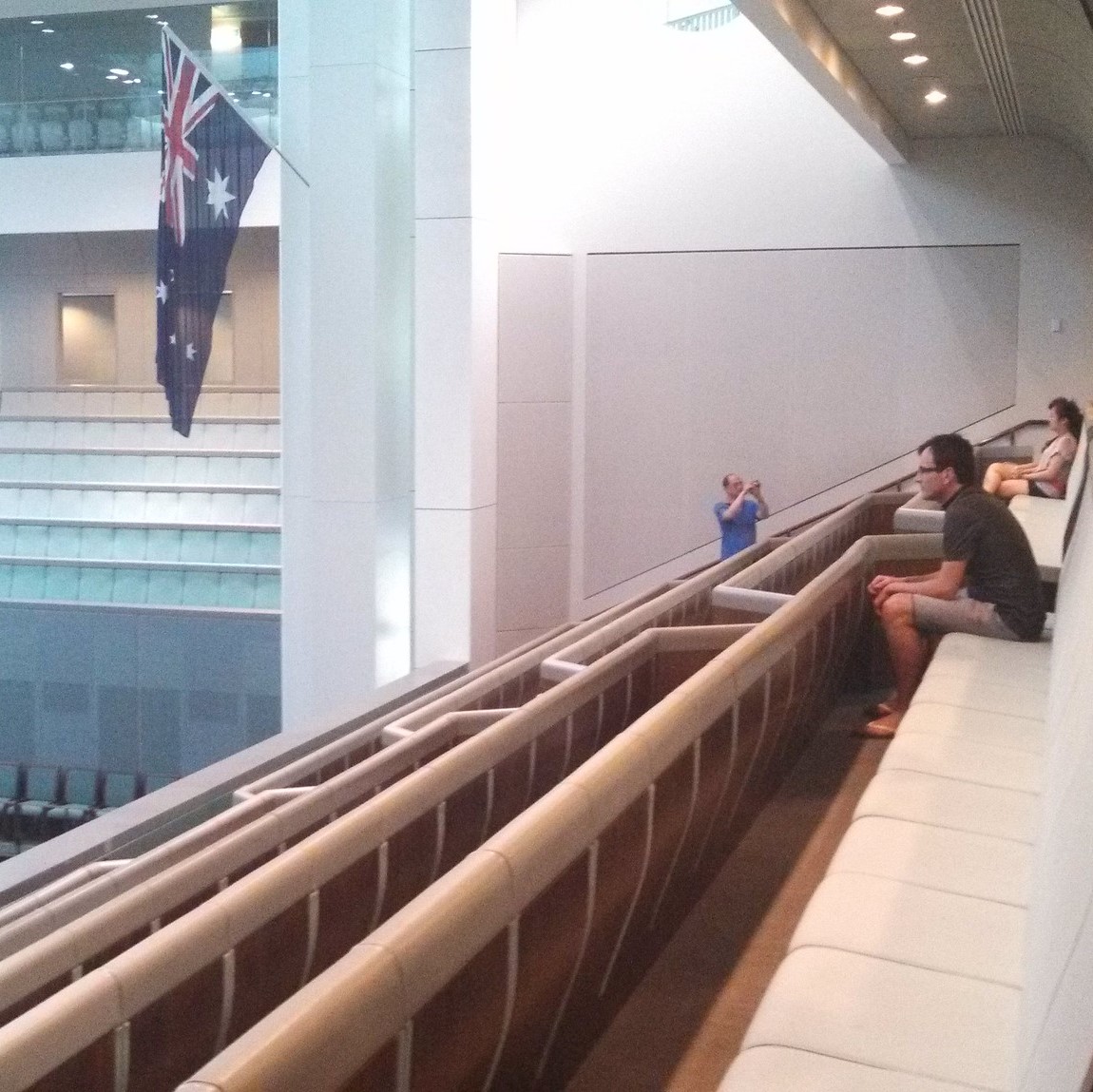 The health of Australia's political institutions requires recognition of the broader value of Asian-Australians as civic equals.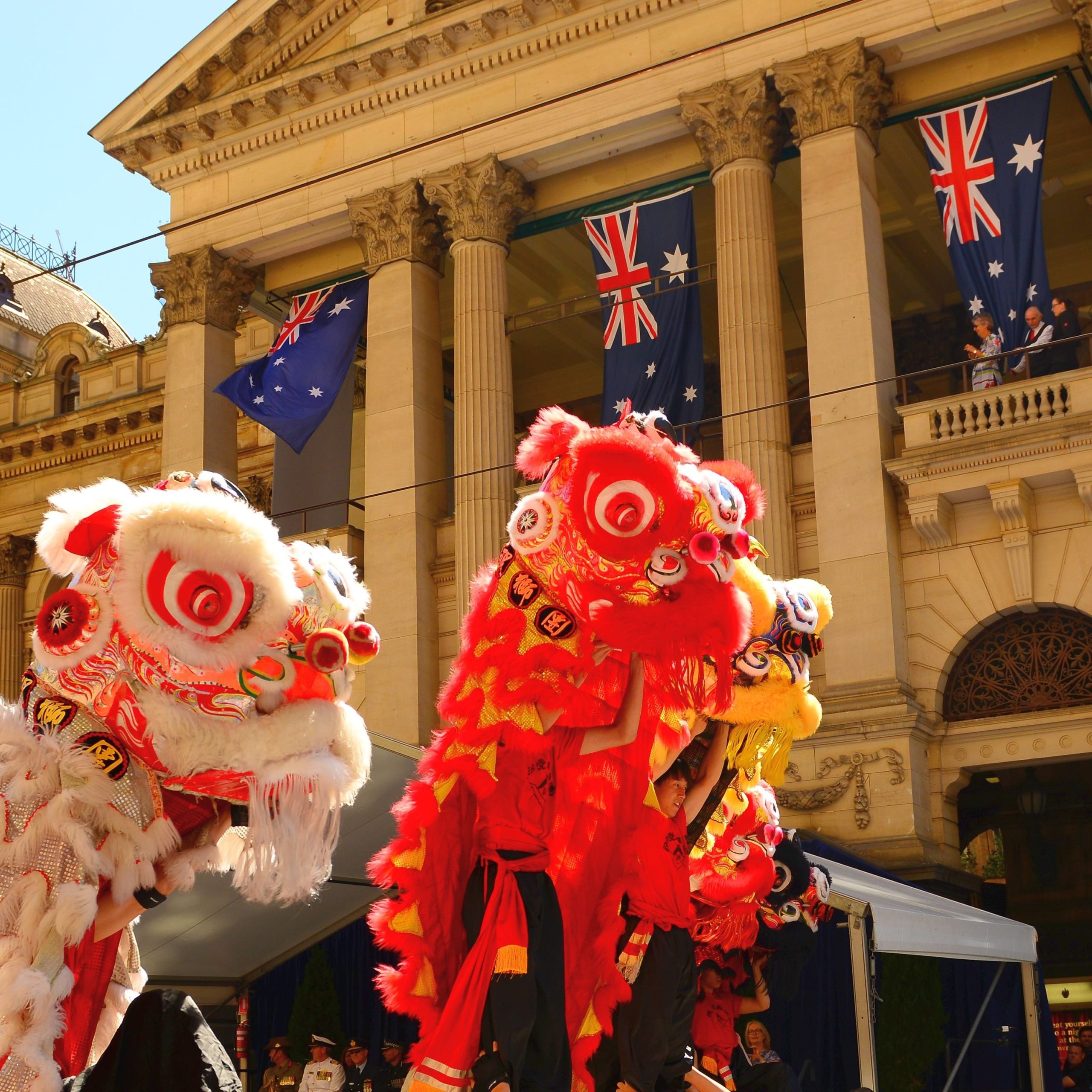 Australia needs to update its national identity to reflect Asianness as an integral part of Australianness.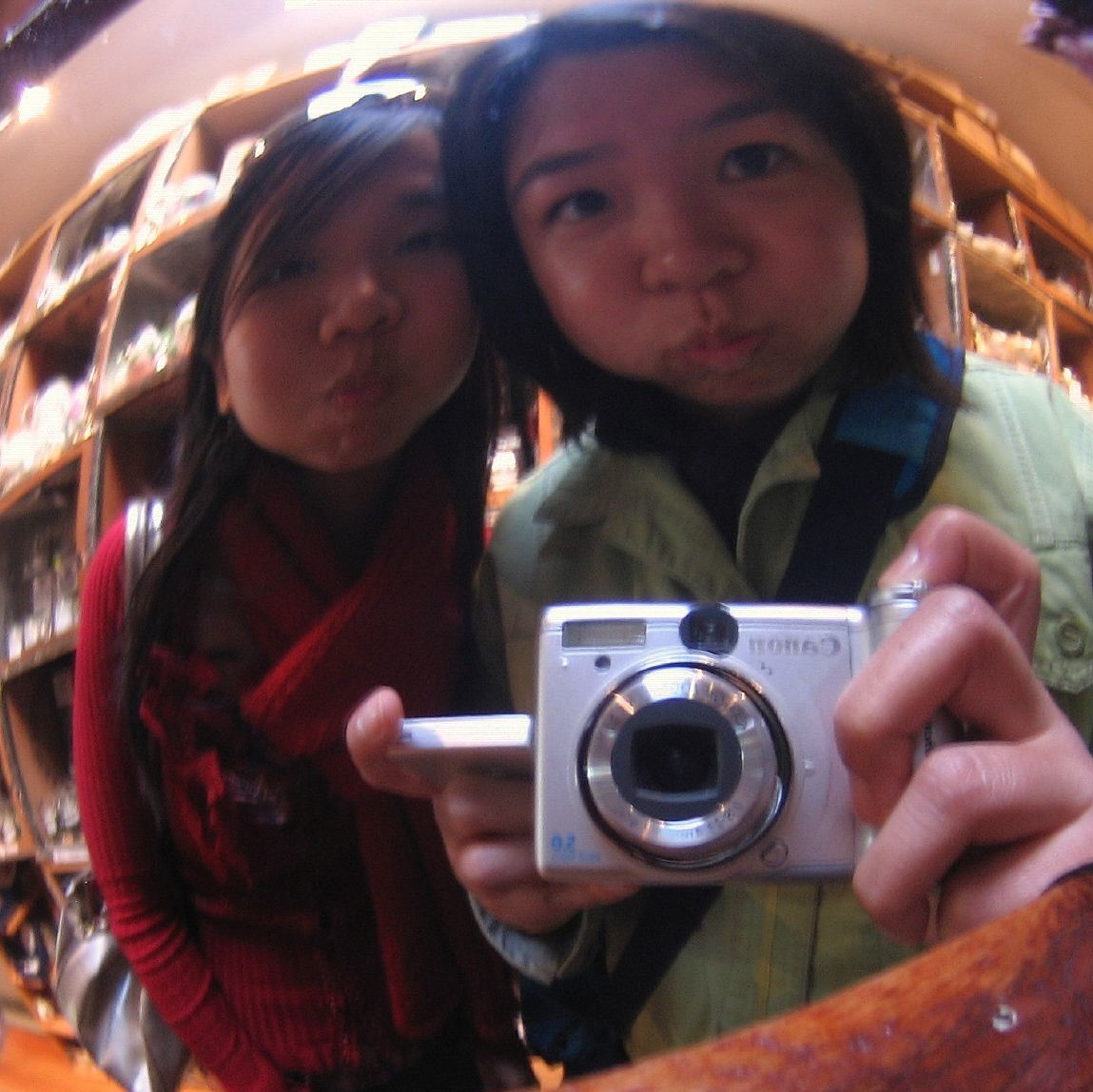 COVID-19 is having a significant impact on Australia's complex social and cultural relationship with Asia and its own Asian Australian communities.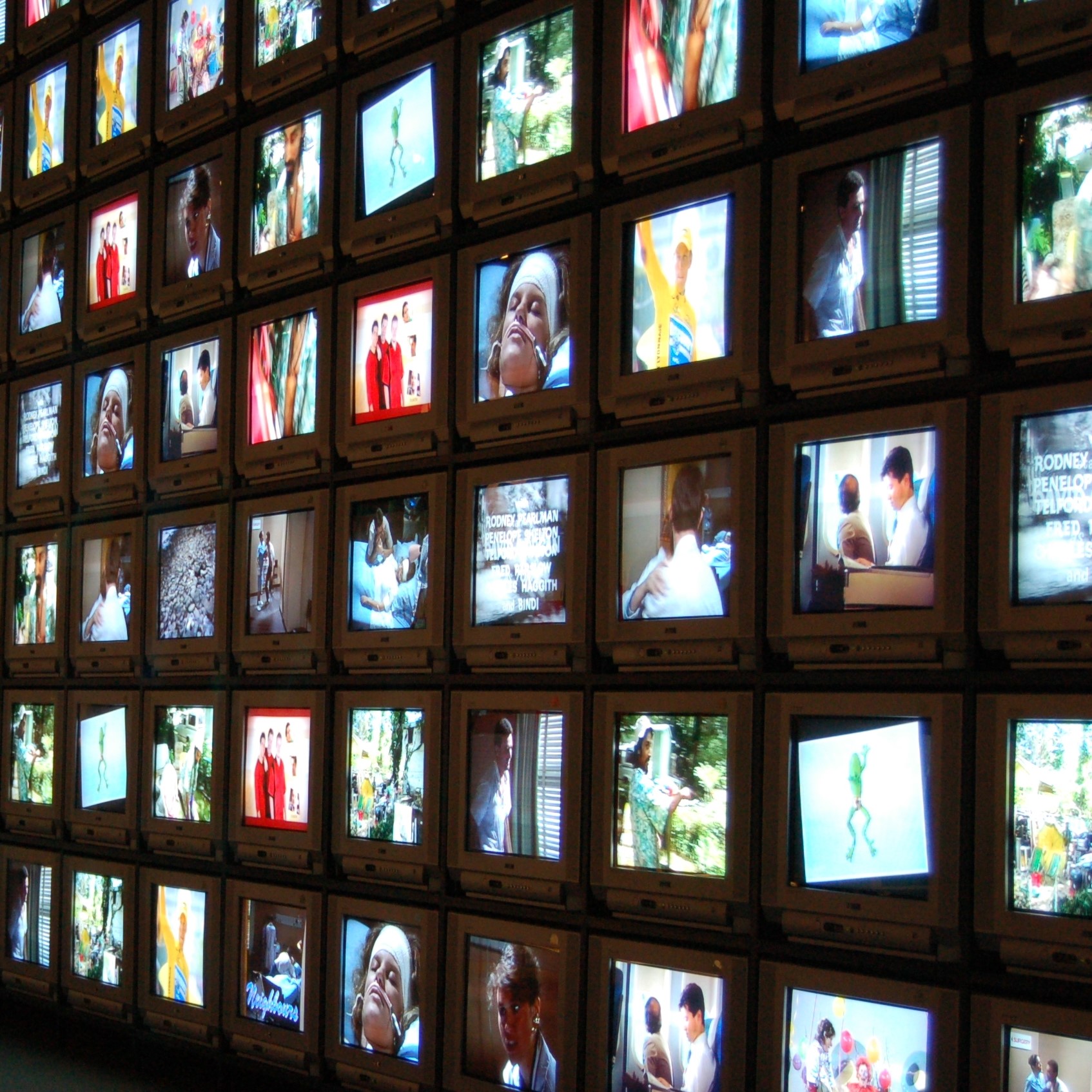 In an age of hyper-connectivity and availability of global cultural material, the neglect of home-grown Asian Australian content and talent is acute.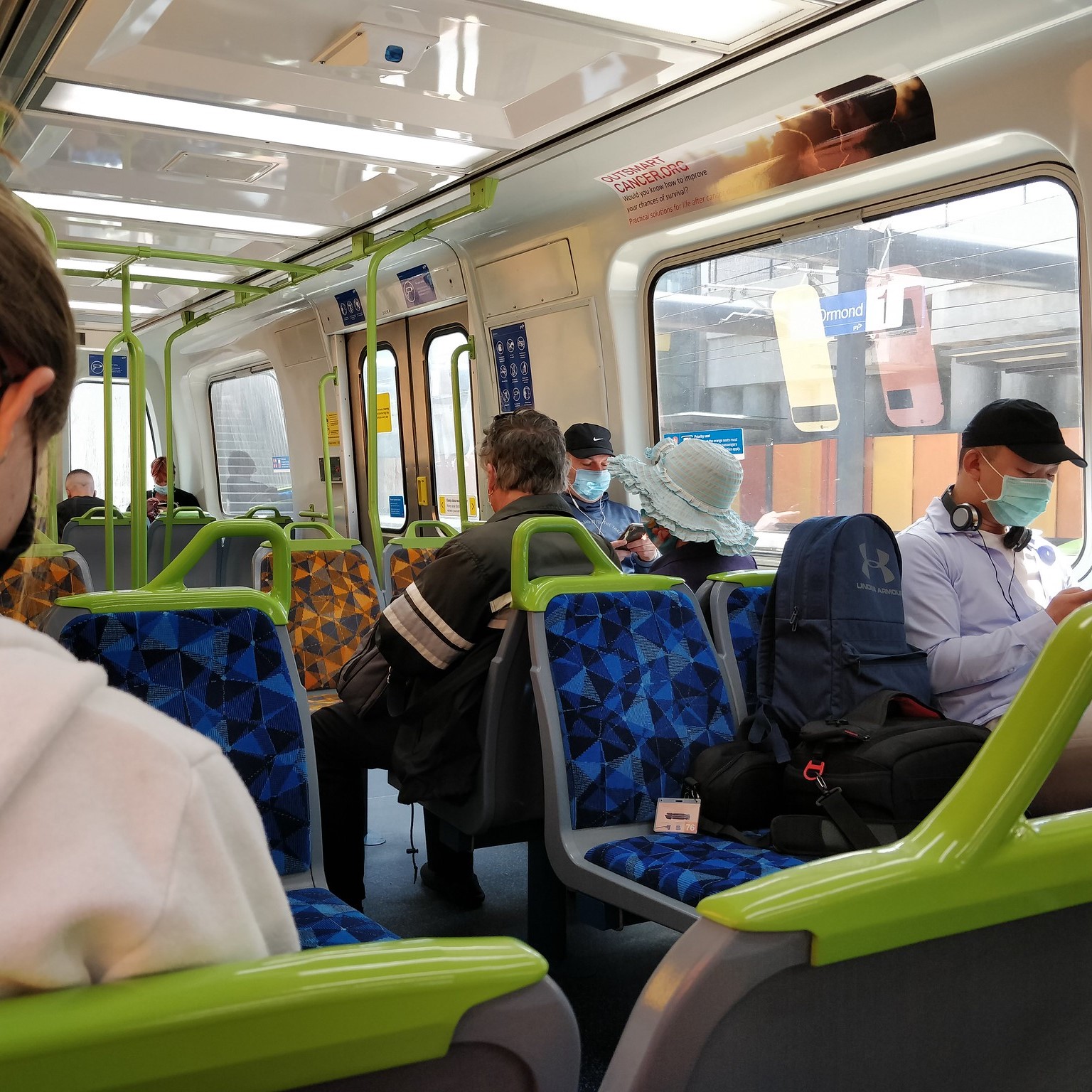 Some of the communitarian values and compromise on individuals rights for the sake of public health may have become common Australian values during the COVID-19 pandemic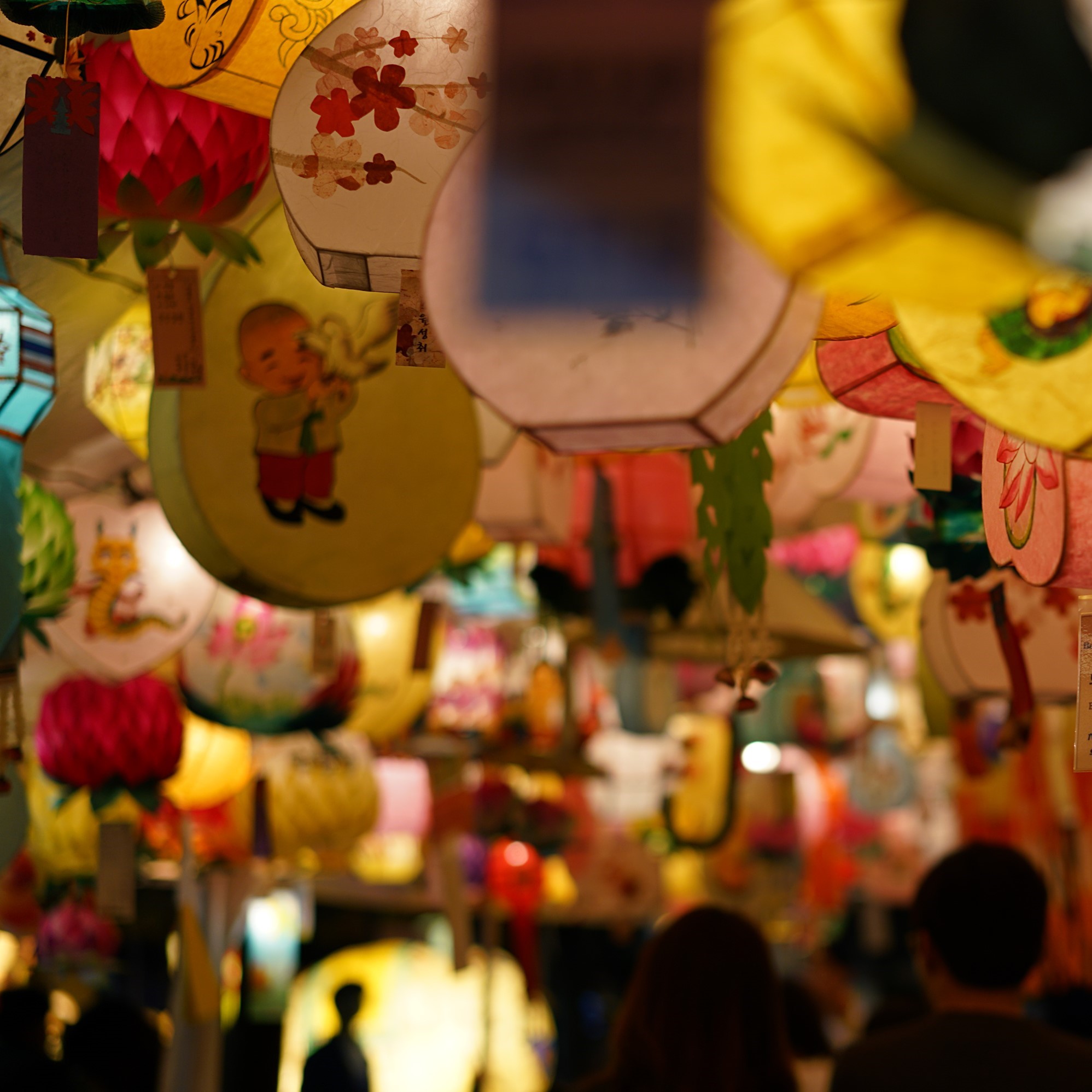 What does it mean or feel like to be 'in between'? Where are you, when you are in between worlds? And how do you live this 'in betweenness'?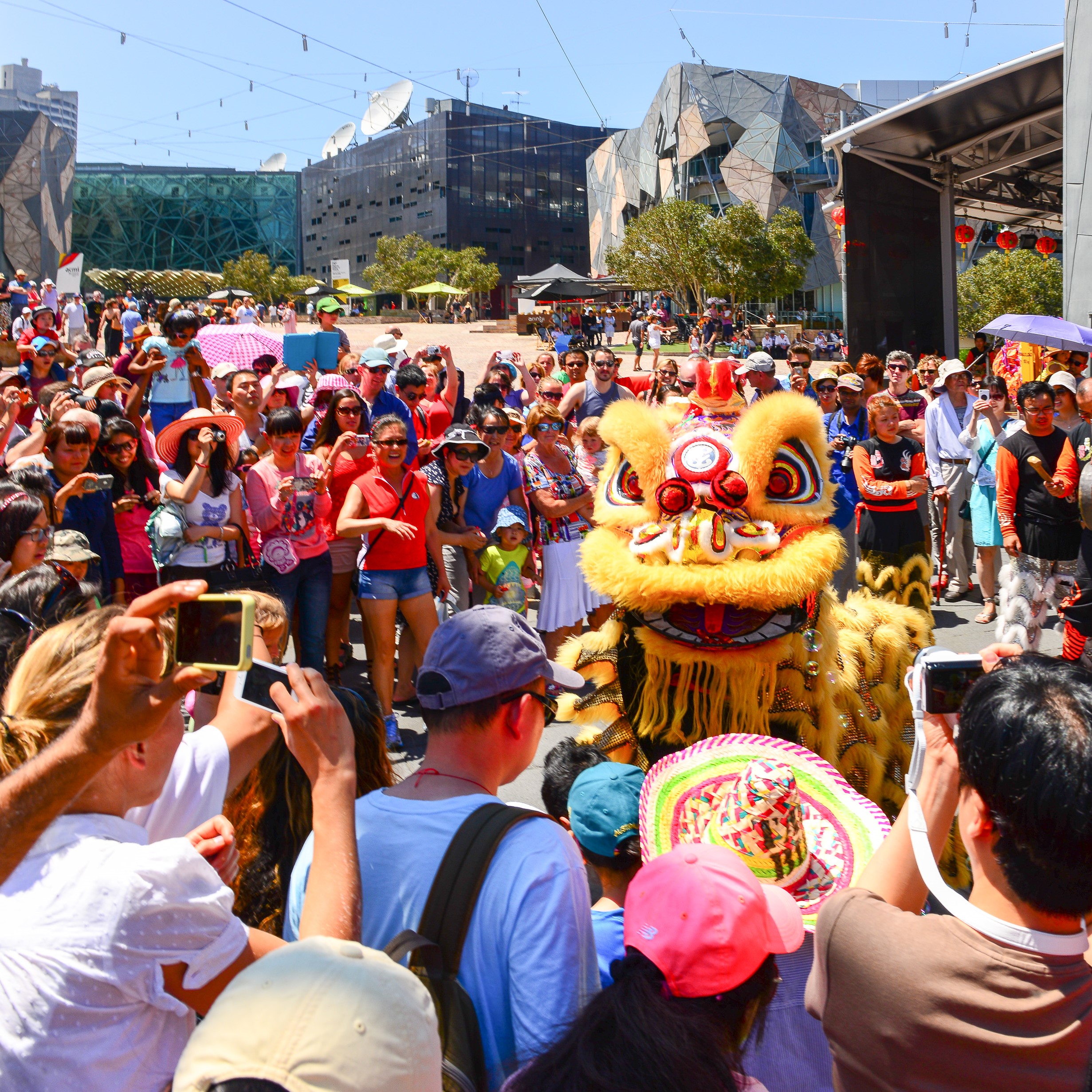 WEBINAR: Contrasting the case studies of South Korean and Chinese migration to Australia.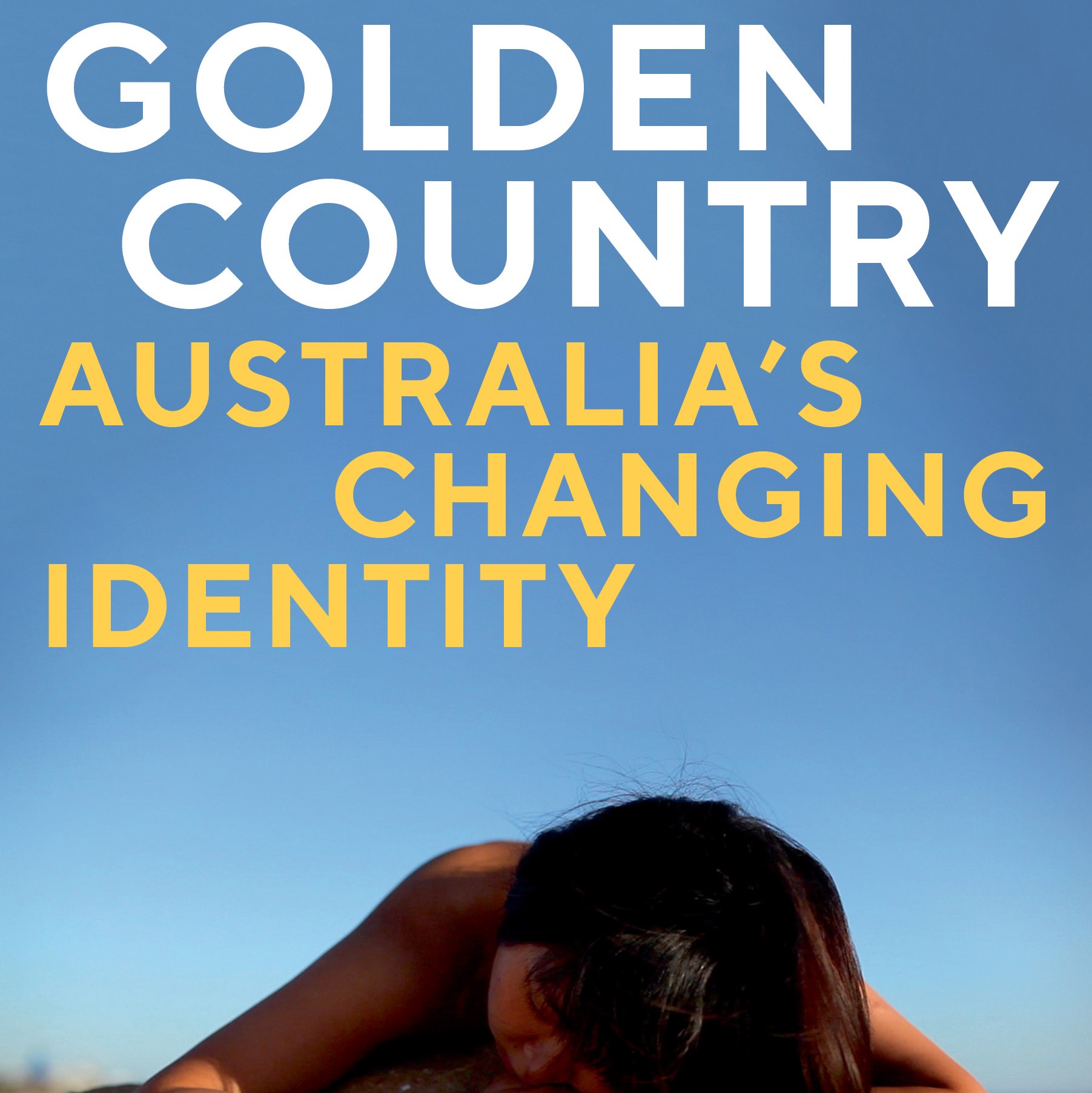 Australians need to reimagine traditional Australian identity to build a new, egalitarian one.