Inquiries
Melbourne Asia Review is an initiative of the Asia Institute. Any inquiries about Melbourne Asia Review should be directed to the Managing Editor, Cathy Harper.
Email Address
Business and human rights in Southeast Asia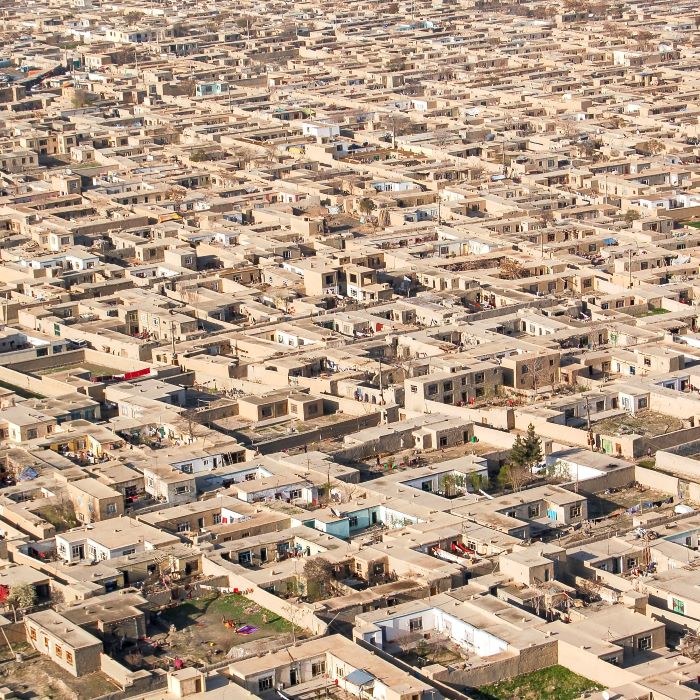 As the Taliban and Afghan government begin peace talks, the Taliban is on the diplomatic front foot.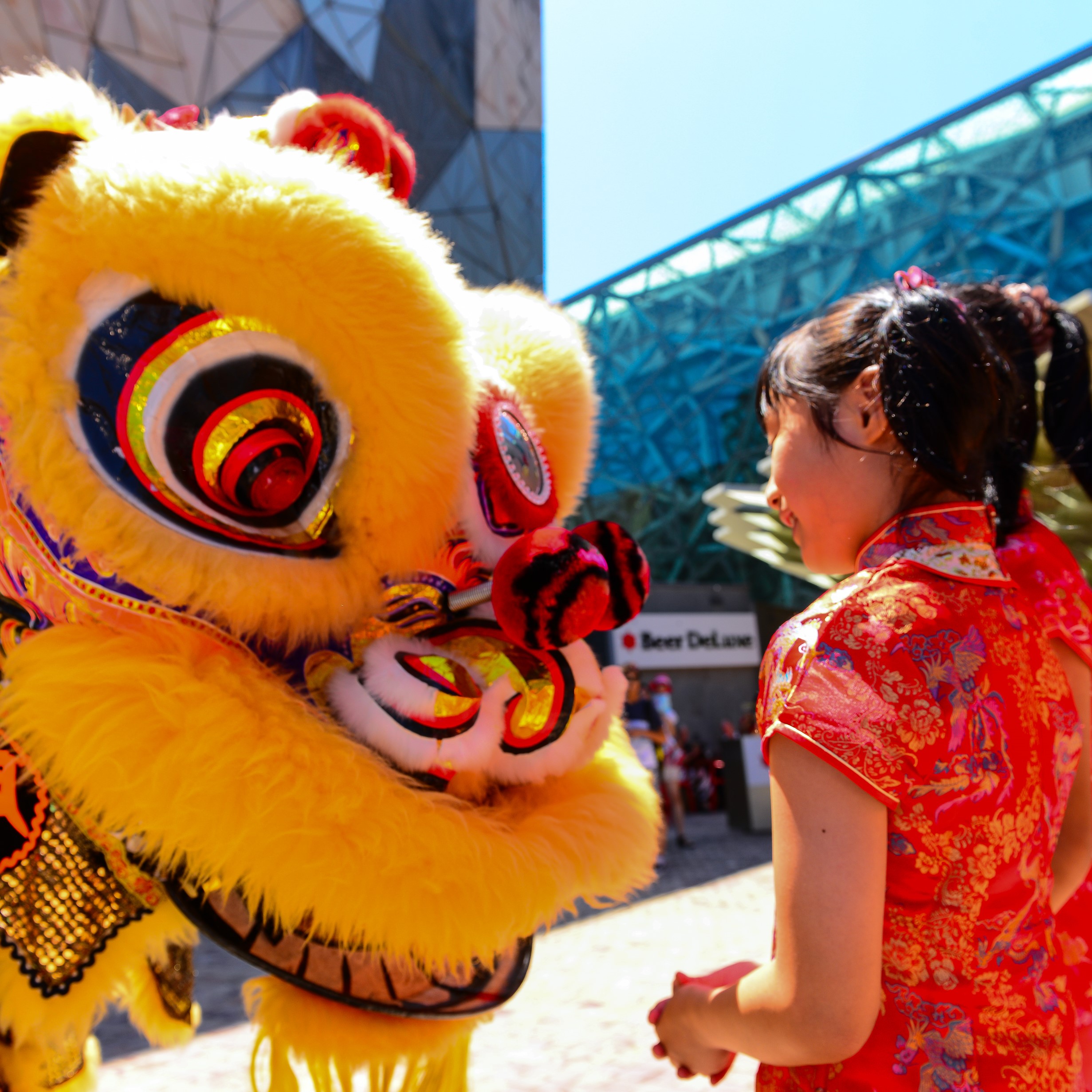 Understanding each other's languages and cultures will help overcome the vulnerabilities in Australia's multiculturalism and its engagement with Asia exposed by COVID-19.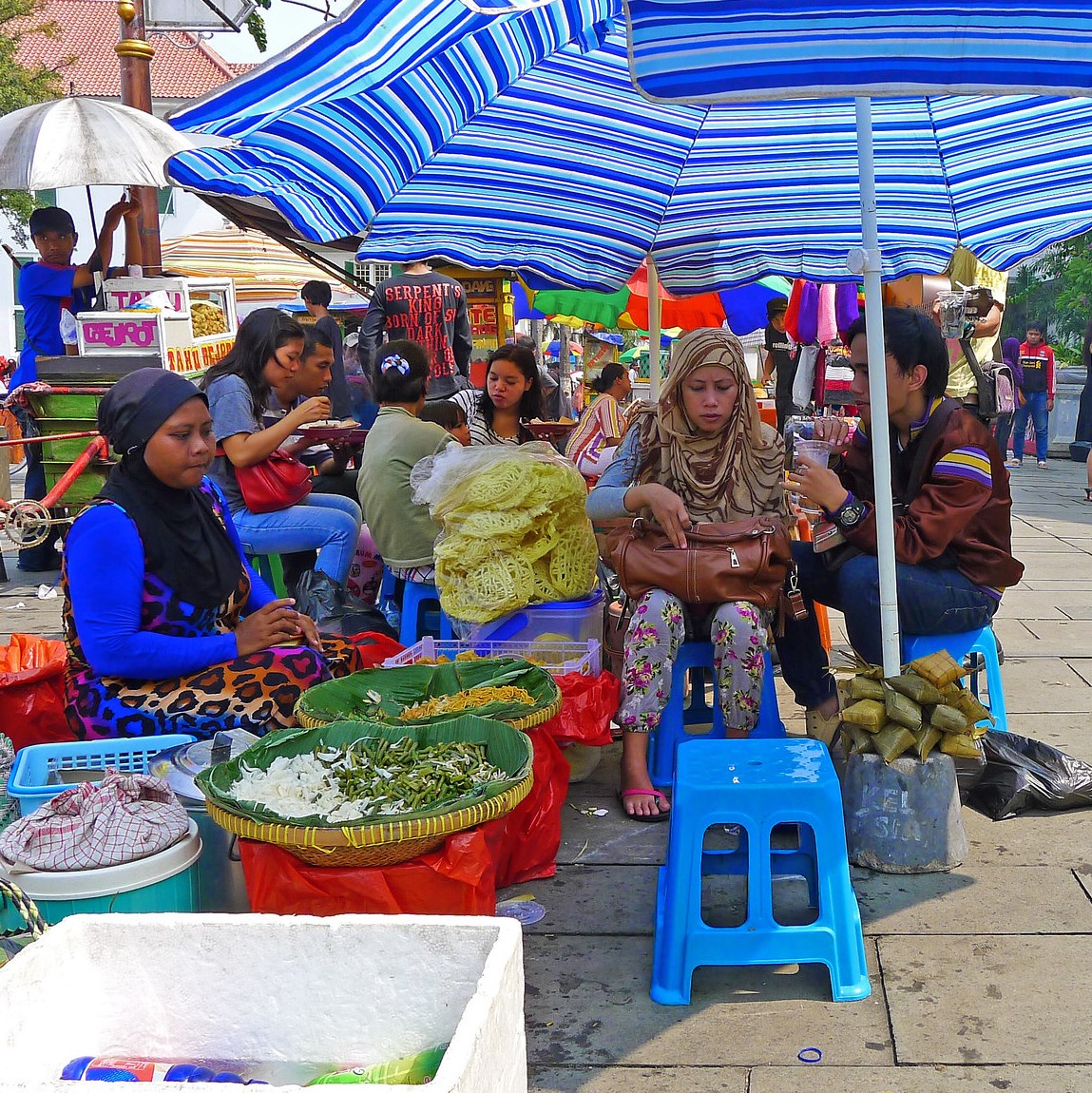 COVID-19 has highlighted the need for informal food networks and the essential role that women play in creating and sustaining them.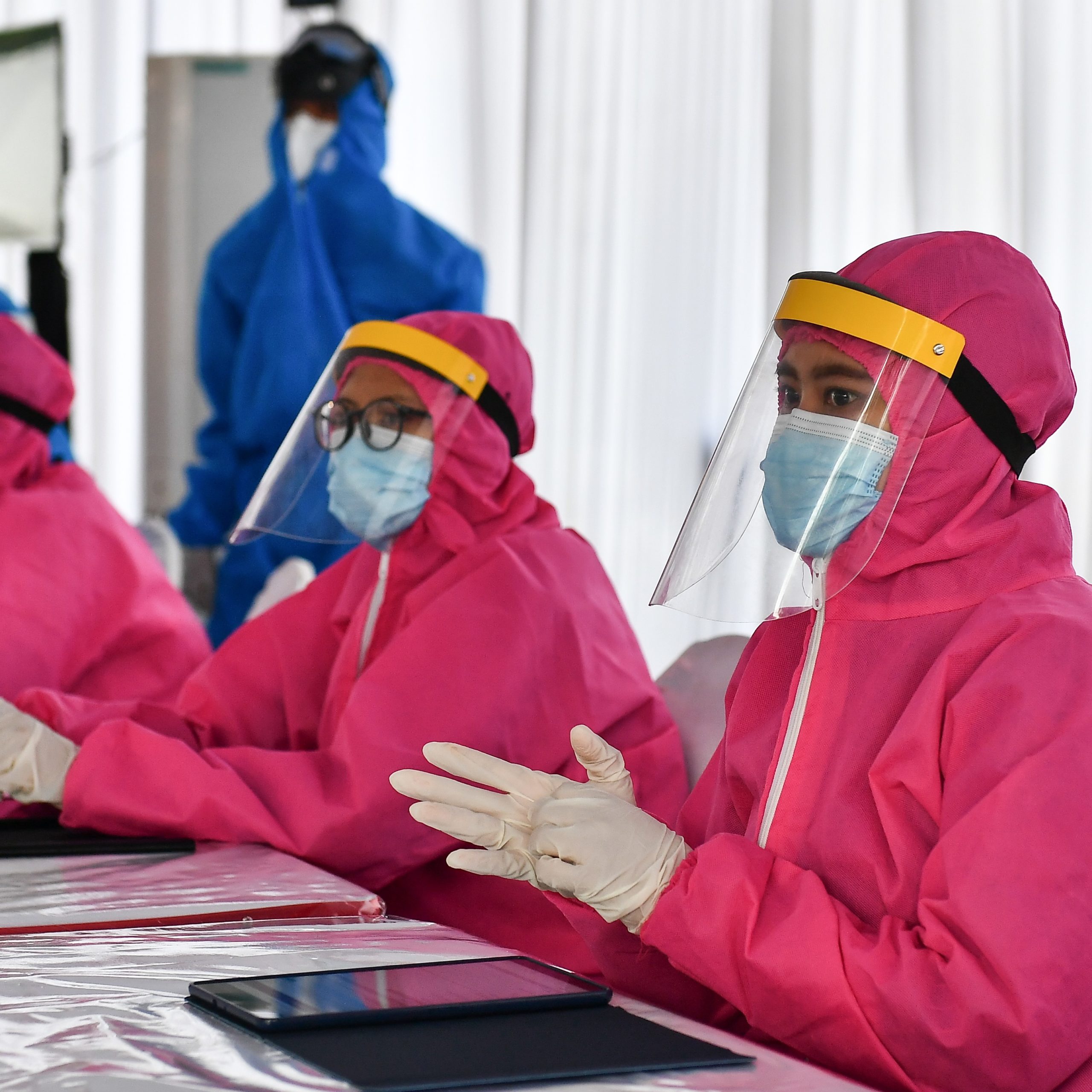 Indonesia has been widely criticised for a weak national response to COVID-19. But sub-national governments have also played an important role.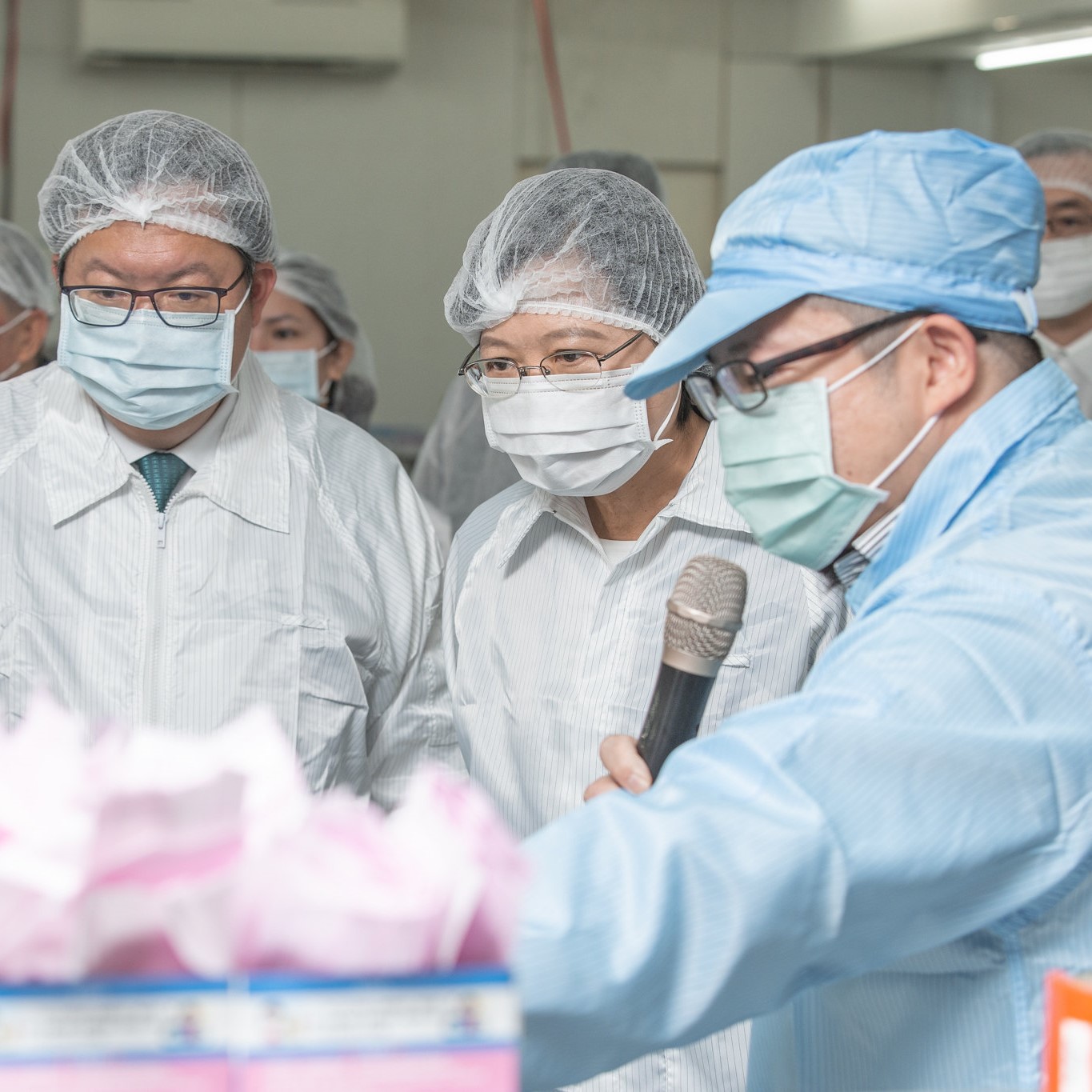 Taiwanese media has shown political bias in its reporting of COVID-19 which indicates deep divisions over the future of Taiwan.
Business and human rights in Southeast Asia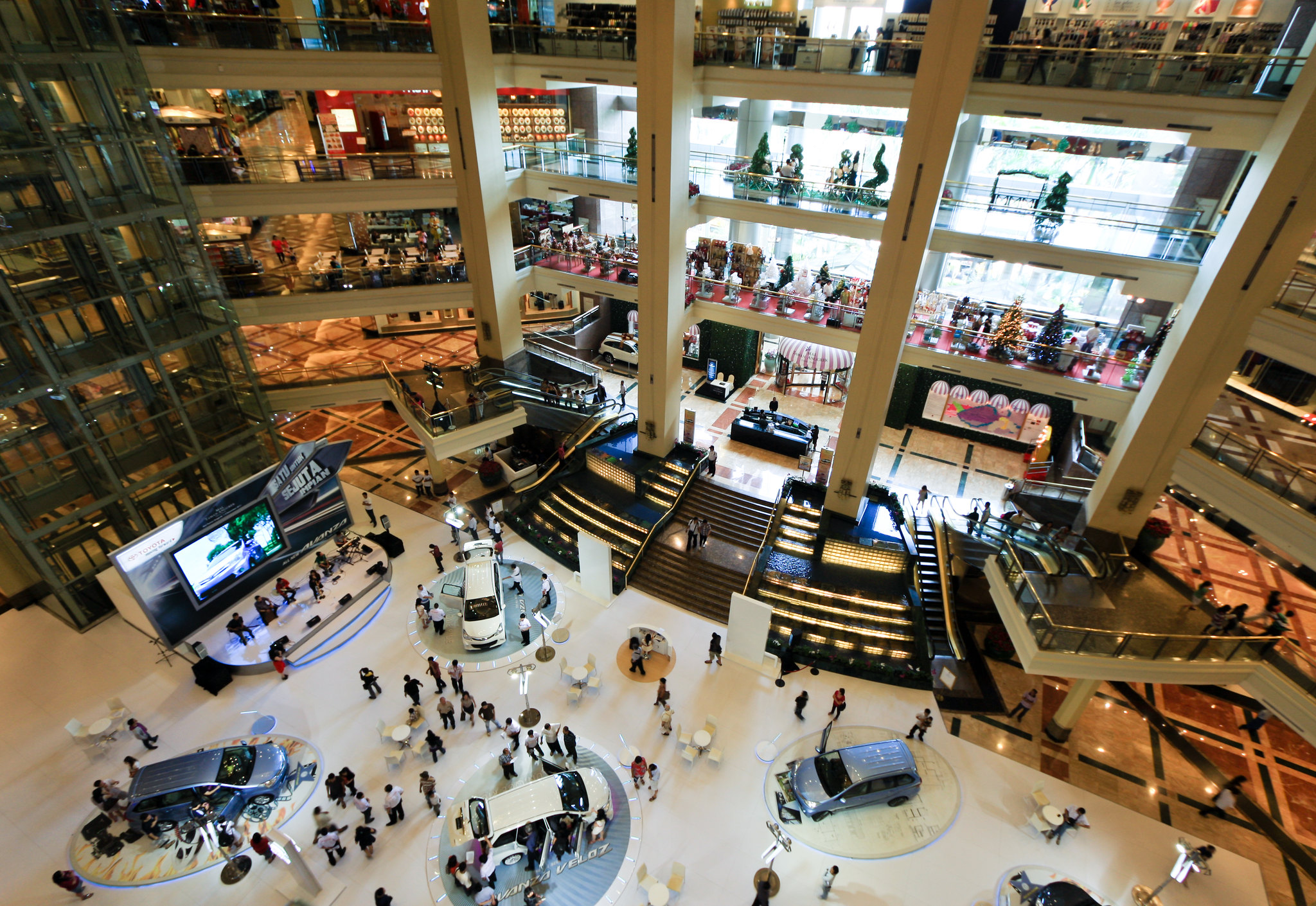 It's clear that full implementation of the UNGPs in Southeast Asia isn't currently politically feasible.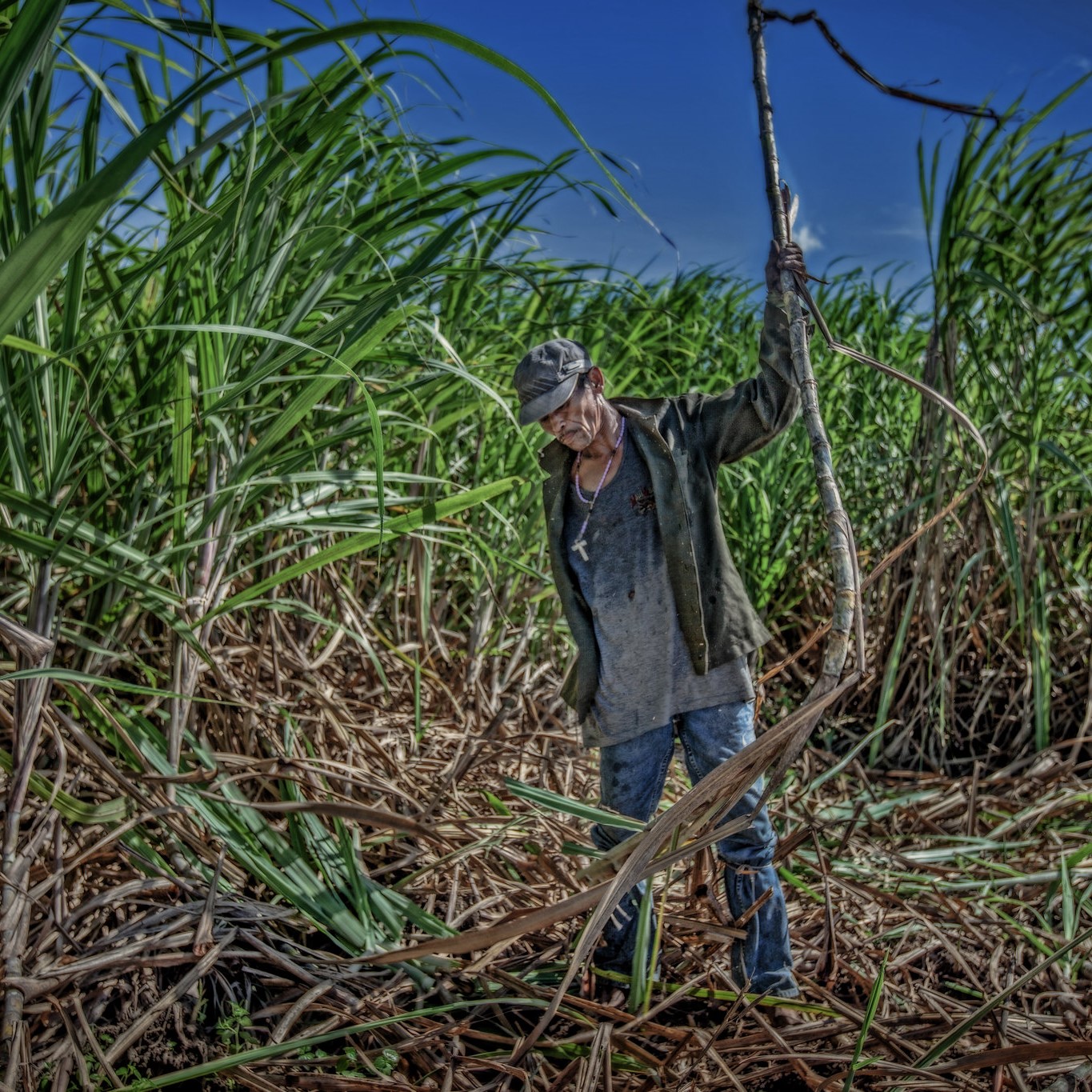 Major human rights abuses and even business-related killings are widespread in the Philippines.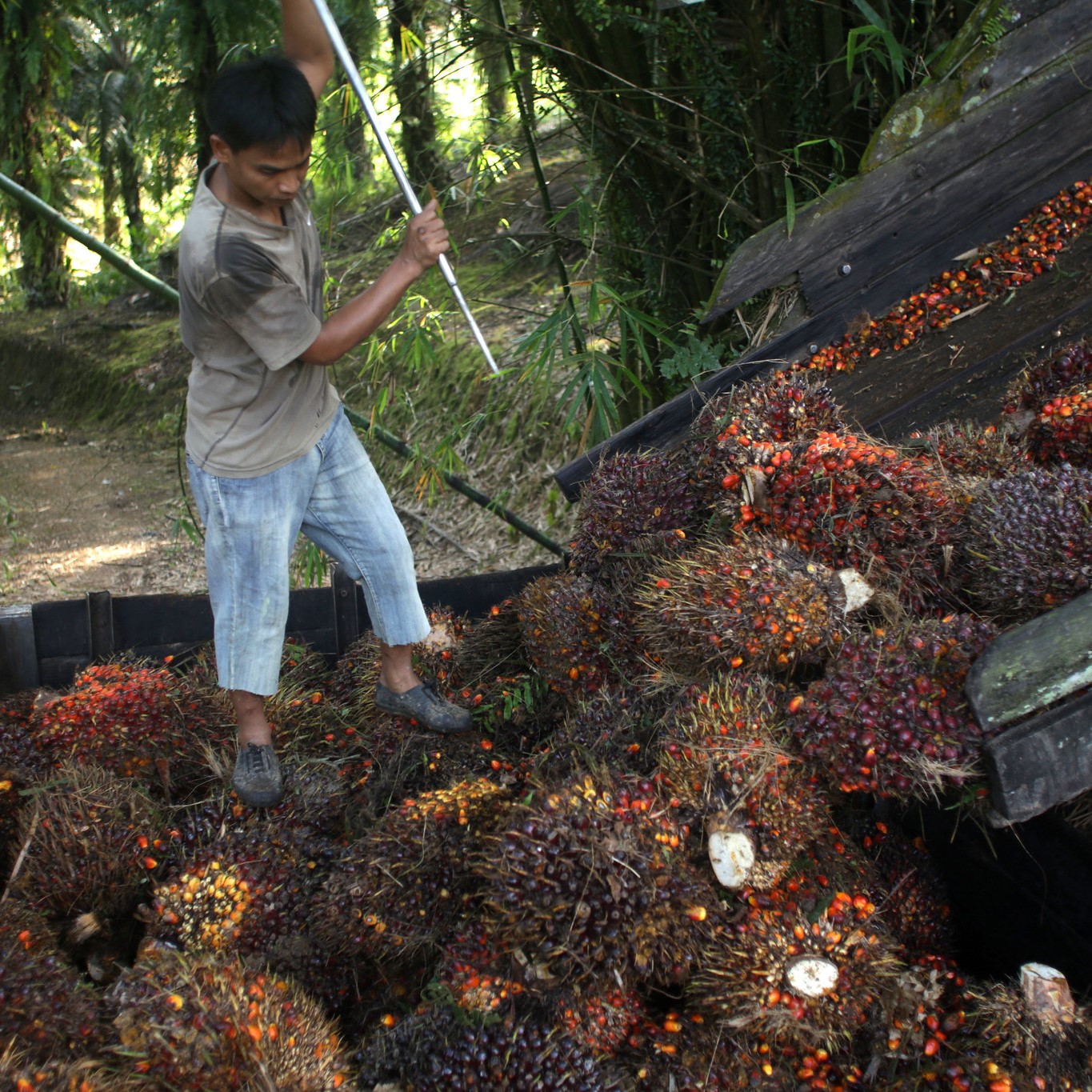 Malaysia's Suhakam plays a crucial role in promoting the implementation of the UN Guiding Principles on Business and Human Rights.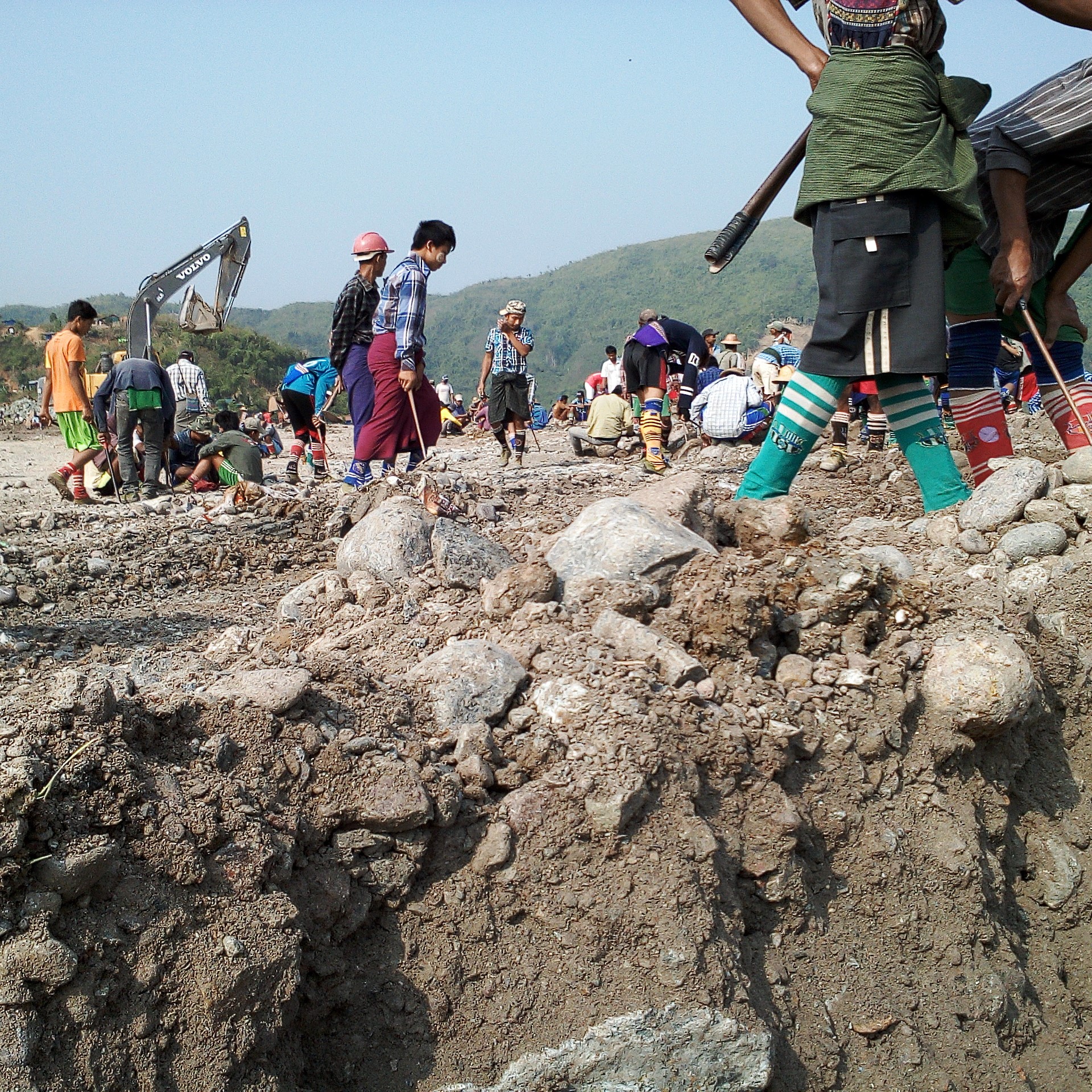 There are persistent, and in many respects, intensifying obstacles confronting the business and human rights agenda in Southeast Asia.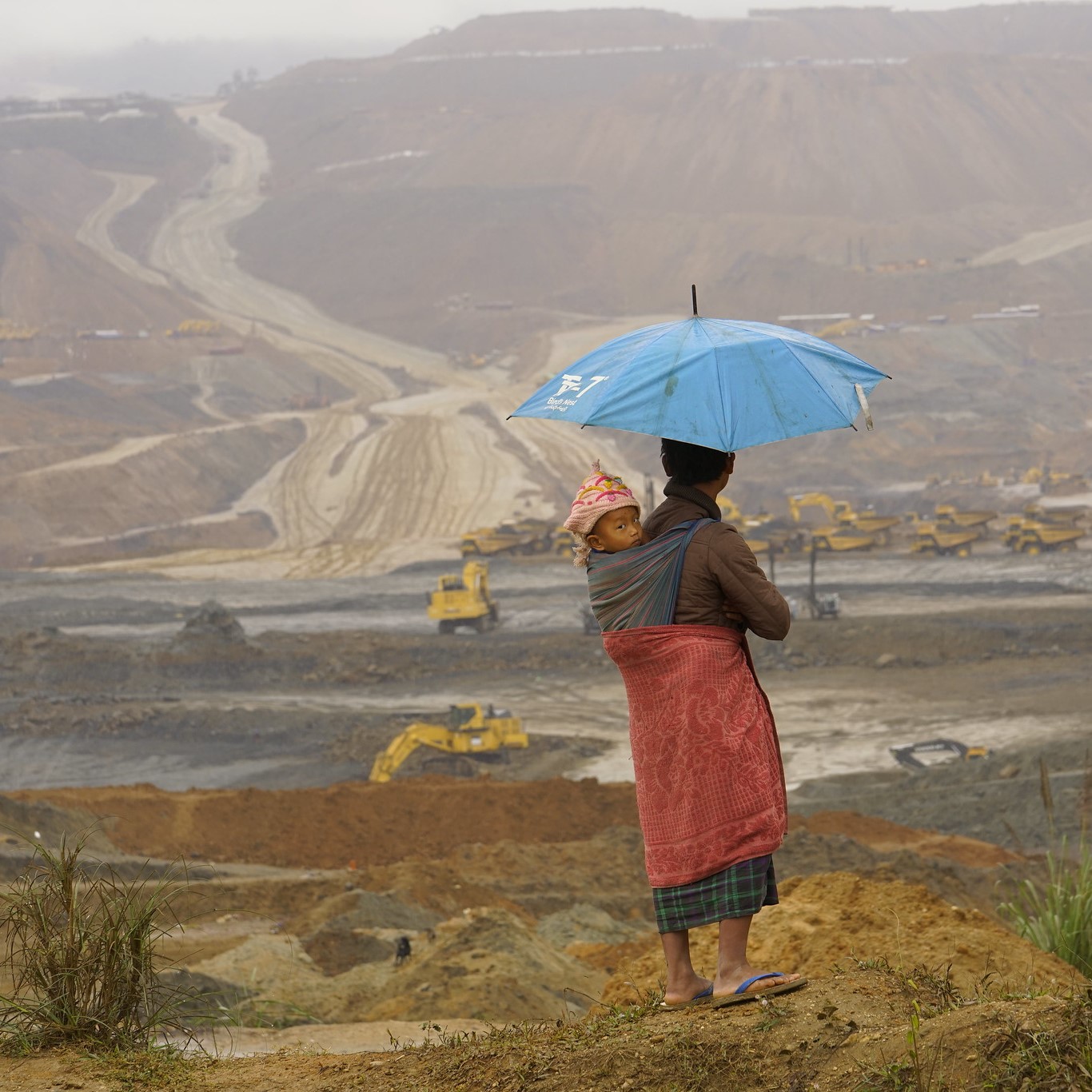 The difficulties of implementing the UNGPs on business and human rights in a 'pervasive culture of immunity'.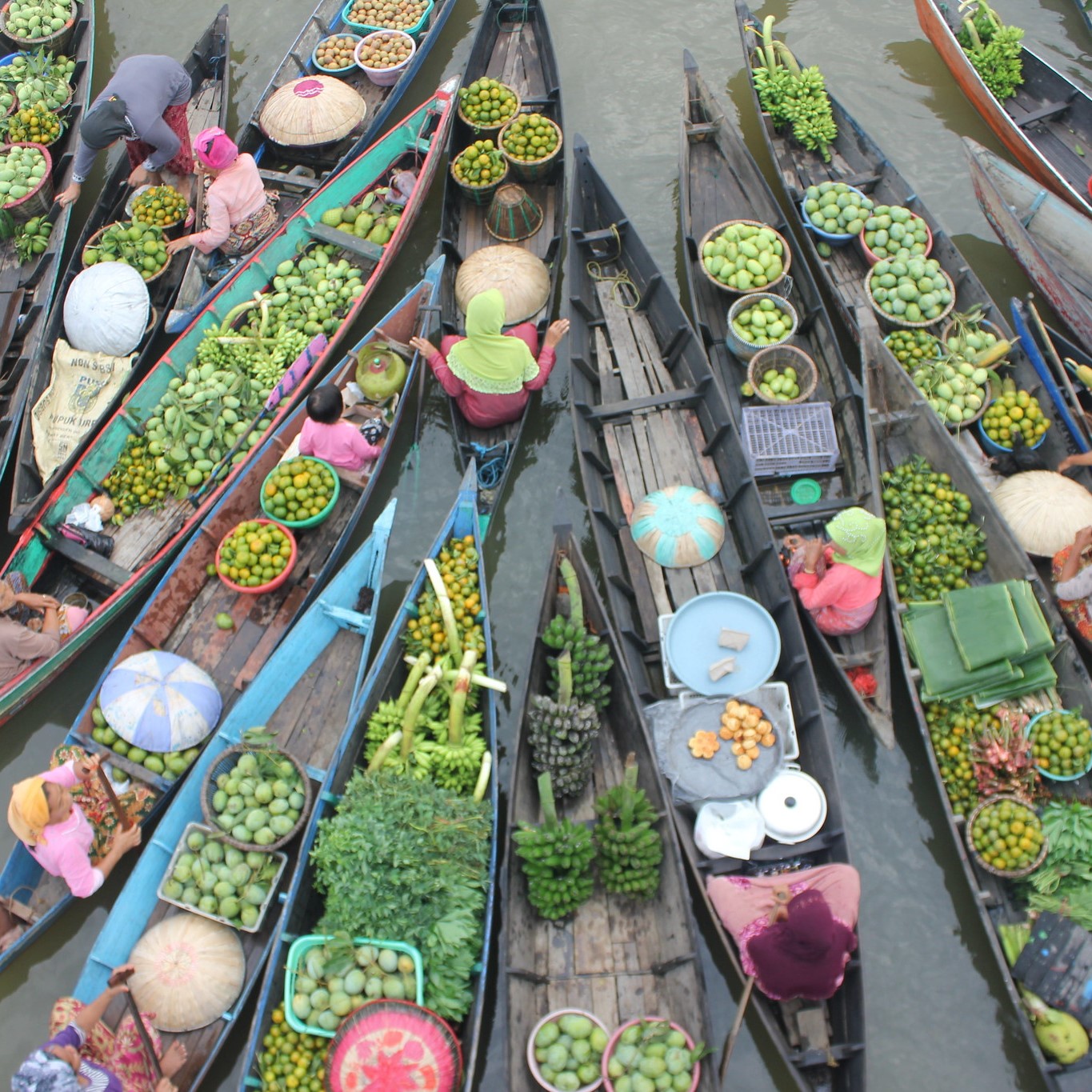 ASEAN has taken steps to improve human rights protections, but its silo mentality is hampering action on business and human rights.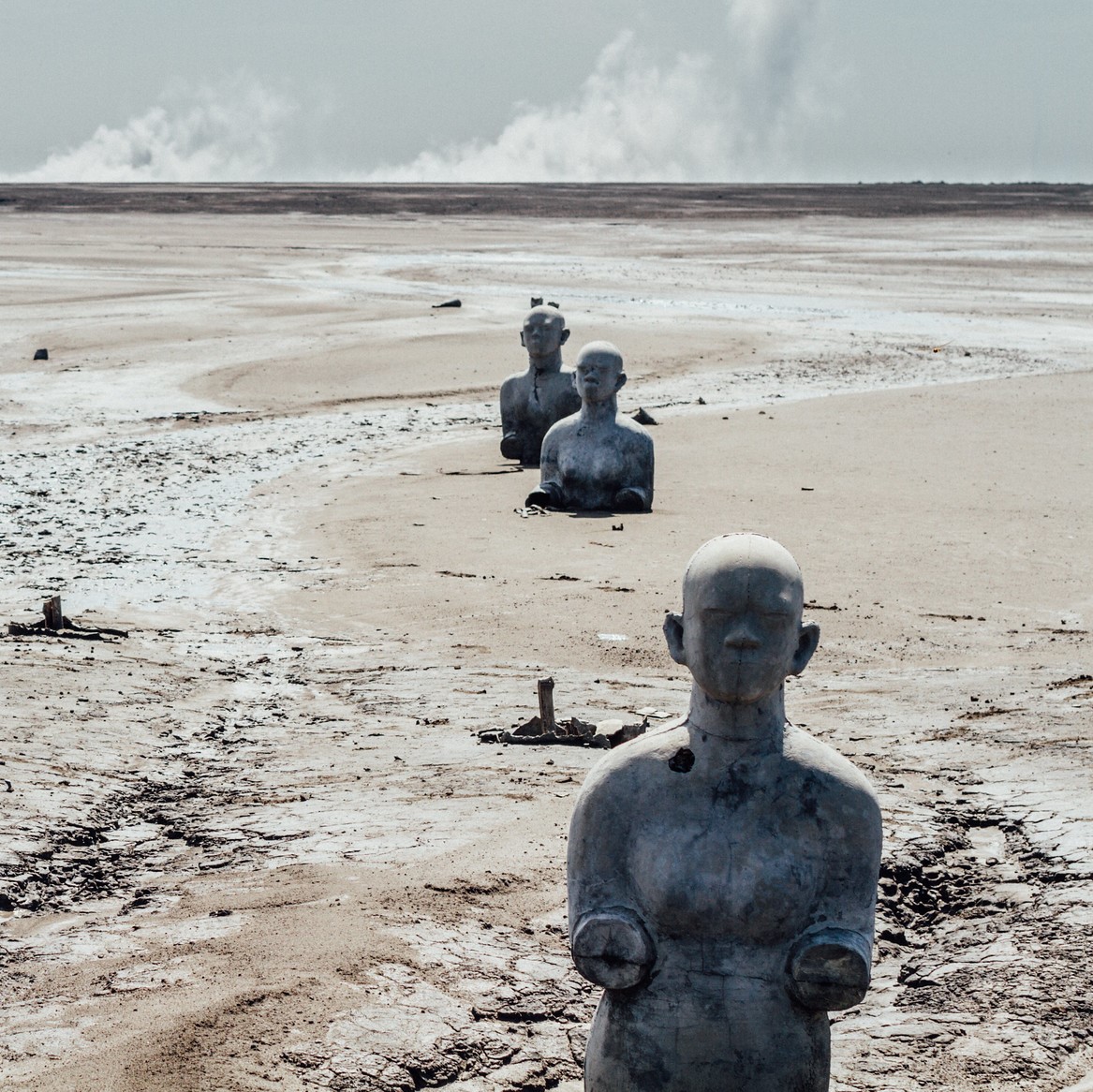 Business investment in Indonesia has grown dramatically in recent years, and business-related human rights violations have continued unabated.
Important insights into the complexities that perpetuate slavery in a contemporary context.