Inquiries
Melbourne Asia Review is an initiative of the Asia Institute. Any inquiries about Melbourne Asia Review should be directed to the Managing Editor, Cathy Harper.
Email Address
Business and human rights in Southeast Asia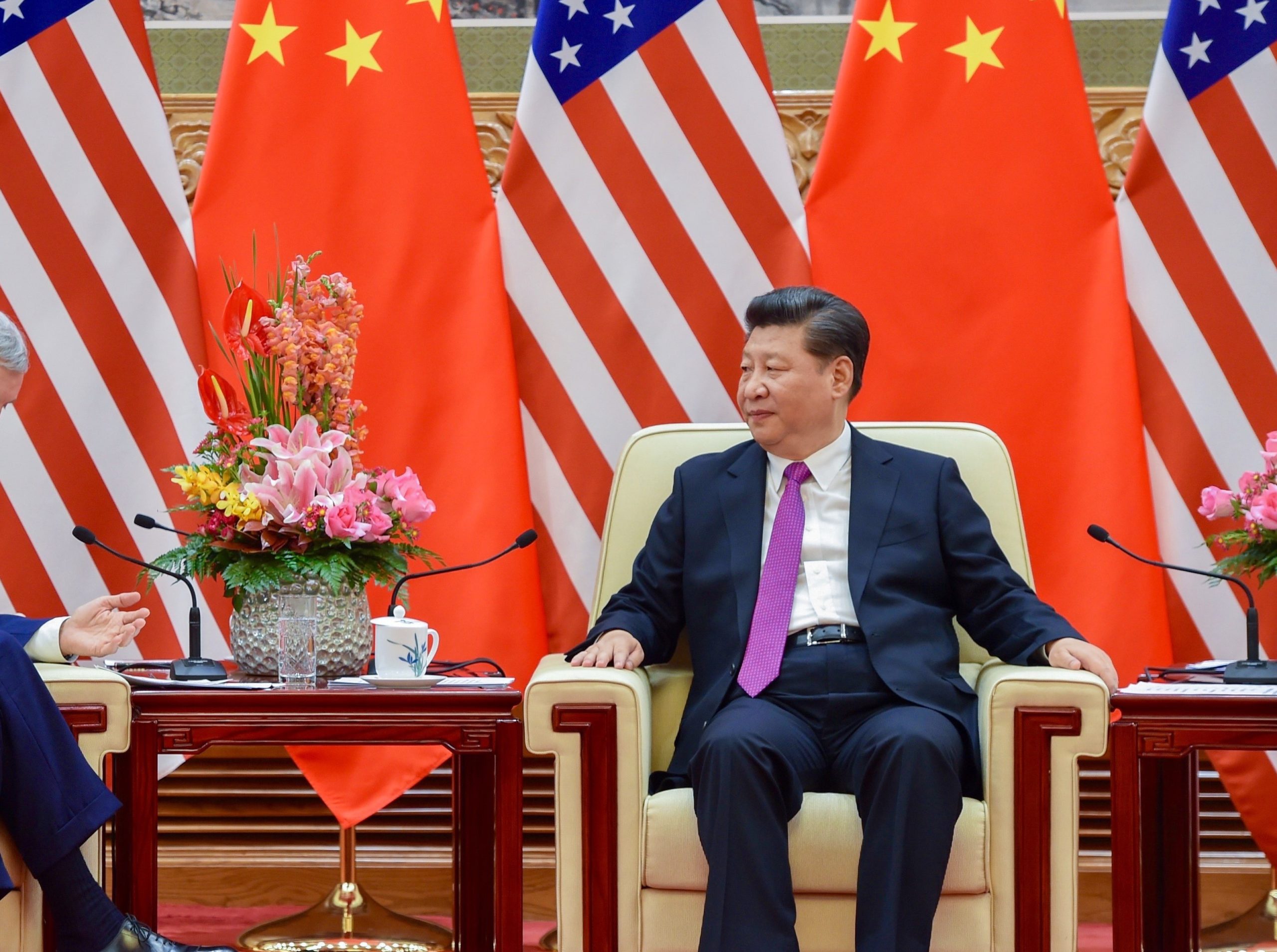 The US is more needed but less trusted in Asia in 2020 than it was in 2016.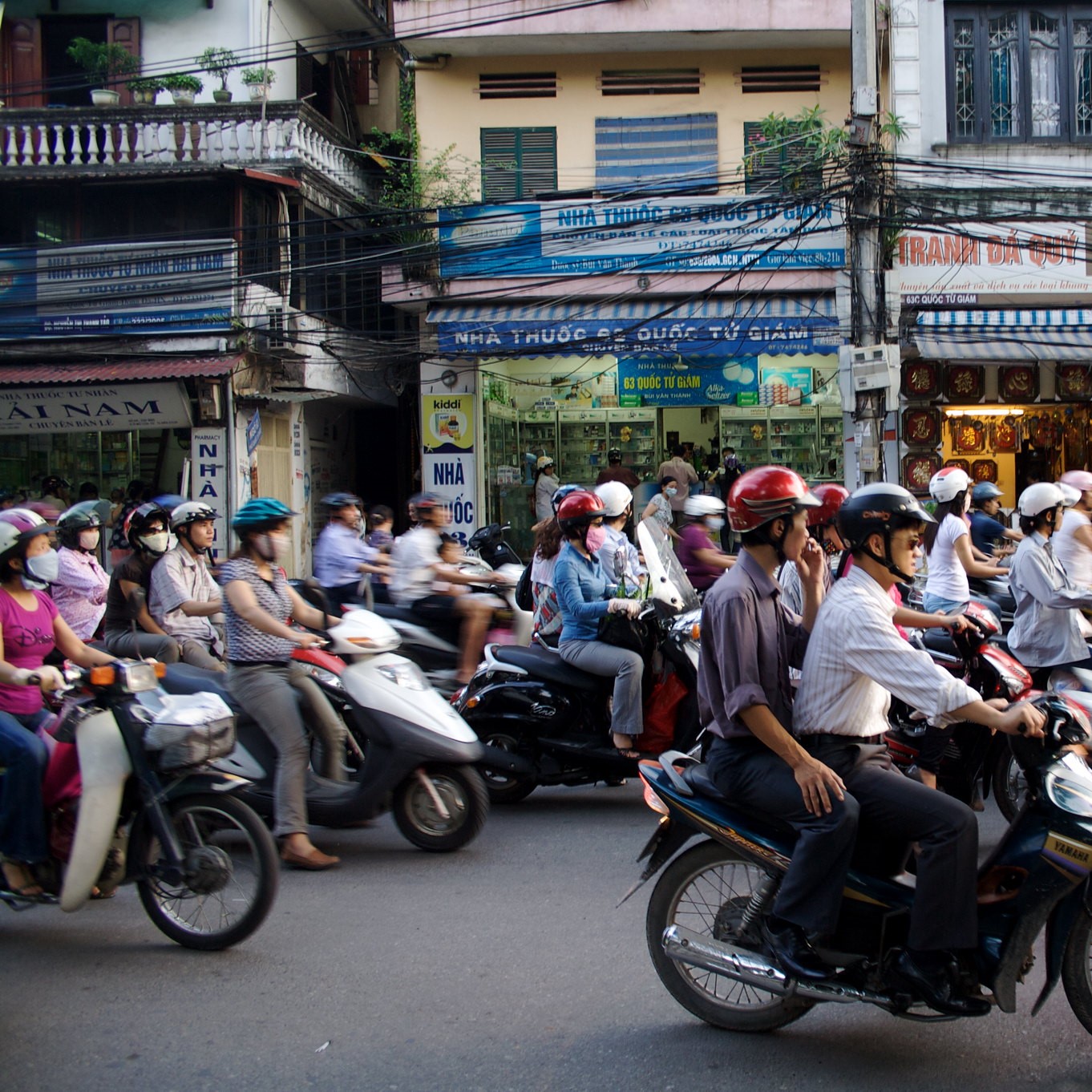 Vietnam's success (so far) in responding to COVID-19 reflects both government and social resilience.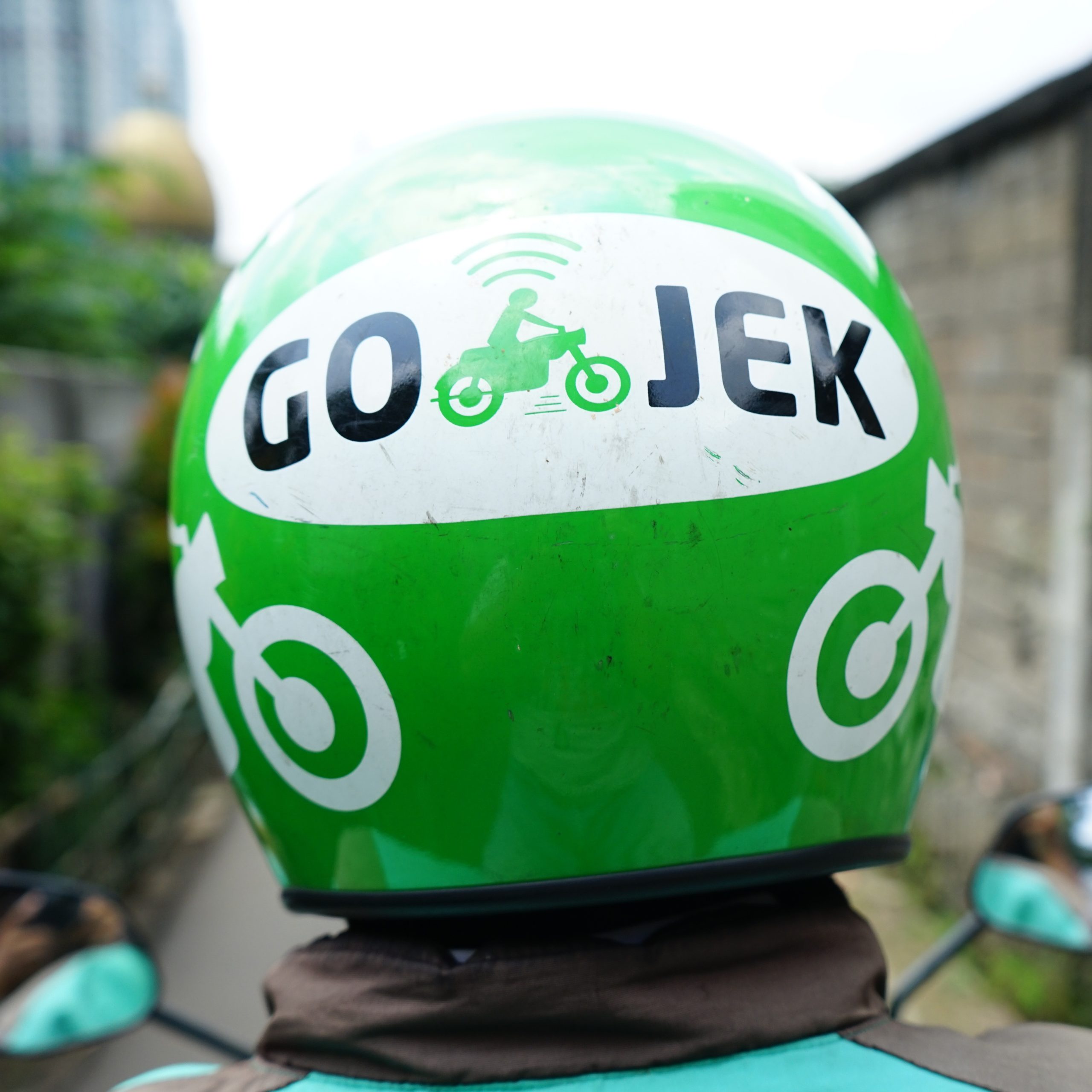 For poor women who work as motorcycle-taxi drivers, the twin burdens of care-giving and supplementing family income have intensified.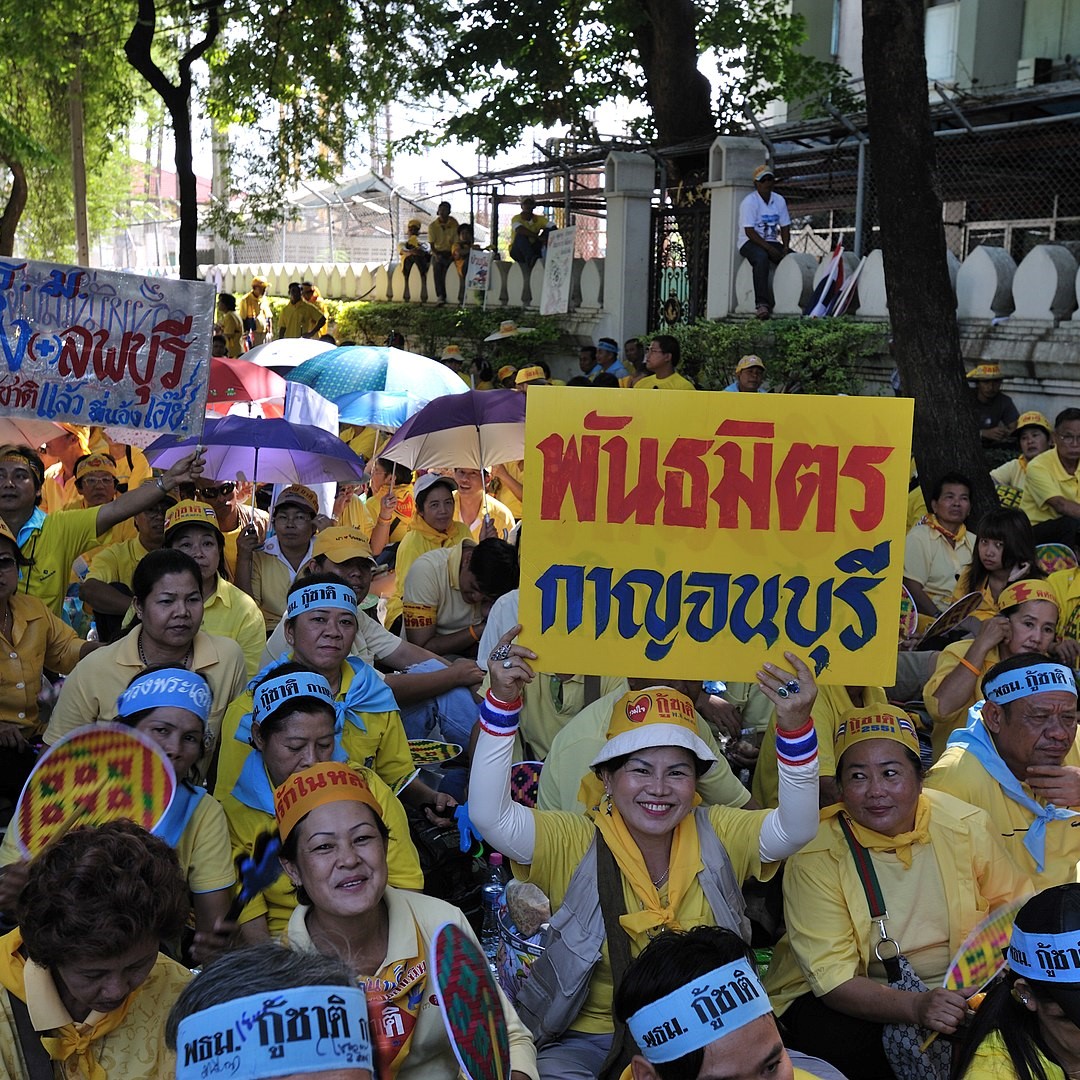 Right-wing royalists and a bureaucratic and ideological system have for decades lauded the monarchy and rejected criticism as "un-Thai".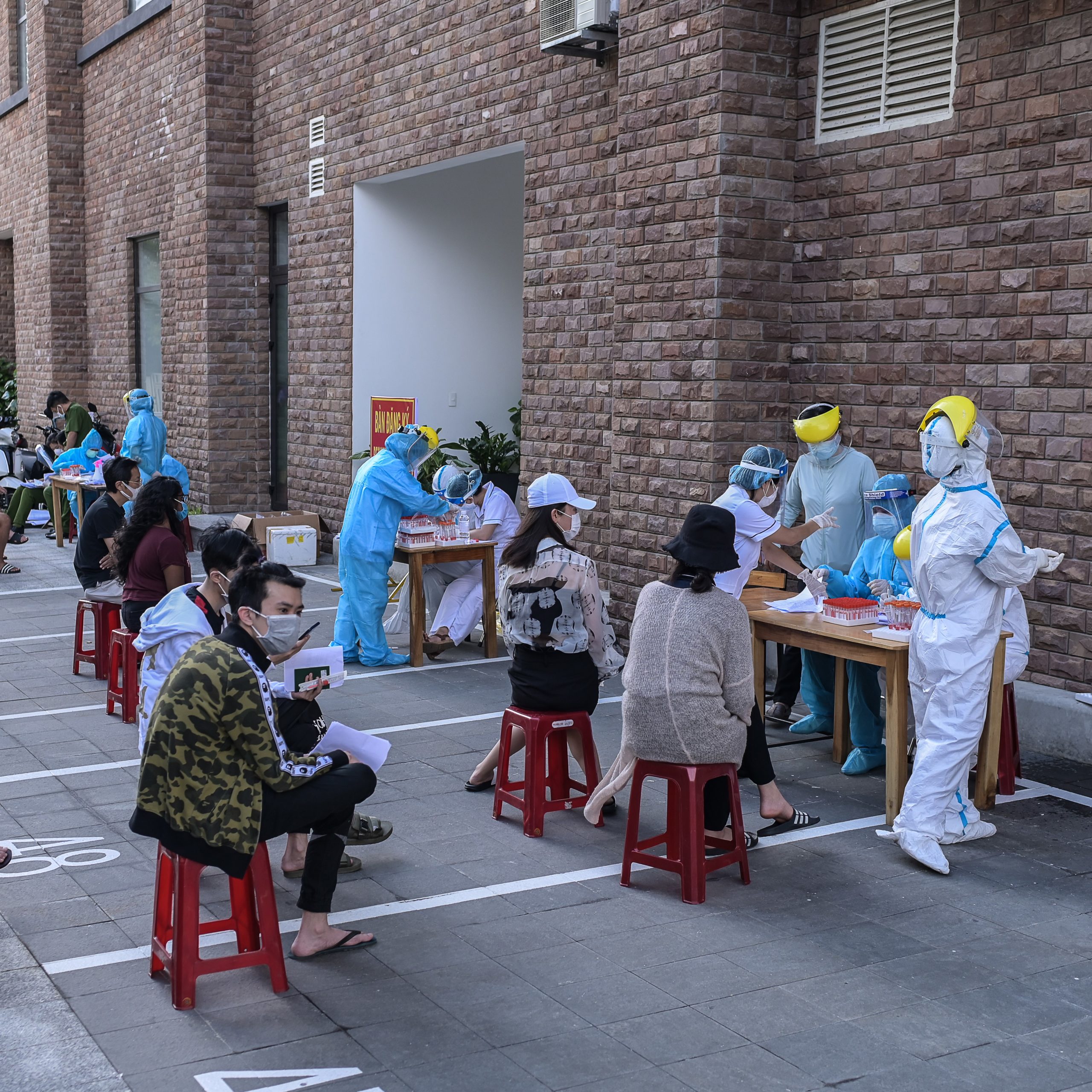 WEBINAR: How Indonesia, Singapore and Vietnam are weathering the COVID-19 crisis.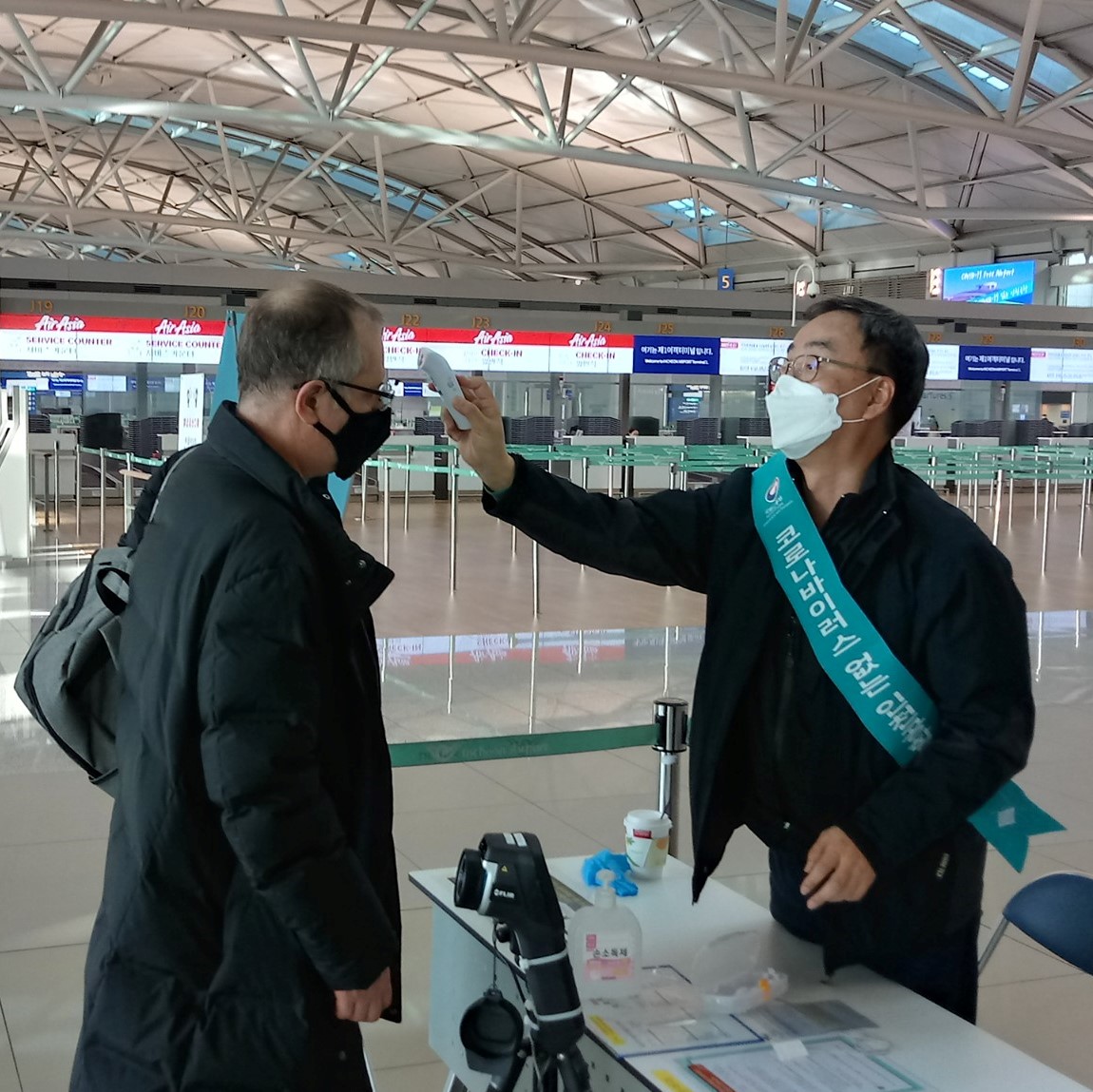 Women have been hardest hit by COVID-related job losses in South Korea, but the jobs market generally has been resilient.
Business and human rights in Southeast Asia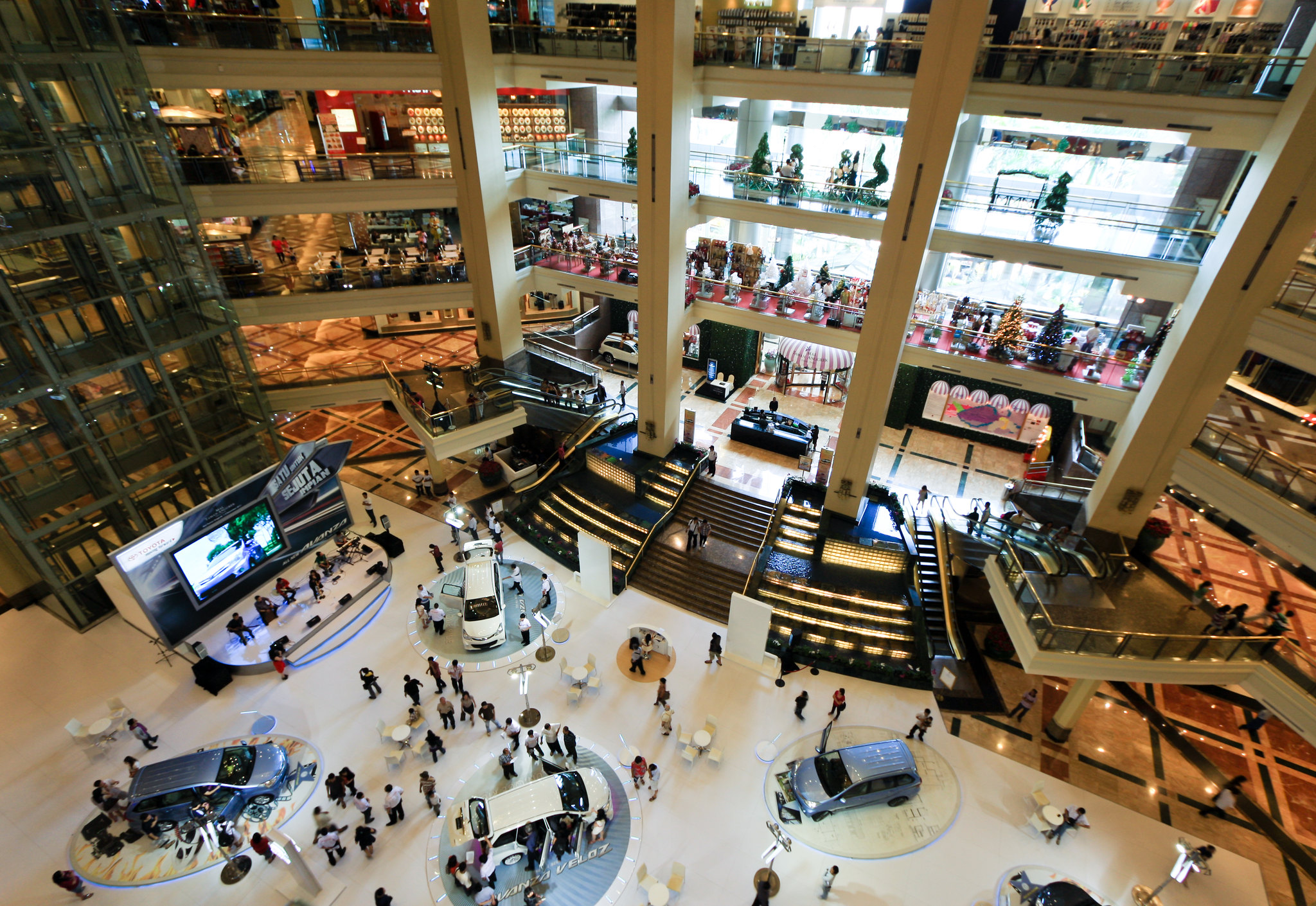 It's clear that full implementation of the UNGPs in Southeast Asia isn't currently politically feasible.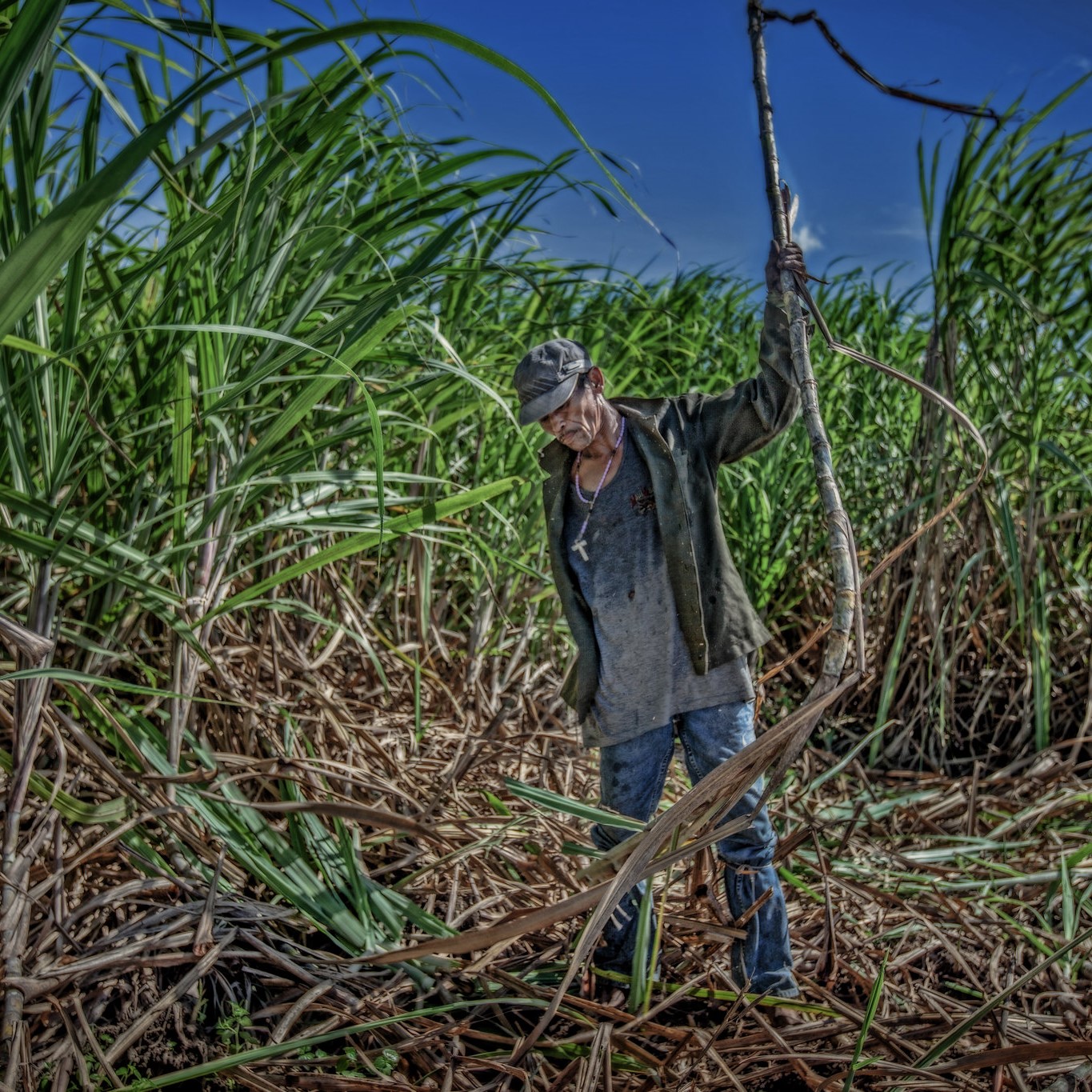 Major human rights abuses and even business-related killings are widespread in the Philippines.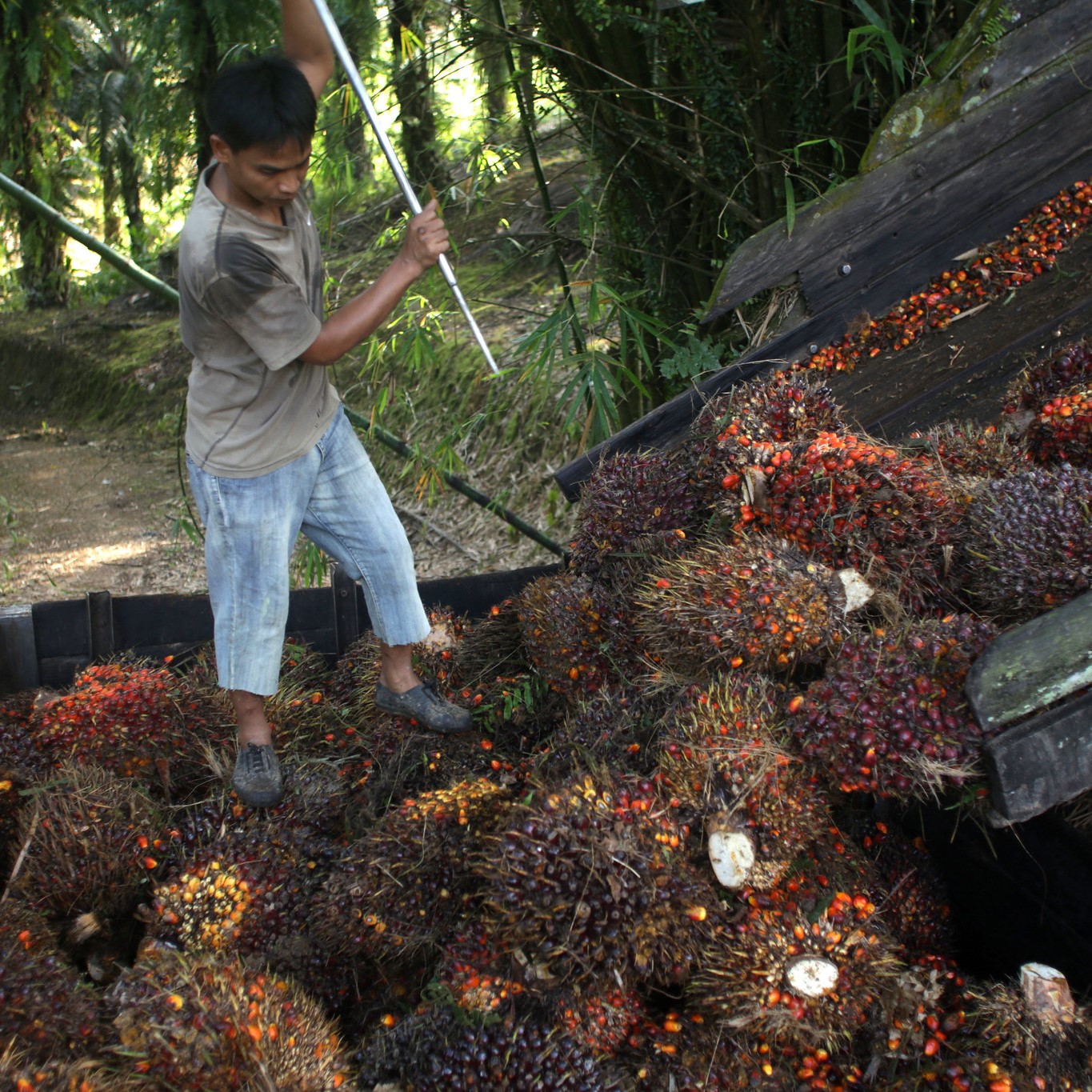 Malaysia's Suhakam plays a crucial role in promoting the implementation of the UN Guiding Principles on Business and Human Rights.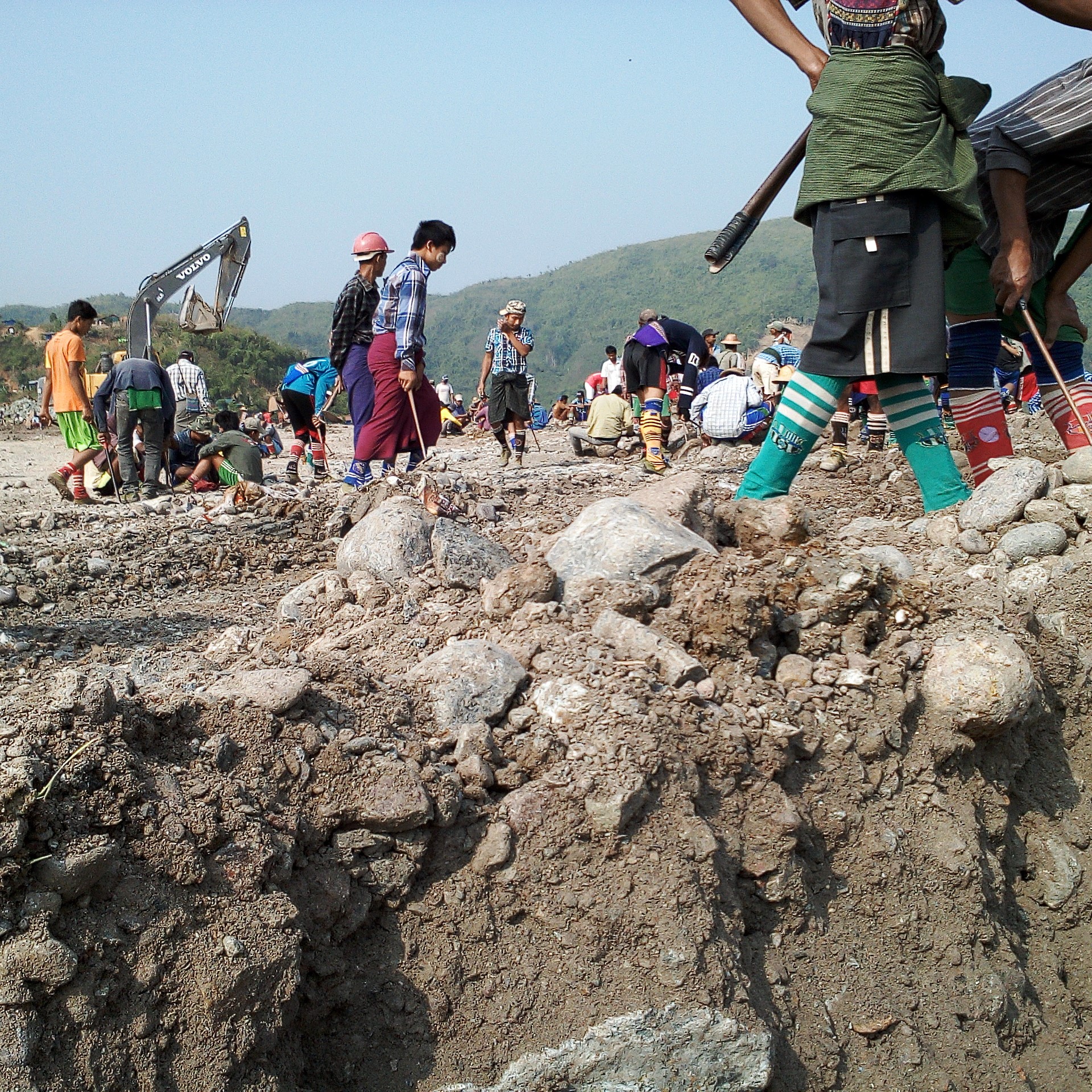 There are persistent, and in many respects, intensifying obstacles confronting the business and human rights agenda in Southeast Asia.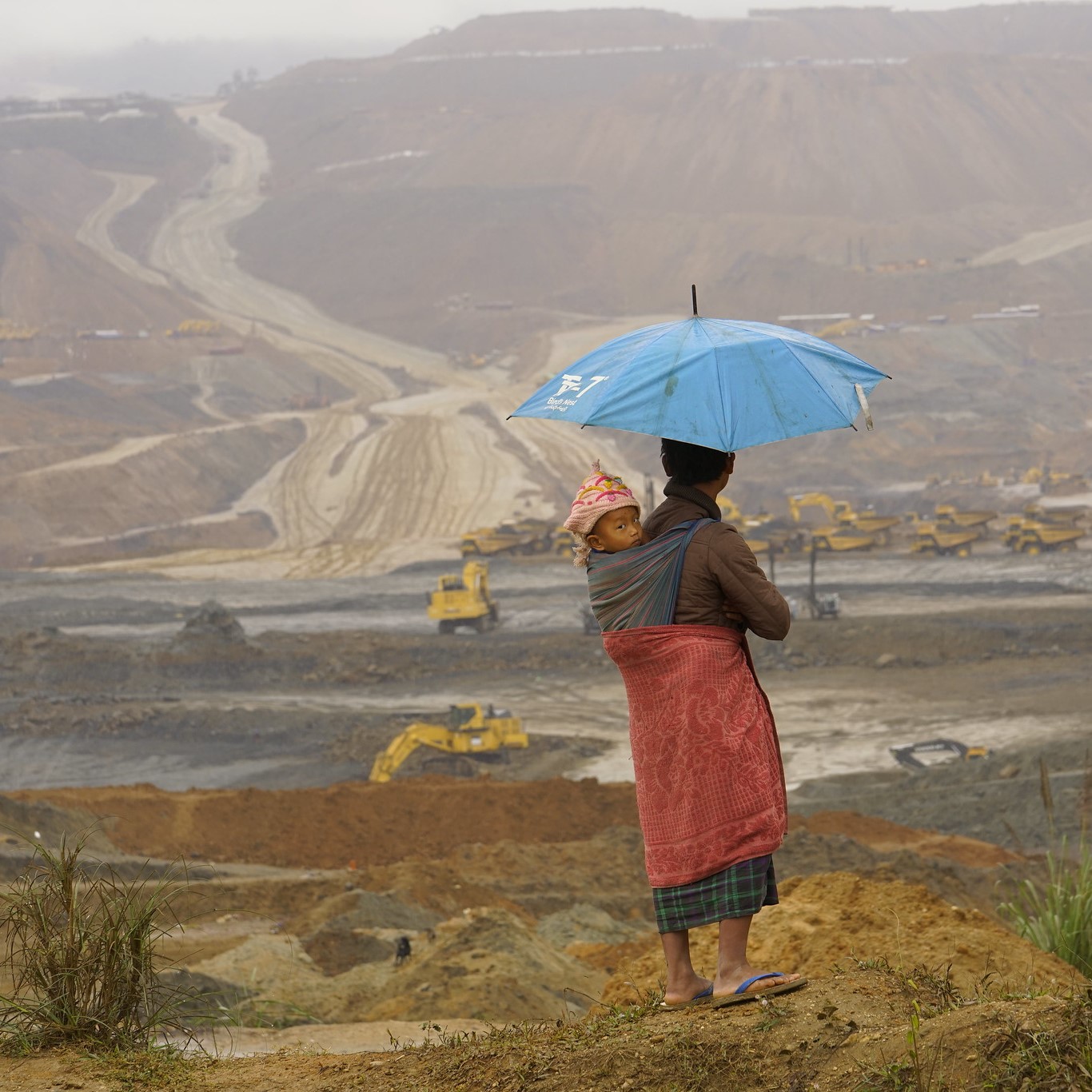 The difficulties of implementing the UNGPs on business and human rights in a 'pervasive culture of immunity'.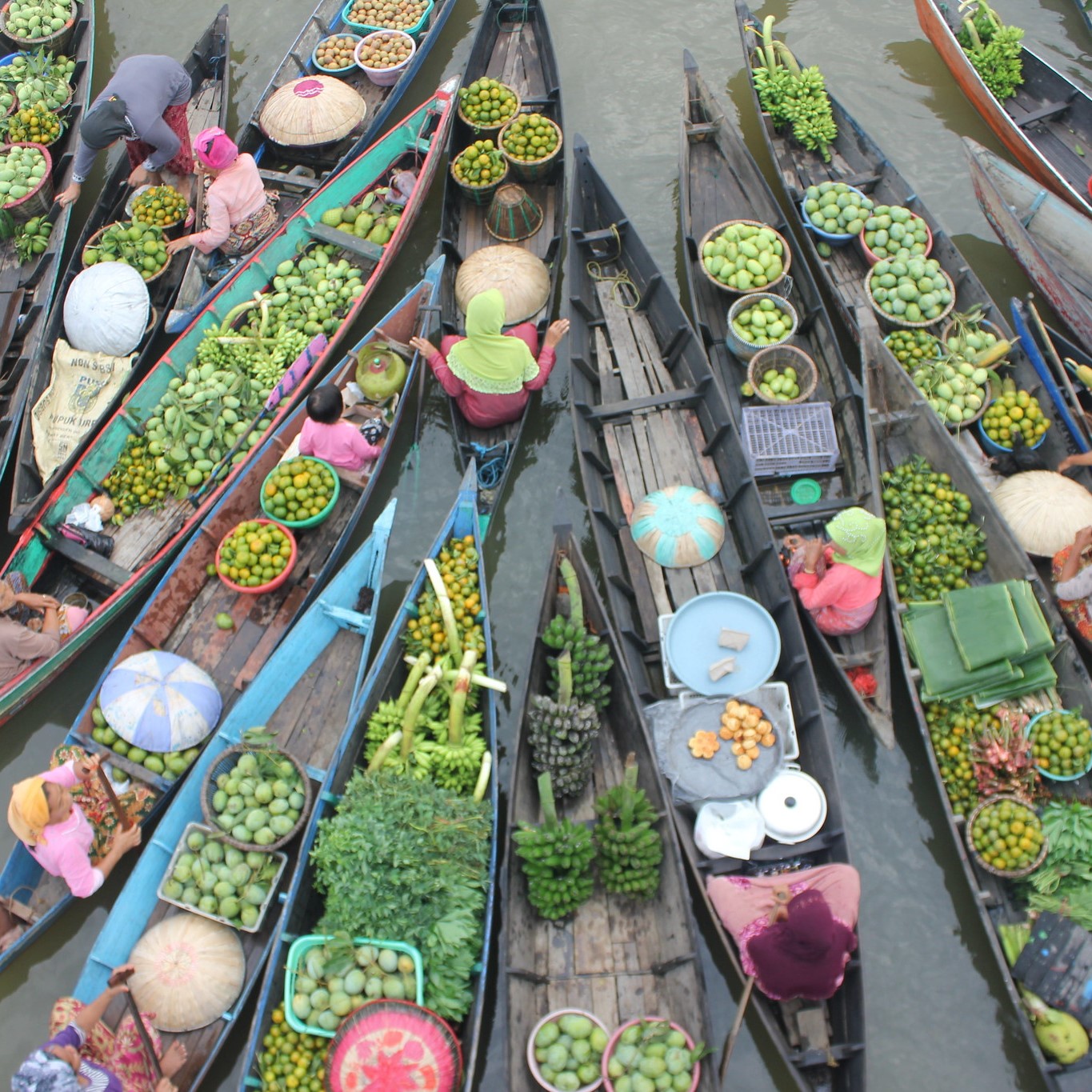 ASEAN has taken steps to improve human rights protections, but its silo mentality is hampering action on business and human rights.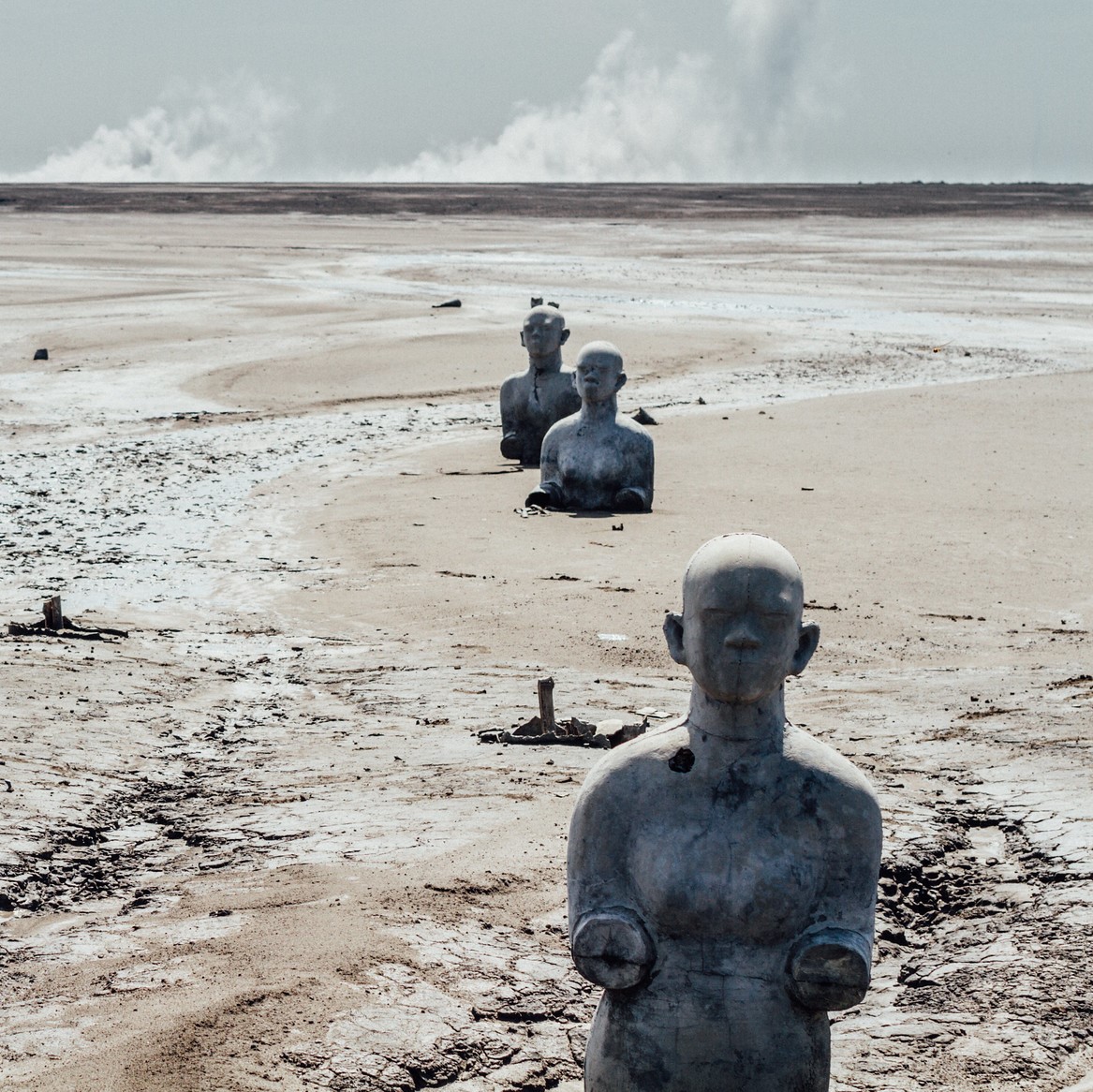 Business investment in Indonesia has grown dramatically in recent years, and business-related human rights violations have continued unabated.
Important insights into the complexities that perpetuate slavery in a contemporary context.