Inquiries
Melbourne Asia Review is an initiative of the Asia Institute. Any inquiries about Melbourne Asia Review should be directed to the Managing Editor, Cathy Harper.
Email Address
Human rights and civil society in Asia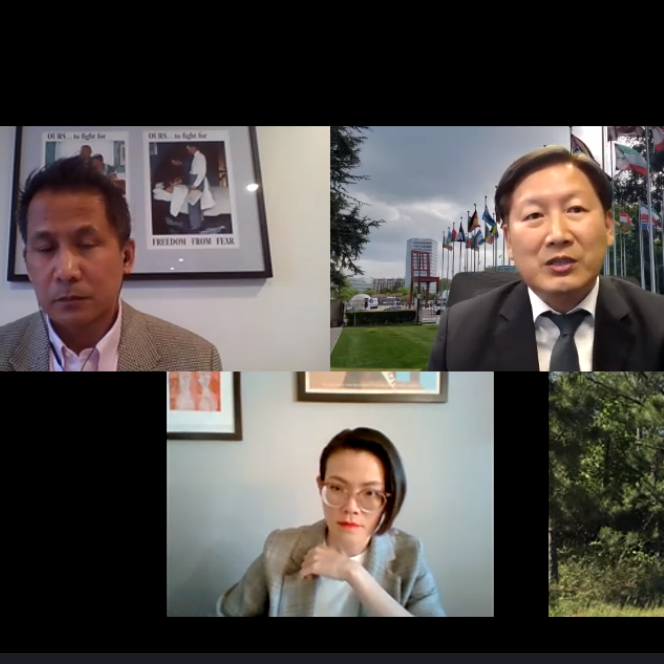 Three experts on human rights and civil society discuss the situation in two countries which have seen recent democratic regression, Thailand and Myanmar, as well as the use of forced disappearances.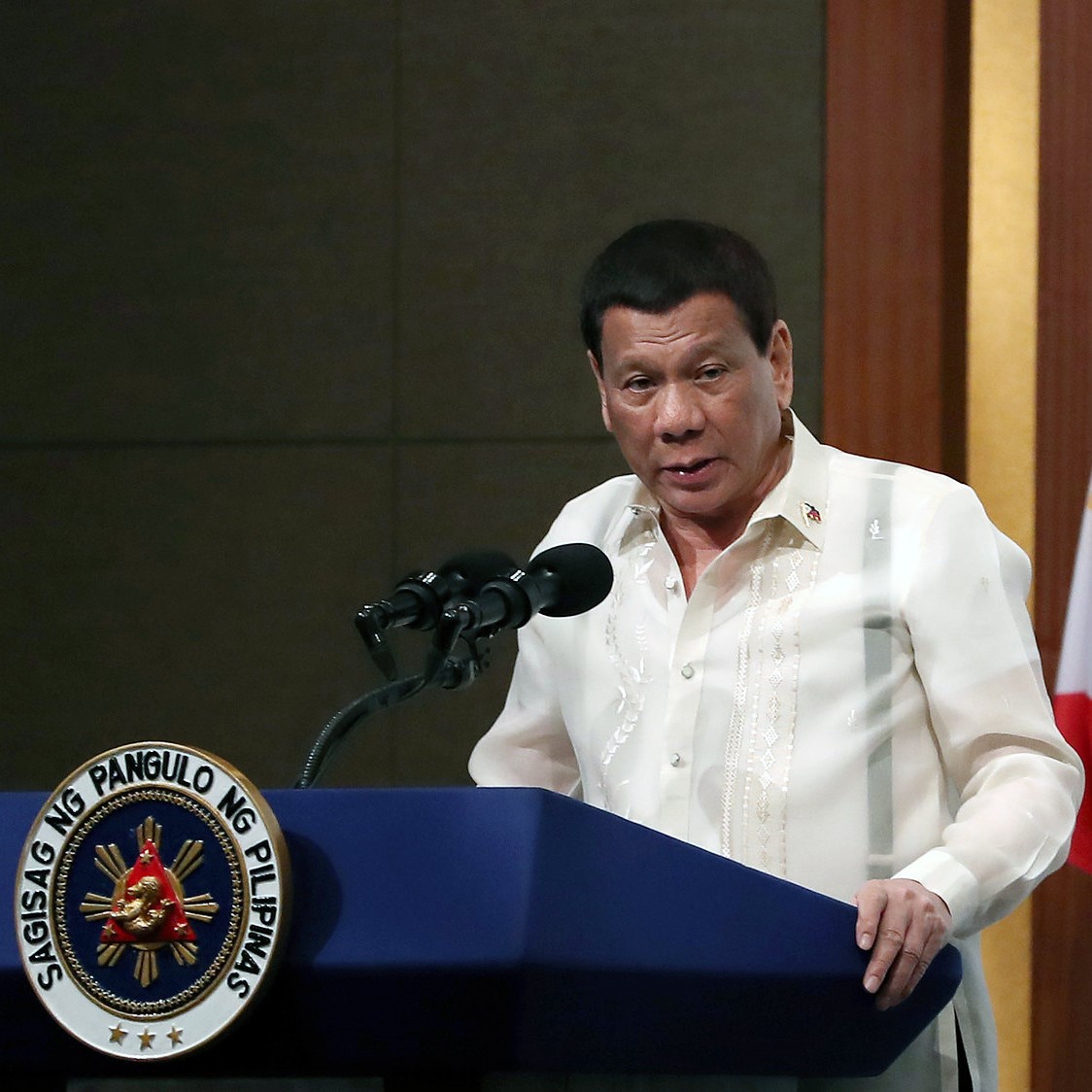 Given Duterte's open endorsement of mass killings and anti-human rights rhetoric, how was an alliance possible with the left movement?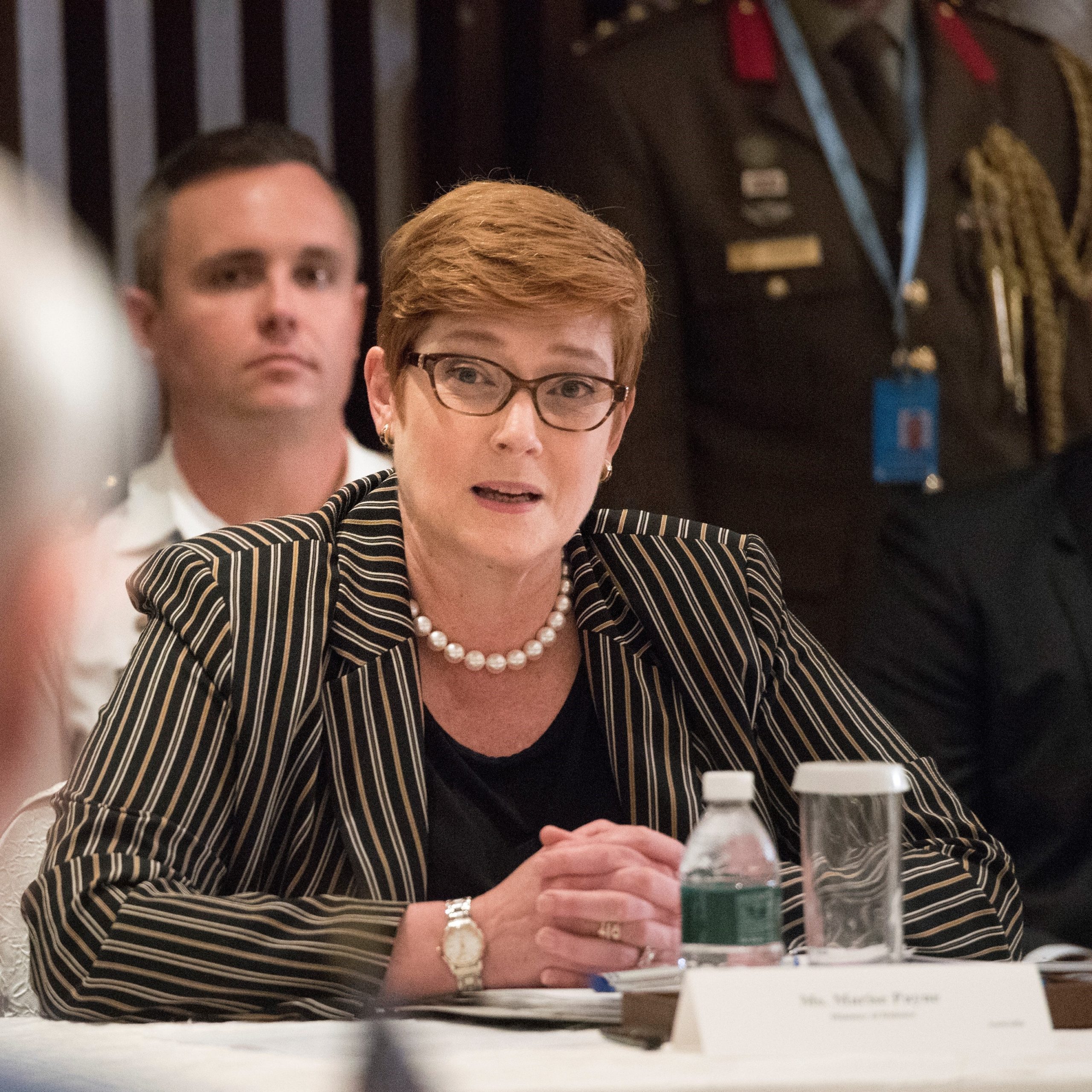 In pursuing its foreign policy, Australia has to balance various interests in human rights, security and prosperity.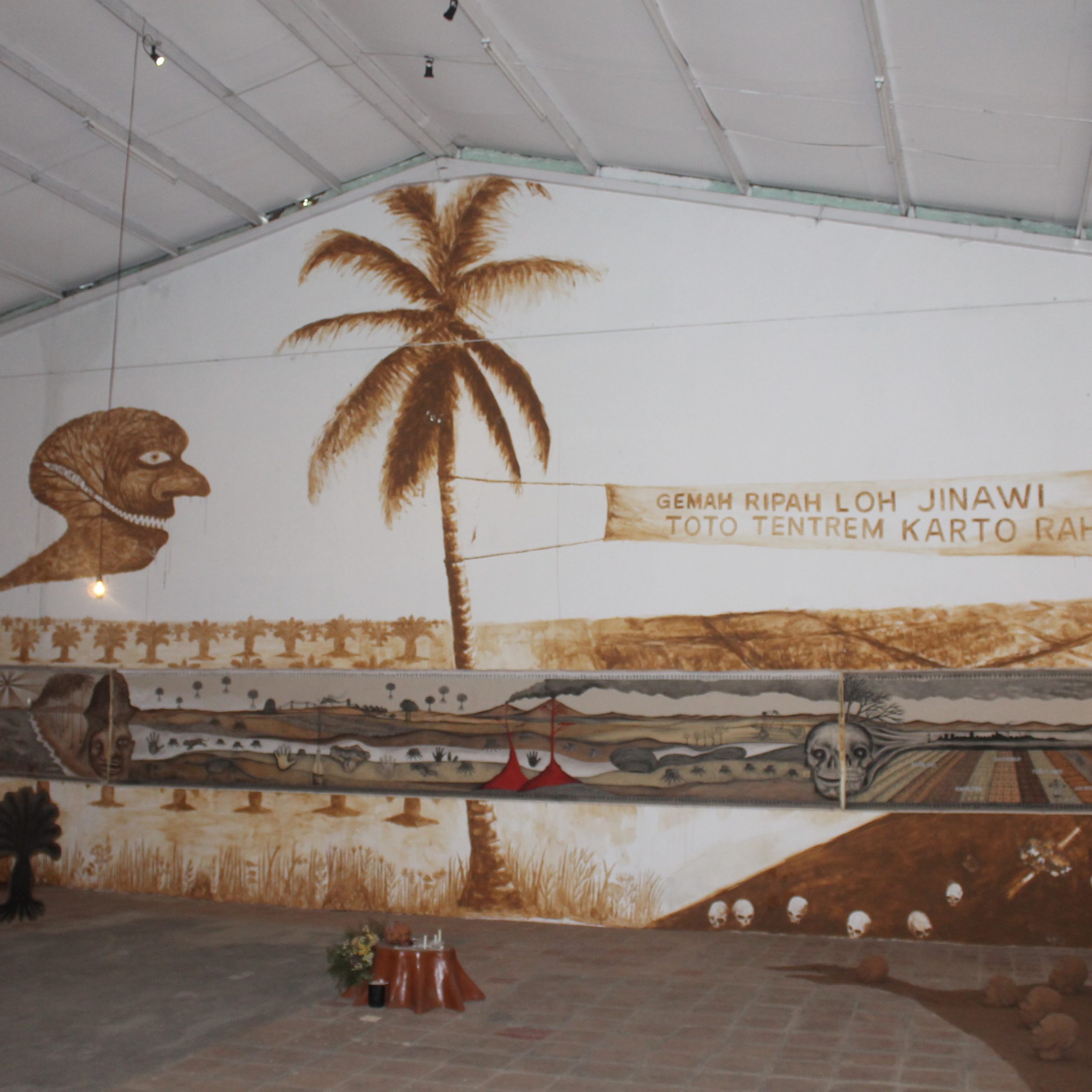 Many Indonesian artists discuss natural disasters not in isolation, but in relation to broader social, political and historical processes and injustices.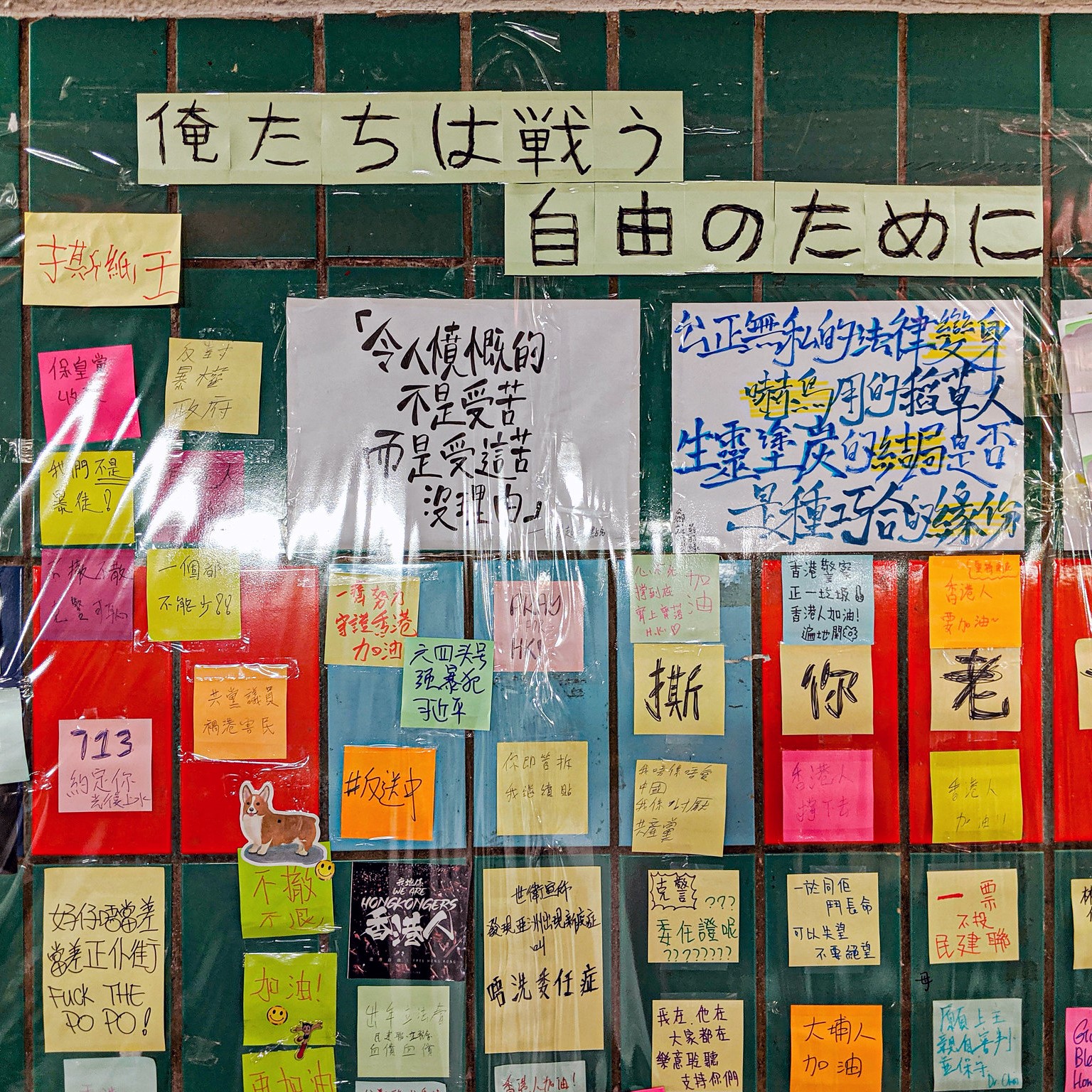 The networks and solidarity formed by the democracy movement laid the groundwork for a prompt civil society response to COVID-19.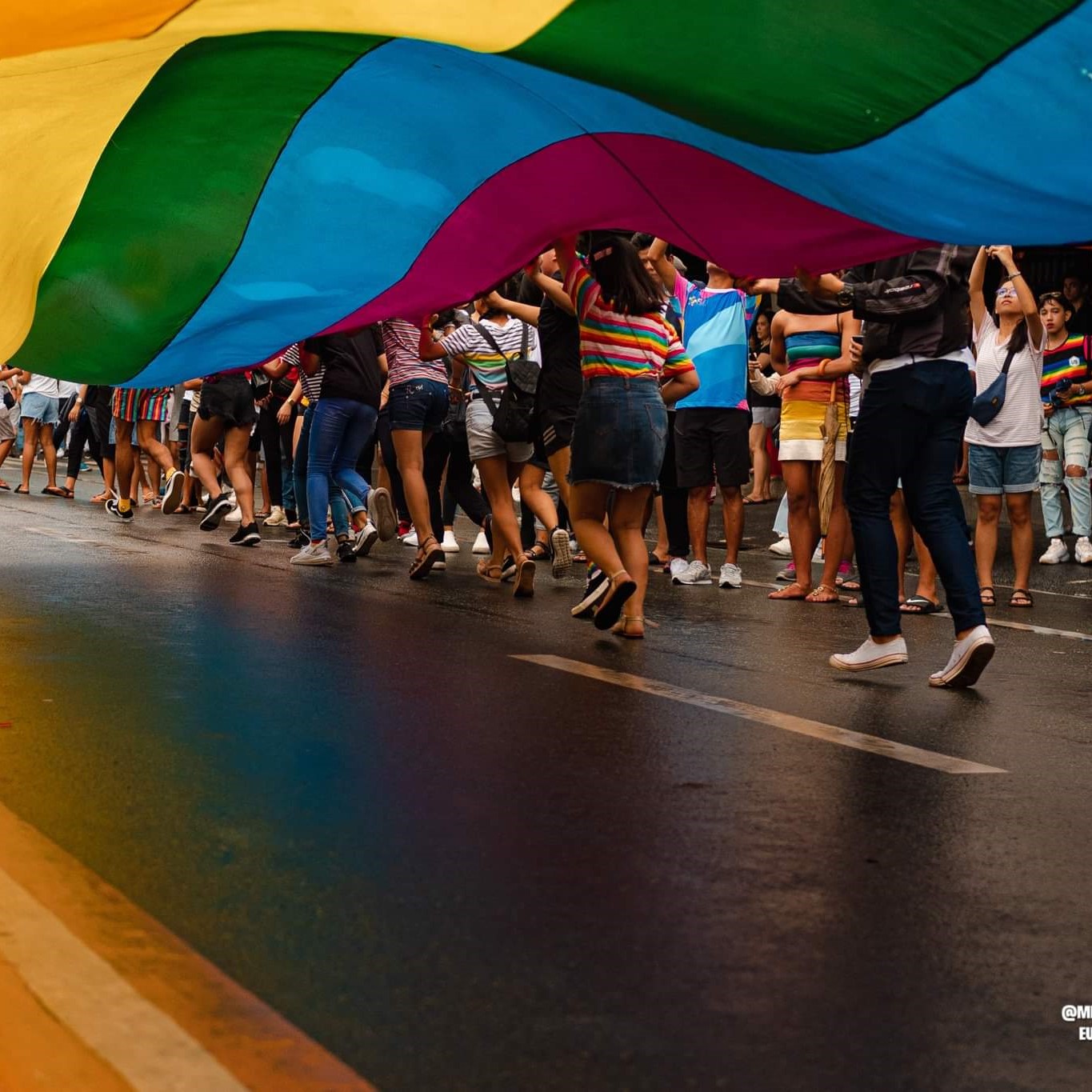 If ASEAN is unlikely to see its way toward SOGIE rights, the arena it reifies arguably helps activists navigate strategies.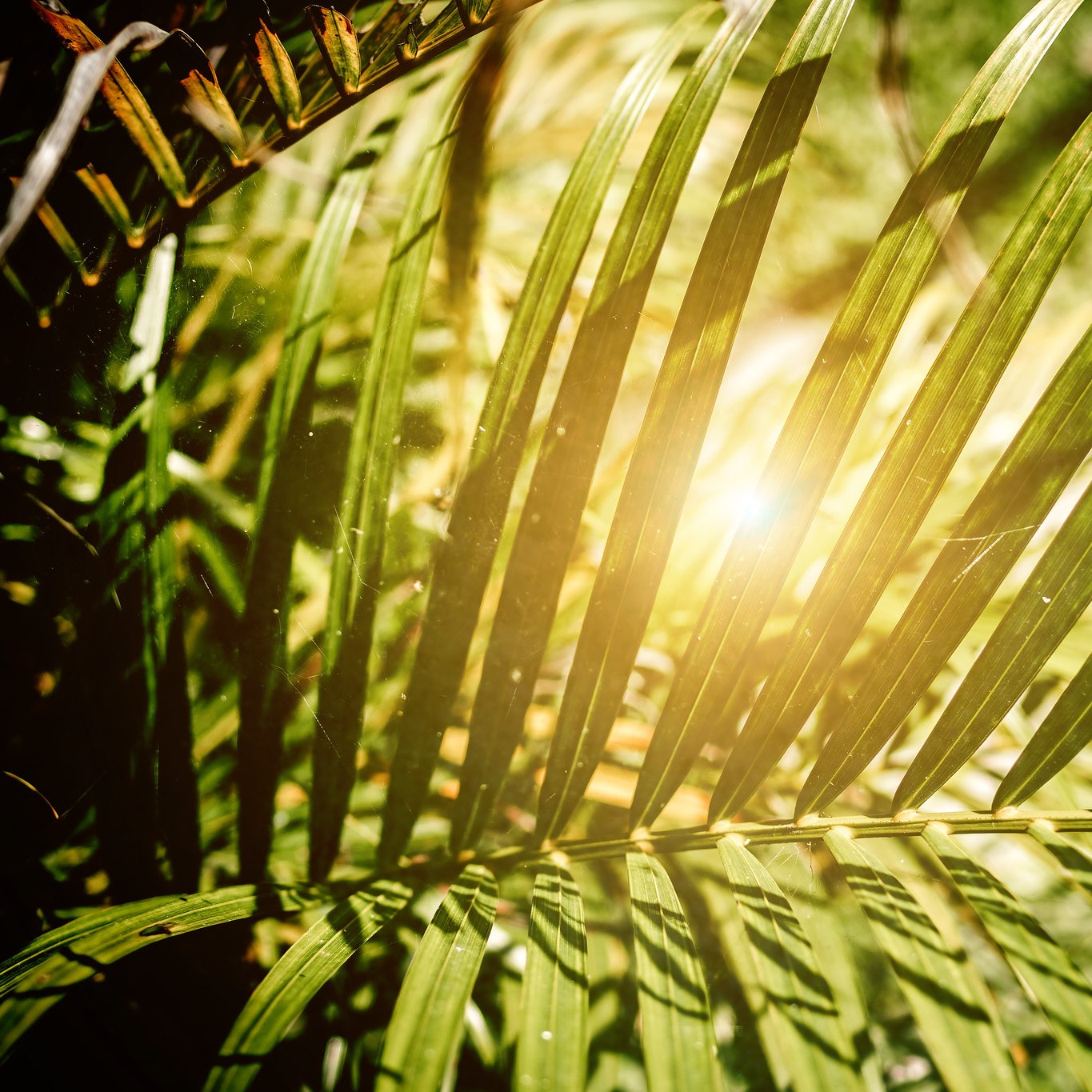 WEBINAR: Transnational interactions among civil society actors in Asia are helping to strengthen common democratic values.
Human rights and civil society in Asia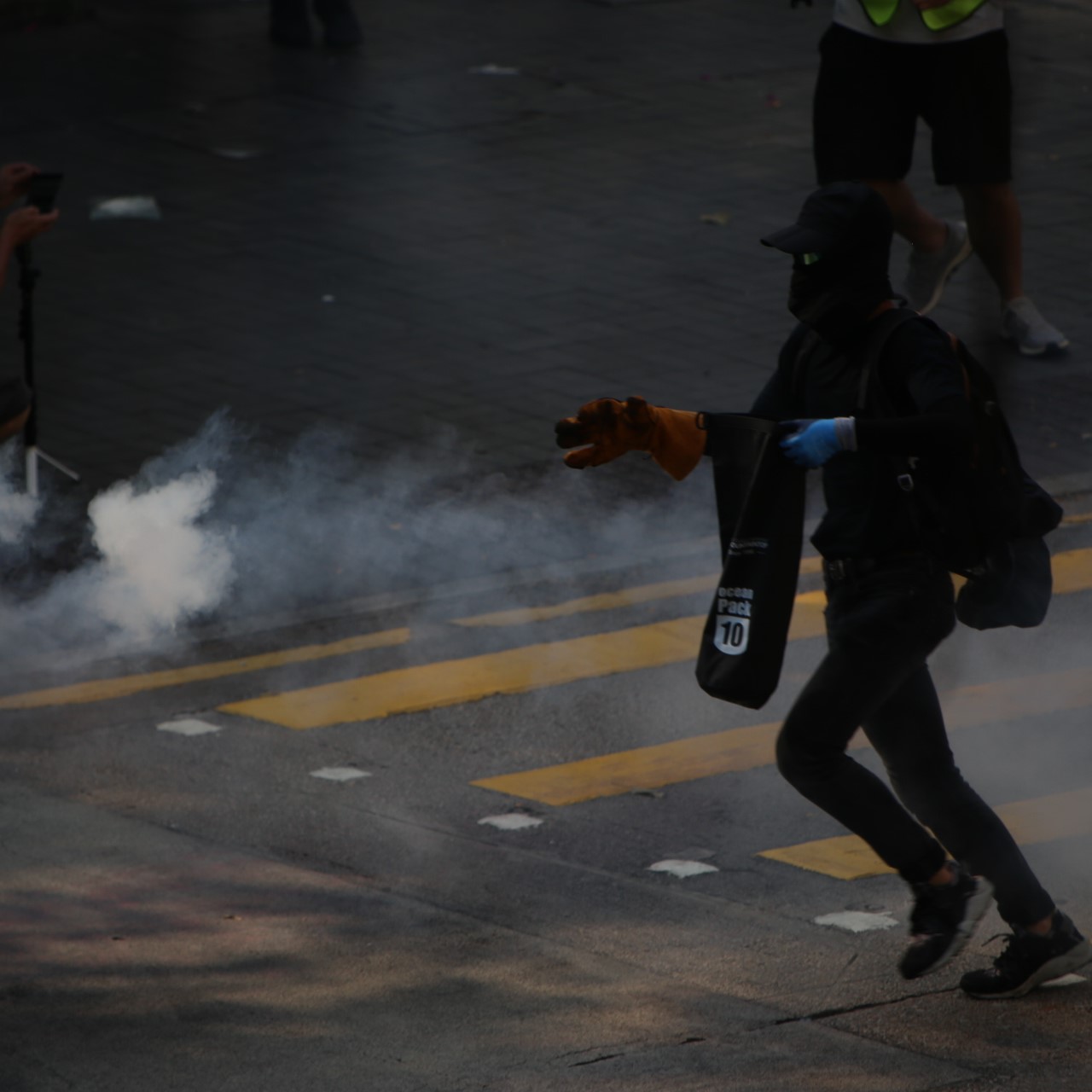 As elsewhere, many societies in Asia have recently witnessed the rapid rise of populists and democratic regression.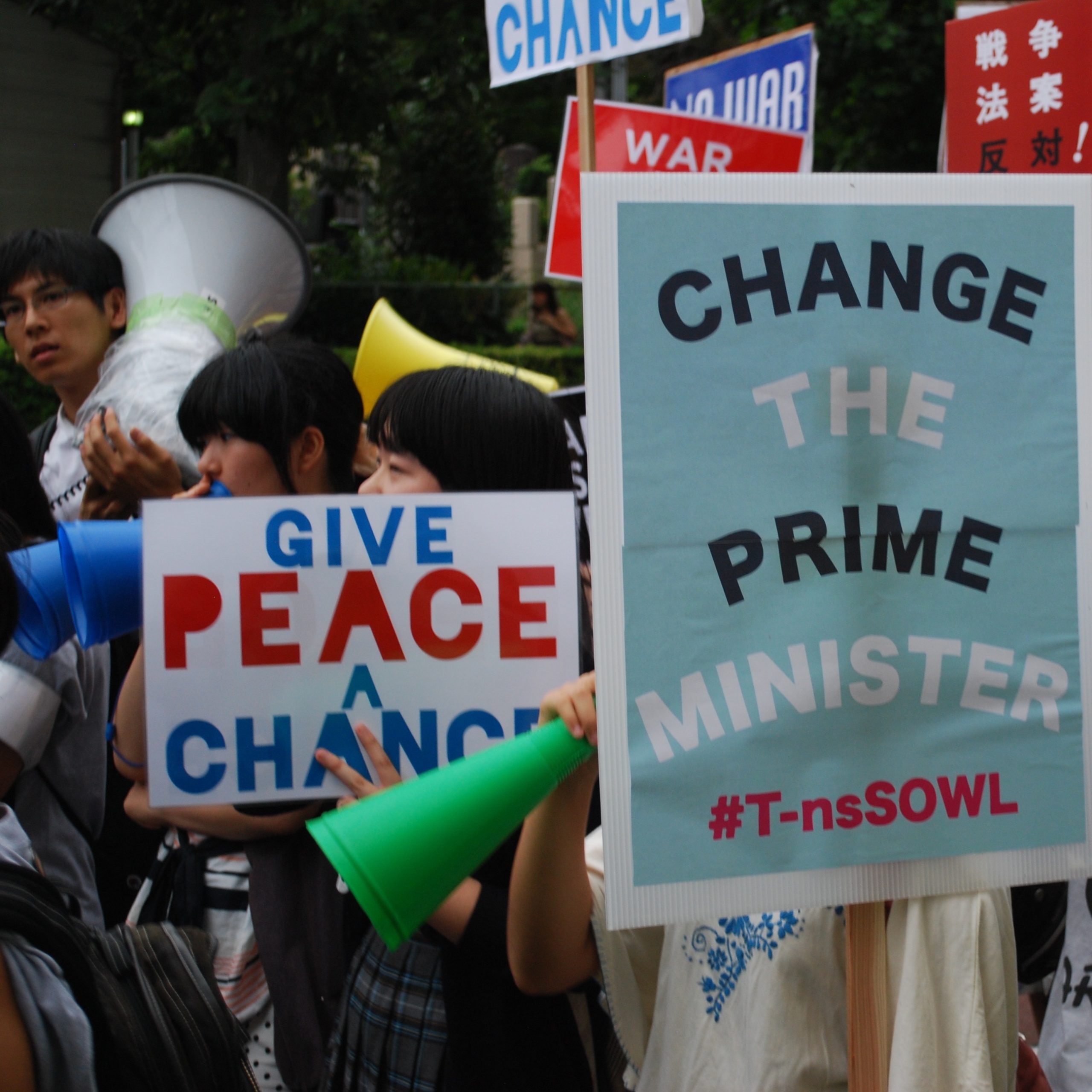 While human rights activists take advantage of social media, so do their opponents with xenophobic, racist, and sexist tropes.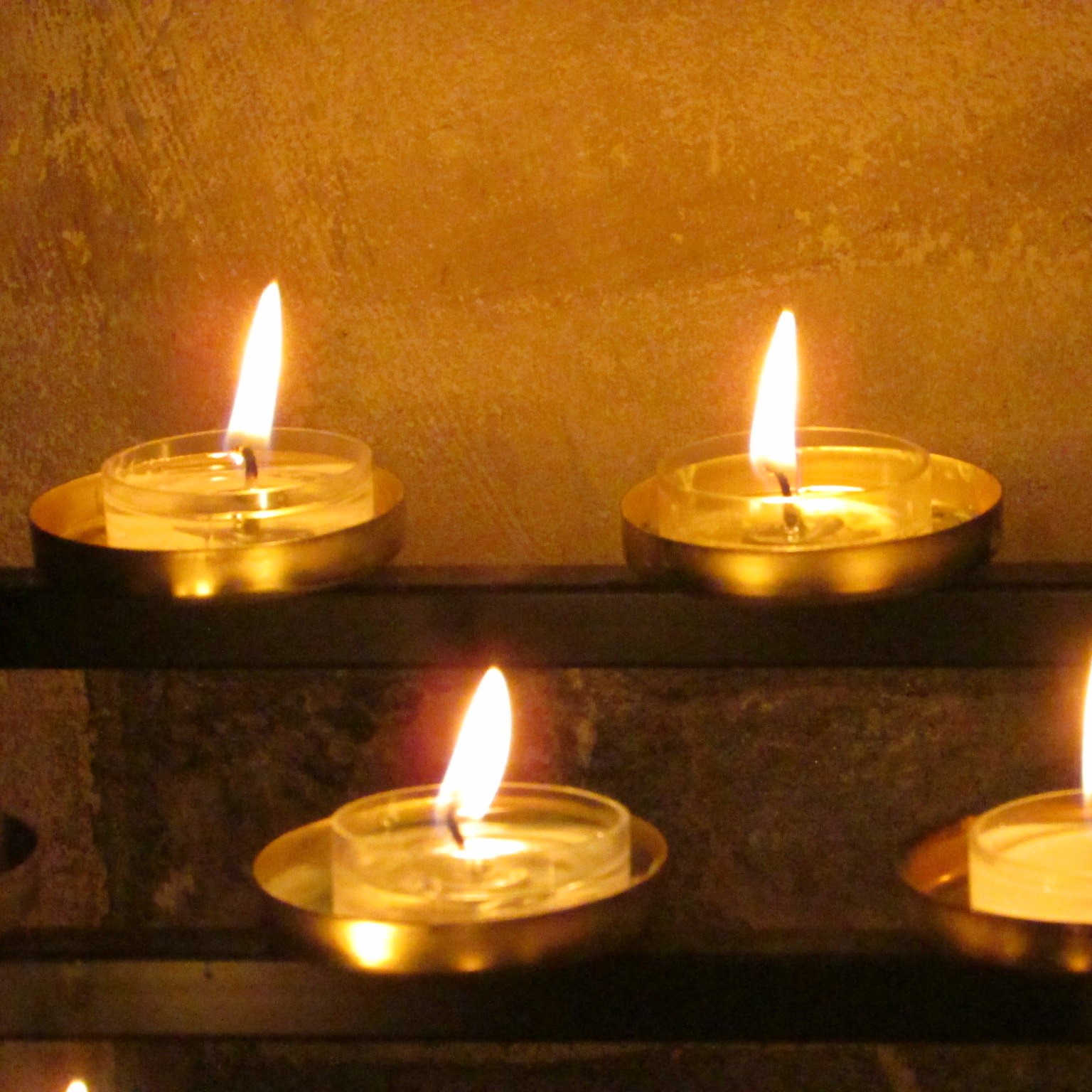 Many Asian countries still do not understand the nature of enforced disappearance, and often believe the issue is not relevant in their countries.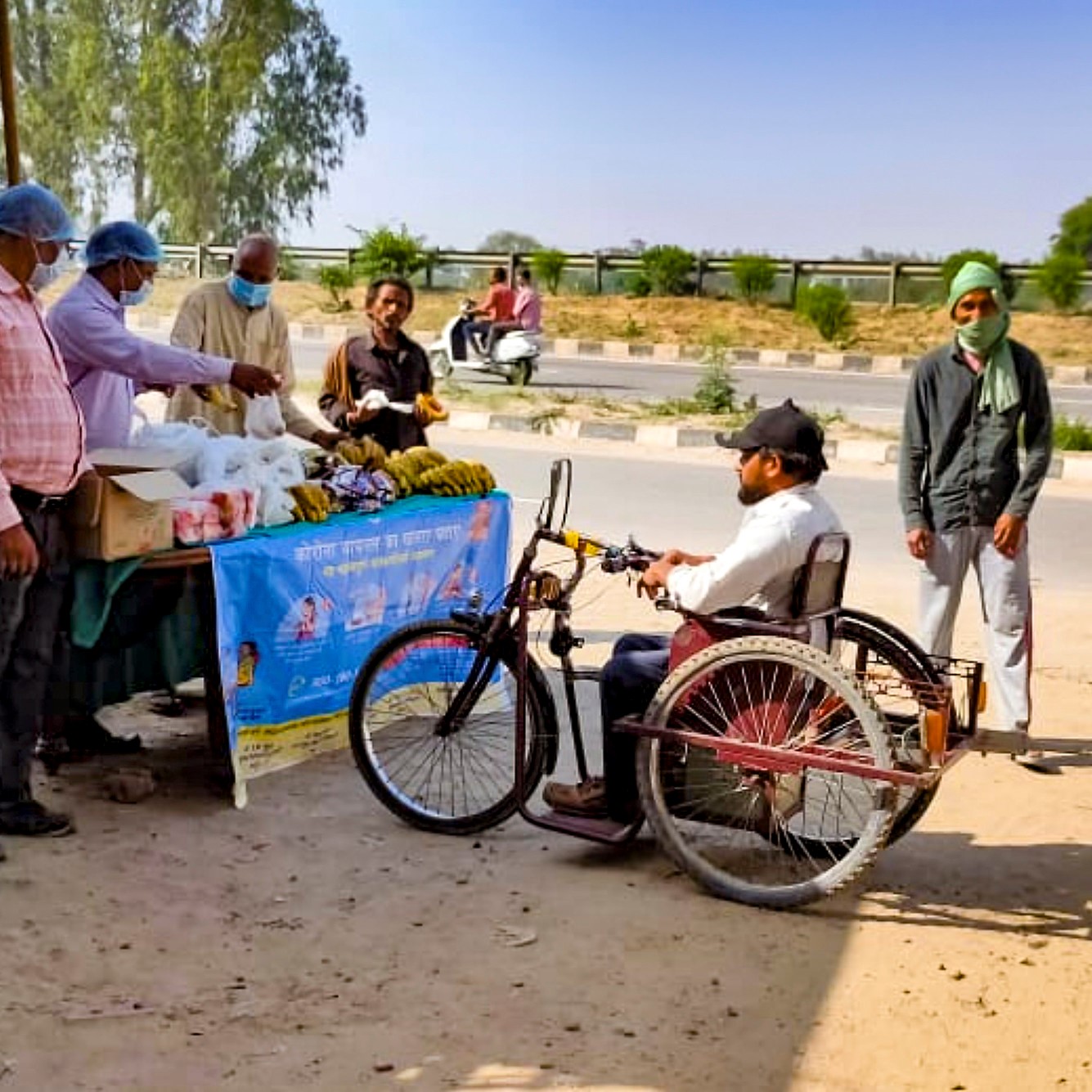 There are more than 27 million persons with disabilities in India and their rights are still not protected.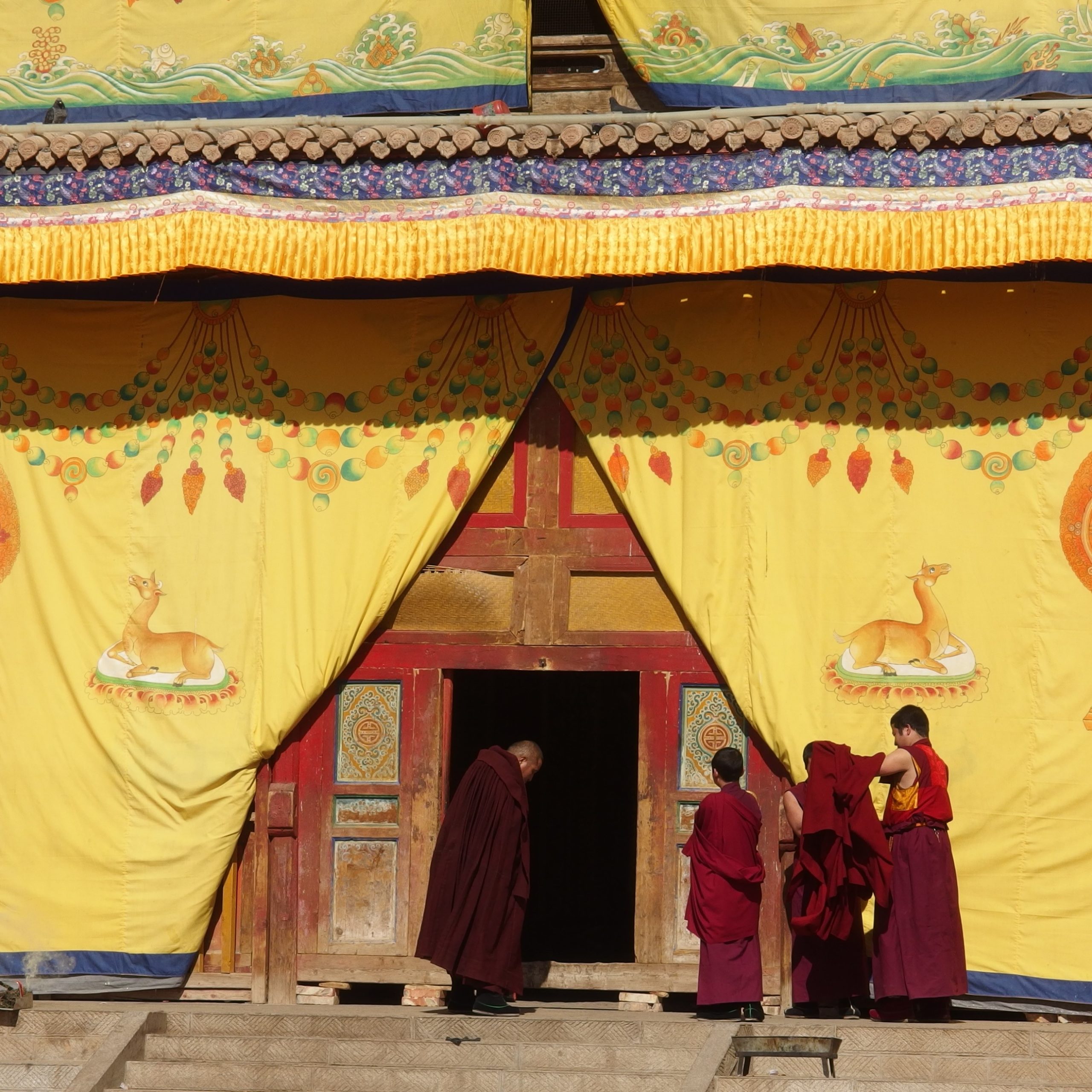 China is involved in historical denialism that enables the Party-state to continue human rights abuses against vulnerable linguistic communities.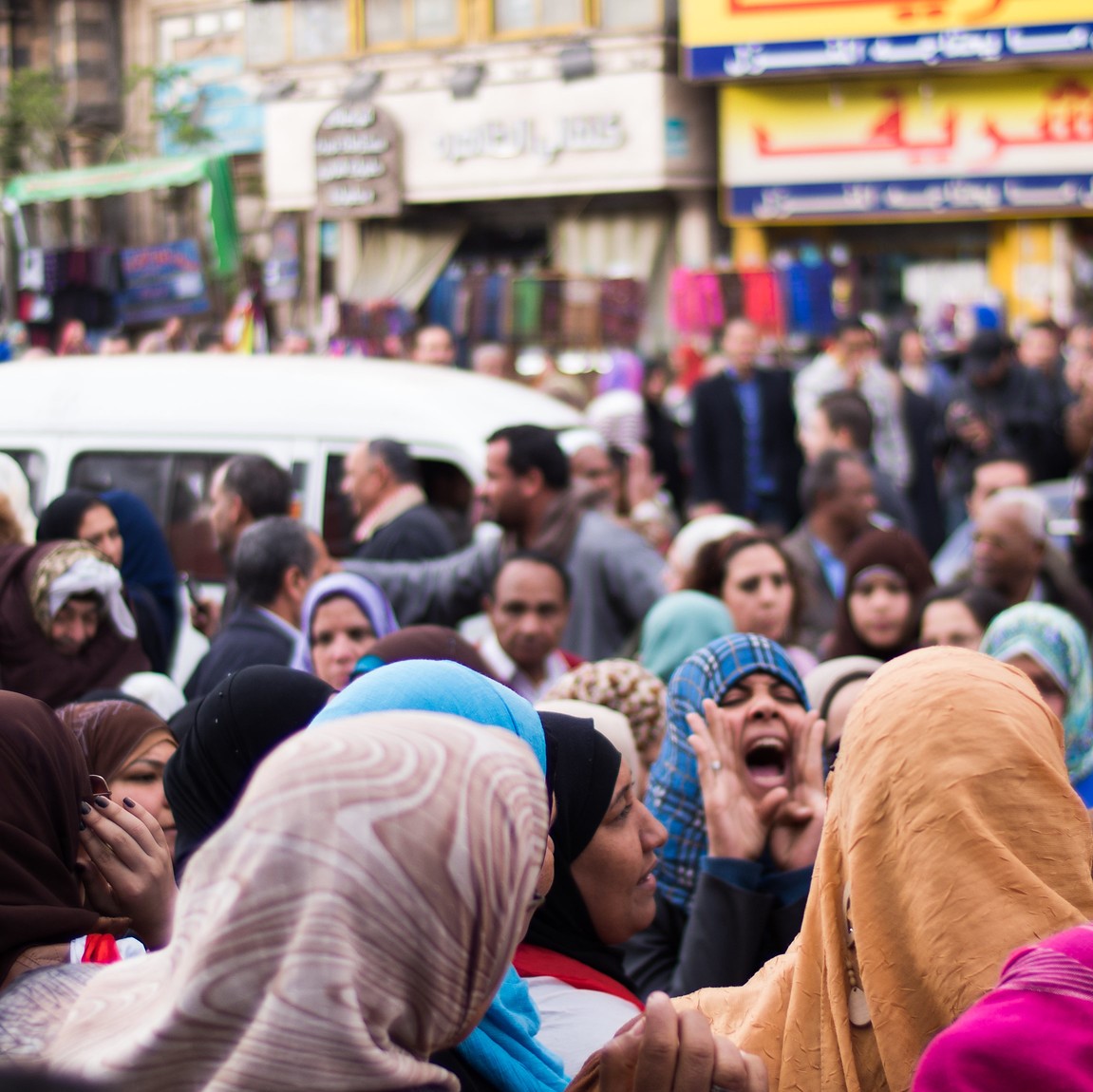 COVID-19 may afflict without discrimination, but not all polities, economies and societies can equally withstand its damage and rebuild in its aftermath.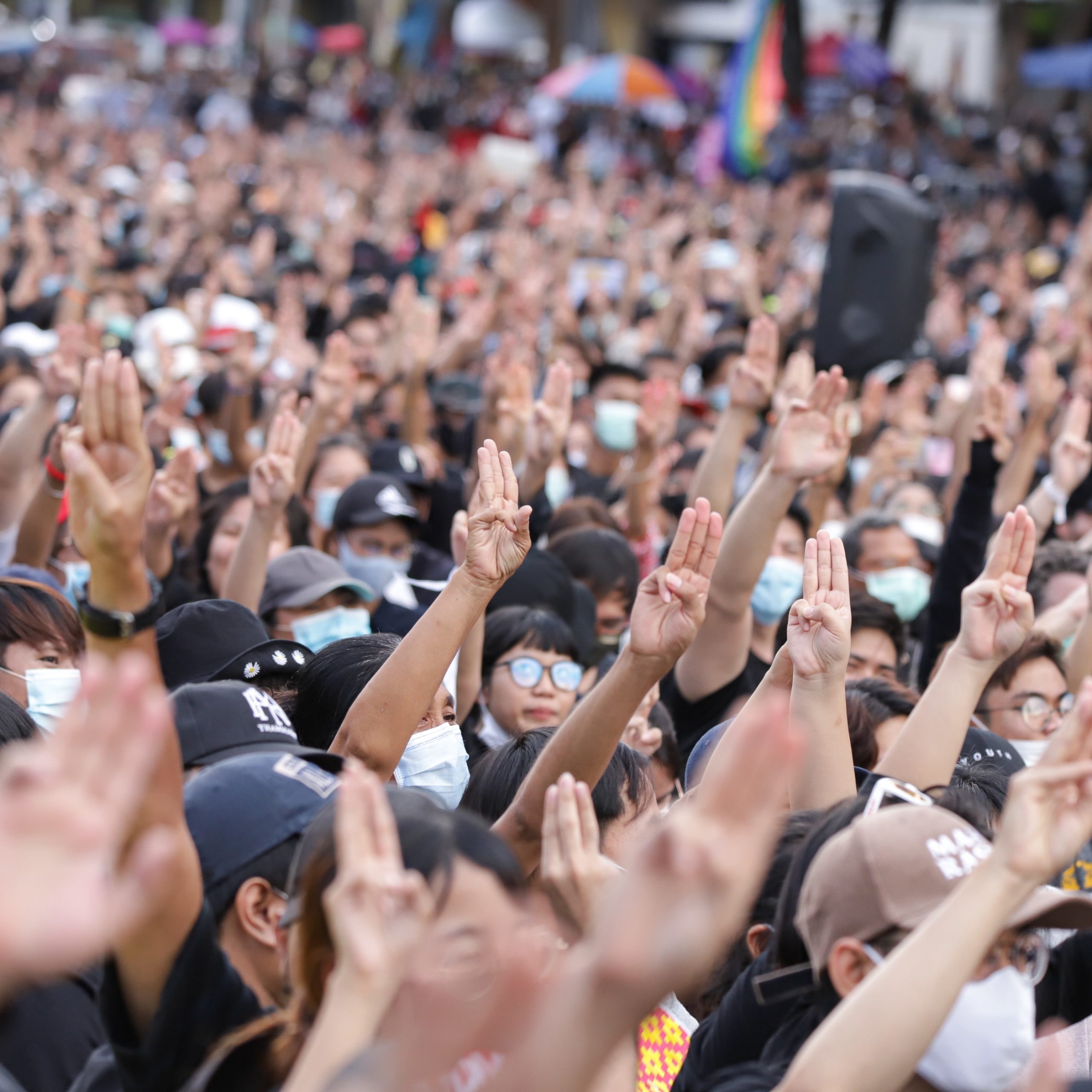 Royalist civil society networks operate as repressive forces which reduce democratic space.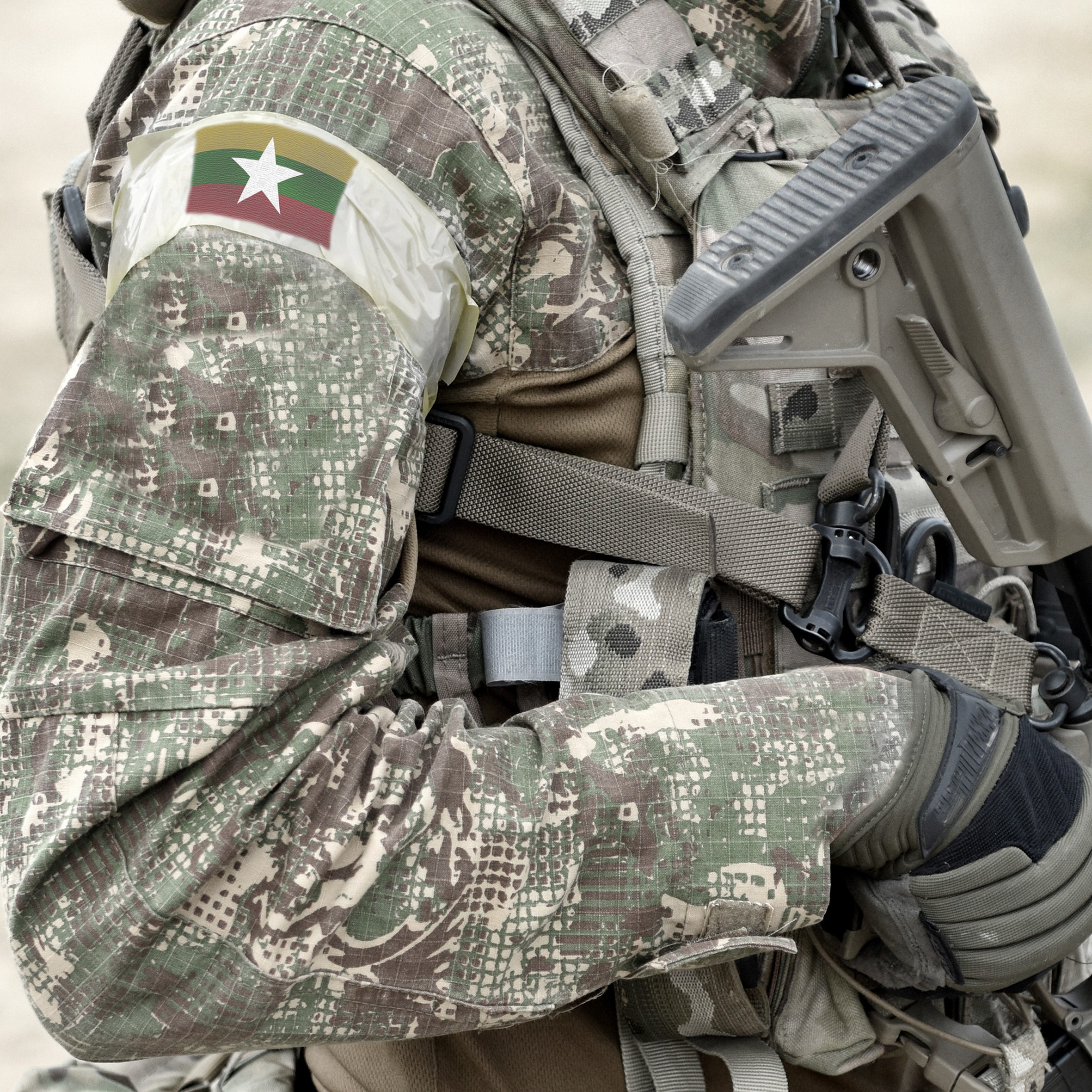 Myanmar's Human Rights Commission has been noticeably silent which raises issues regarding expectations of human rights institutions against regimes inimical to human rights.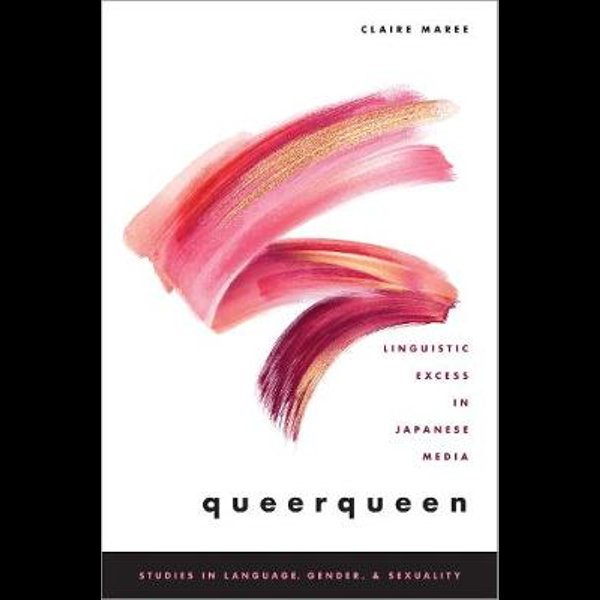 What linguistic anthropologist Miyako Inoue did for Japanese women's language, Maree has done for onē-kotoba and onē-kyara—the language of queerqueen personalities.