Inquiries
Melbourne Asia Review is an initiative of the Asia Institute. Any inquiries about Melbourne Asia Review should be directed to the Managing Editor, Cathy Harper.
Email Address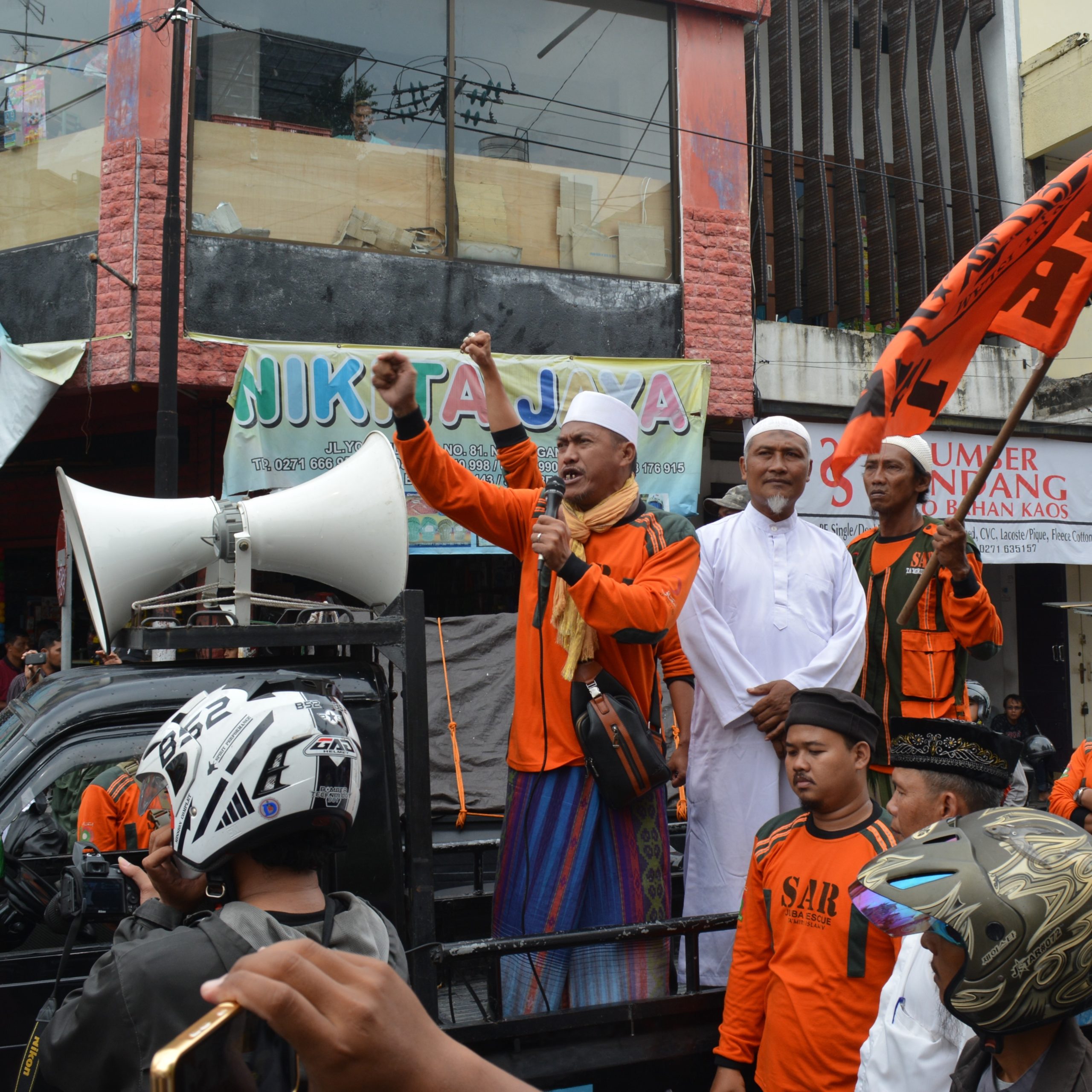 Members of Islamic street gangs mostly have no religious credentials, and don't aim to establish an Islamic state.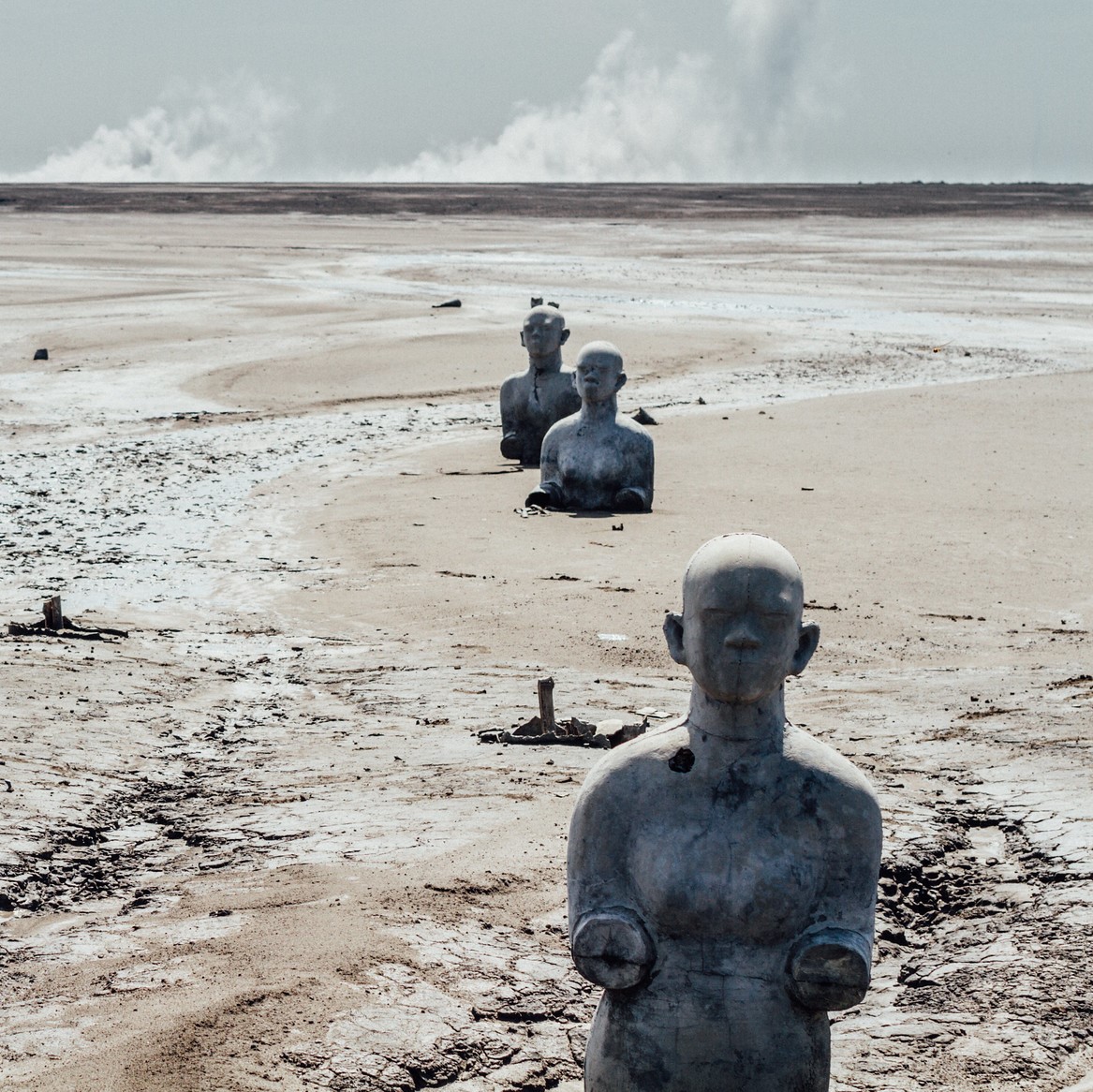 Business investment in Indonesia has grown dramatically in recent years, and business-related human rights violations have continued unabated.