Inquiries
Melbourne Asia Review is an initiative of the Asia Institute. Any inquiries about Melbourne Asia Review should be directed to the Managing Editor, Cathy Harper.
Email Address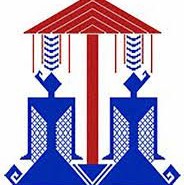 A panel discussion exploring Australia's capability within and outside academia to engage with and study Indonesia.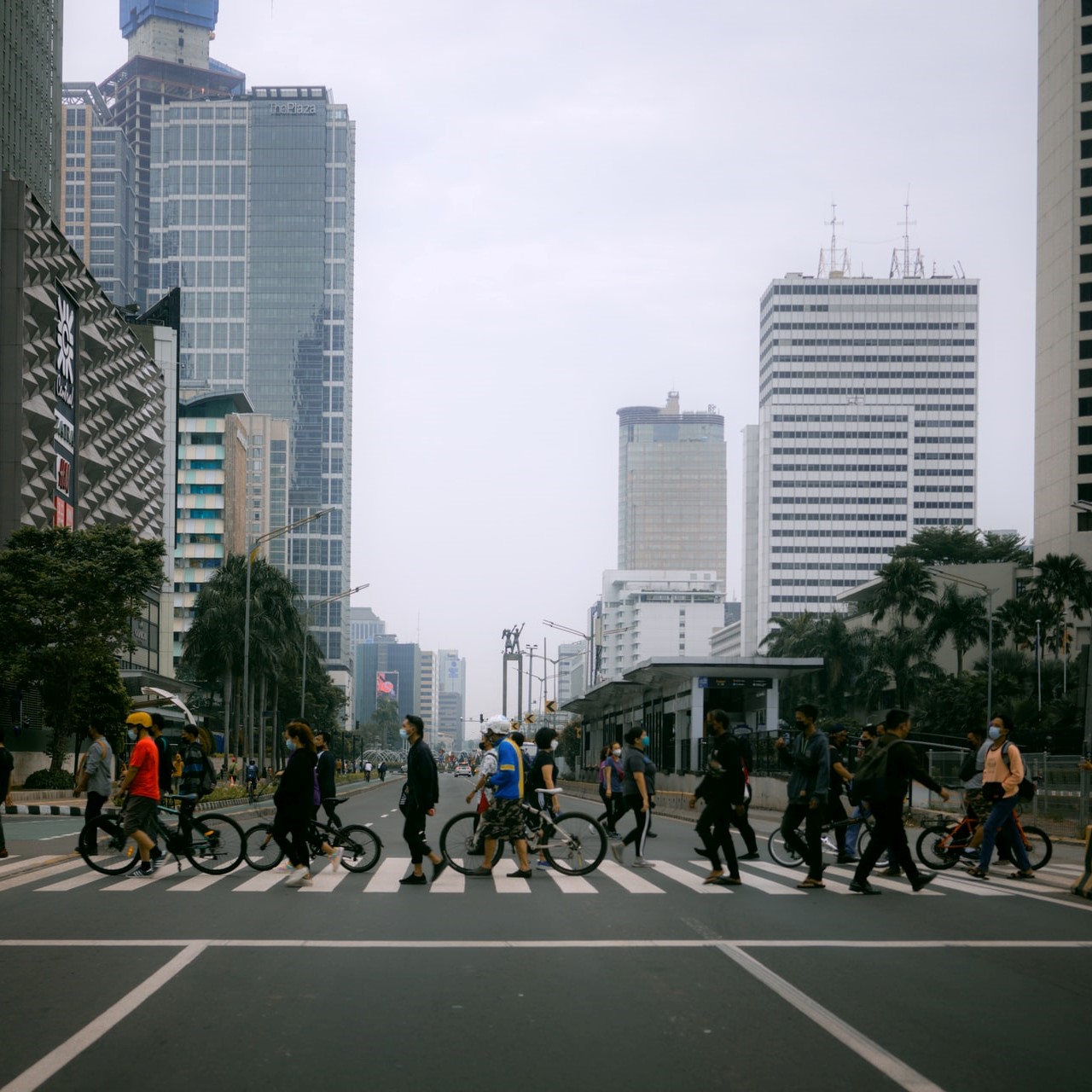 Economic and cultural biases tend to lead to Australian governments and elite institutions (including universities) looking past Asia in favour of Europe and North America.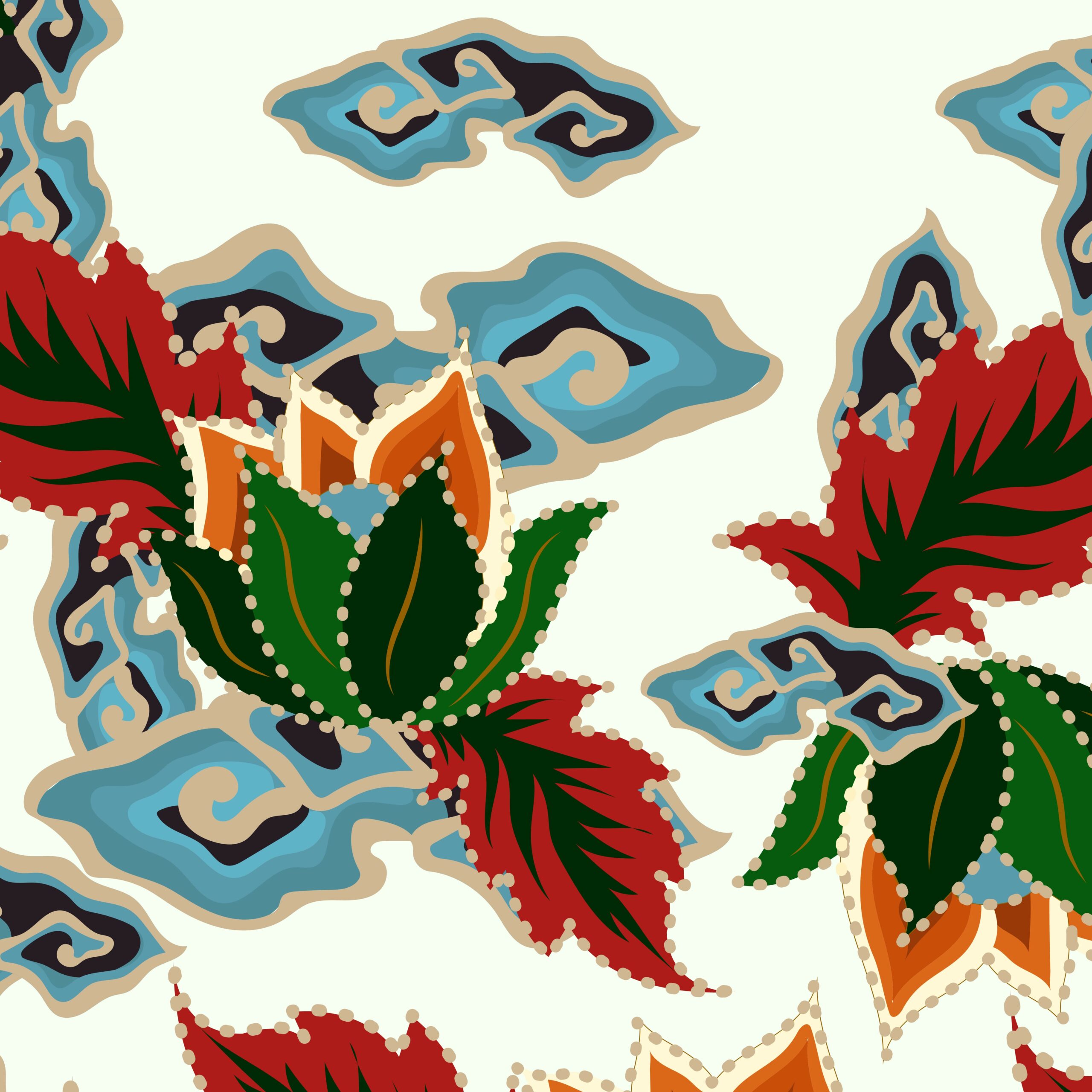 This Literature Review was commissioned as part of the 'Why
Indonesia matters in our schools: A rationale for Indonesian
language learning in Australian education' and prepared by
Dr Michelle Kohler.