Inquiries
Melbourne Asia Review is an initiative of the Asia Institute. Any inquiries about Melbourne Asia Review should be directed to the Managing Editor, Cathy Harper.
Email Address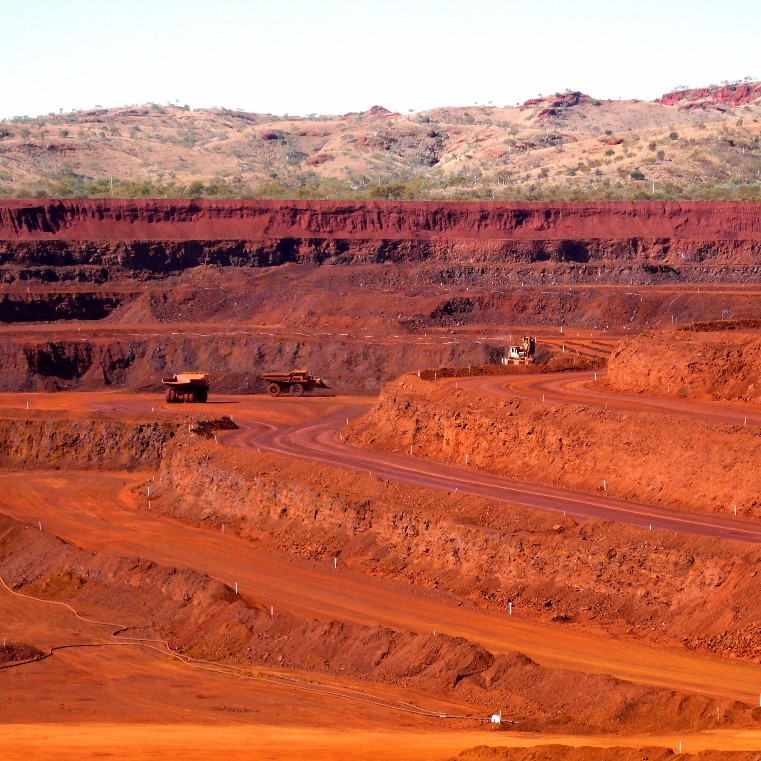 Trade has caught most headlines, but it is the volume of capital flow between the two countries that speaks to declining levels of trust and good will.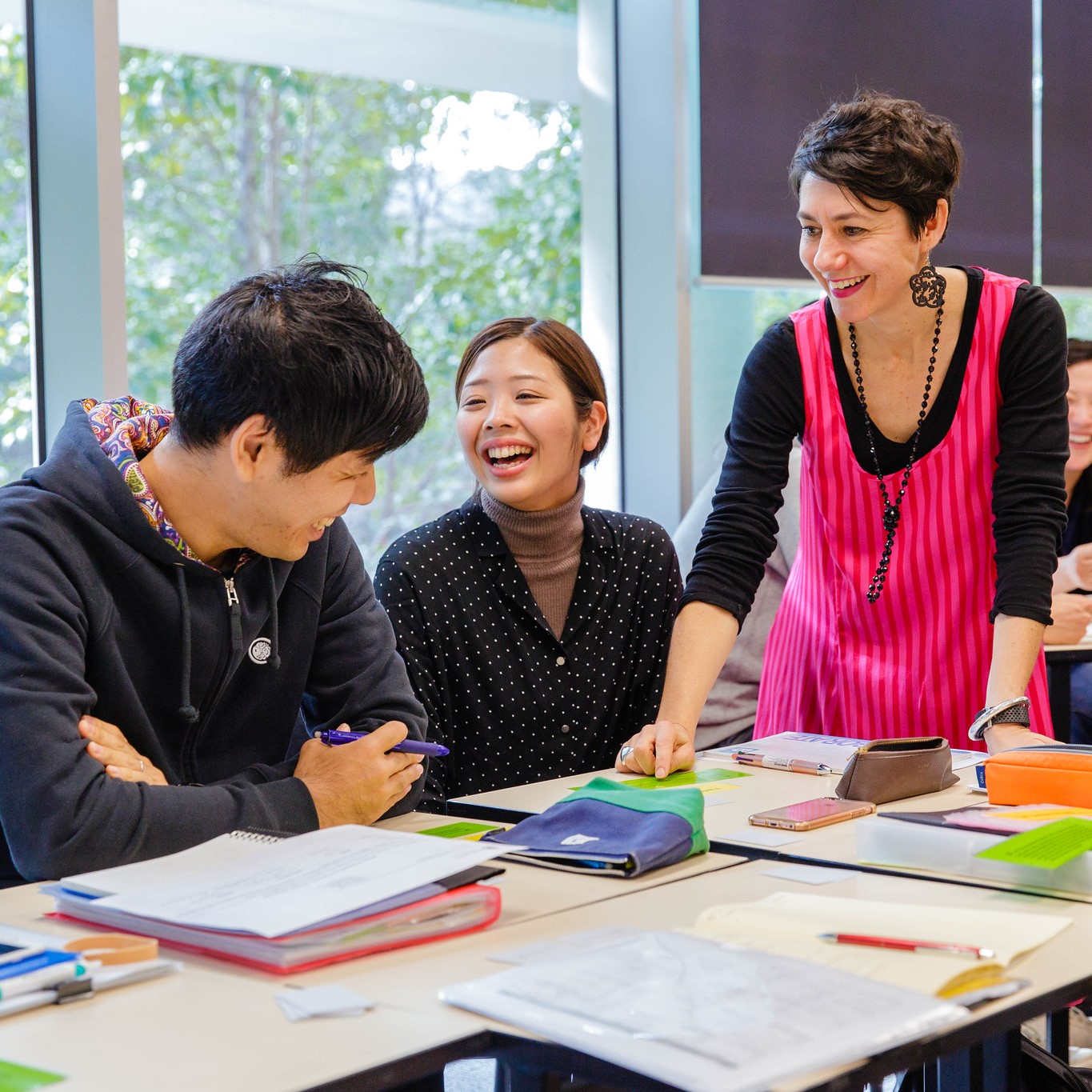 Beyond Demon Slayer and Pokemon what motivates students and how can that knowledge help universities to build the best language programs?