Inquiries
Melbourne Asia Review is an initiative of the Asia Institute. Any inquiries about Melbourne Asia Review should be directed to the Managing Editor, Cathy Harper.
Email Address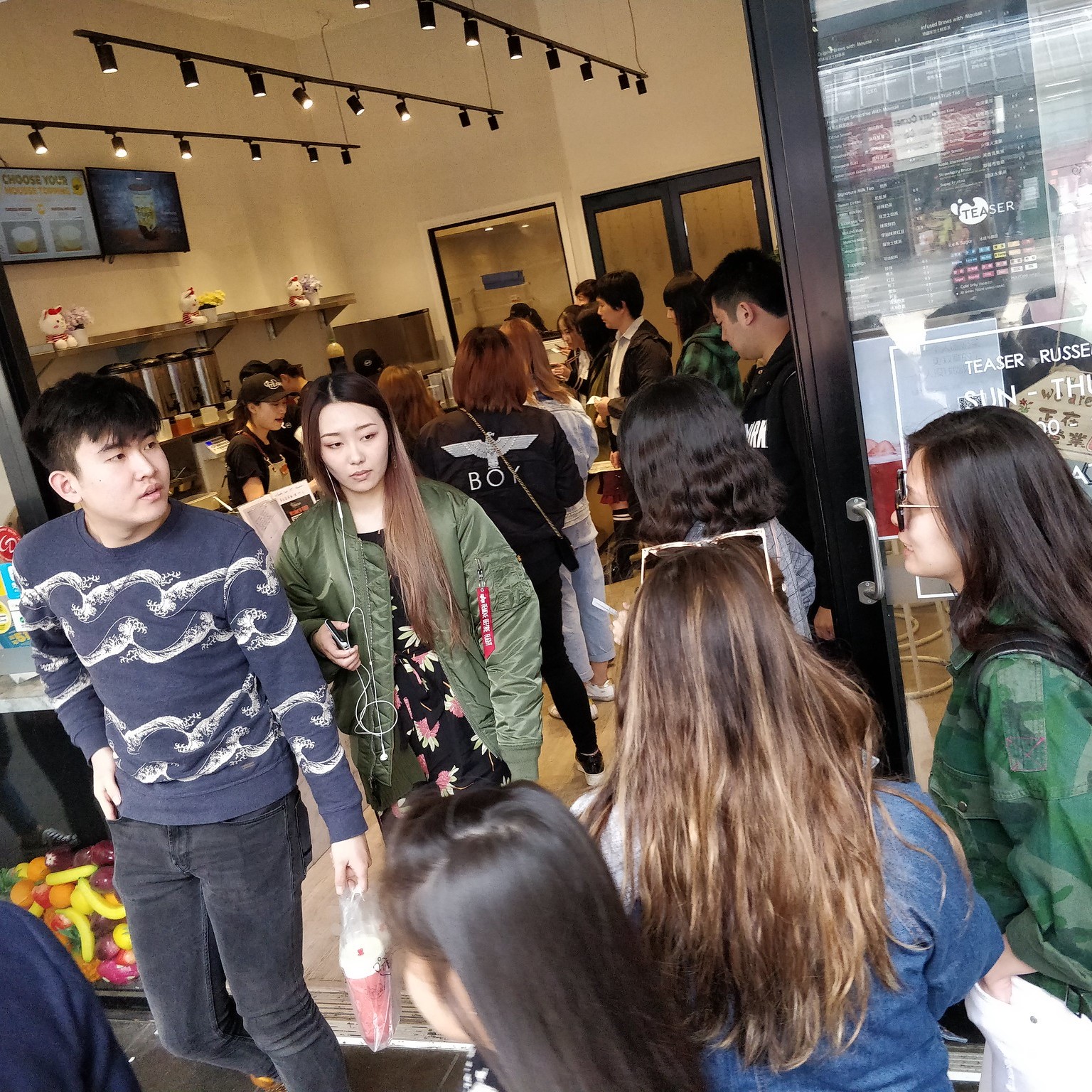 COVID-19 and growing tension between Australia and China makes it increasingly important to achieve diversity and inclusion in all aspects of Australian society.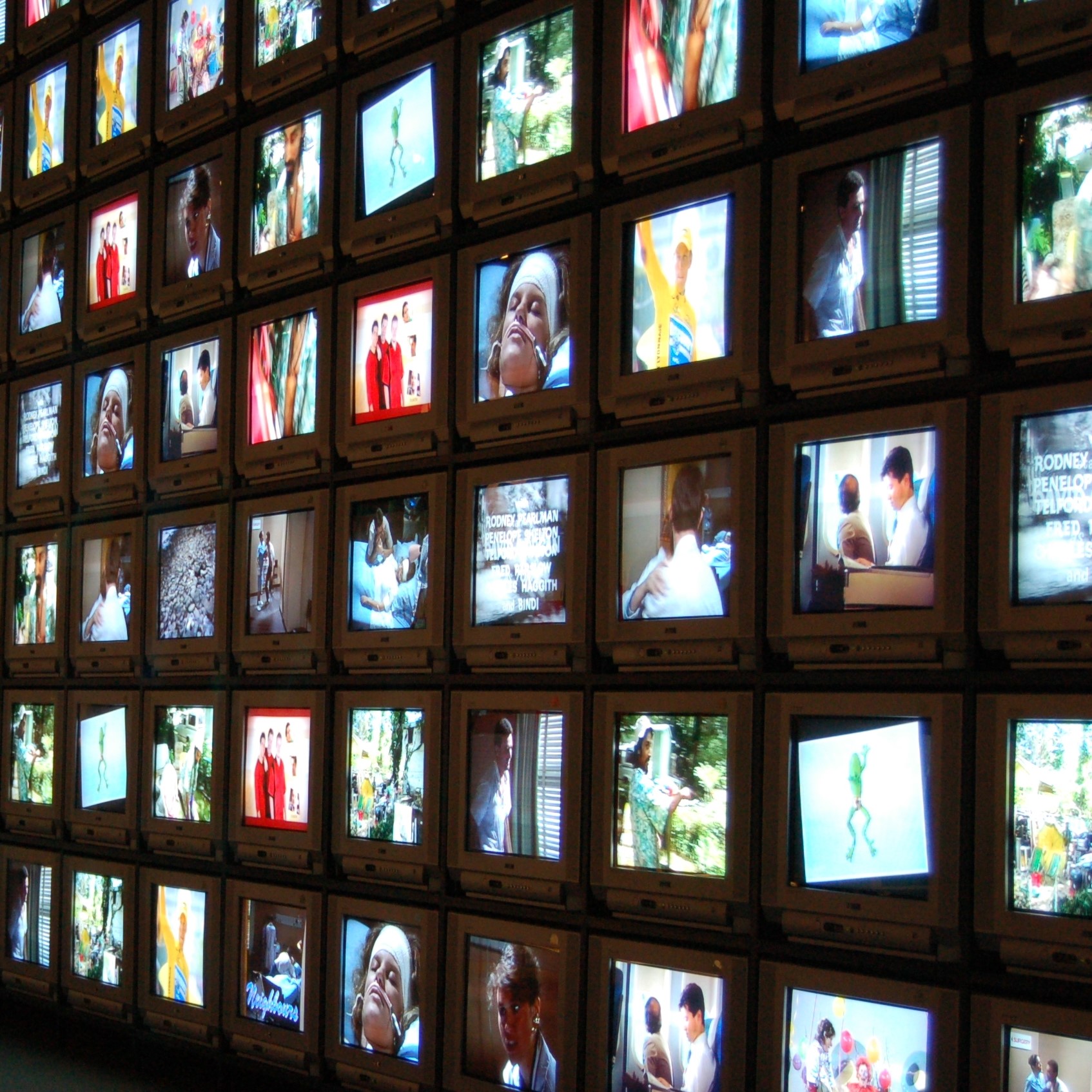 In an age of hyper-connectivity and availability of global cultural material, the neglect of home-grown Asian Australian content and talent is acute.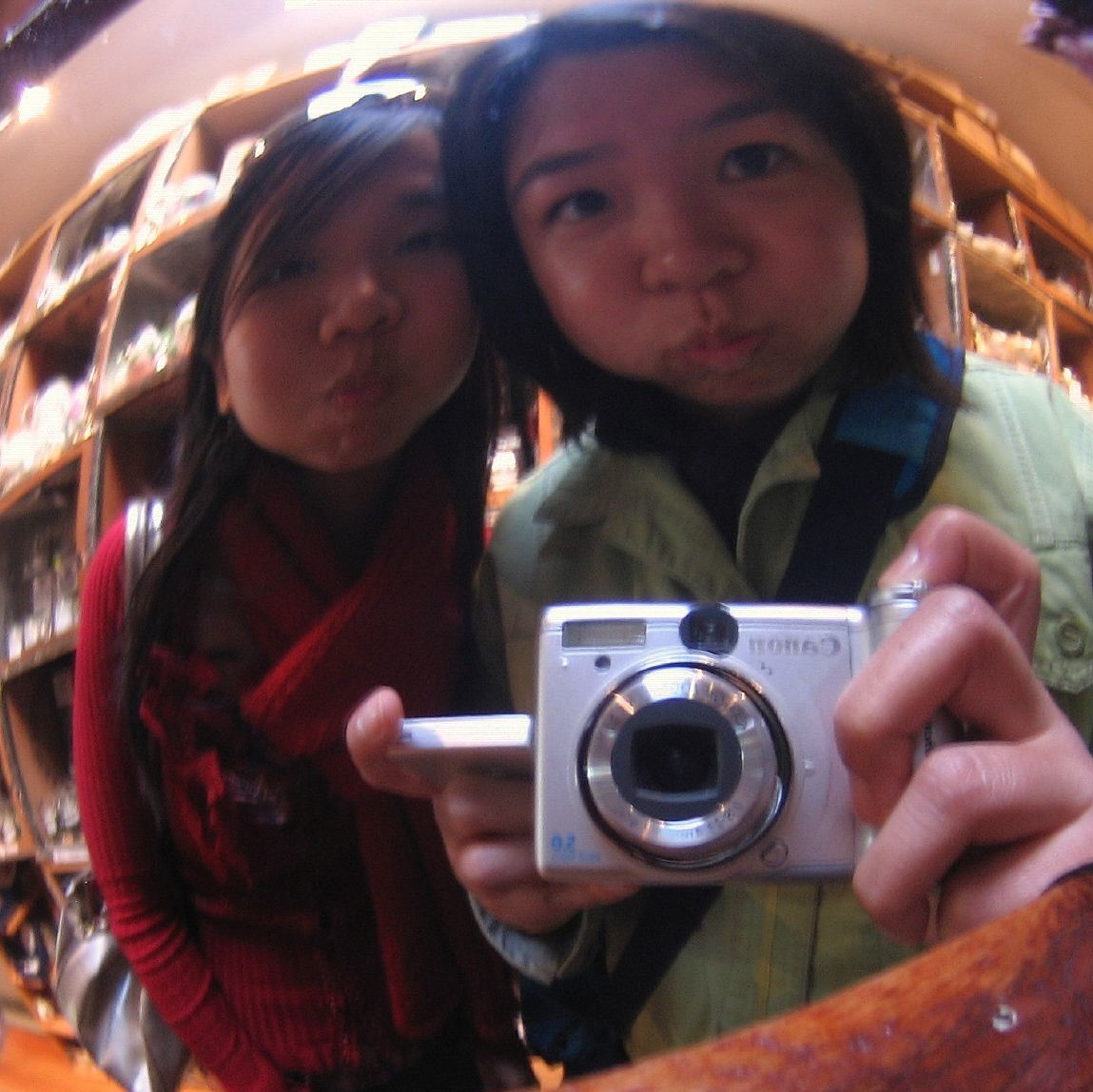 COVID-19 is having a significant impact on Australia's complex social and cultural relationship with Asia and its own Asian Australian communities.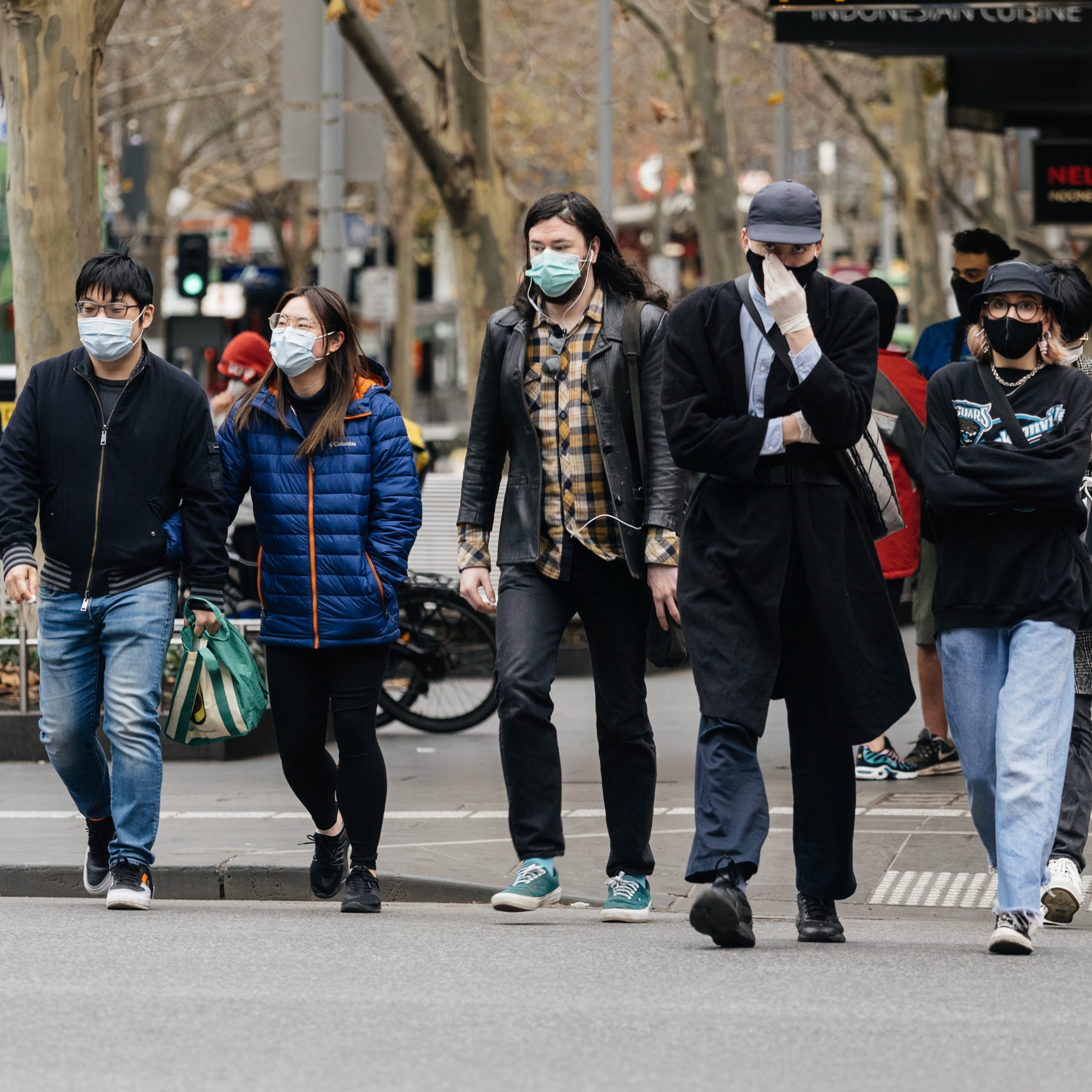 Asian Australians have a high level of trust in government information about the COVID-19 pandemic.