Inquiries
Melbourne Asia Review is an initiative of the Asia Institute. Any inquiries about Melbourne Asia Review should be directed to the Managing Editor, Cathy Harper.
Email Address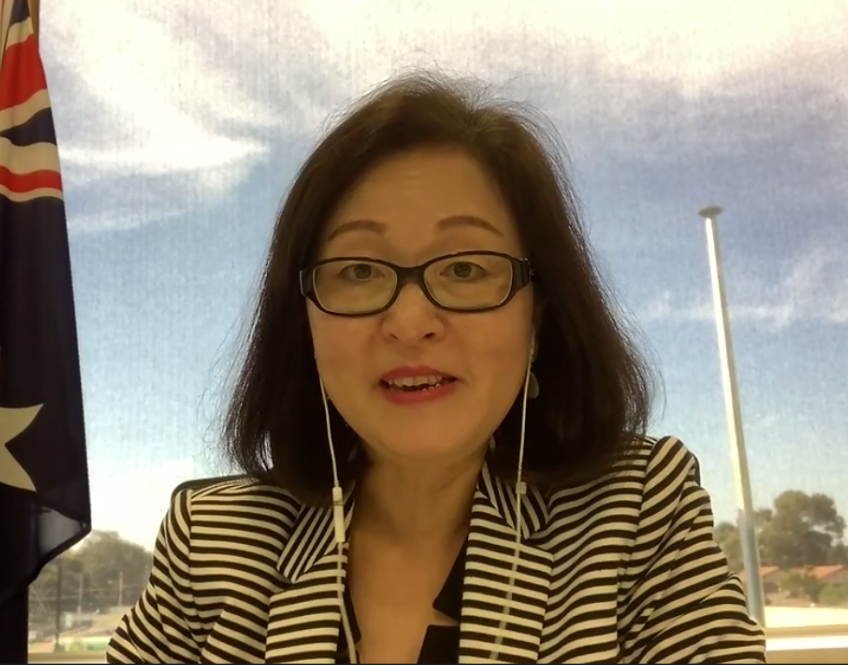 WEBINAR: Our special guests analyse the under-representation of Asian-Australians in politics and how it can be overcome.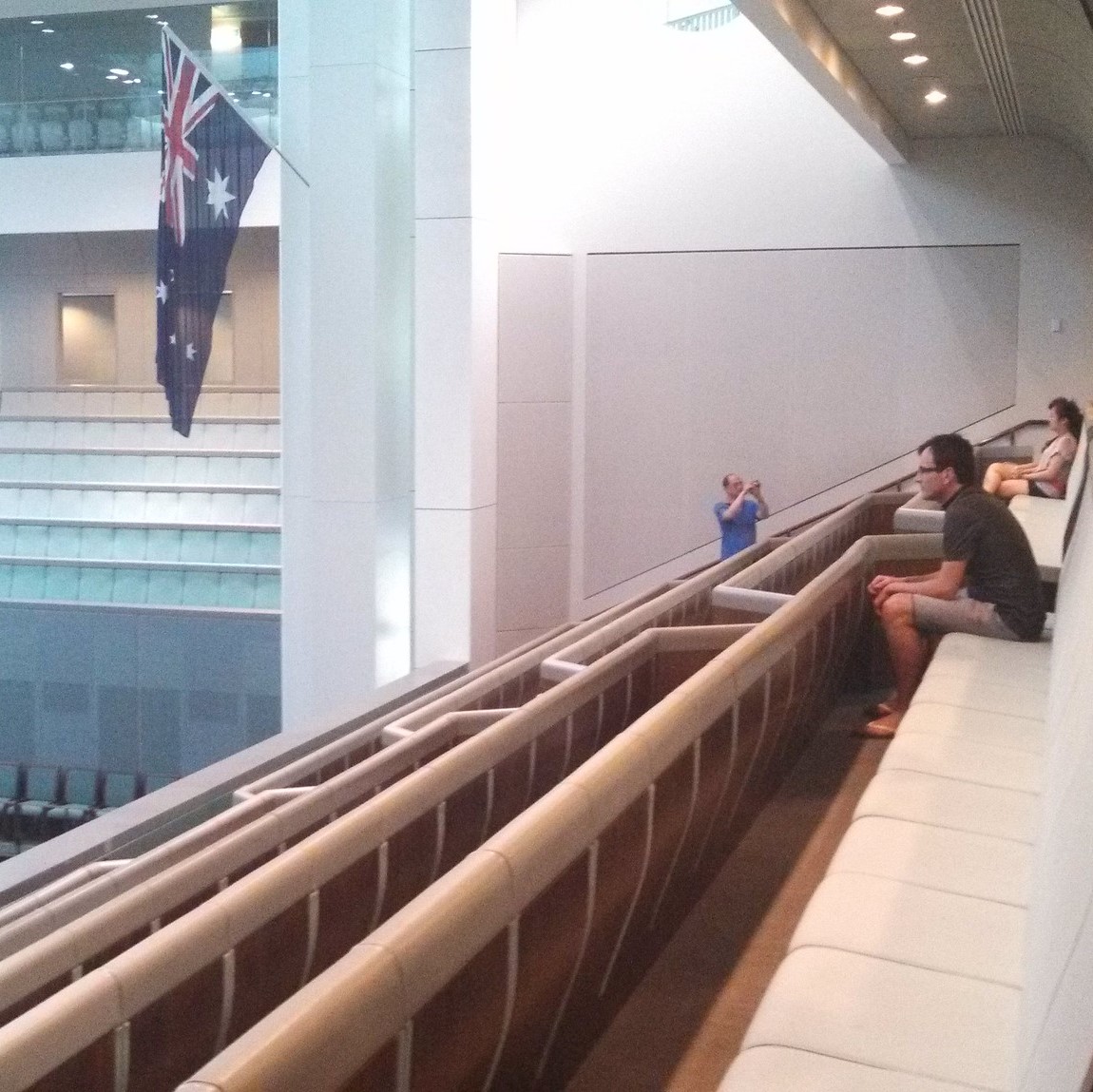 The health of Australia's political institutions requires recognition of the broader value of Asian-Australians as civic equals.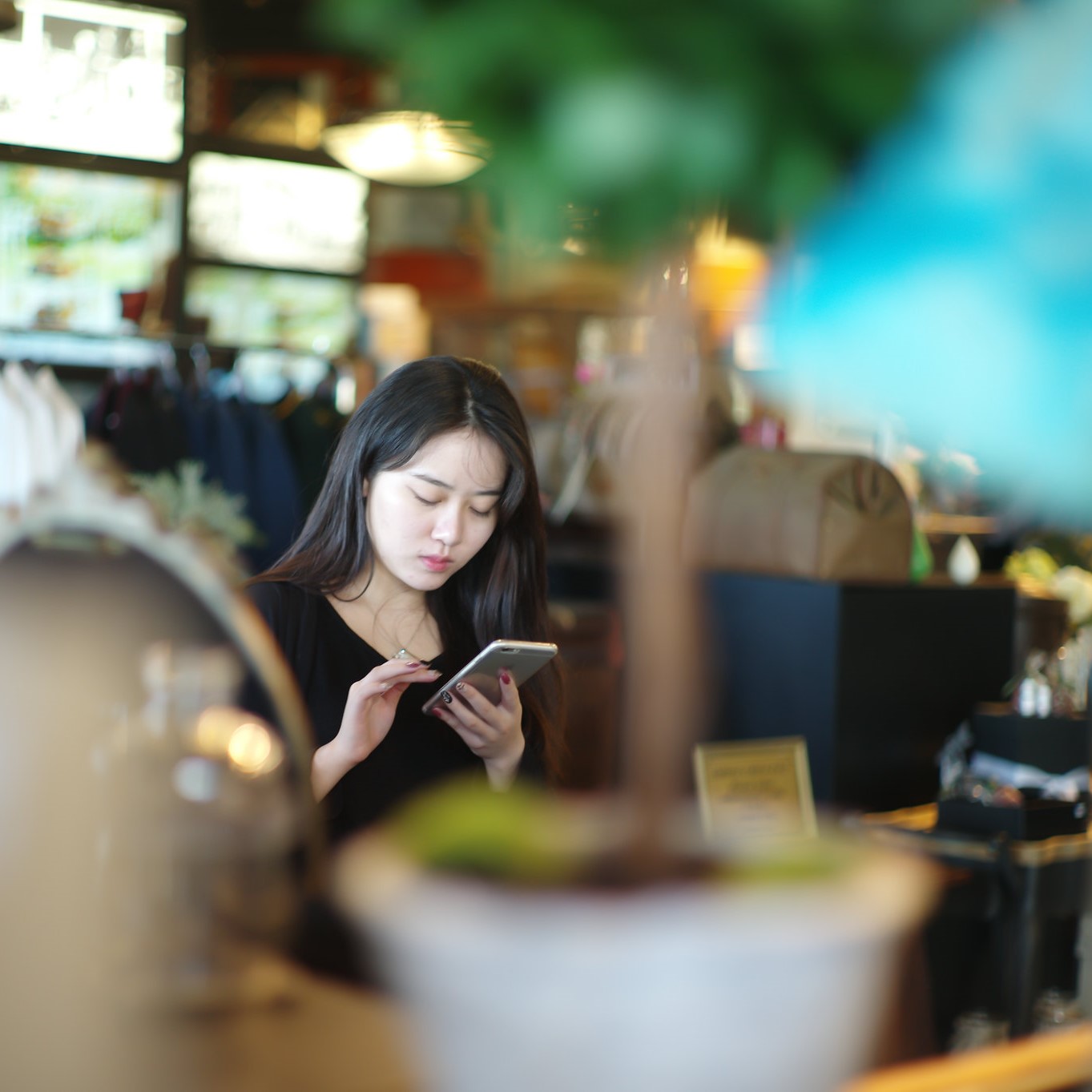 COVID-19 and growing tension between Australia and China makes it increasingly important to achieve diversity and inclusion in all aspects of Australian society.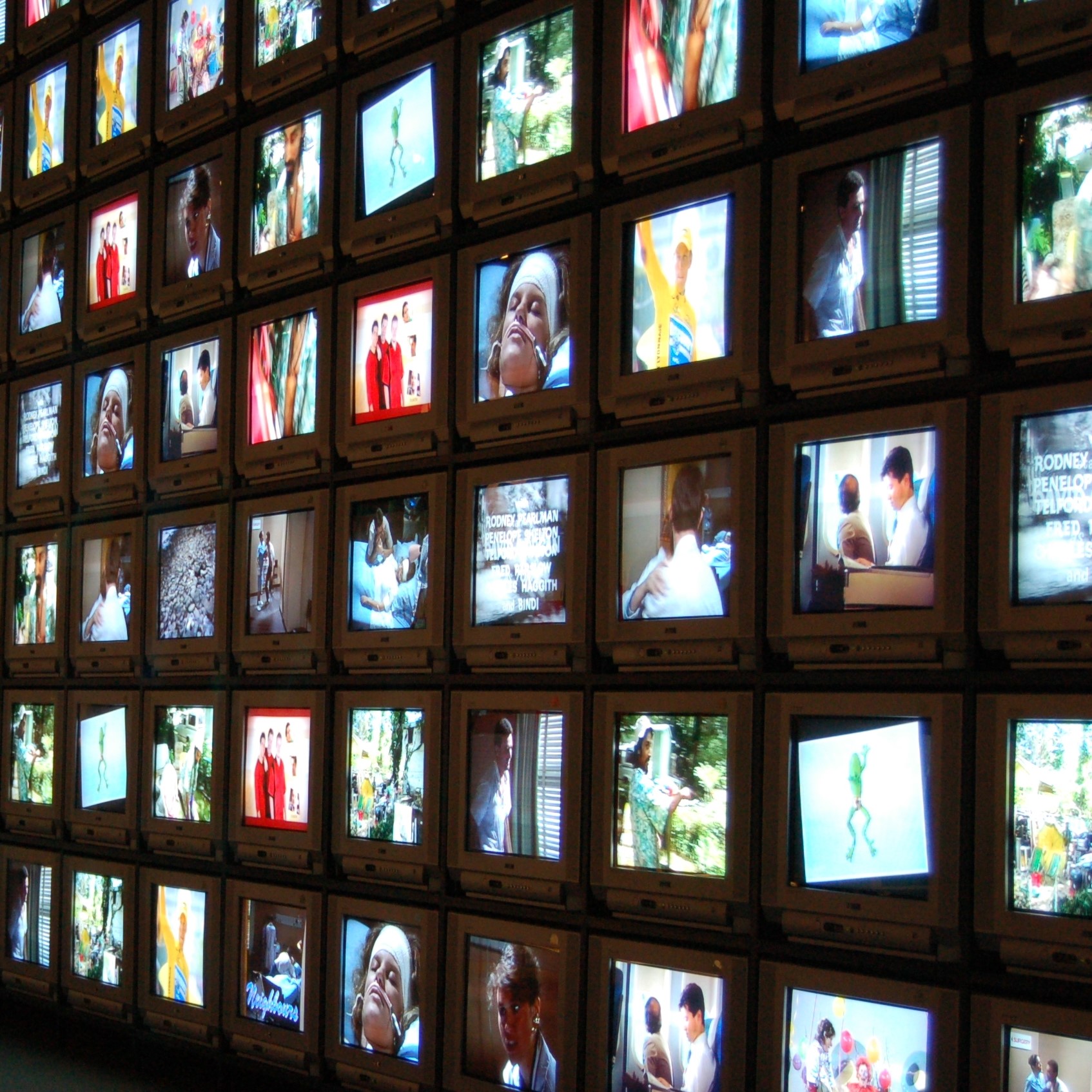 In an age of hyper-connectivity and availability of global cultural material, the neglect of home-grown Asian Australian content and talent is acute.