Inquiries
Melbourne Asia Review is an initiative of the Asia Institute. Any inquiries about Melbourne Asia Review should be directed to the Managing Editor, Cathy Harper.
Email Address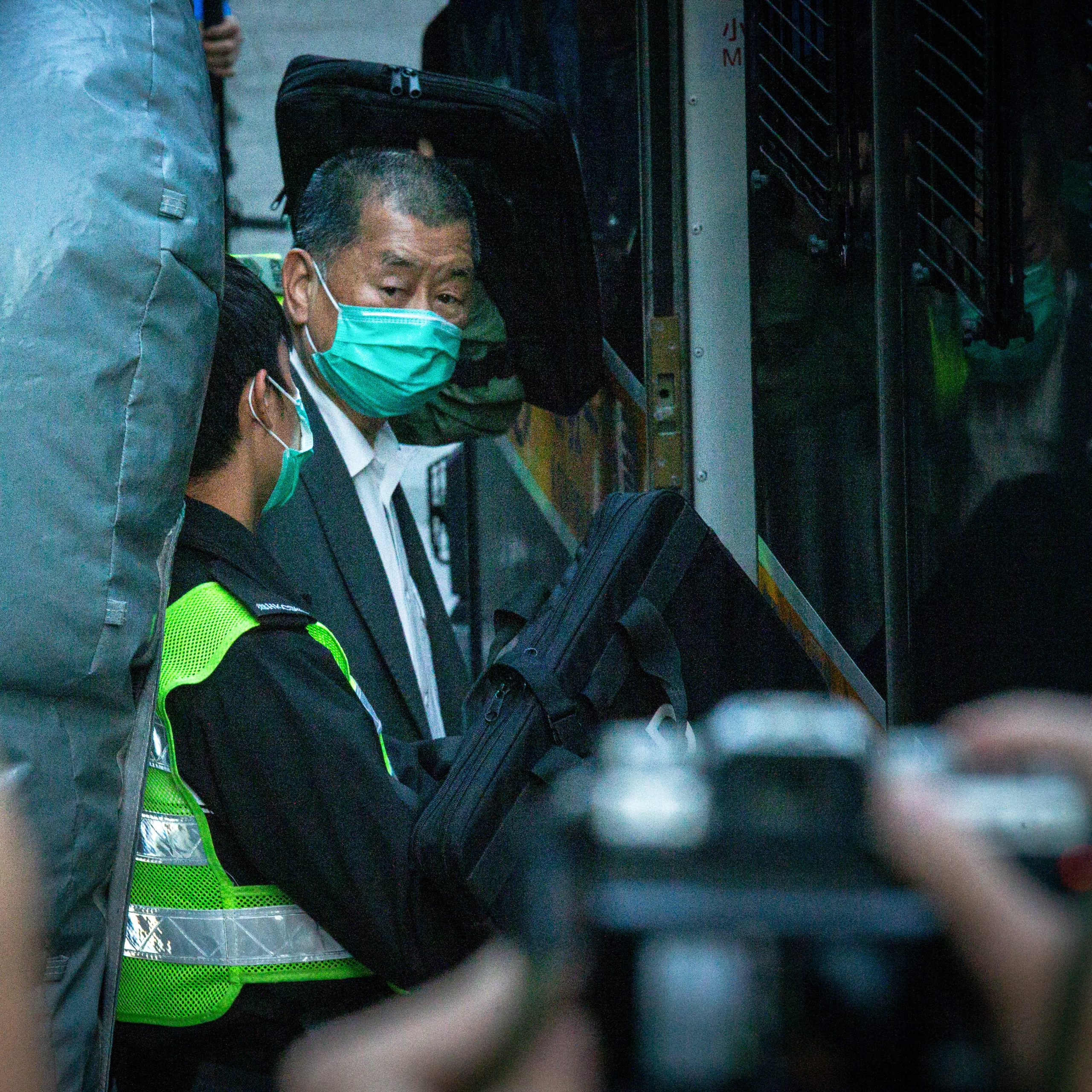 If Lai is convicted it will serve as a clear signal to Hong Kong's pro-democracy movement that Beijing is in charge.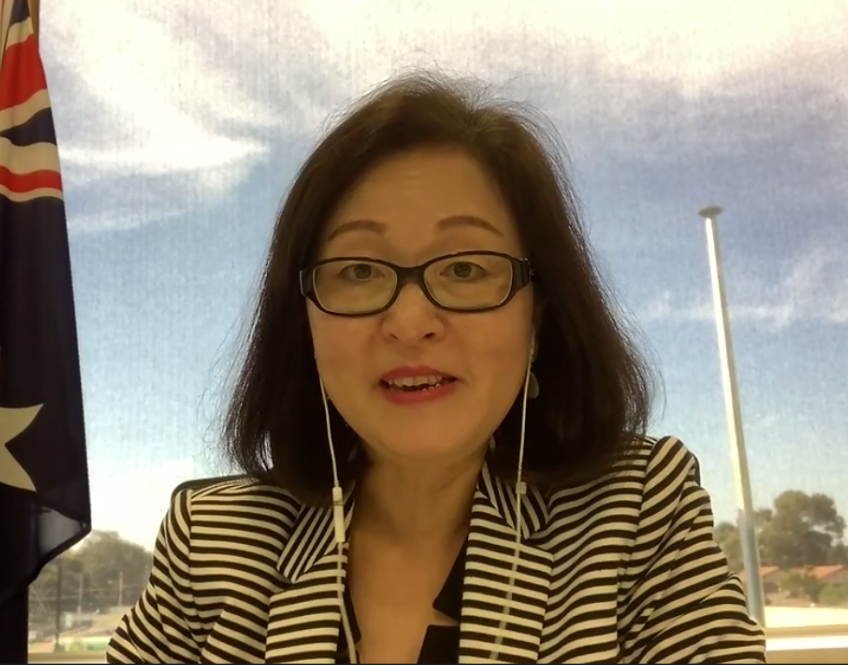 WEBINAR: Our special guests analyse the under-representation of Asian-Australians in politics and how it can be overcome.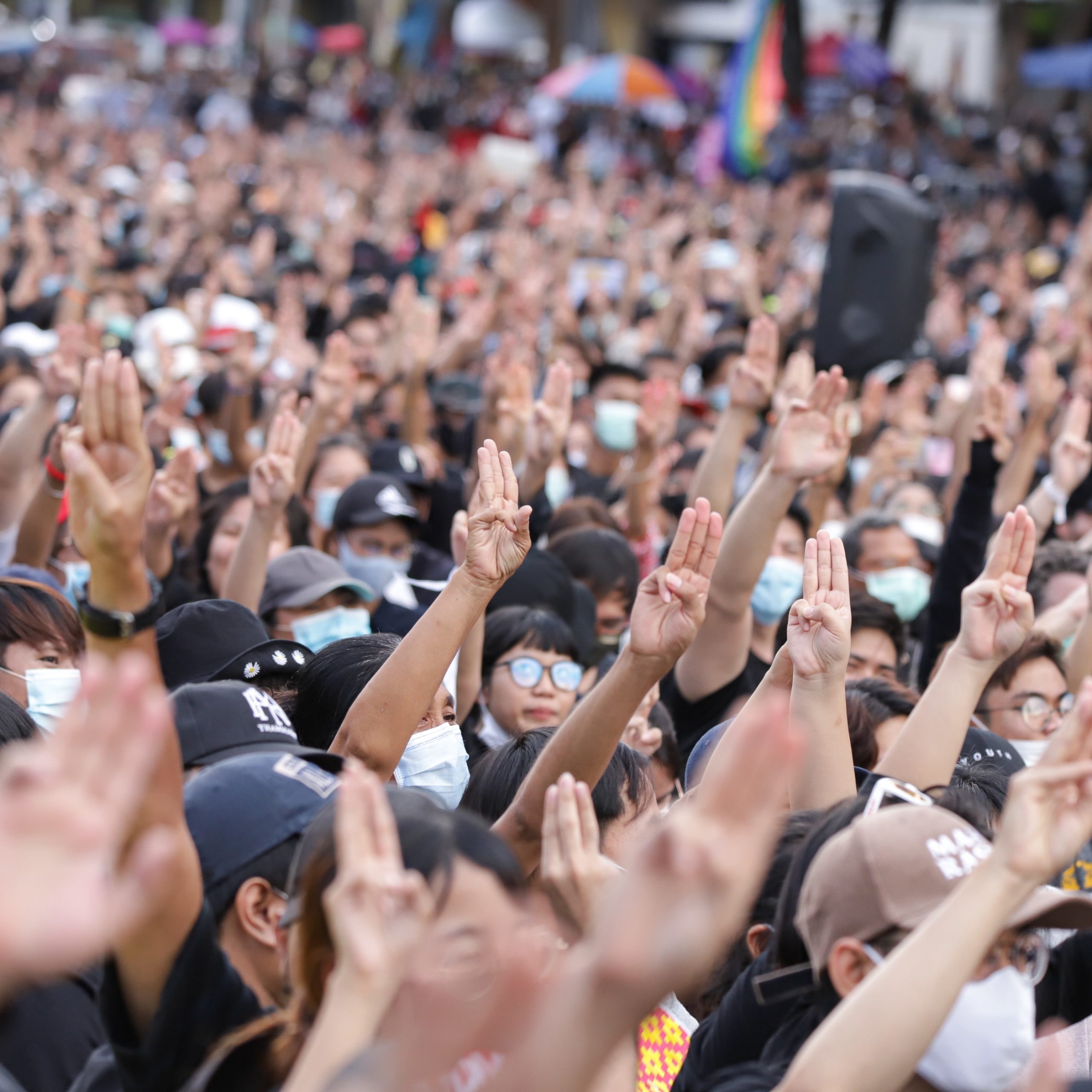 Royalist civil society networks operate as repressive forces which reduce democratic space.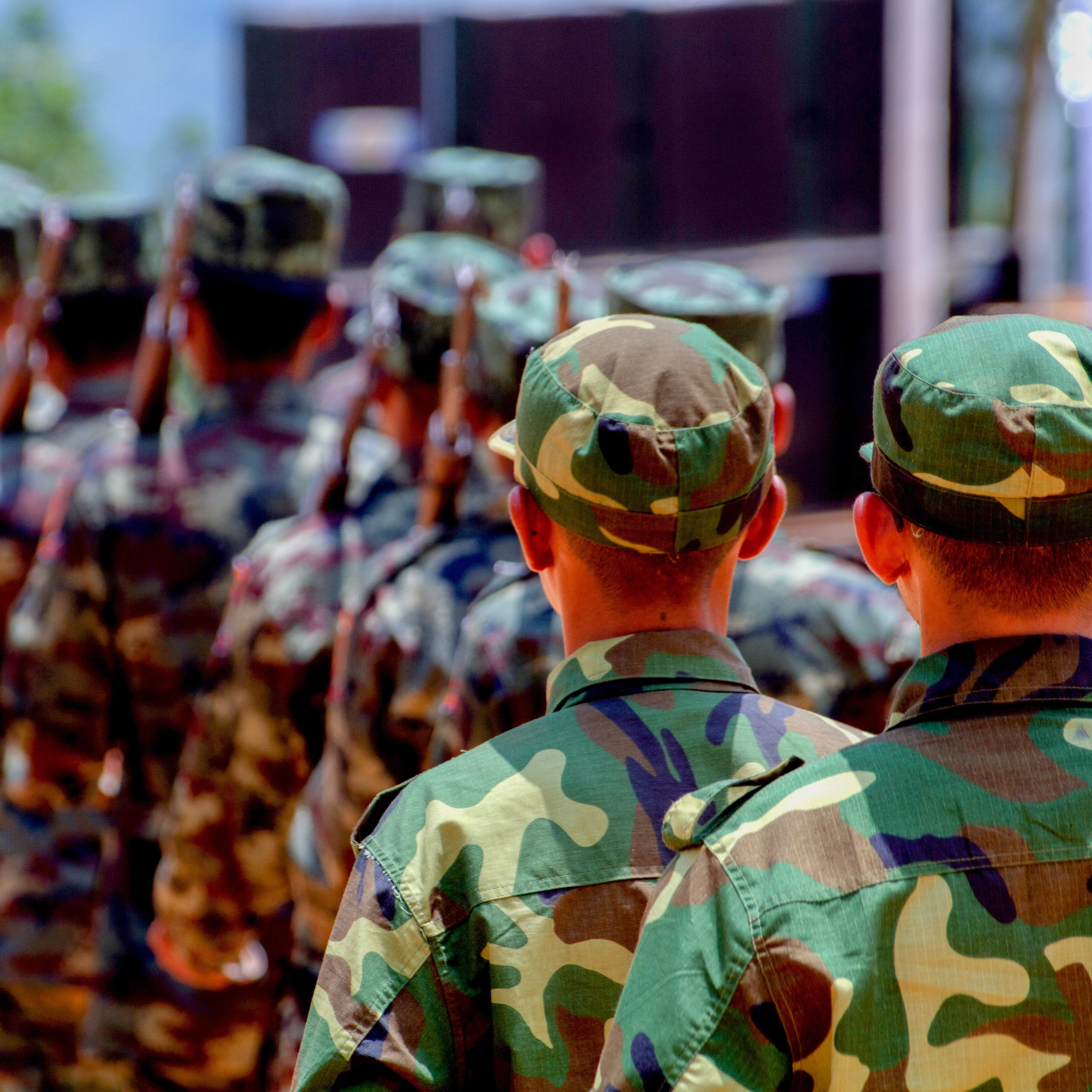 The coup has major potential consequences for a country that was struggling to emerge from decades of military oppression and conflict.