Inquiries
Melbourne Asia Review is an initiative of the Asia Institute. Any inquiries about Melbourne Asia Review should be directed to the Managing Editor, Cathy Harper.
Email Address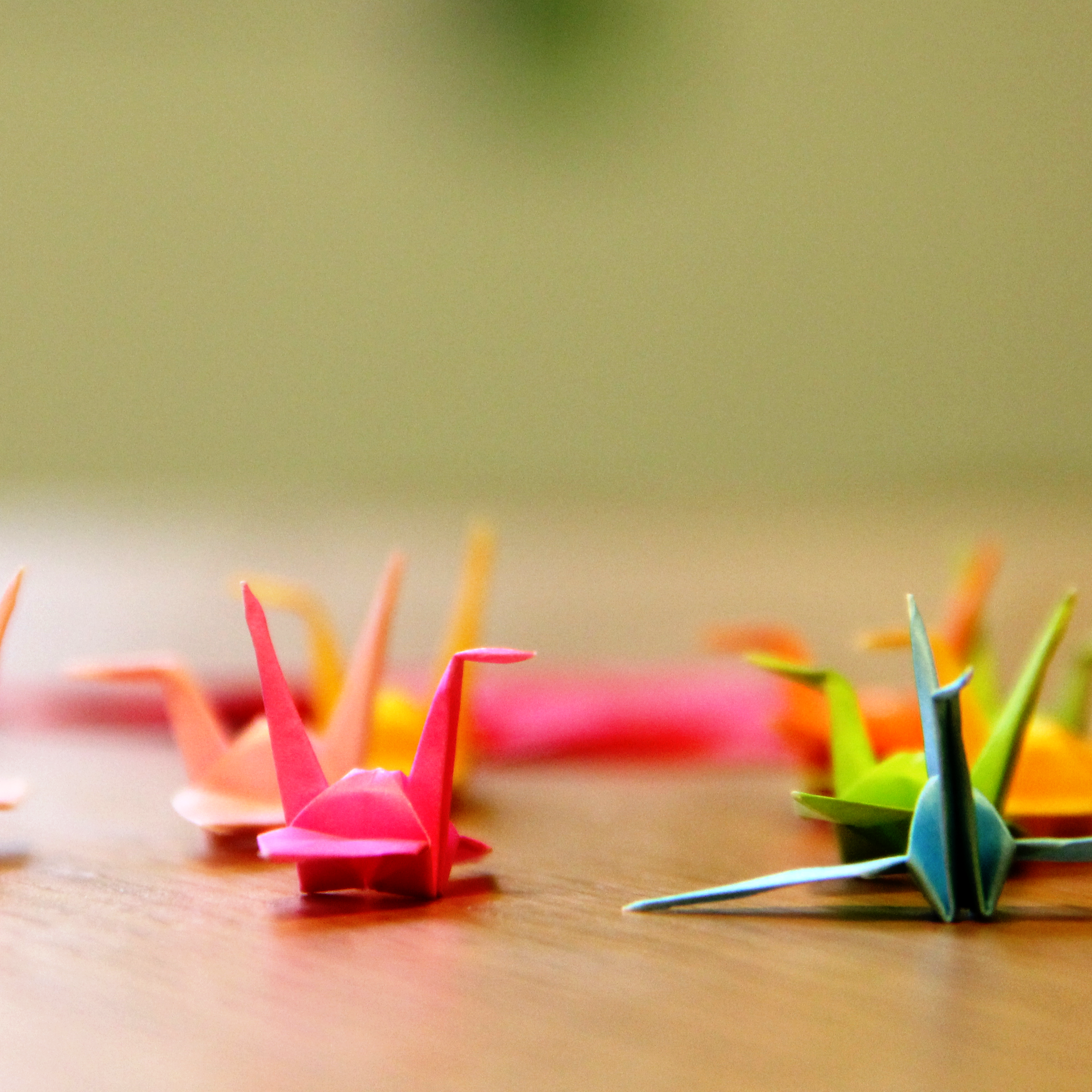 Democratic backsliding is a major concern worldwide and Asia is no exception.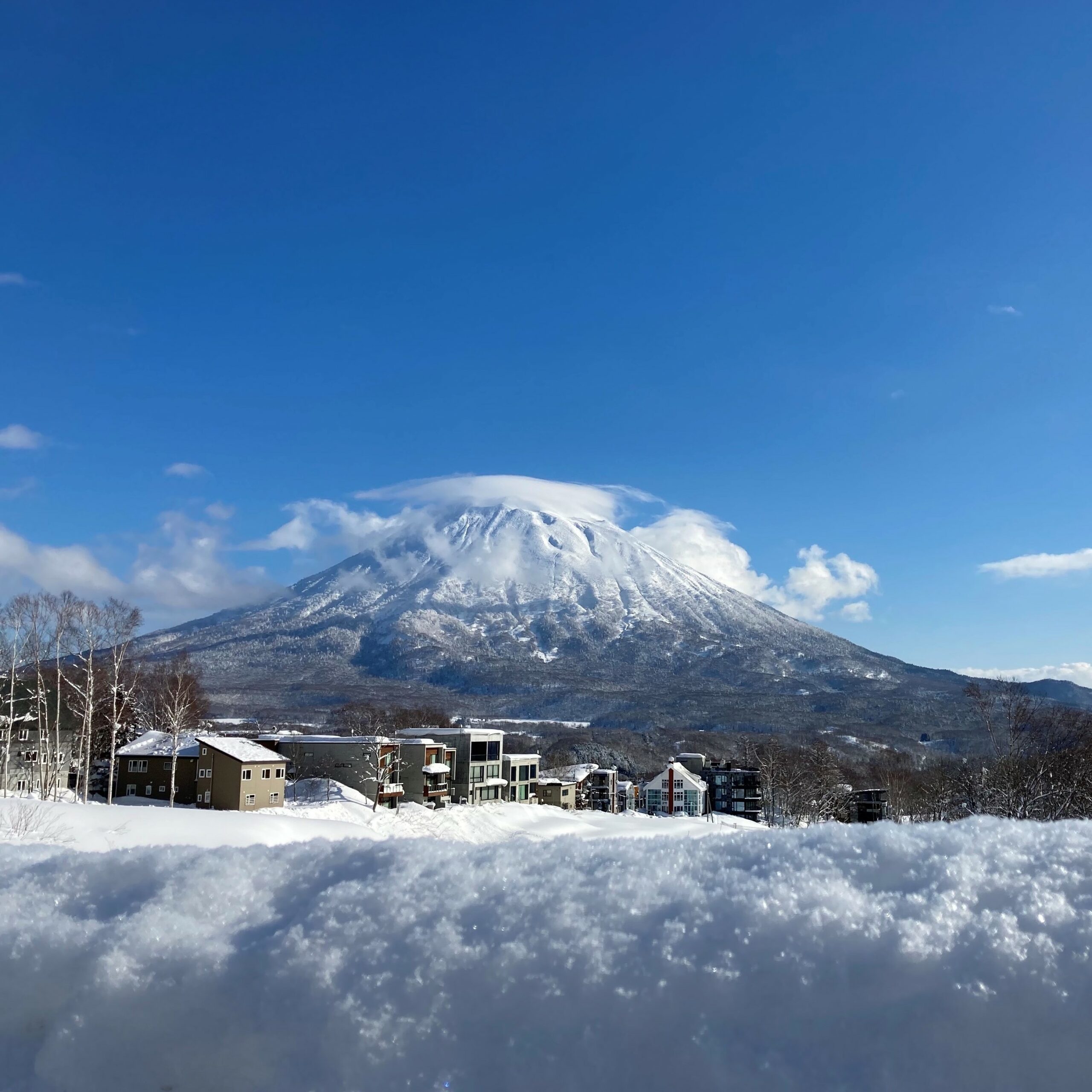 Top-down and centralised regional policy has undermined participation and responsibility at the grassroots level.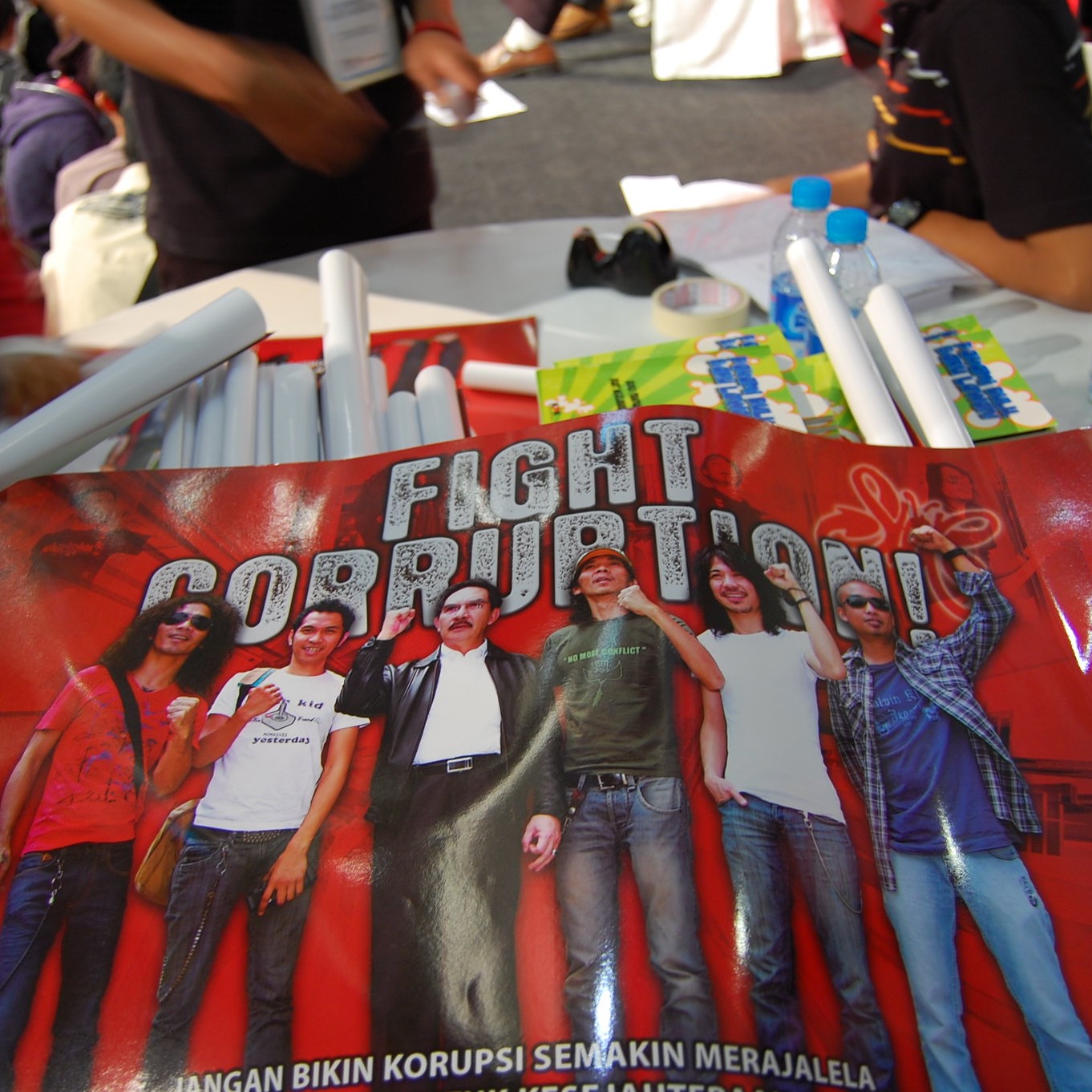 Civil society has failed to defend democratic institutions from being hijacked by reactionary populist politics.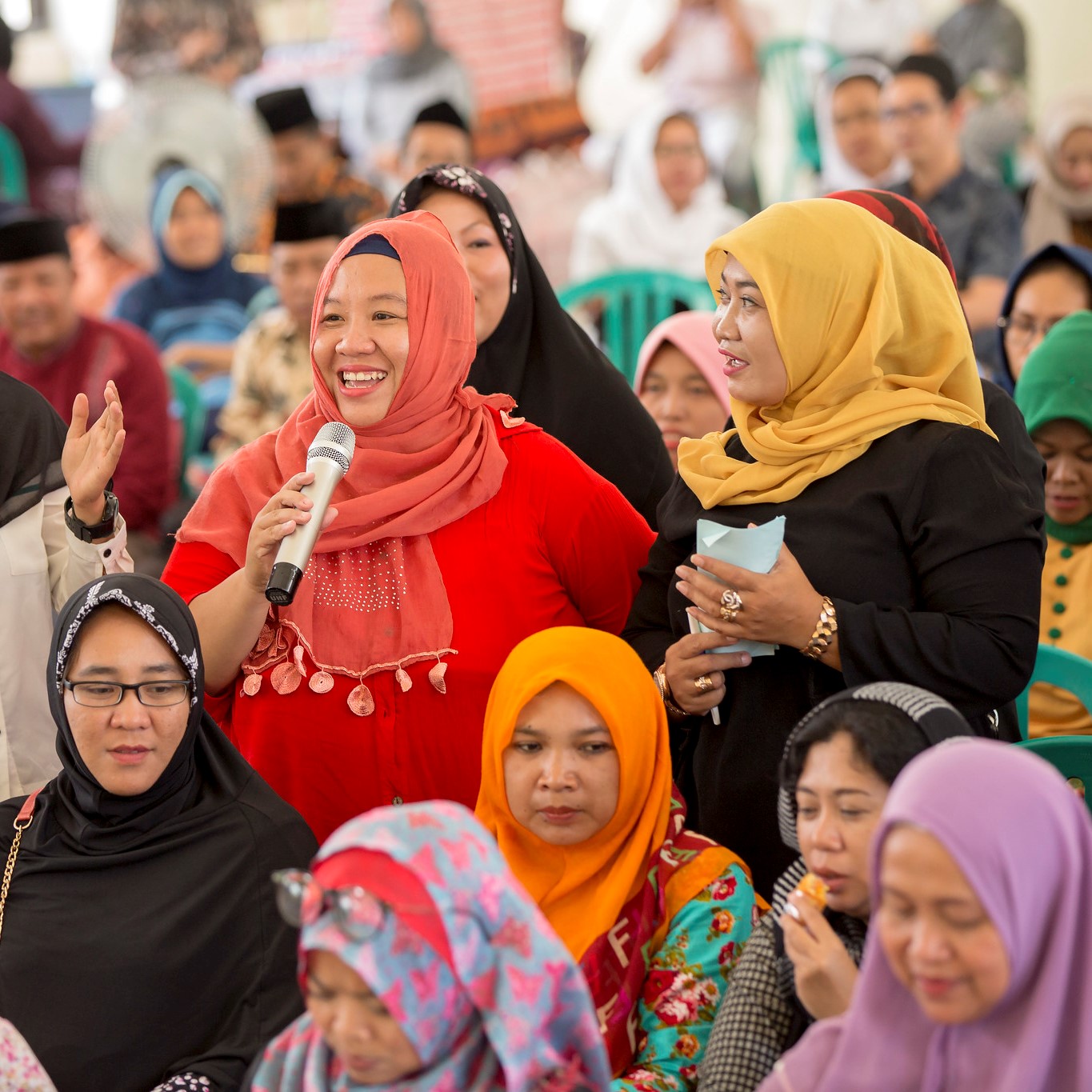 What's the state of Indonesian democracy after two years of COVID-19? Will the pandemic's pressures result in a resurgence of Islamist groups?