Inquiries
Melbourne Asia Review is an initiative of the Asia Institute. Any inquiries about Melbourne Asia Review should be directed to the Managing Editor, Cathy Harper.
Email Address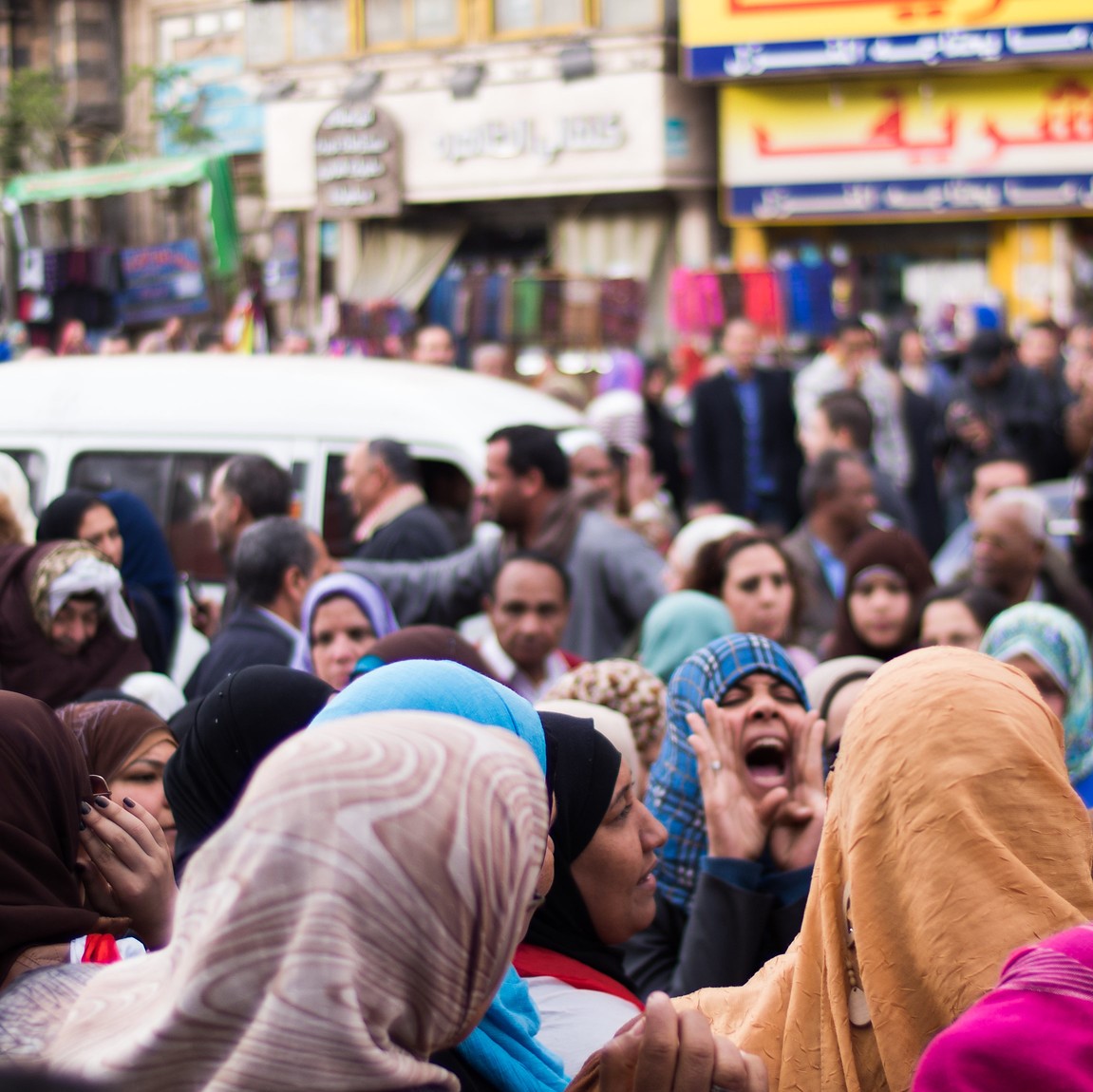 COVID-19 may afflict without discrimination, but not all polities, economies and societies can equally withstand its damage and rebuild in its aftermath.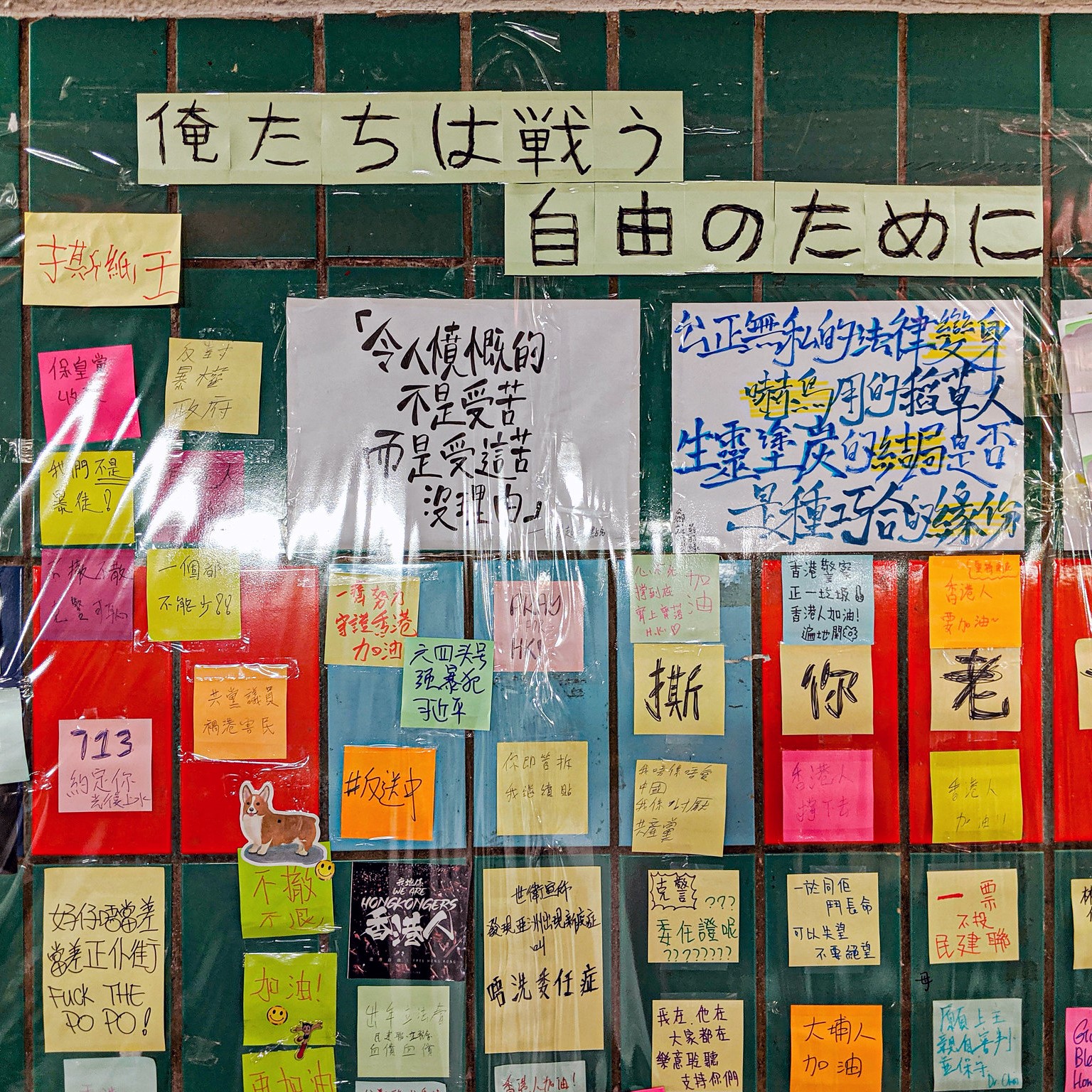 The networks and solidarity formed by the democracy movement laid the groundwork for a prompt civil society response to COVID-19.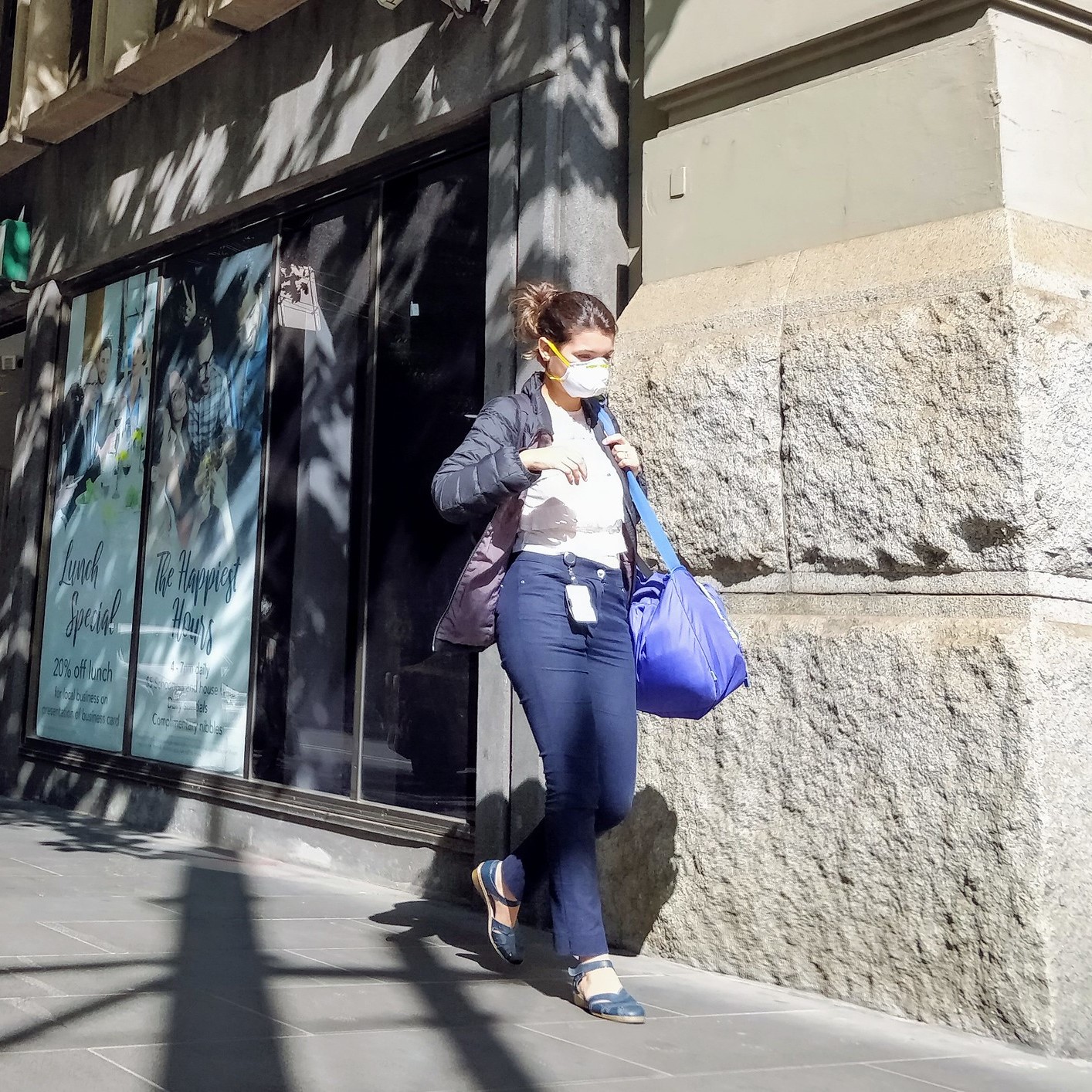 A discussion forum in Reddit appears to reflect the sentiment of people in Melbourne in relation to mask-wearing as a public health measure.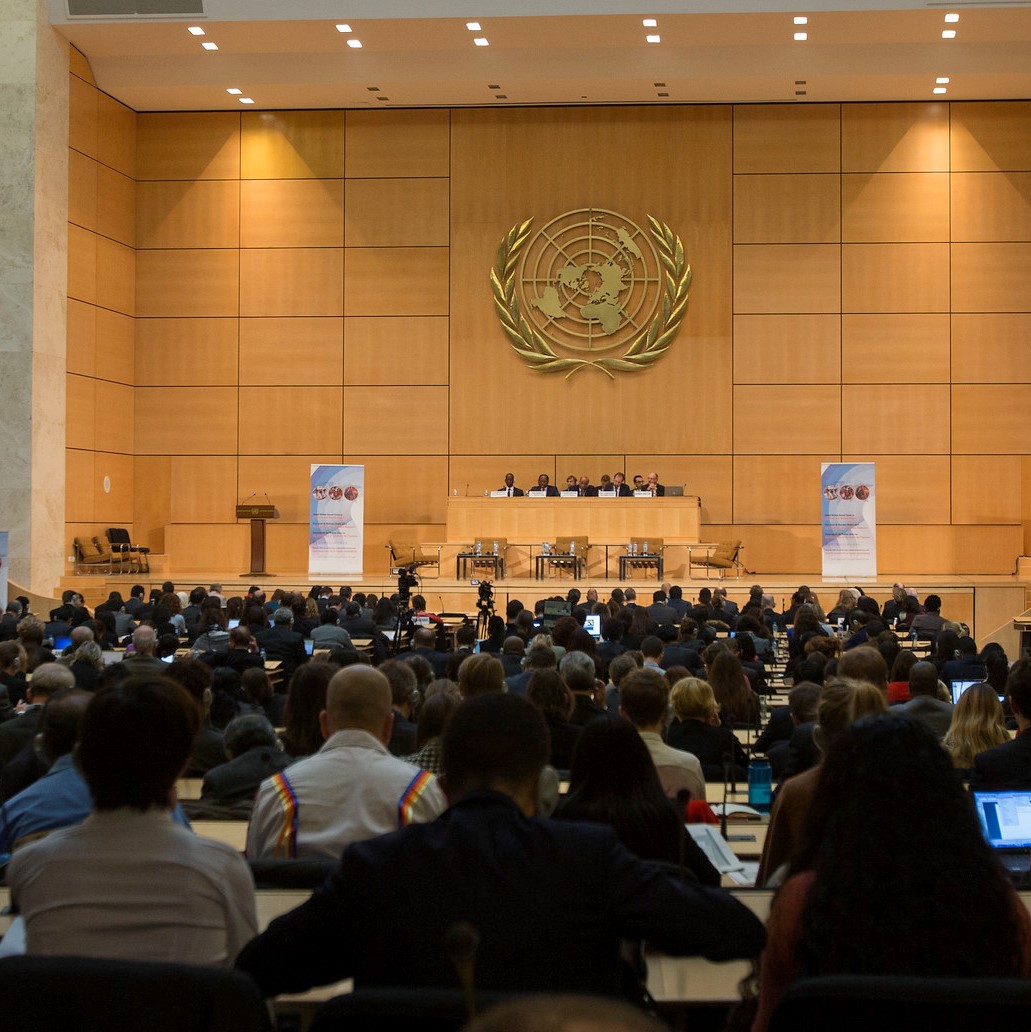 Business and Human Rights is always a controversial area, but COVID-19 and China's Belt and Road Initiative are among the most acute challenges.