Inquiries
Melbourne Asia Review is an initiative of the Asia Institute. Any inquiries about Melbourne Asia Review should be directed to the Managing Editor, Cathy Harper.
Email Address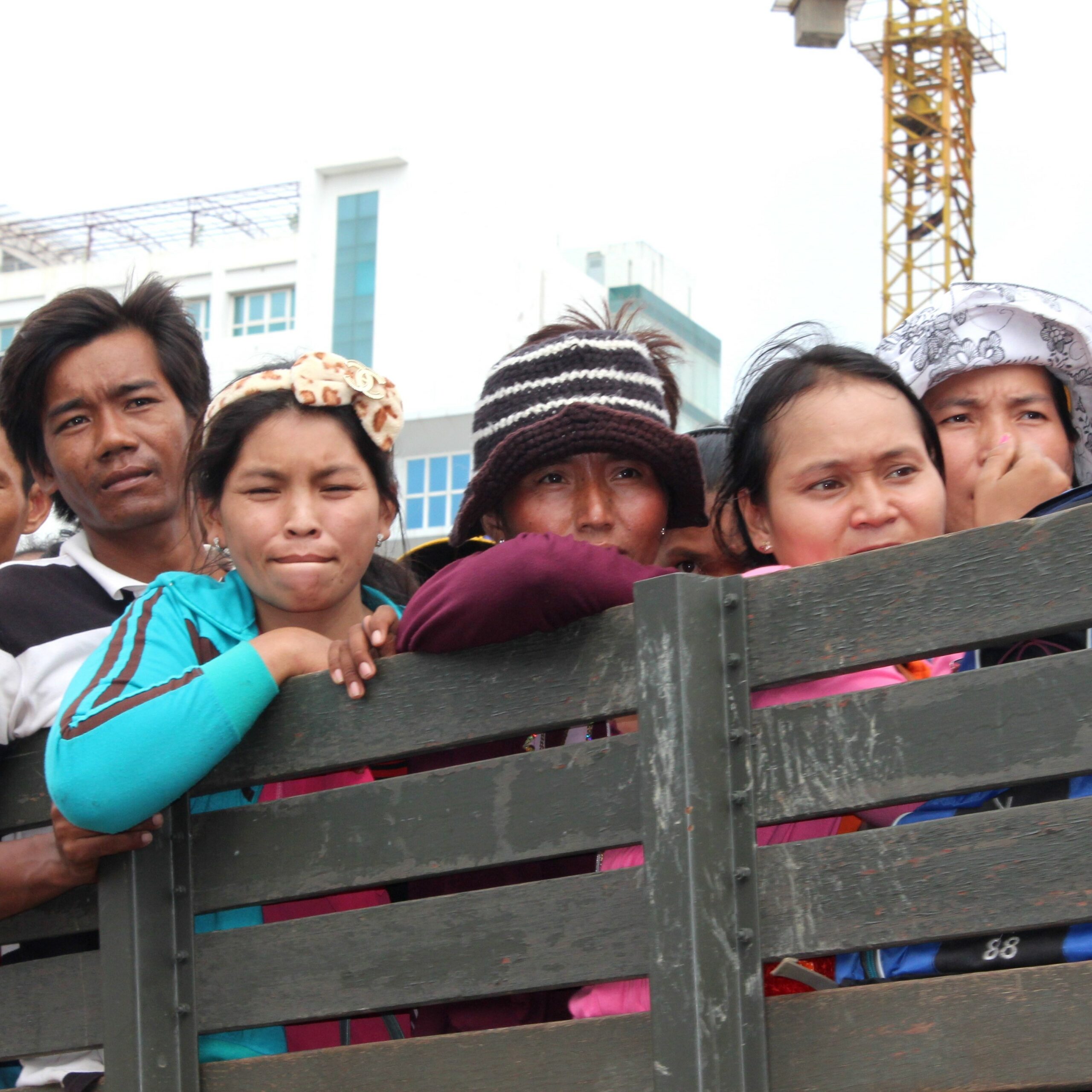 During the COVID-19 pandemic, many States put in place innovative measures to ensure migrants could stay. These measures should be extended past the pandemic.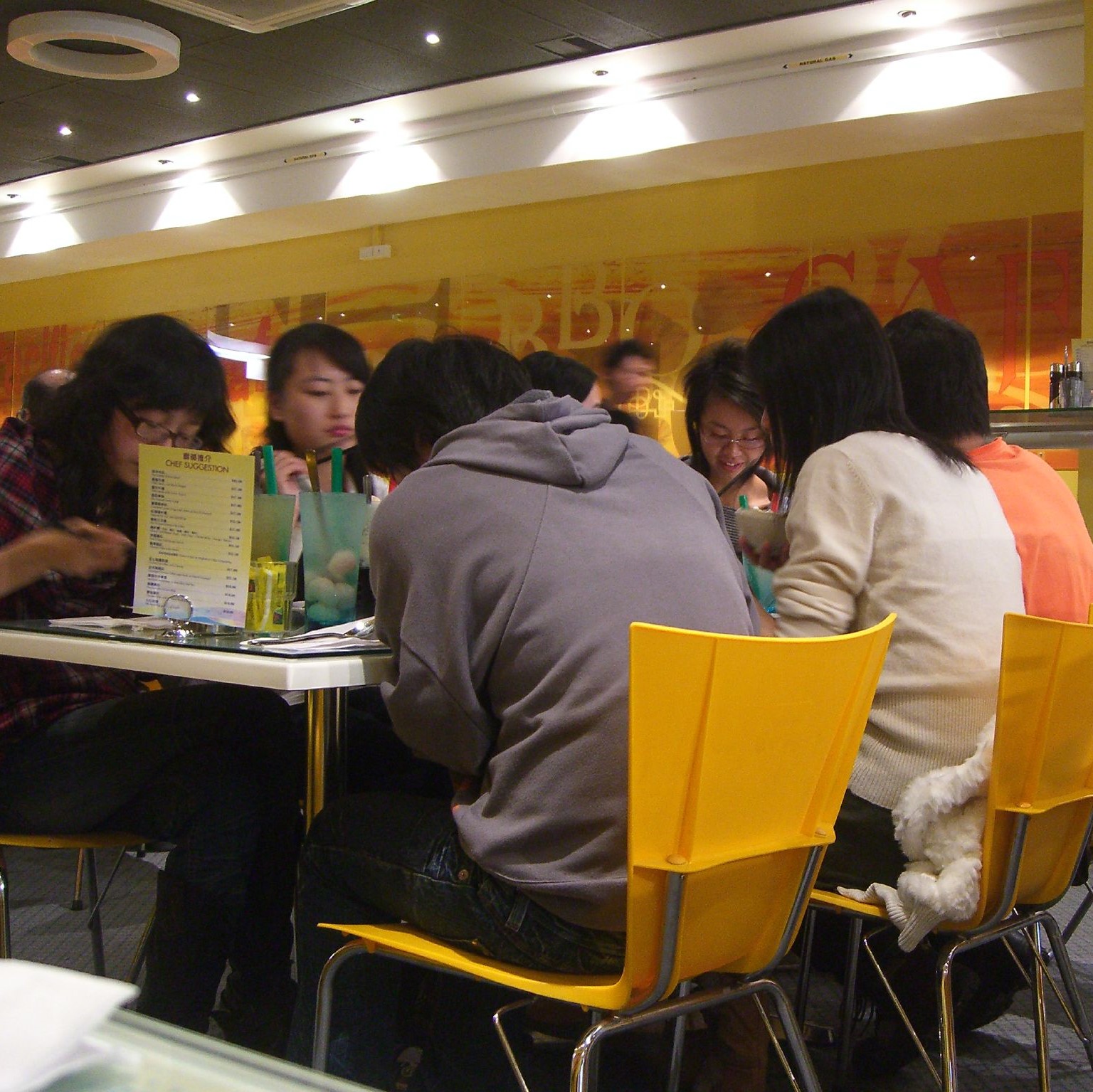 Universities need to take immediate steps to disseminate ideas and values that transcend national borders and national interests.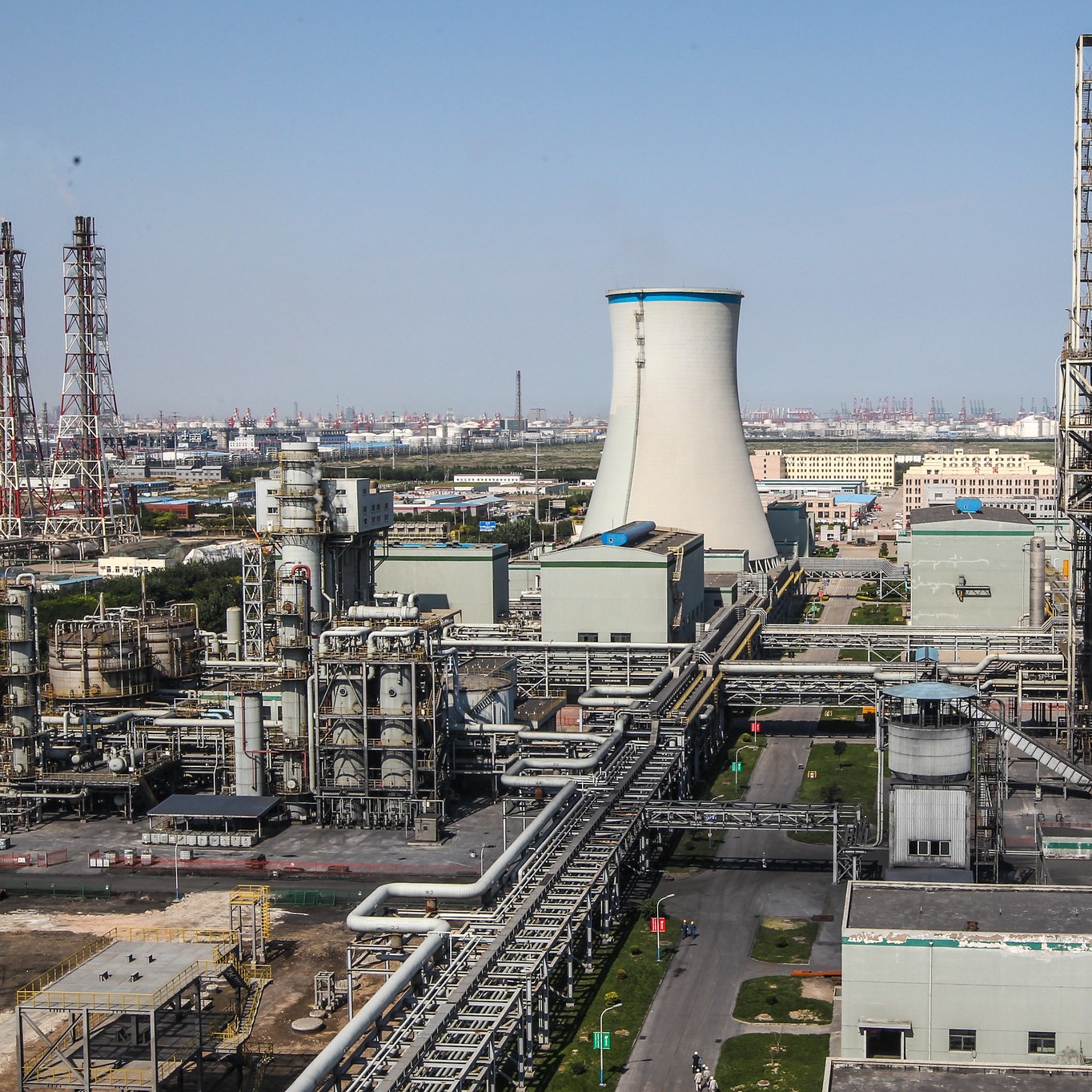 As the world's largest carbon emitter and its second-largest economy, China's actions will profoundly affect climate change.