Inquiries
Melbourne Asia Review is an initiative of the Asia Institute. Any inquiries about Melbourne Asia Review should be directed to the Managing Editor, Cathy Harper.
Email Address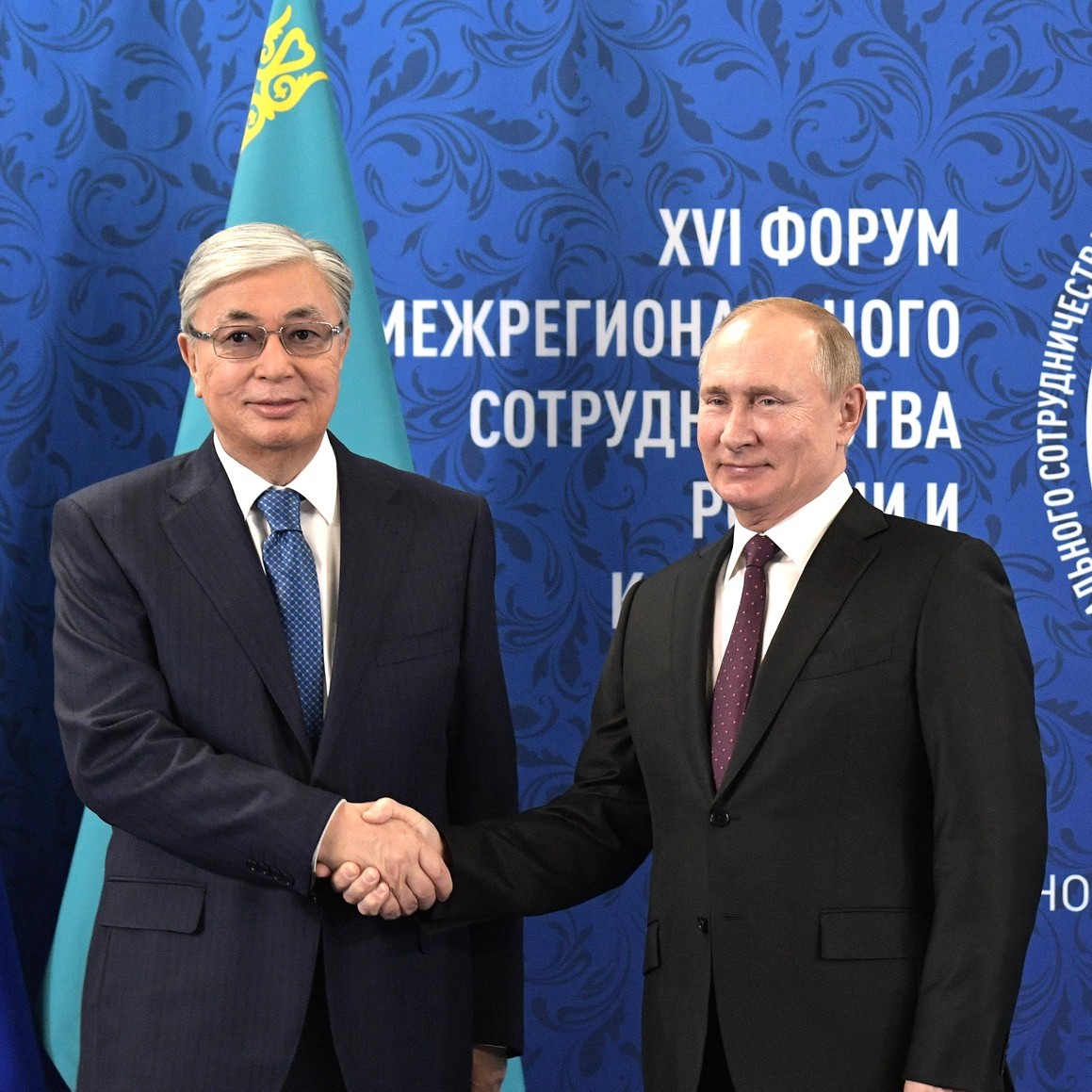 Russian and Chinese-led regional security organisations are providing the bulk of governance and order in the absence of the US and its allies.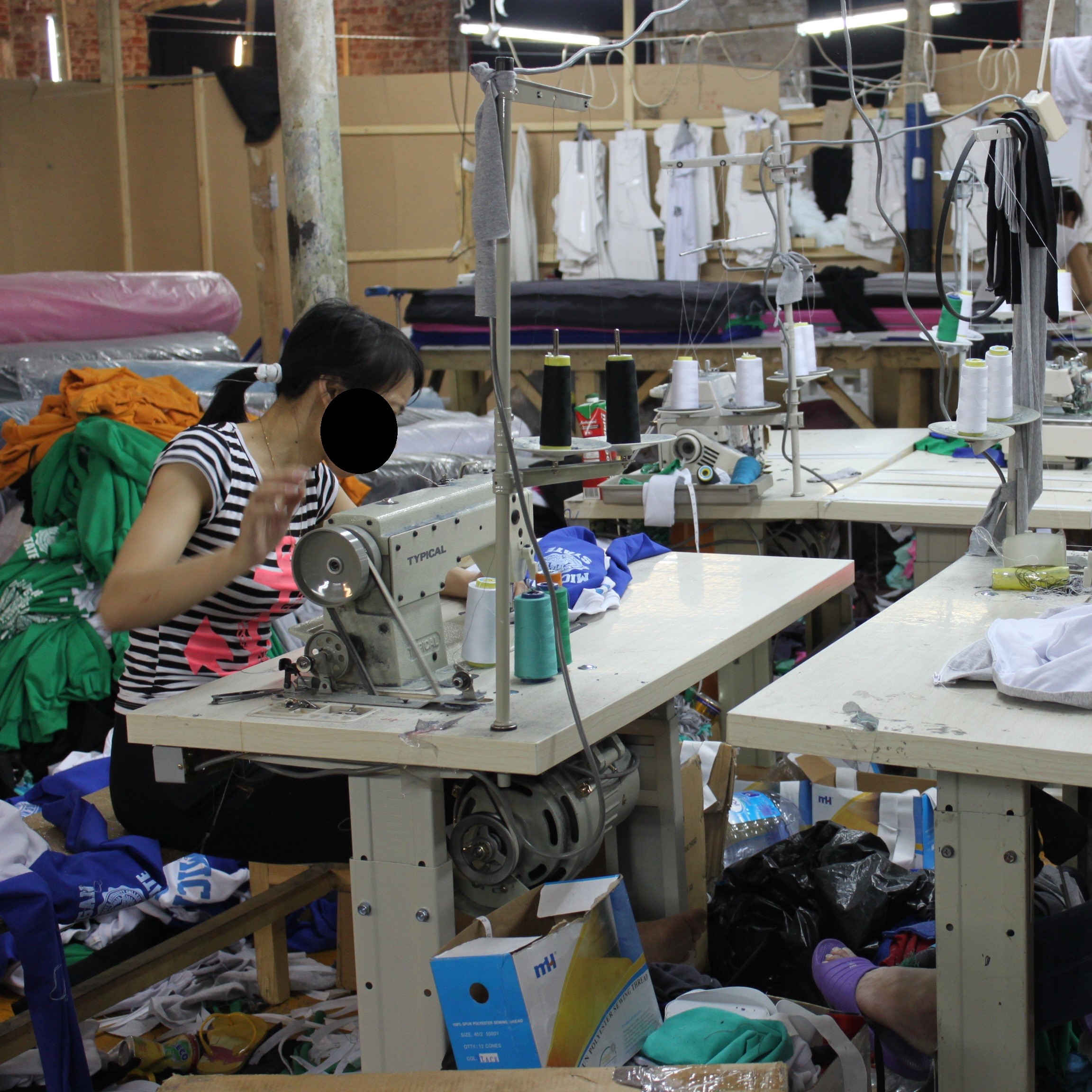 For Vietnamese workers in Russia, identity and belonging are classed and raced experiences.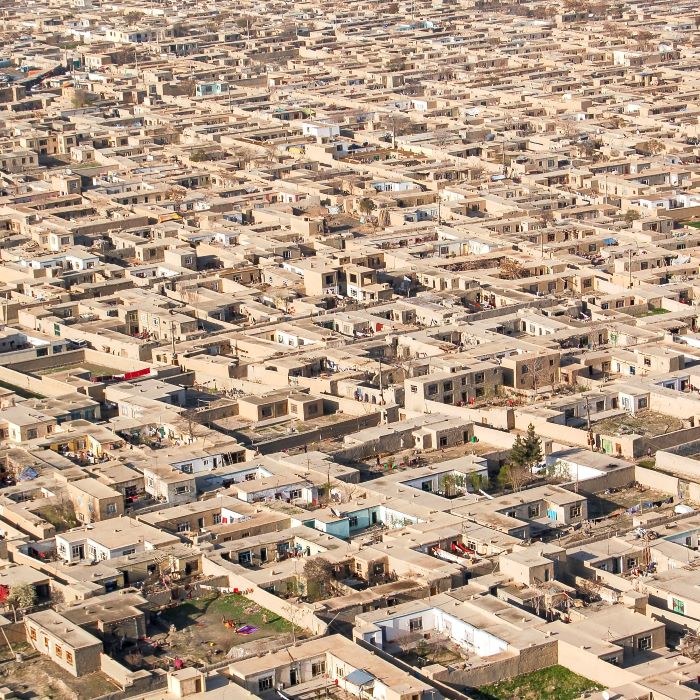 As the Taliban and Afghan government begin peace talks, the Taliban is on the diplomatic front foot.