Inquiries
Melbourne Asia Review is an initiative of the Asia Institute. Any inquiries about Melbourne Asia Review should be directed to the Managing Editor, Cathy Harper.
Email Address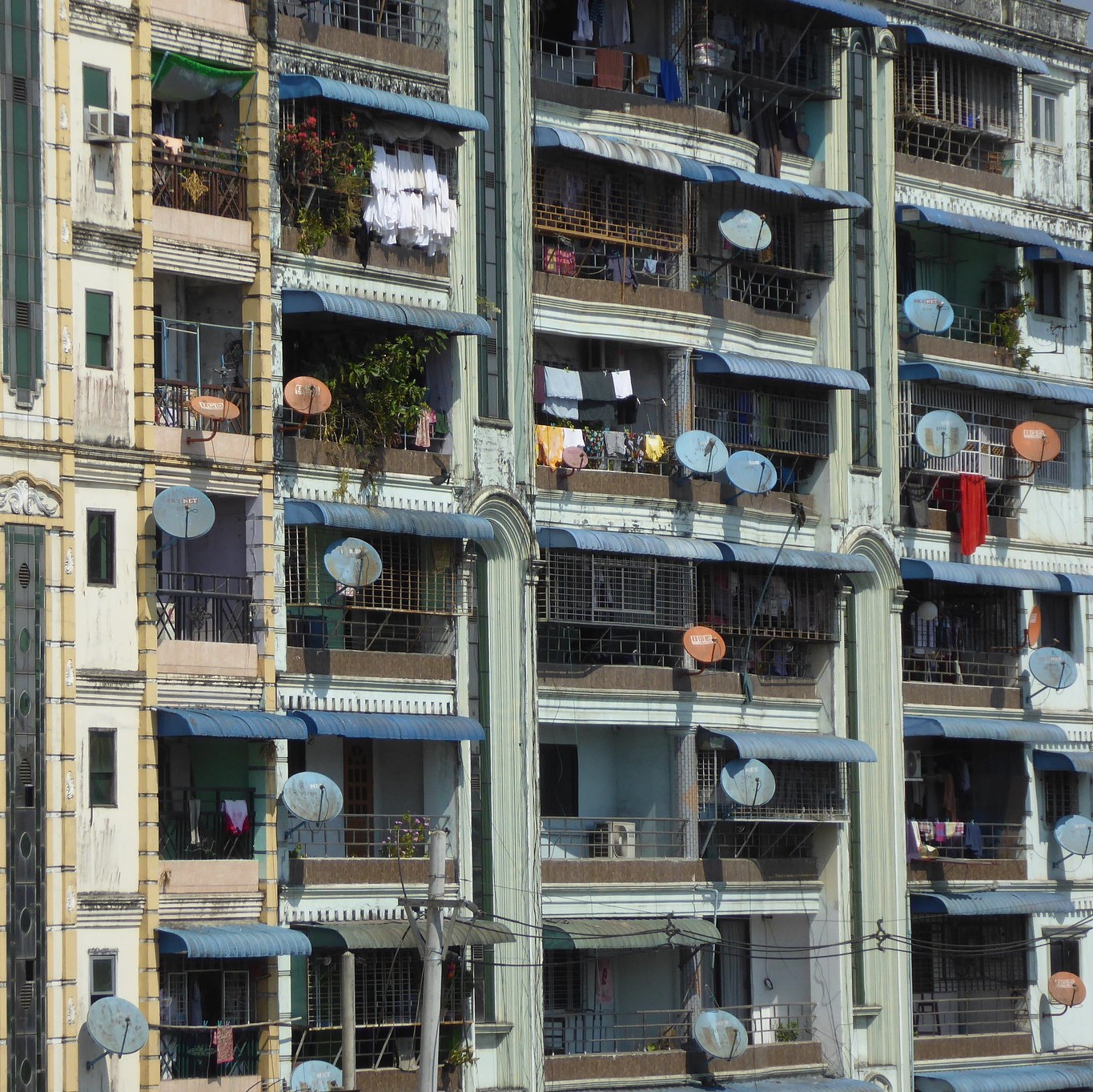 China's notion of the 'right to development' will increasingly challenge other donors' emphasis on individual civil and political rights.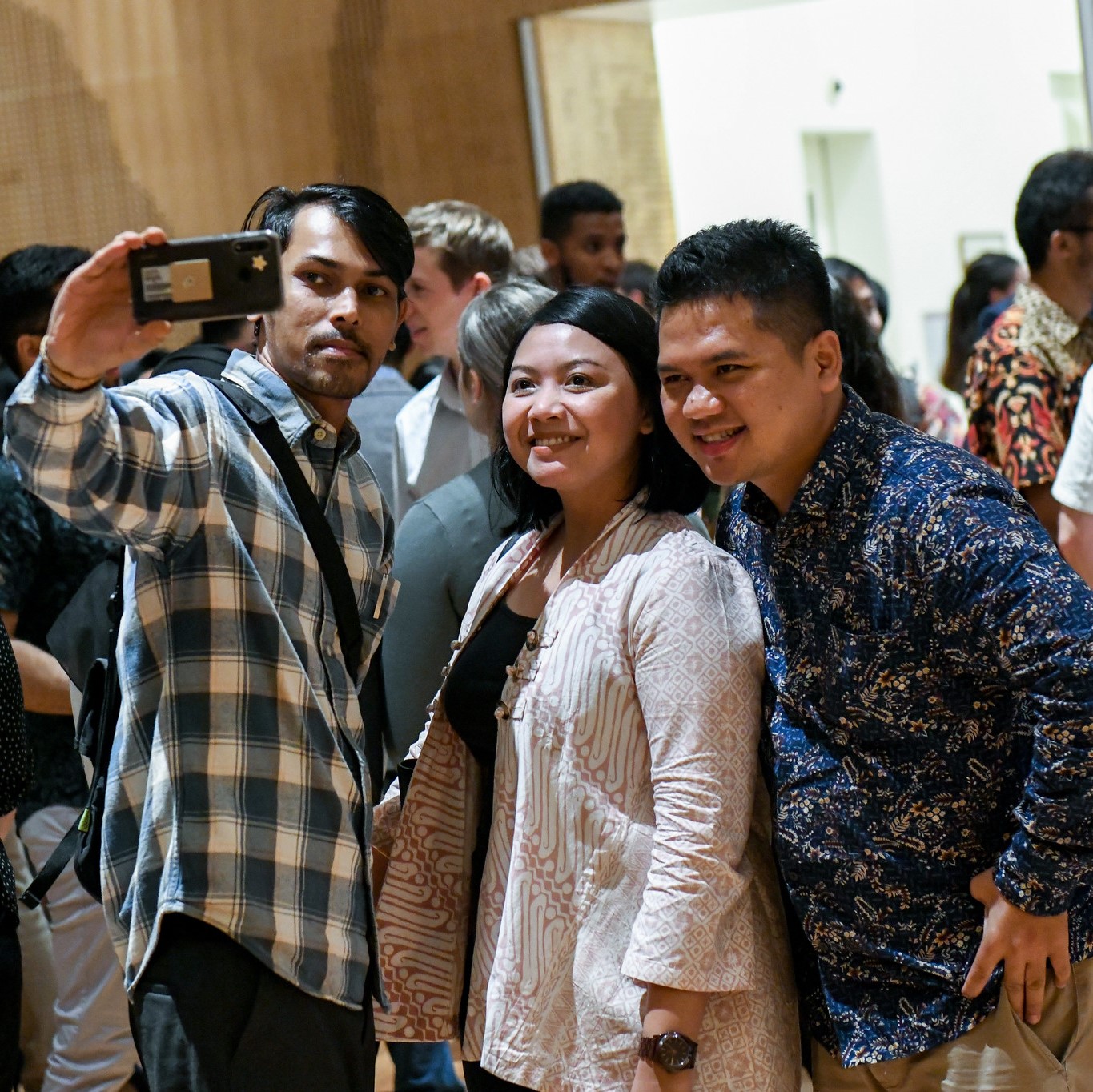 Reform of Australia's relations with Southeast Asia requires fundamental change in the political interests driving the Southeast Asian agenda within Australia.