Inquiries
Melbourne Asia Review is an initiative of the Asia Institute. Any inquiries about Melbourne Asia Review should be directed to the Managing Editor, Cathy Harper.
Email Address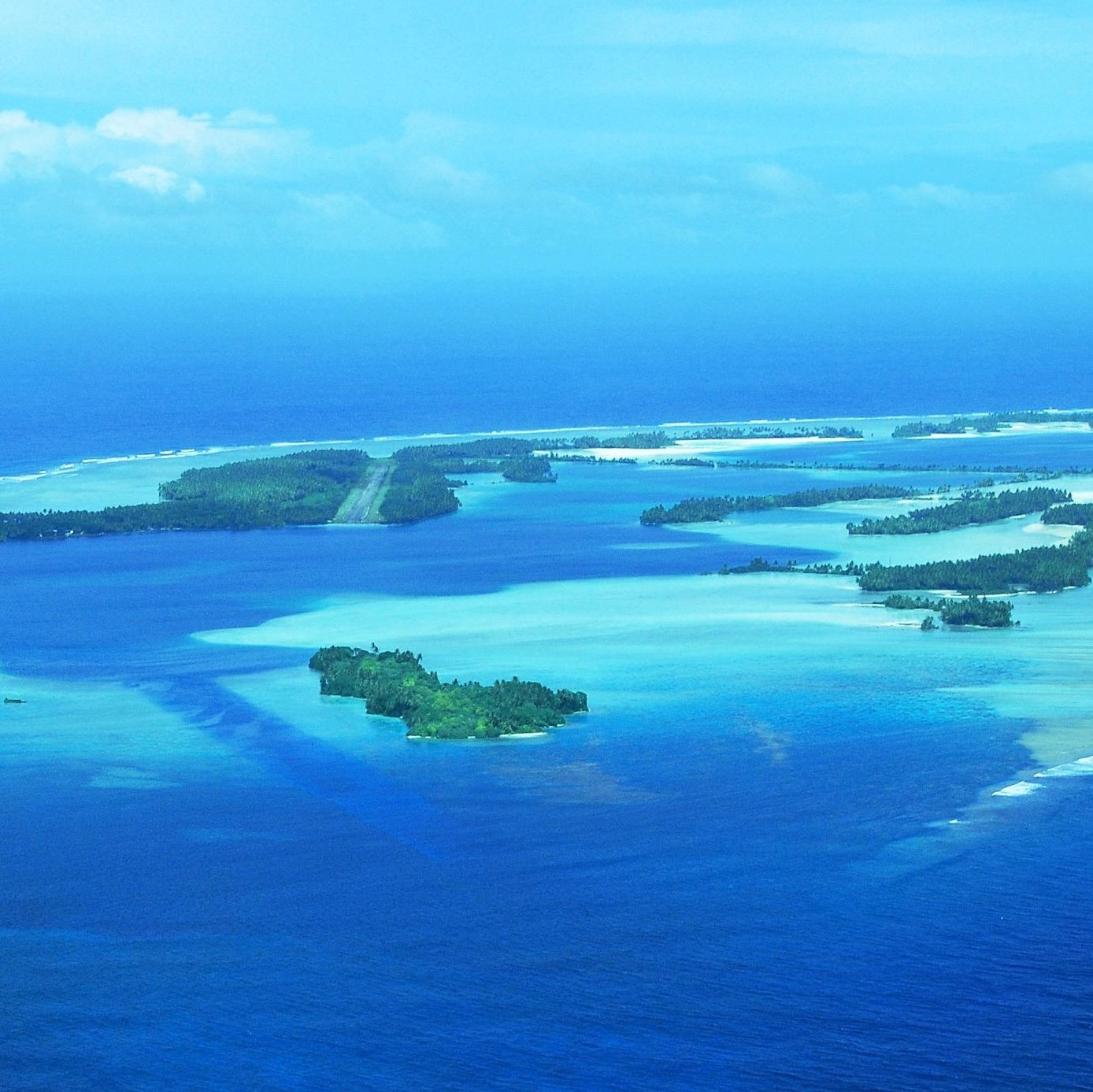 The combination of great power contestation, coupled with governance and environmental challenges points to the need for visionary management by Australia.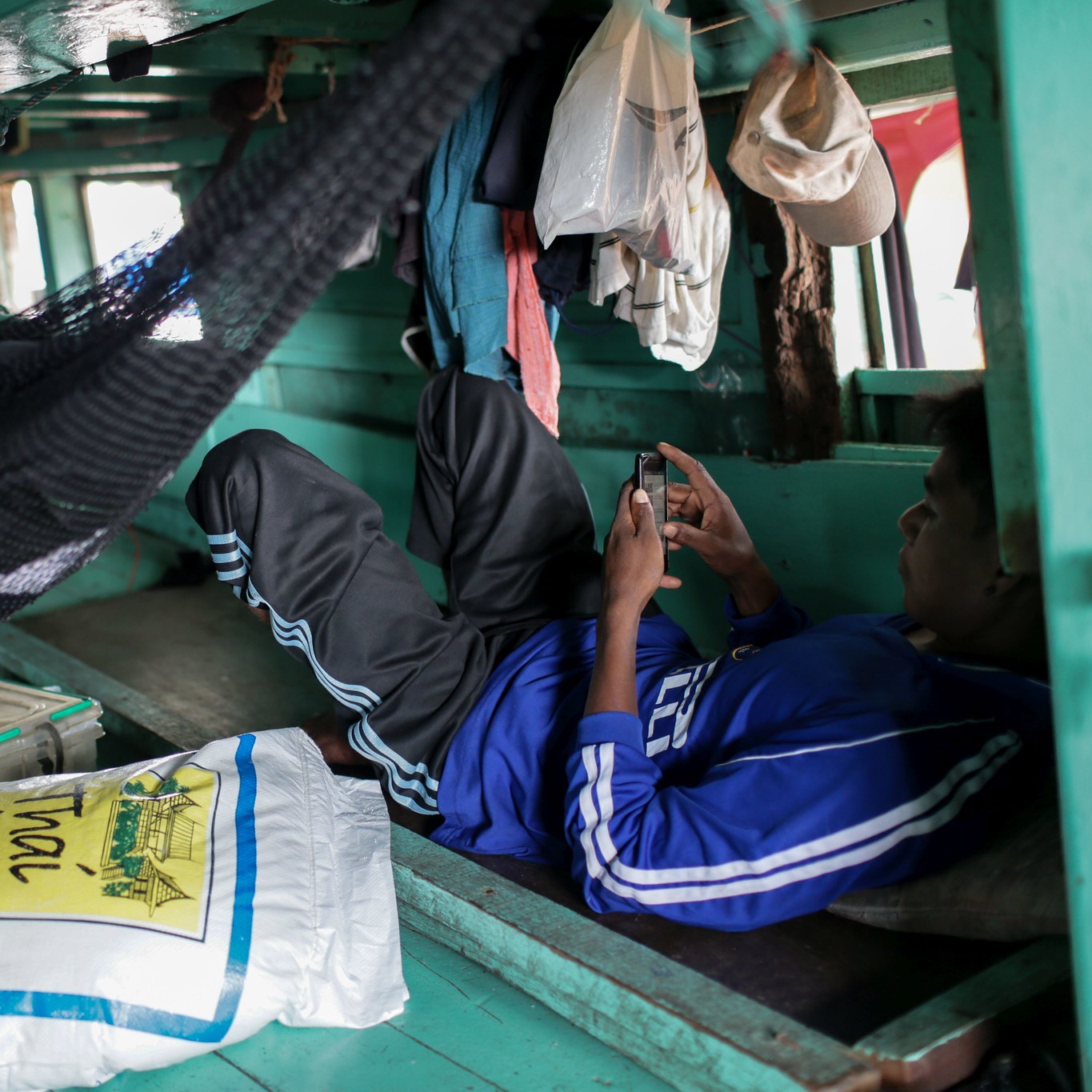 It is crucial to consider the diverse experiences and circumstances of trafficked people without labelling them as only victims.