Inquiries
Melbourne Asia Review is an initiative of the Asia Institute. Any inquiries about Melbourne Asia Review should be directed to the Managing Editor, Cathy Harper.
Email Address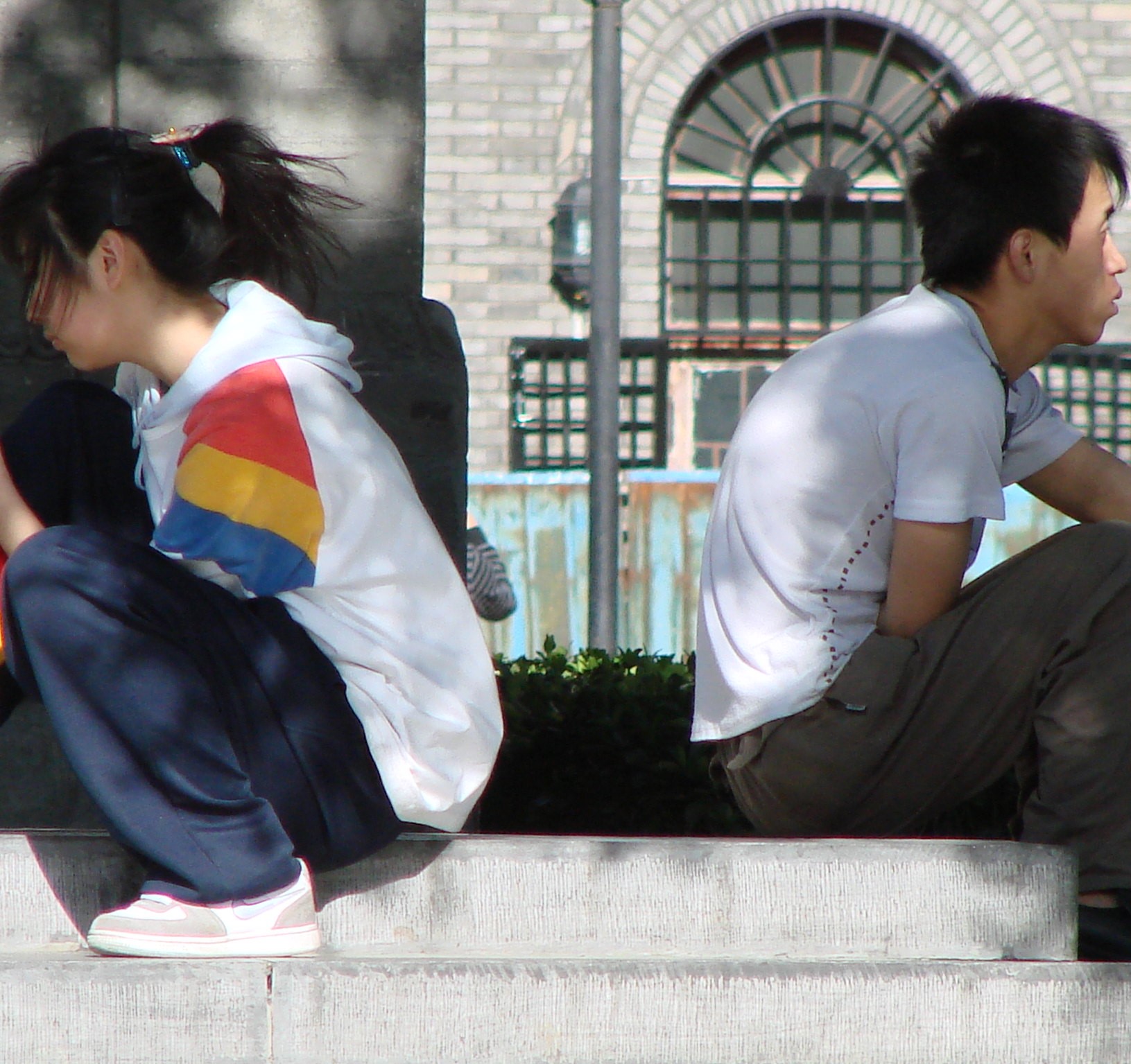 Unless language students are taught the history and context of words, cultural misunderstanding occurs.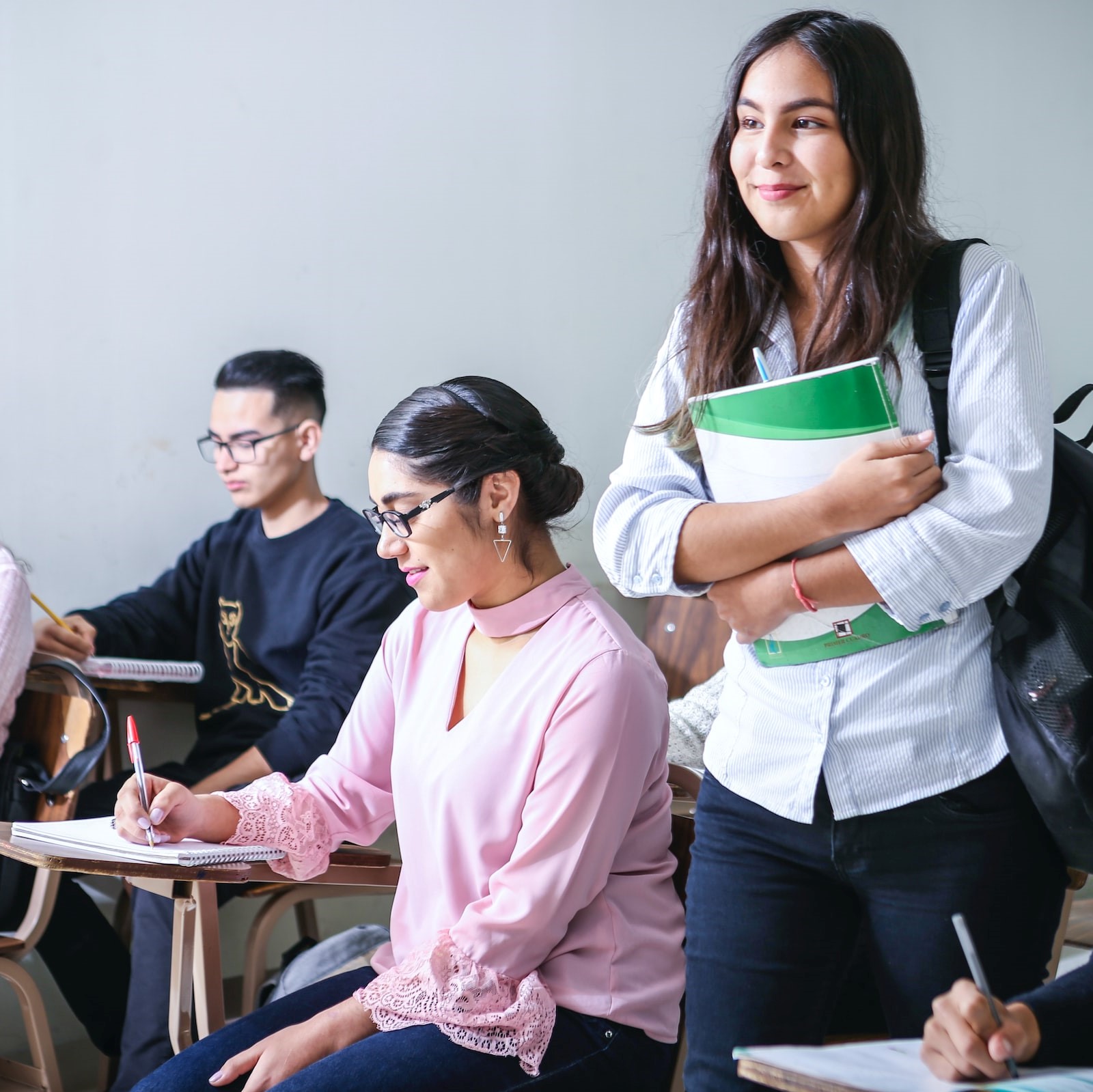 Chinese is classified as one of Australia's most important strategic Asian languages, but currently students' motivations are not properly considered.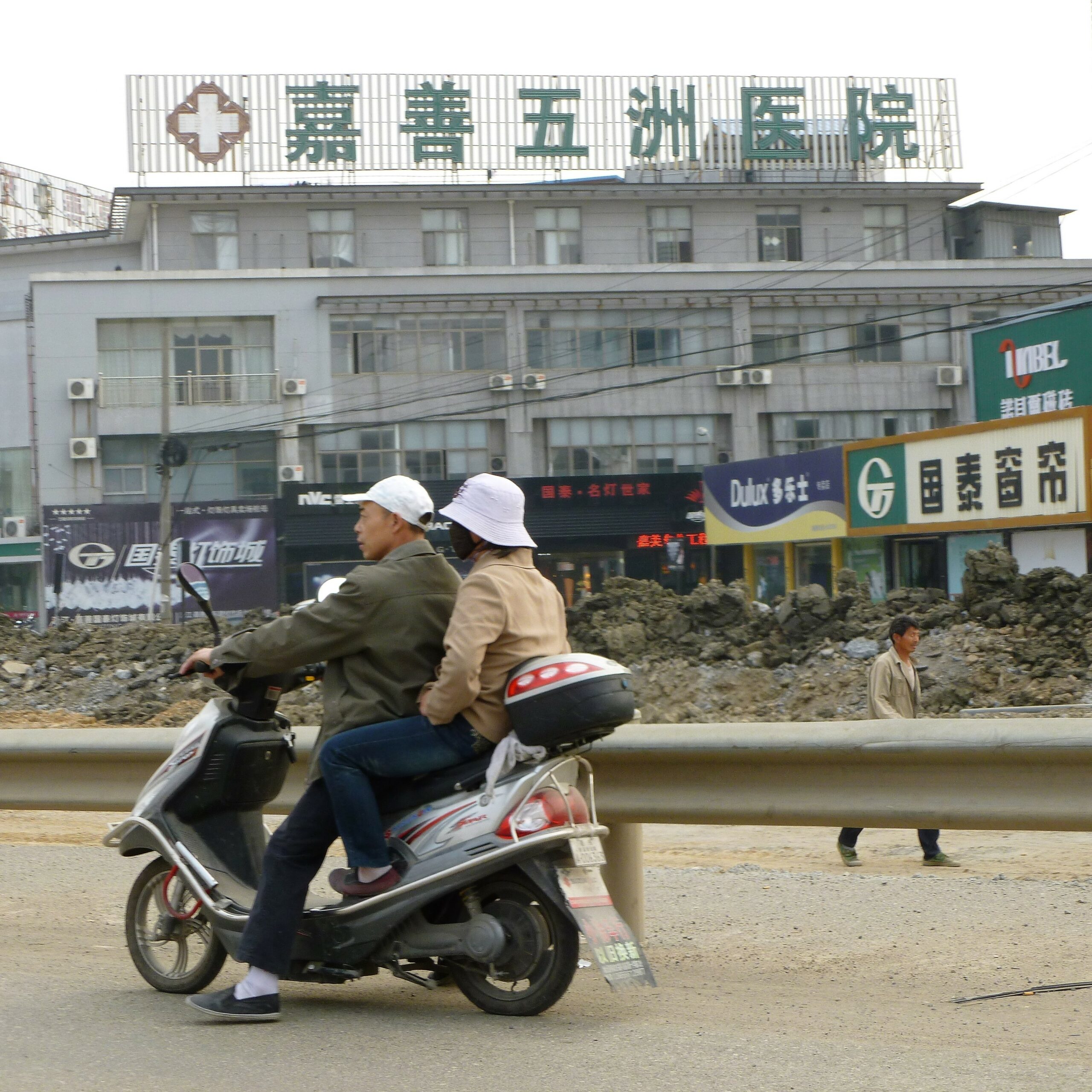 Enrollments in Chinese Honours programs have fallen off a cliff in the past ten years or so.