Inquiries
Melbourne Asia Review is an initiative of the Asia Institute. Any inquiries about Melbourne Asia Review should be directed to the Managing Editor, Cathy Harper.
Email Address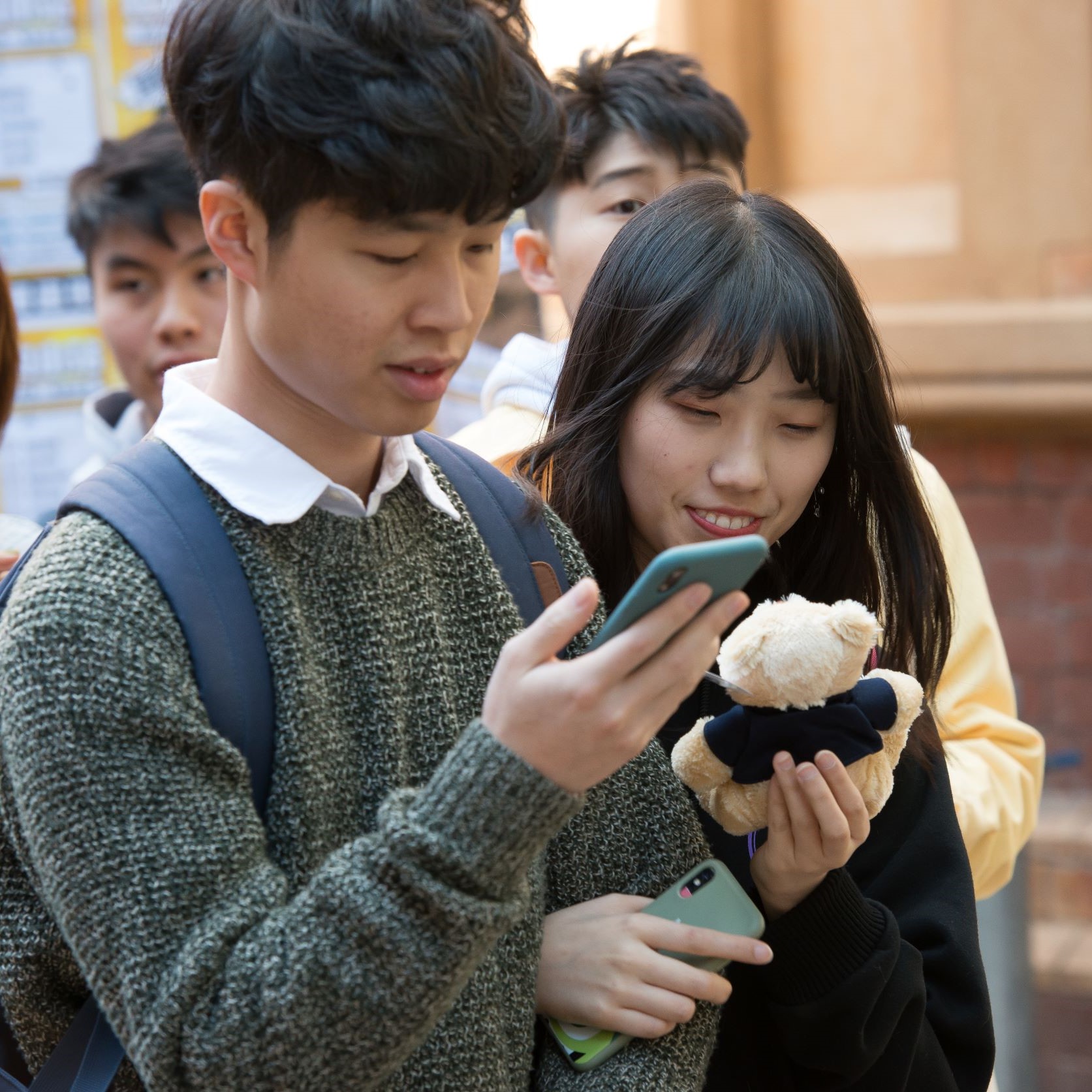 Language learning should facilitate cultural understanding and this requires contentious aspects of culture to be examined.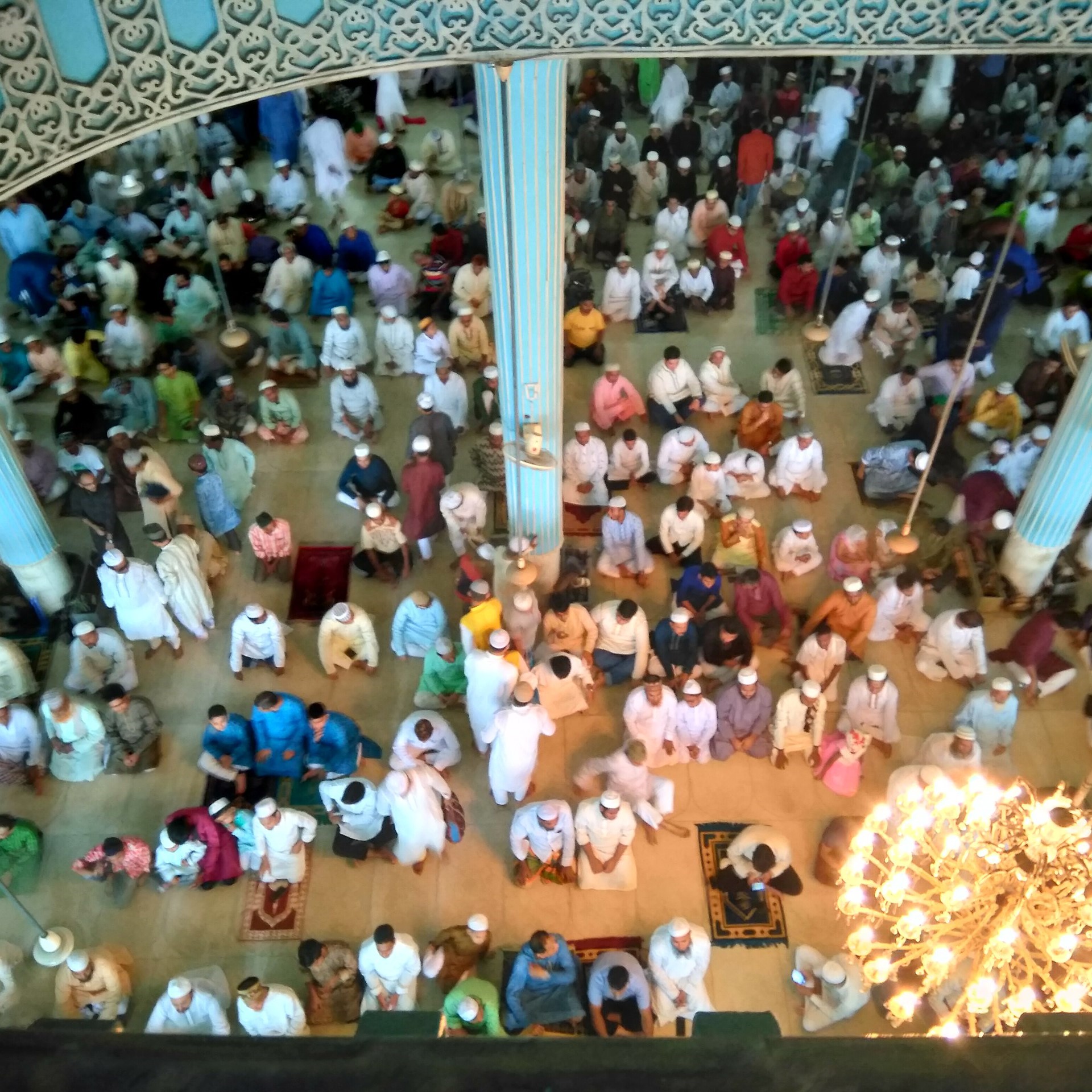 'Islam' in Bangladesh should be understood as a phenomenon with complex meanings.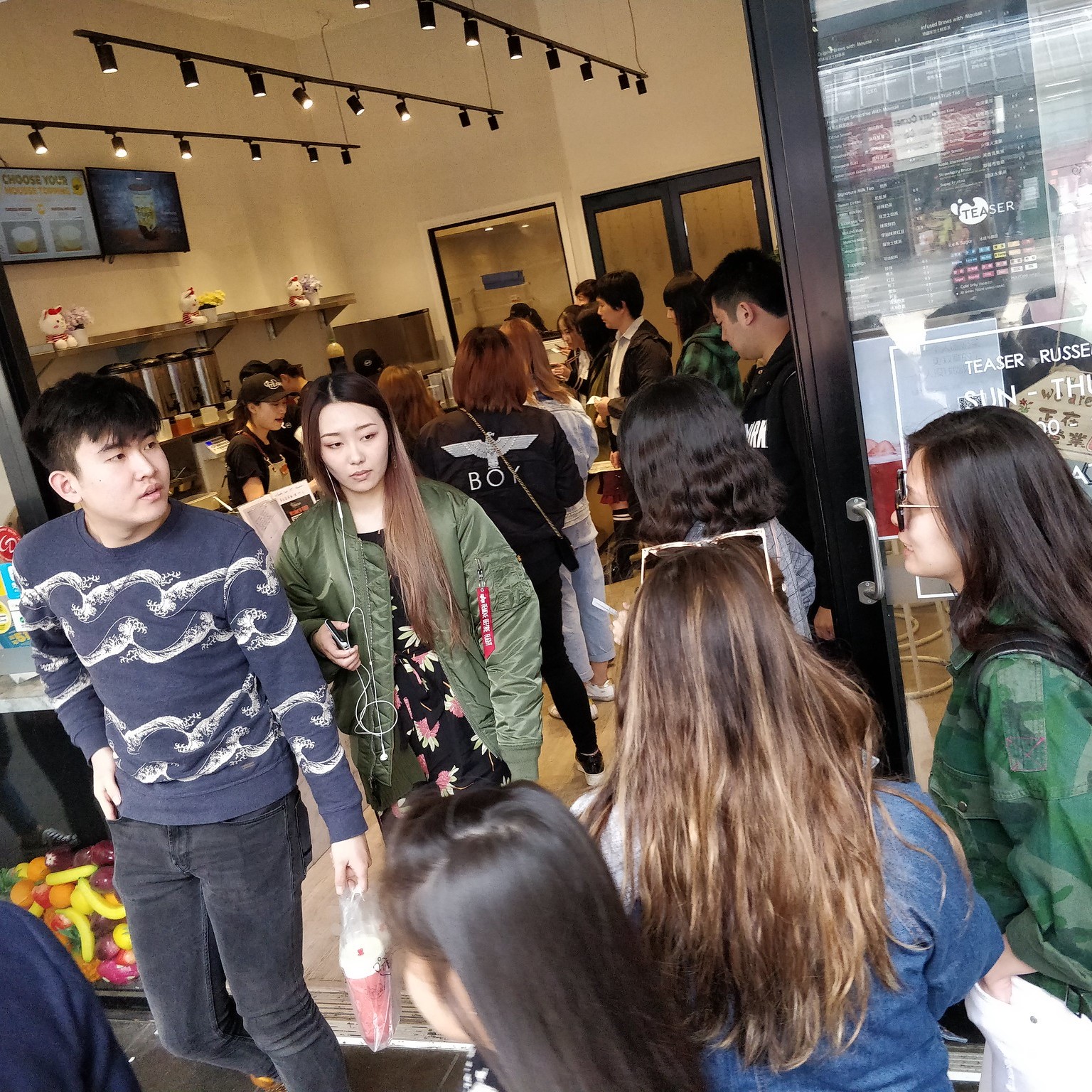 COVID-19 and growing tension between Australia and China makes it increasingly important to achieve diversity and inclusion in all aspects of Australian society.