Inquiries
Melbourne Asia Review is an initiative of the Asia Institute. Any inquiries about Melbourne Asia Review should be directed to the Managing Editor, Cathy Harper.
Email Address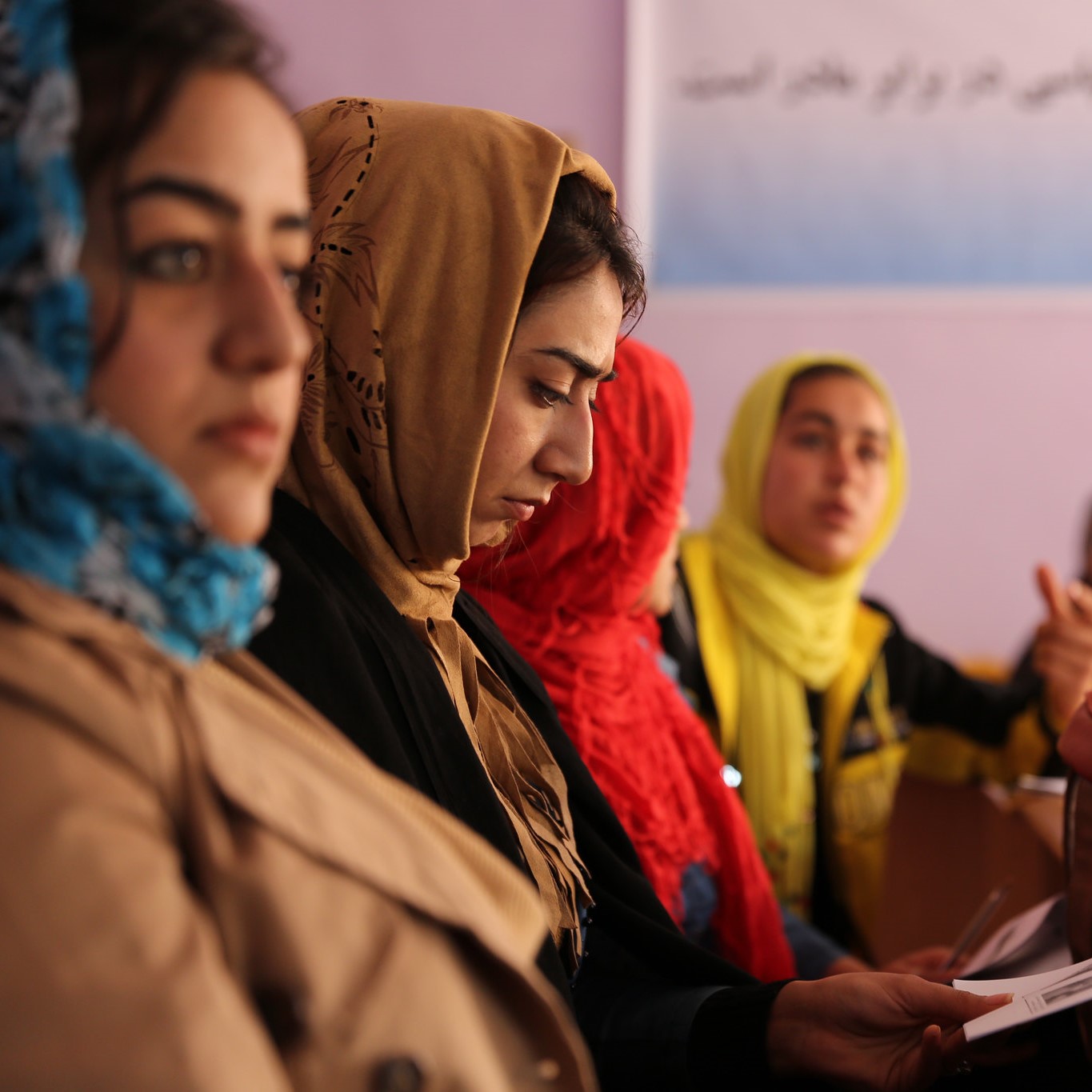 Two months into the Taliban take-over of Afghanistan – where are we now?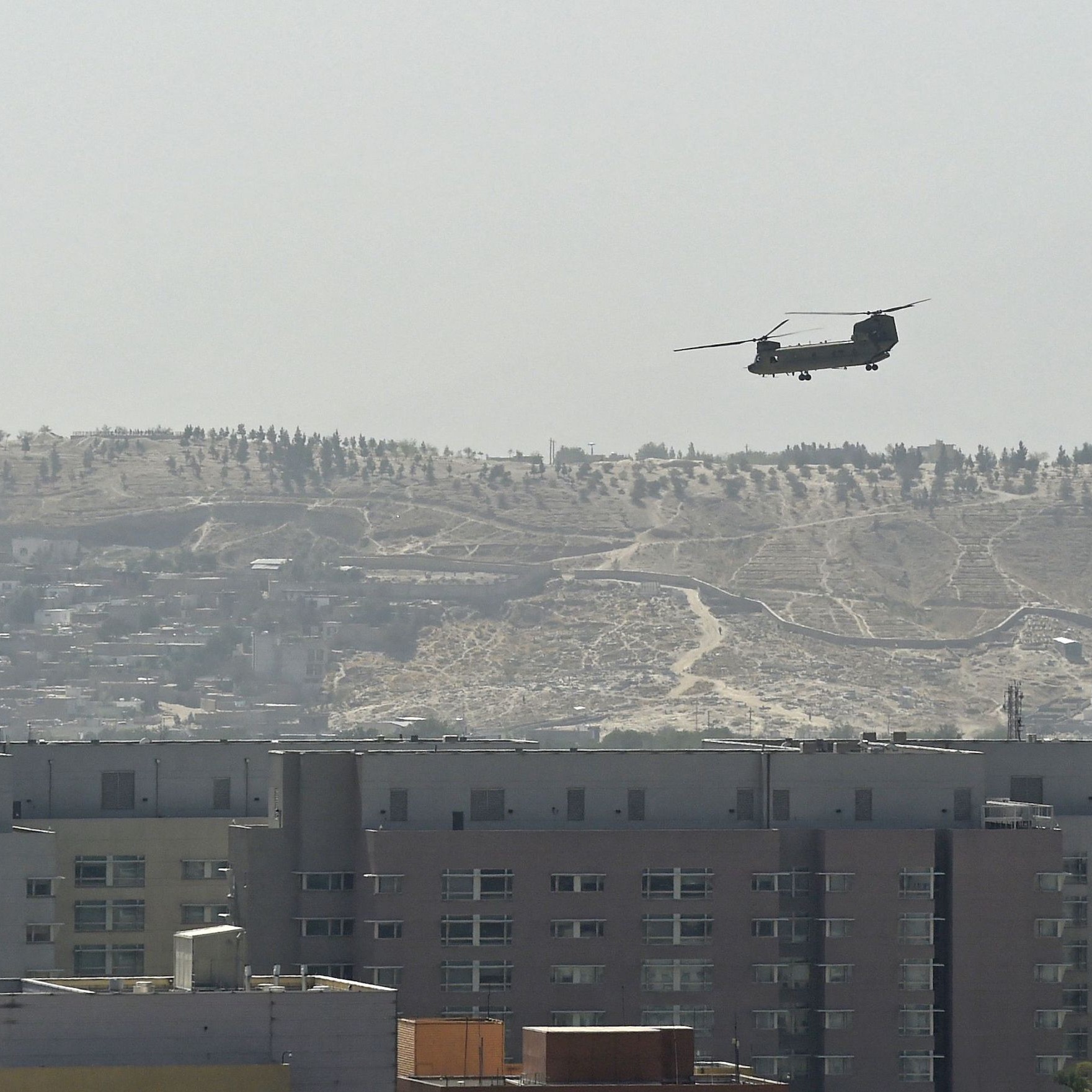 Security-conscious Muslim-majority states should pause before deciding to recognise it.