Inquiries
Melbourne Asia Review is an initiative of the Asia Institute. Any inquiries about Melbourne Asia Review should be directed to the Managing Editor, Cathy Harper.
Email Address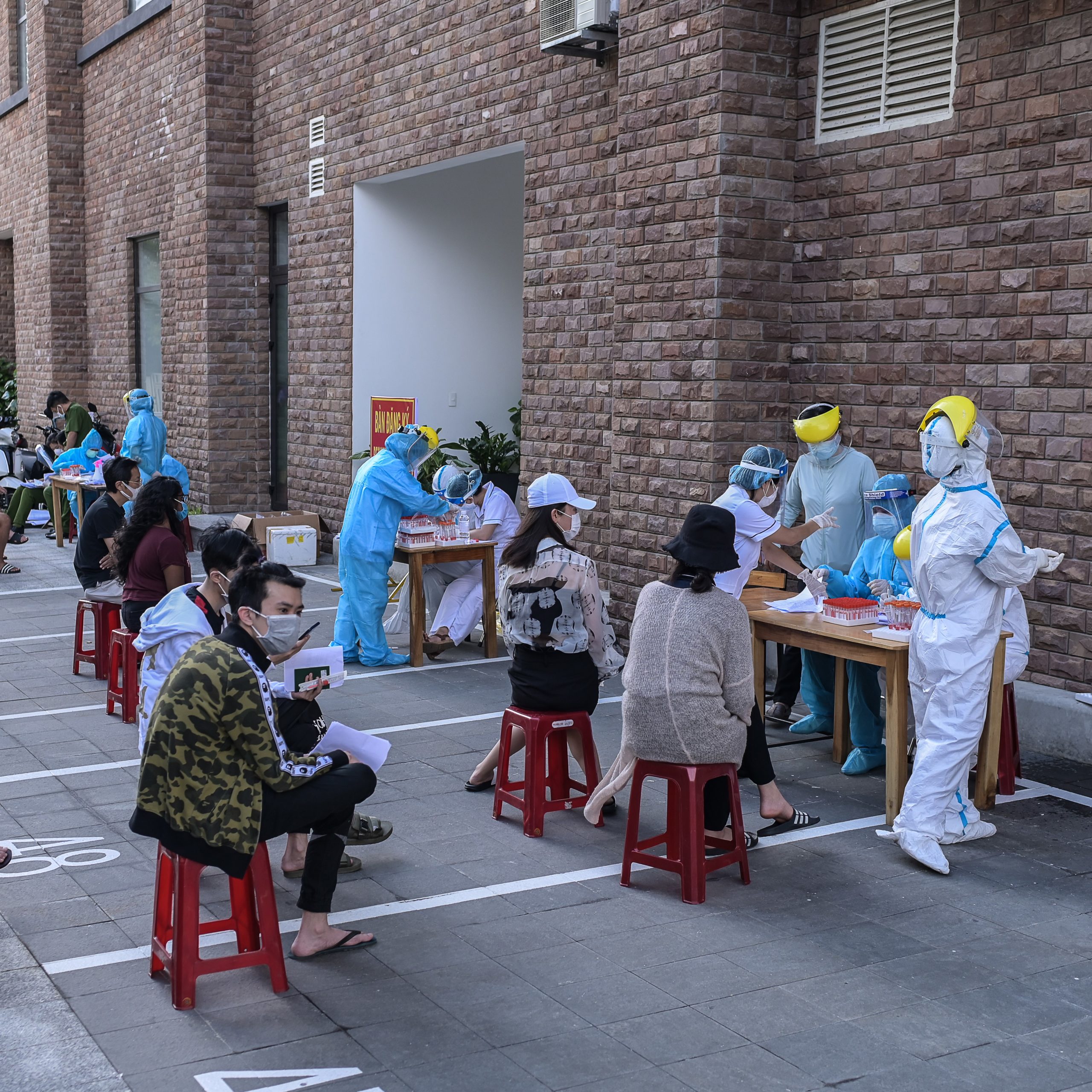 WEBINAR: How Indonesia, Singapore and Vietnam are weathering the COVID-19 crisis.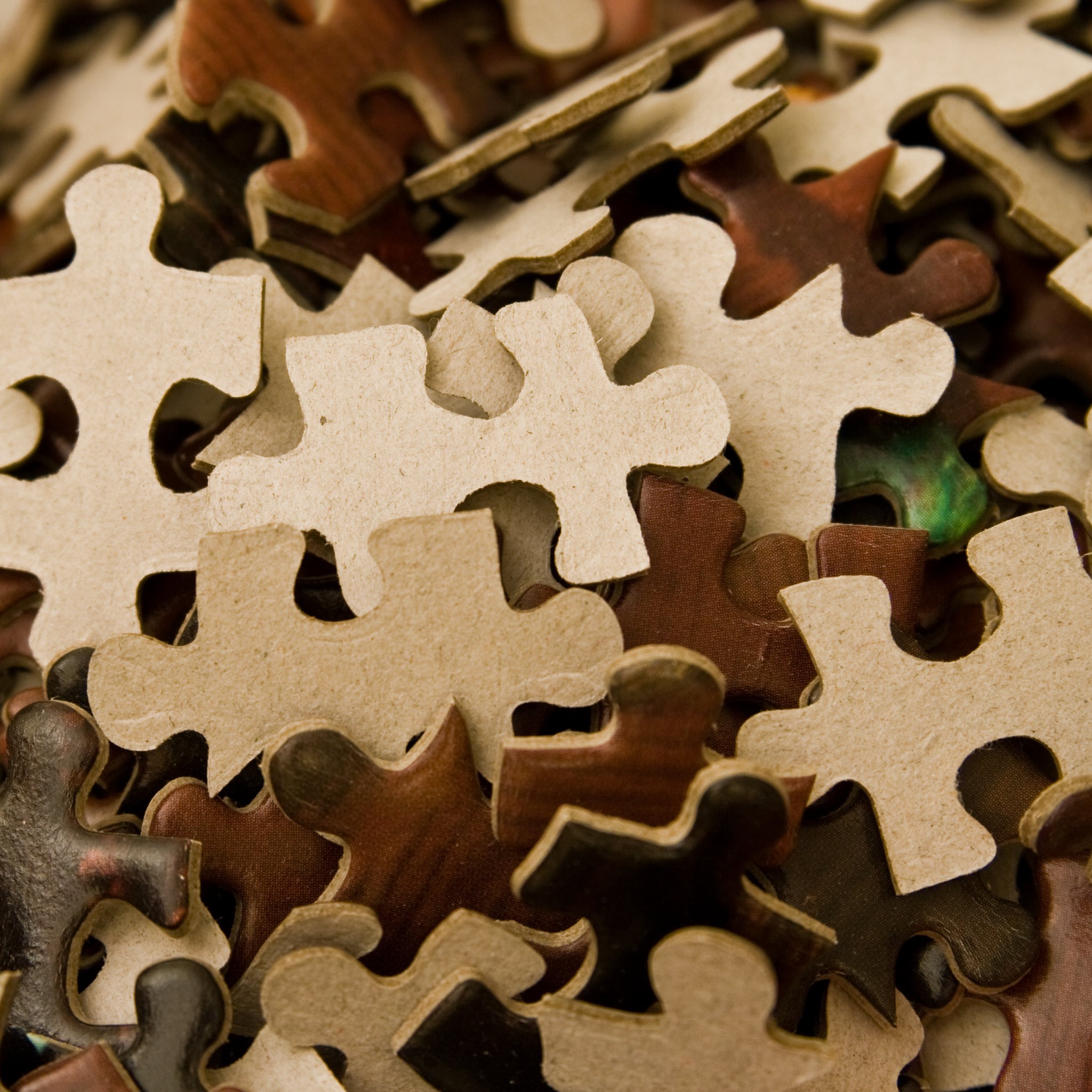 COVID-19 is laying bare the strengths and weaknesses of federal systems, and the US system is showing itself to be weak.