Inquiries
Melbourne Asia Review is an initiative of the Asia Institute. Any inquiries about Melbourne Asia Review should be directed to the Managing Editor, Cathy Harper.
Email Address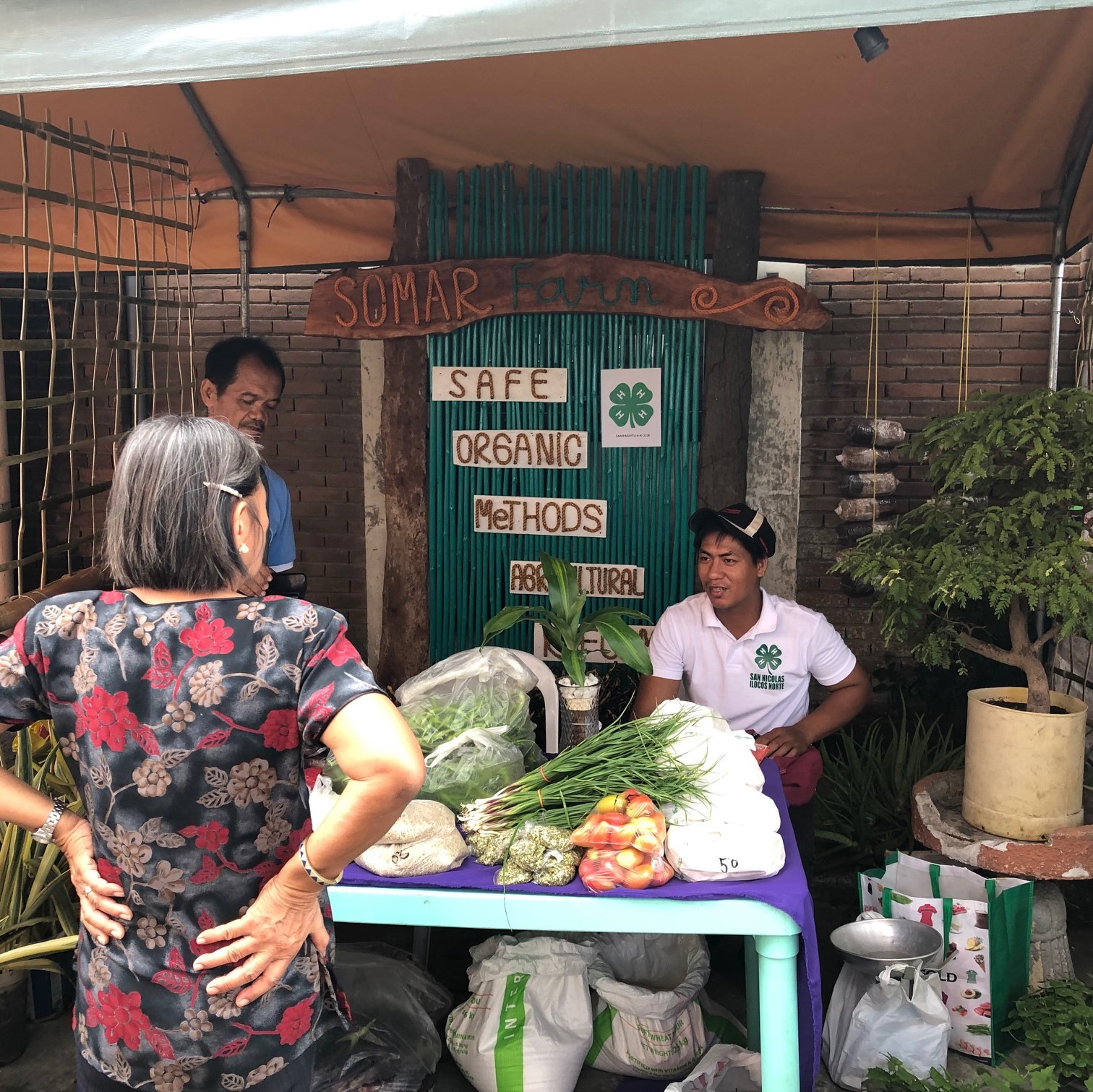 Remittances are particularly important in the case of the Philippines. How can they have the most positive outcomes?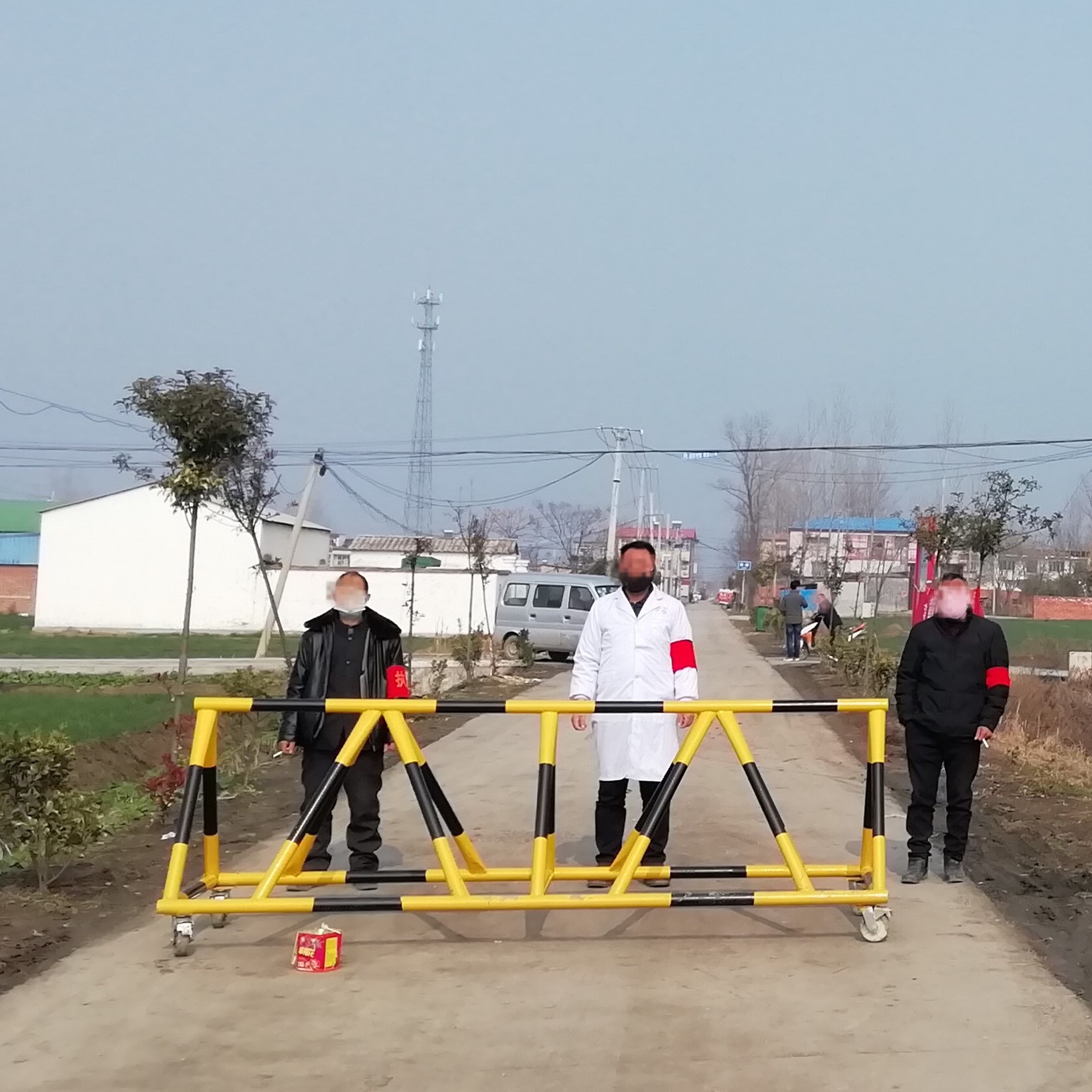 New research indicates COVID-19 restrictions were largely accepted by Chinese villagers and satisfaction with the government's response is high.