Inquiries
Melbourne Asia Review is an initiative of the Asia Institute. Any inquiries about Melbourne Asia Review should be directed to the Managing Editor, Cathy Harper.
Email Address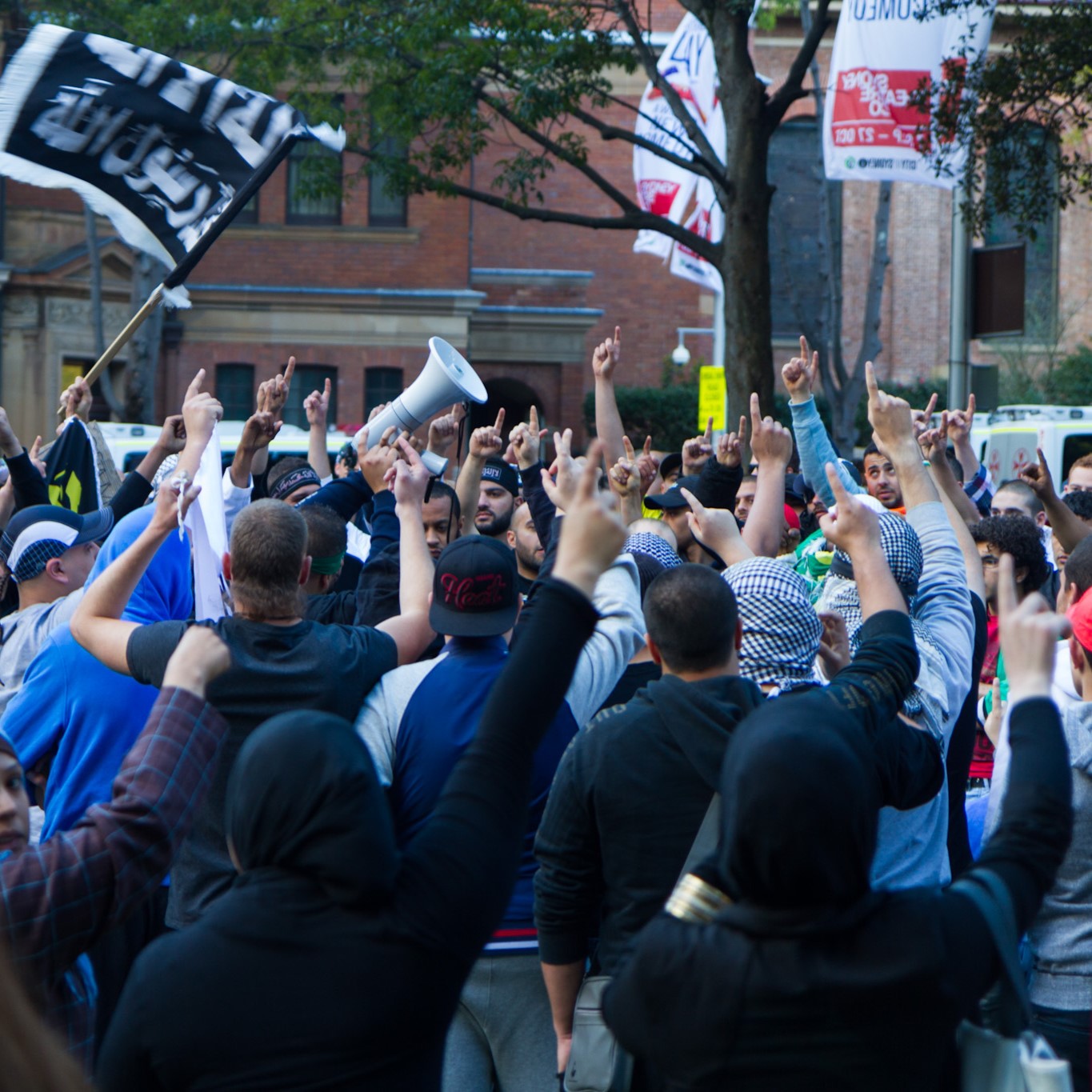 What is the current place of Islam in the imaginary of Australia and other nations given that it continues to be securitised more than 20 years after 9/11?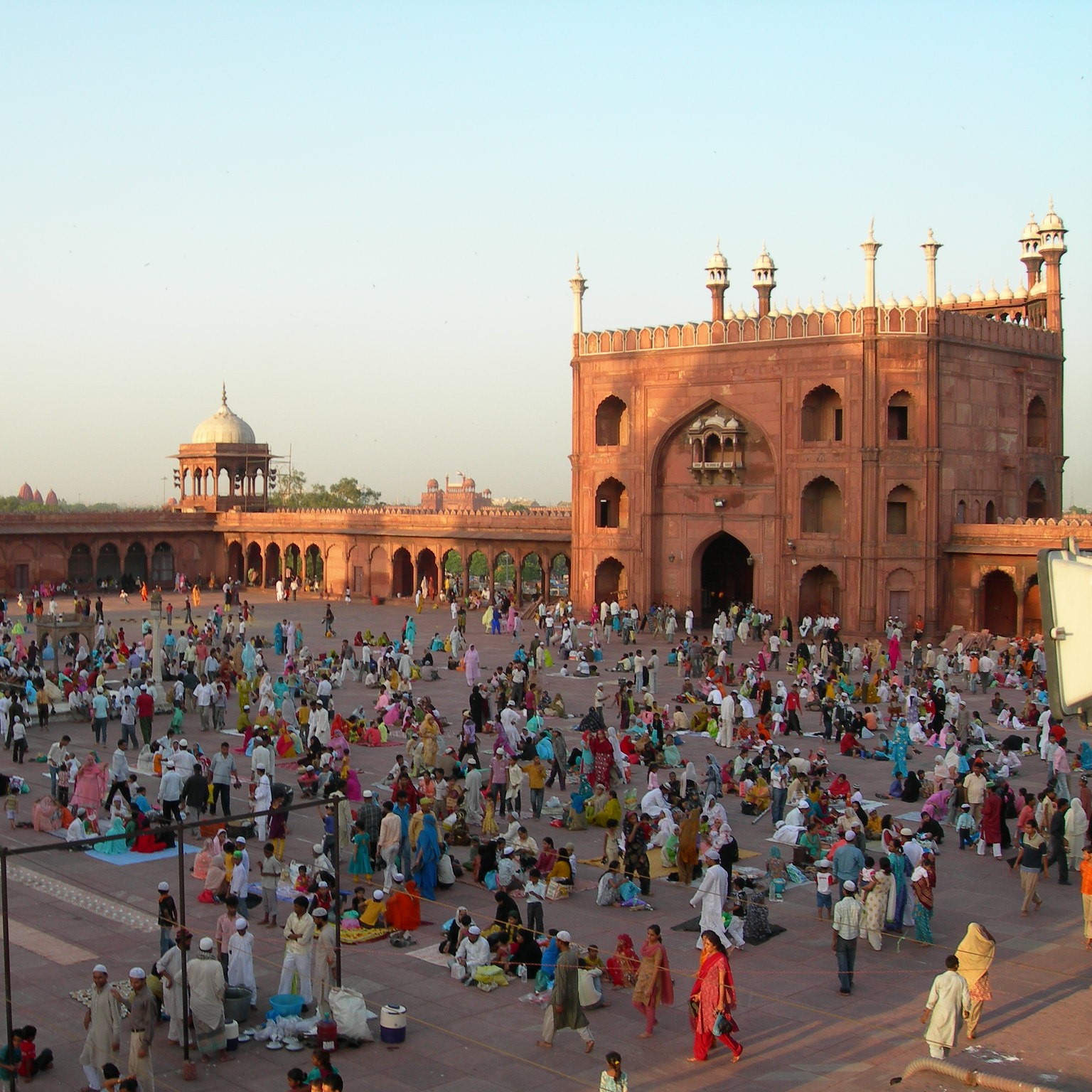 To see securitisation as an outcome of 9/11 and the so-called war on terror is simplistic.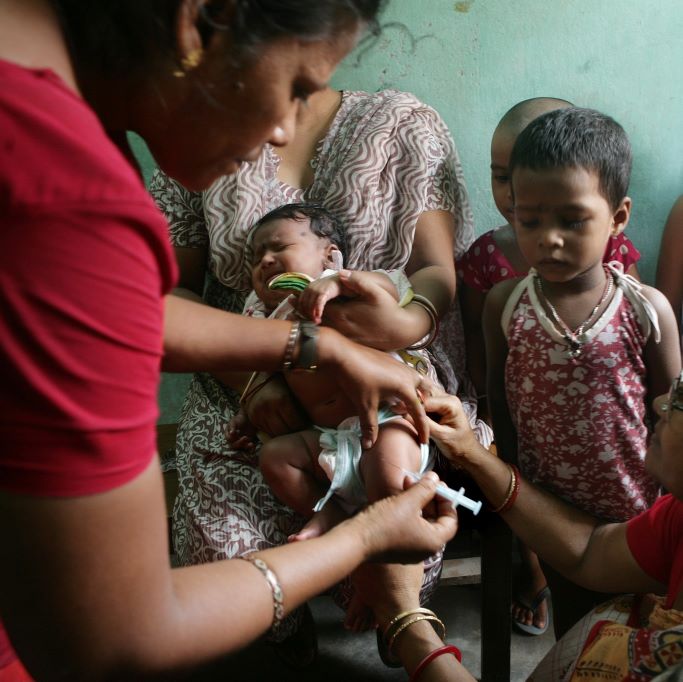 New research shows that health looms larger as a concern for Indian voters than previously assumed.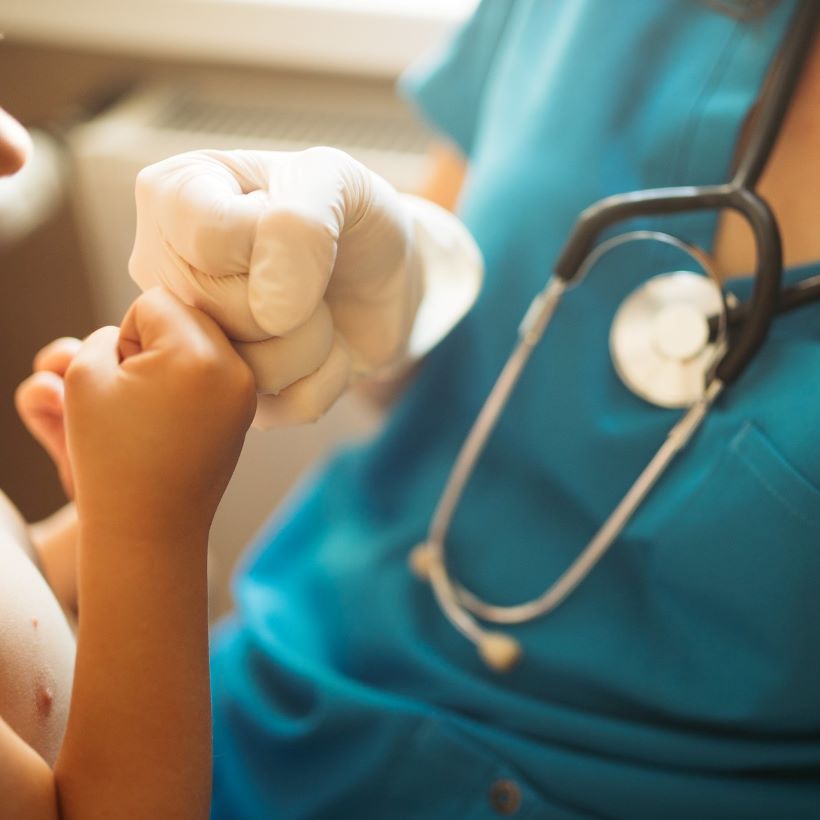 Both nations have moved away from a self-regulation model, partly due to scandals about performance and practices.