Inquiries
Melbourne Asia Review is an initiative of the Asia Institute. Any inquiries about Melbourne Asia Review should be directed to the Managing Editor, Cathy Harper.
Email Address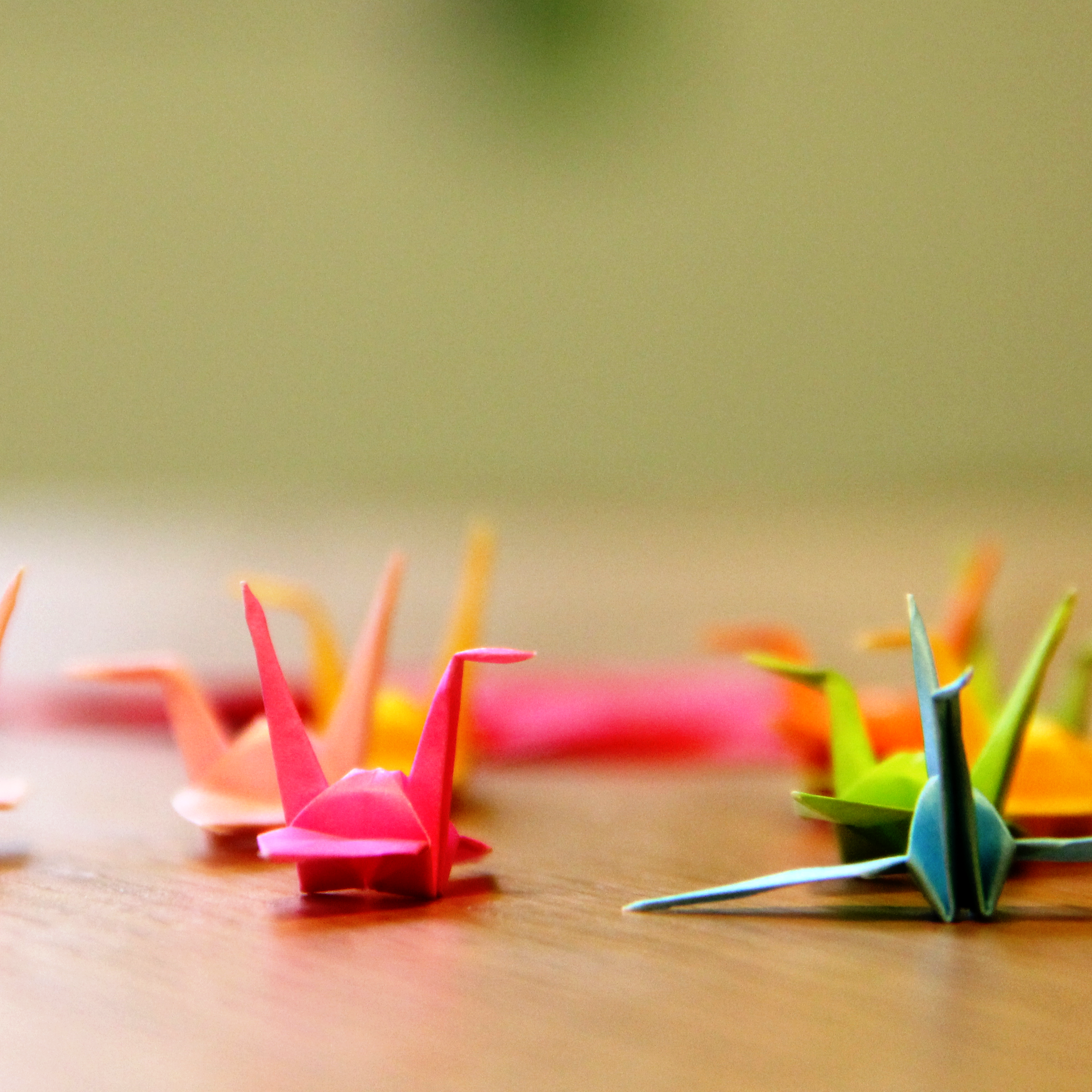 Democratic backsliding is a major concern worldwide and Asia is no exception.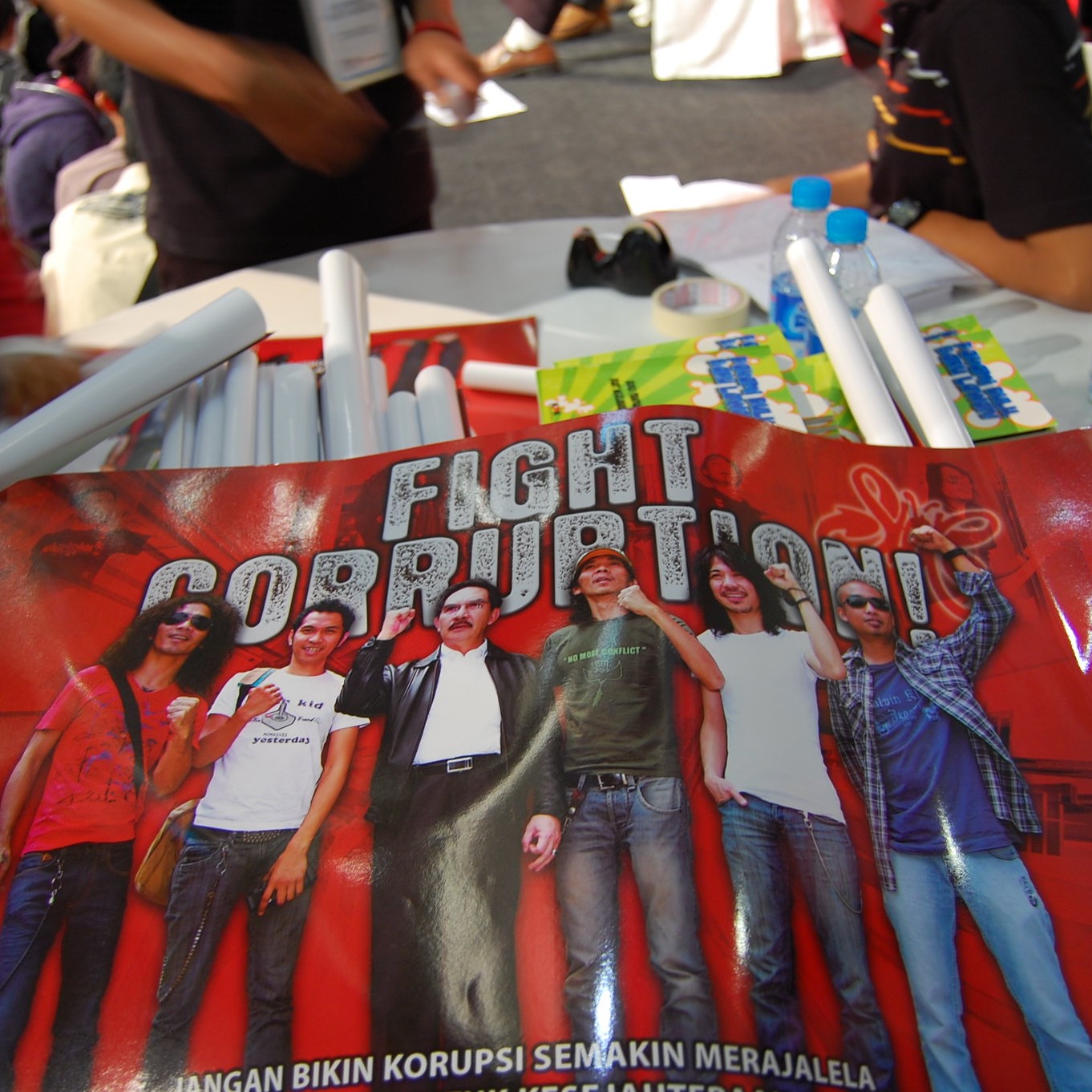 Civil society has failed to defend democratic institutions from being hijacked by reactionary populist politics.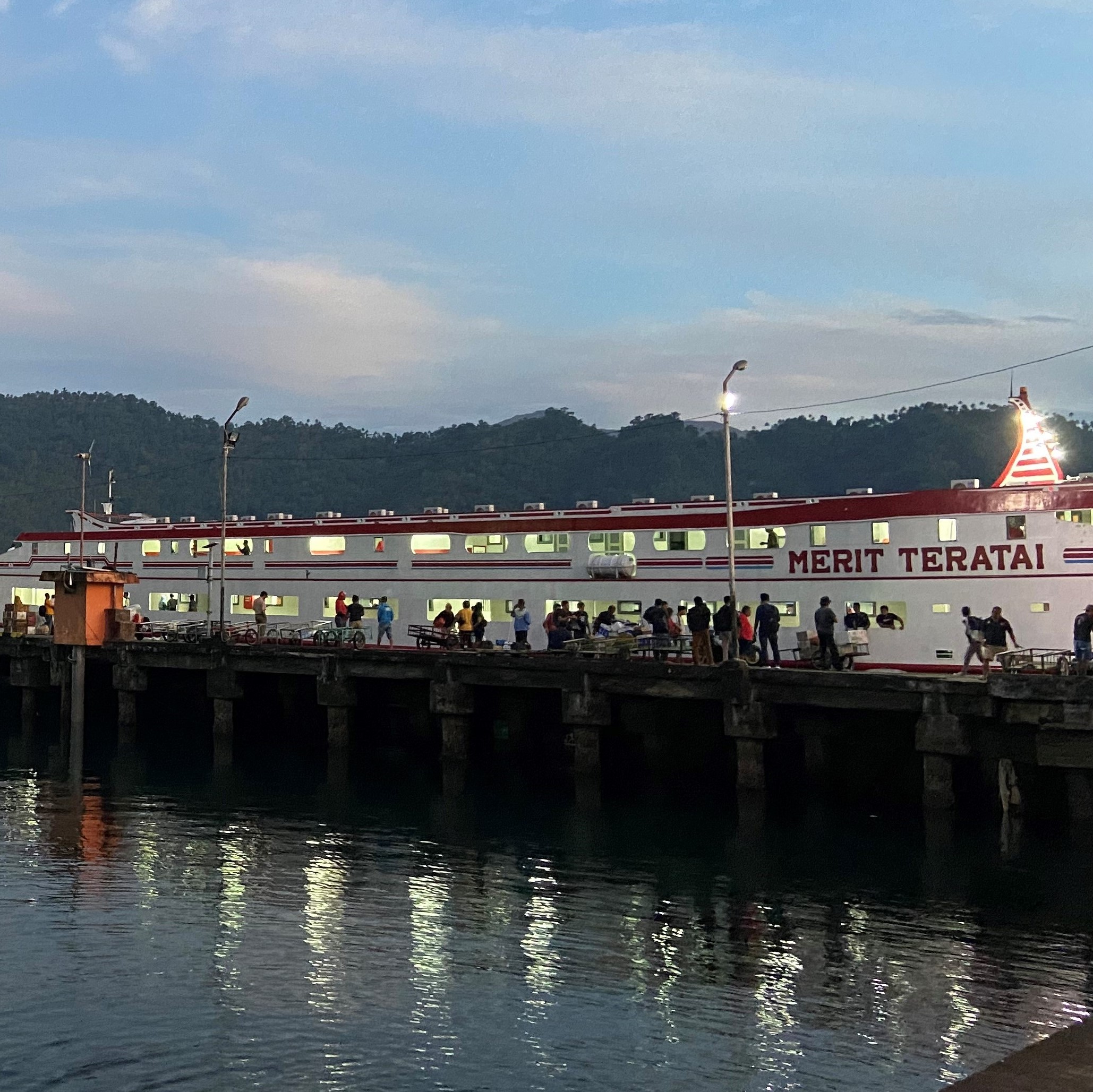 For Islanders, travelling is a way of exercising their social, political, and economic rights but this has been difficult during the COVID-19 pandemic.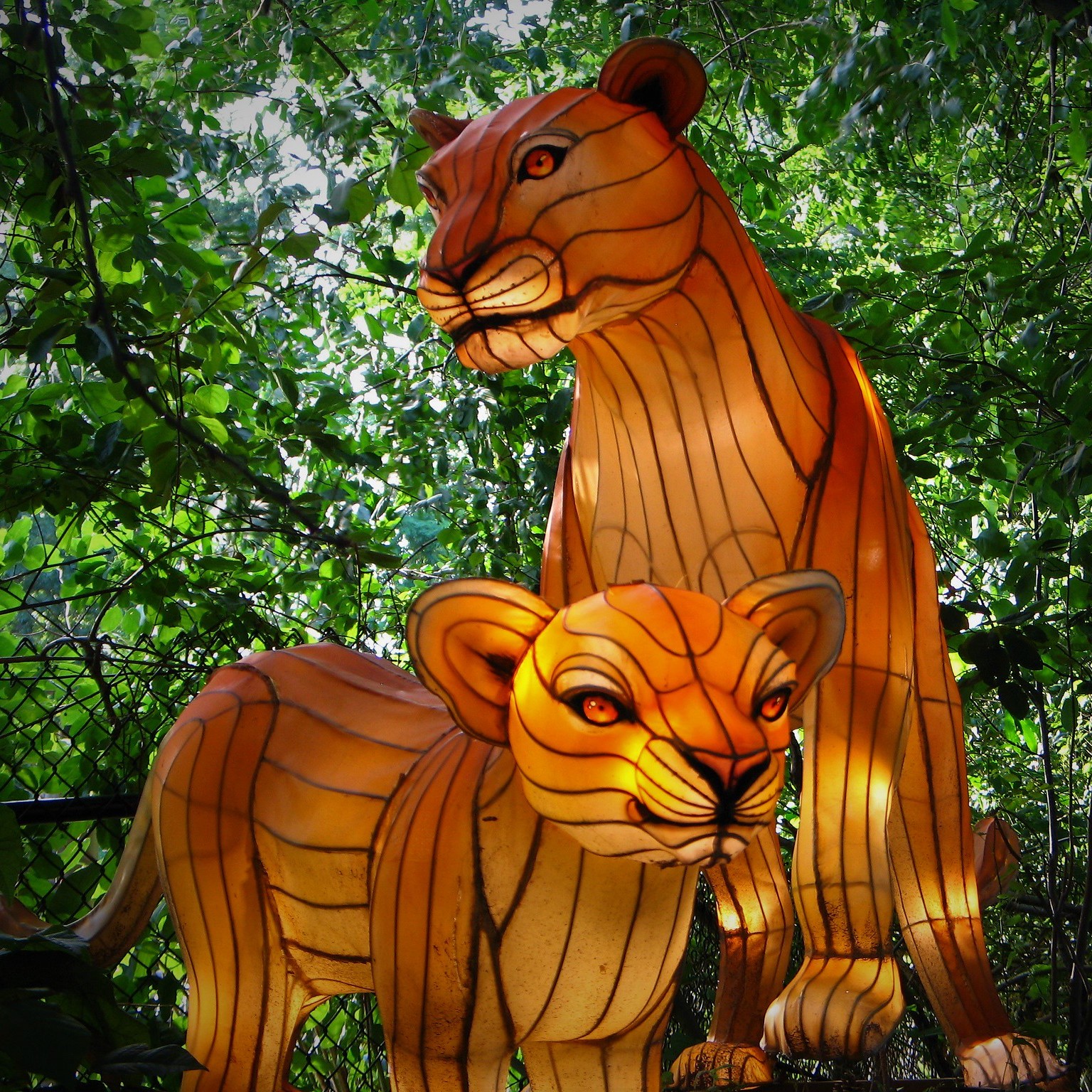 Religion is returning to public and political life in many Asian countries contrary to predictions about the inevitable decline of religion due to modernisation.