Inquiries
Melbourne Asia Review is an initiative of the Asia Institute. Any inquiries about Melbourne Asia Review should be directed to the Managing Editor, Cathy Harper.
Email Address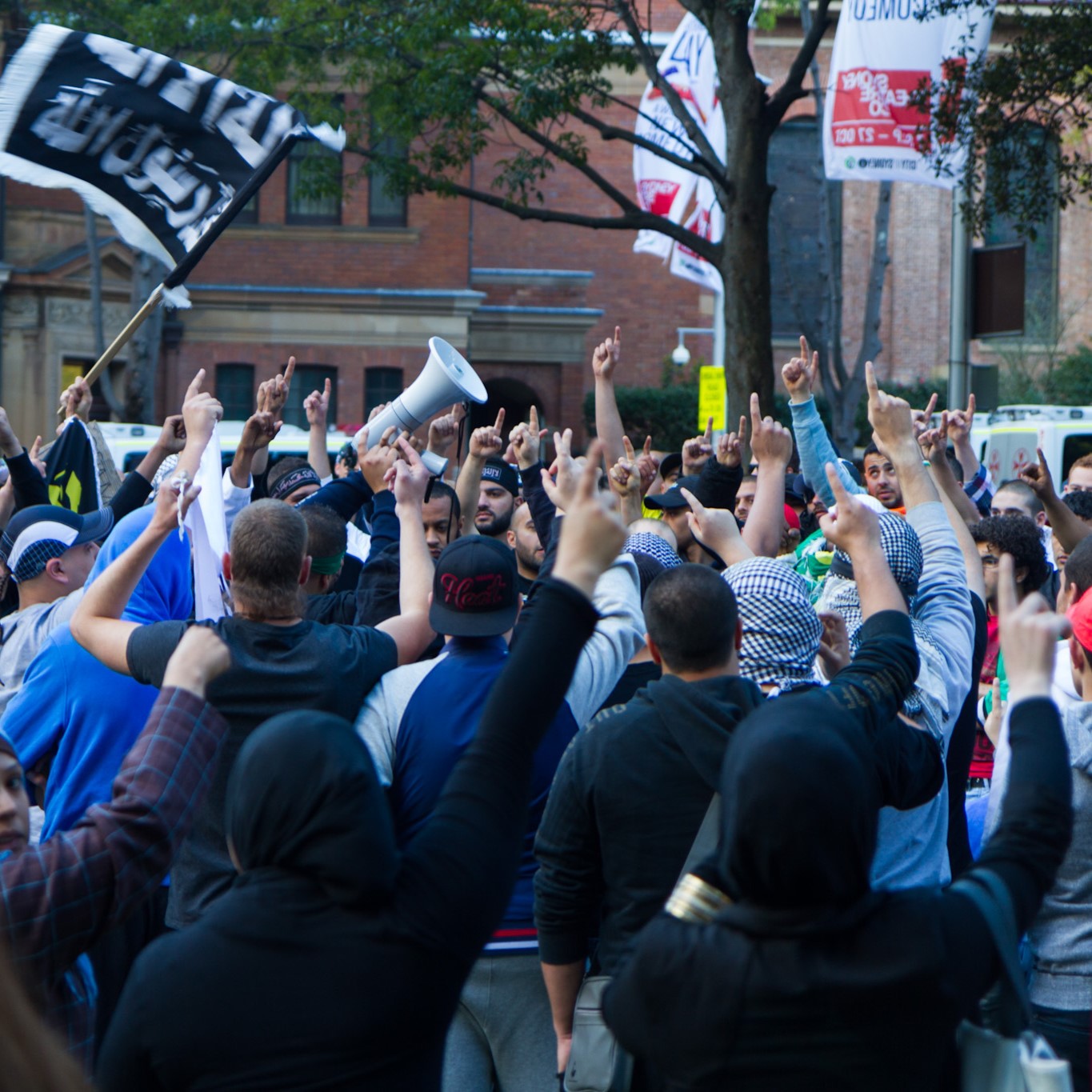 What is the current place of Islam in the imaginary of Australia and other nations given that it continues to be securitised more than 20 years after 9/11?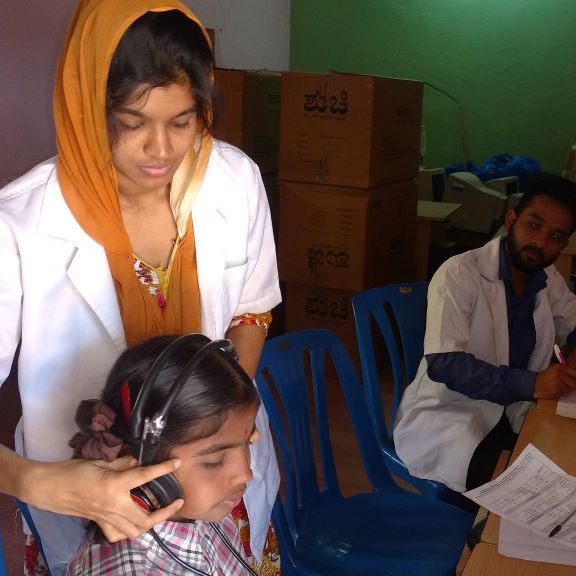 There is a tendency to assume a lack of money is the main barrier to achieving universal healthcare. But there are a range of other issues.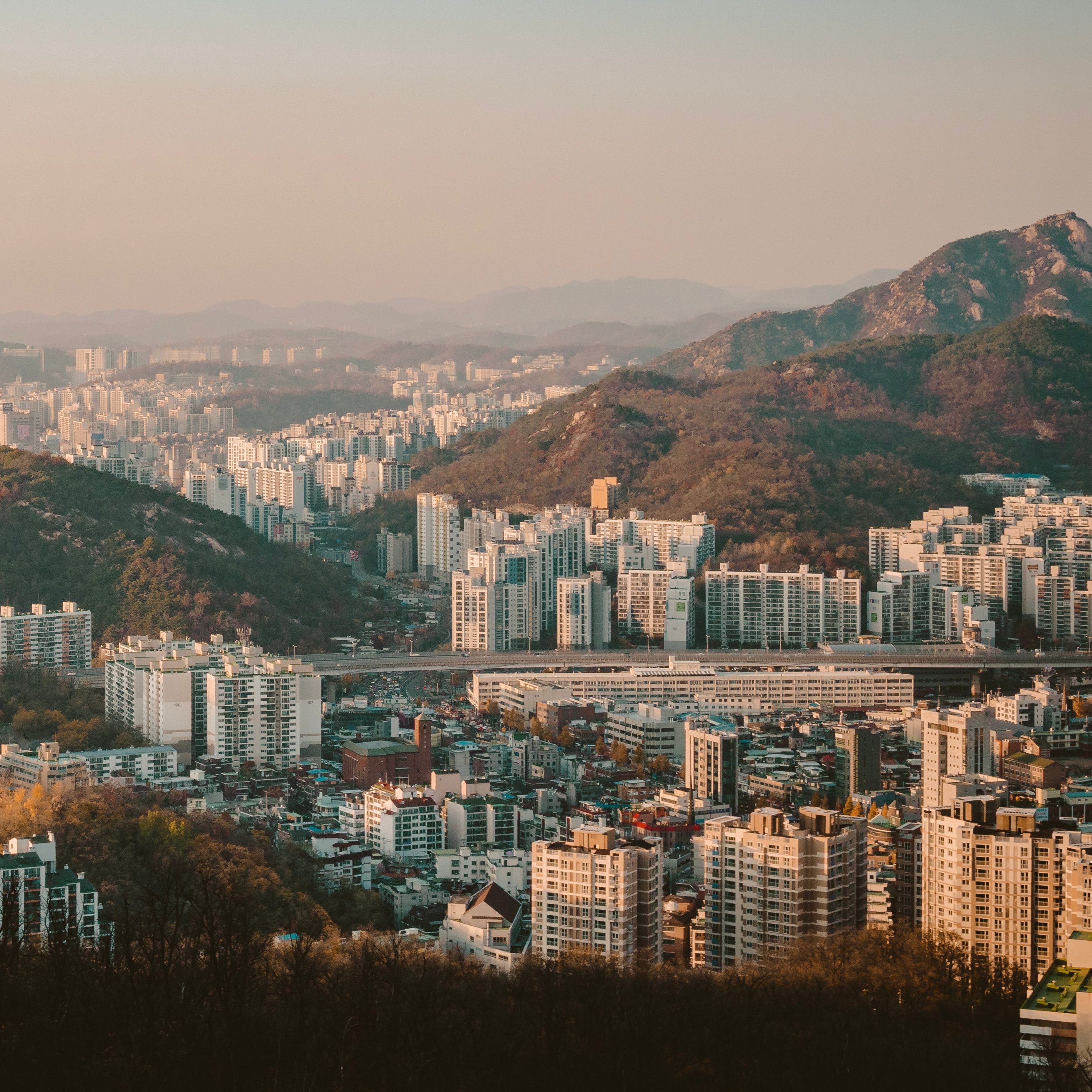 Speakers draw attention to the diverse ways in which civil society operates, the forms it takes, the approaches it embraces, and the effects it has.