Inquiries
Melbourne Asia Review is an initiative of the Asia Institute. Any inquiries about Melbourne Asia Review should be directed to the Managing Editor, Cathy Harper.
Email Address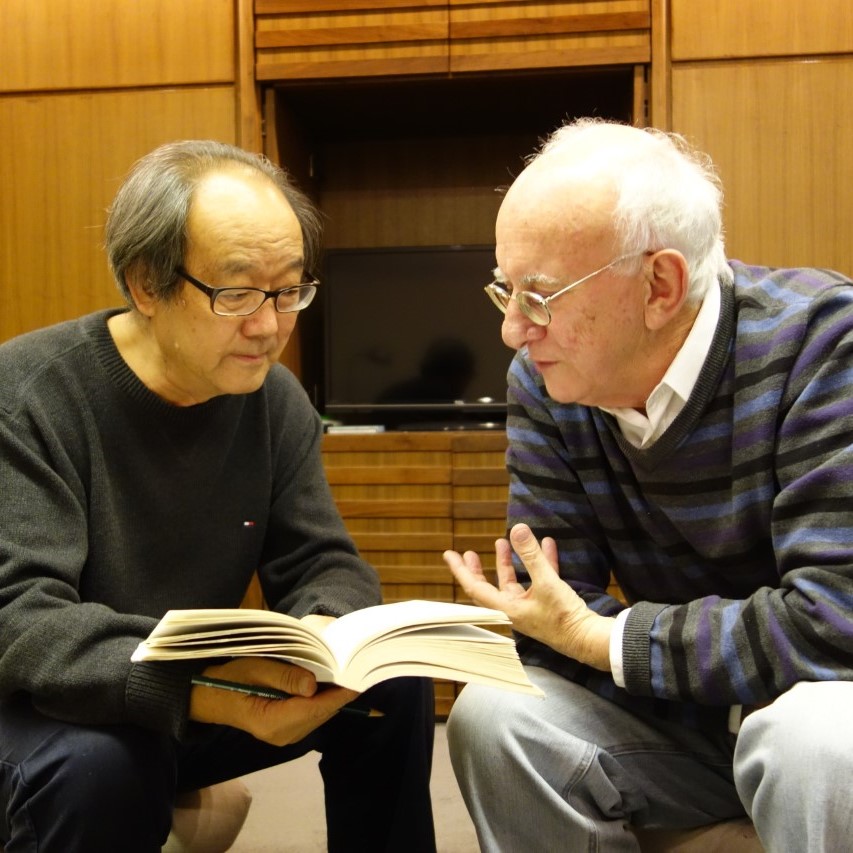 A kind of dual biography about these two creative writers and the societies from which they emerged.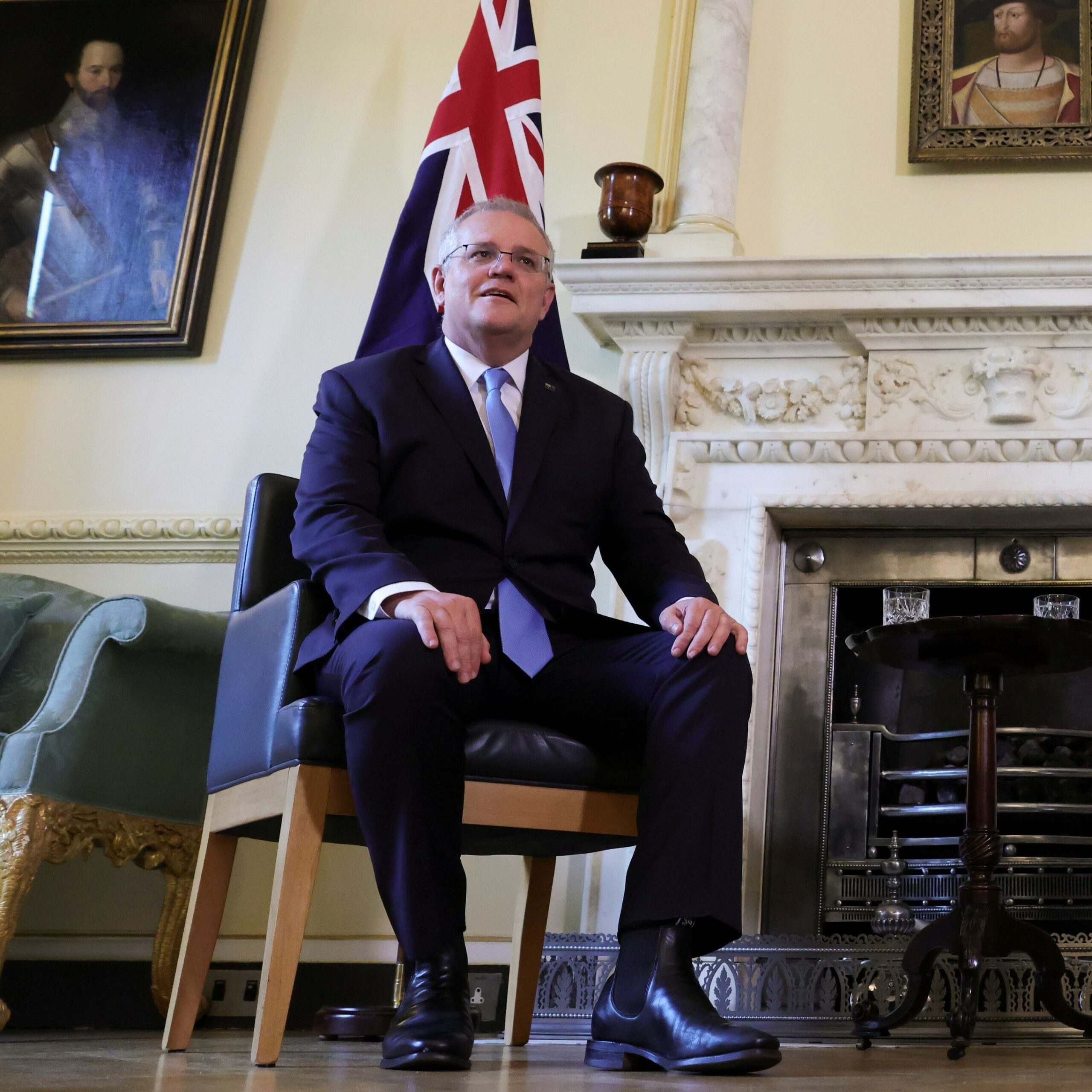 The relationship is currently at its lowest ebb since the establishment of diplomatic relations in 1972, with scope for matters to further deteriorate.