Inquiries
Melbourne Asia Review is an initiative of the Asia Institute. Any inquiries about Melbourne Asia Review should be directed to the Managing Editor, Cathy Harper.
Email Address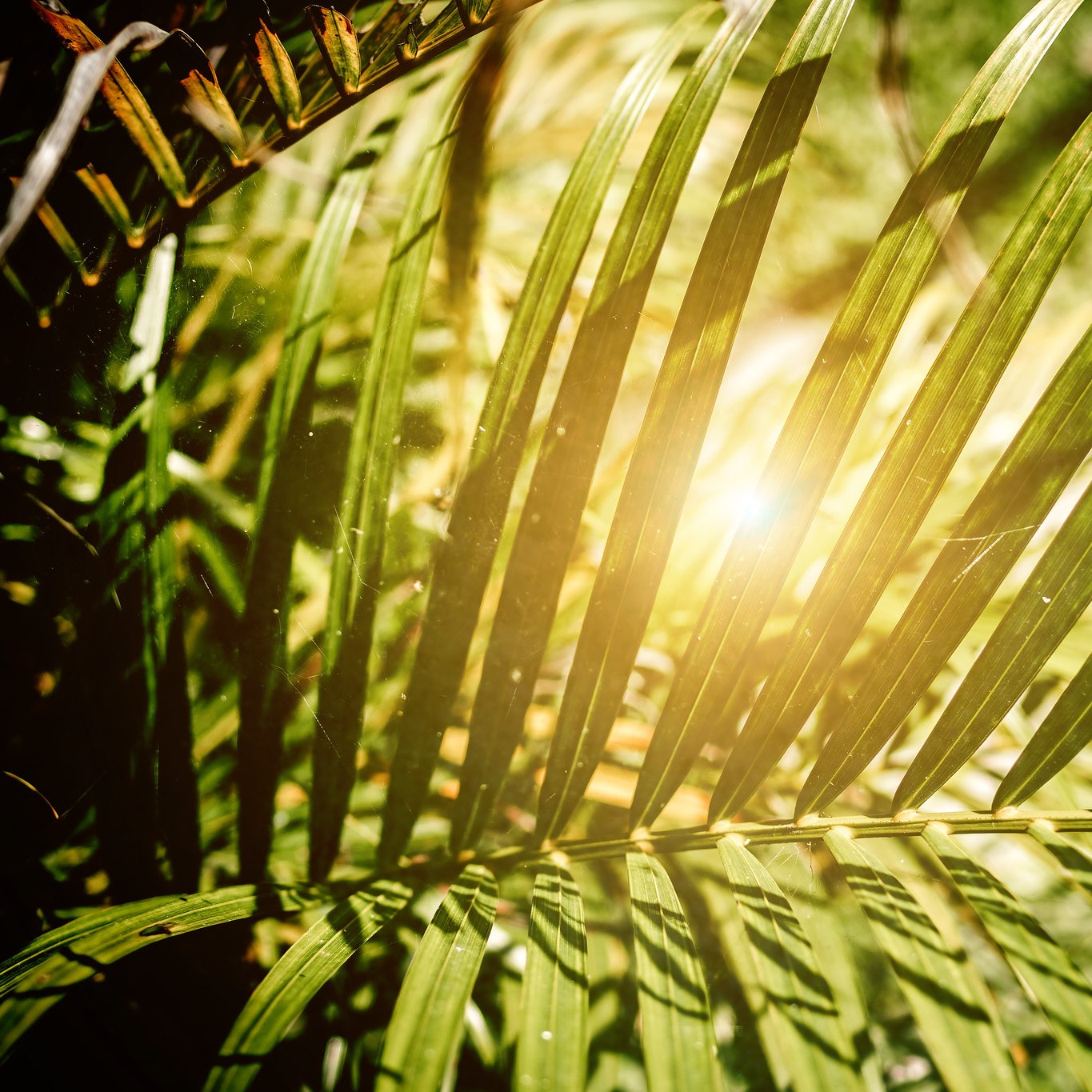 WEBINAR: Transnational interactions among civil society actors in Asia are helping to strengthen common democratic values.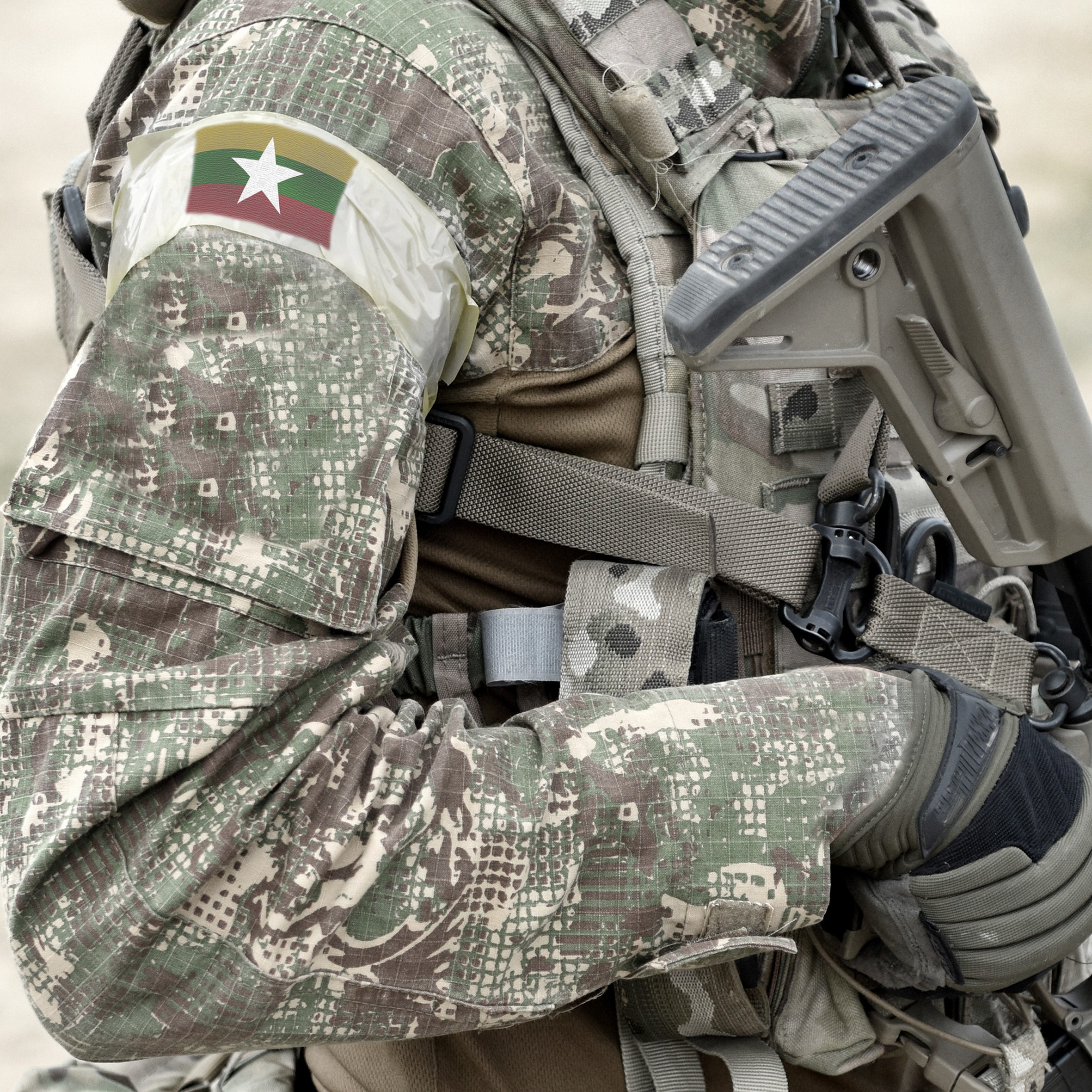 Myanmar's Human Rights Commission has been noticeably silent which raises issues regarding expectations of human rights institutions against regimes inimical to human rights.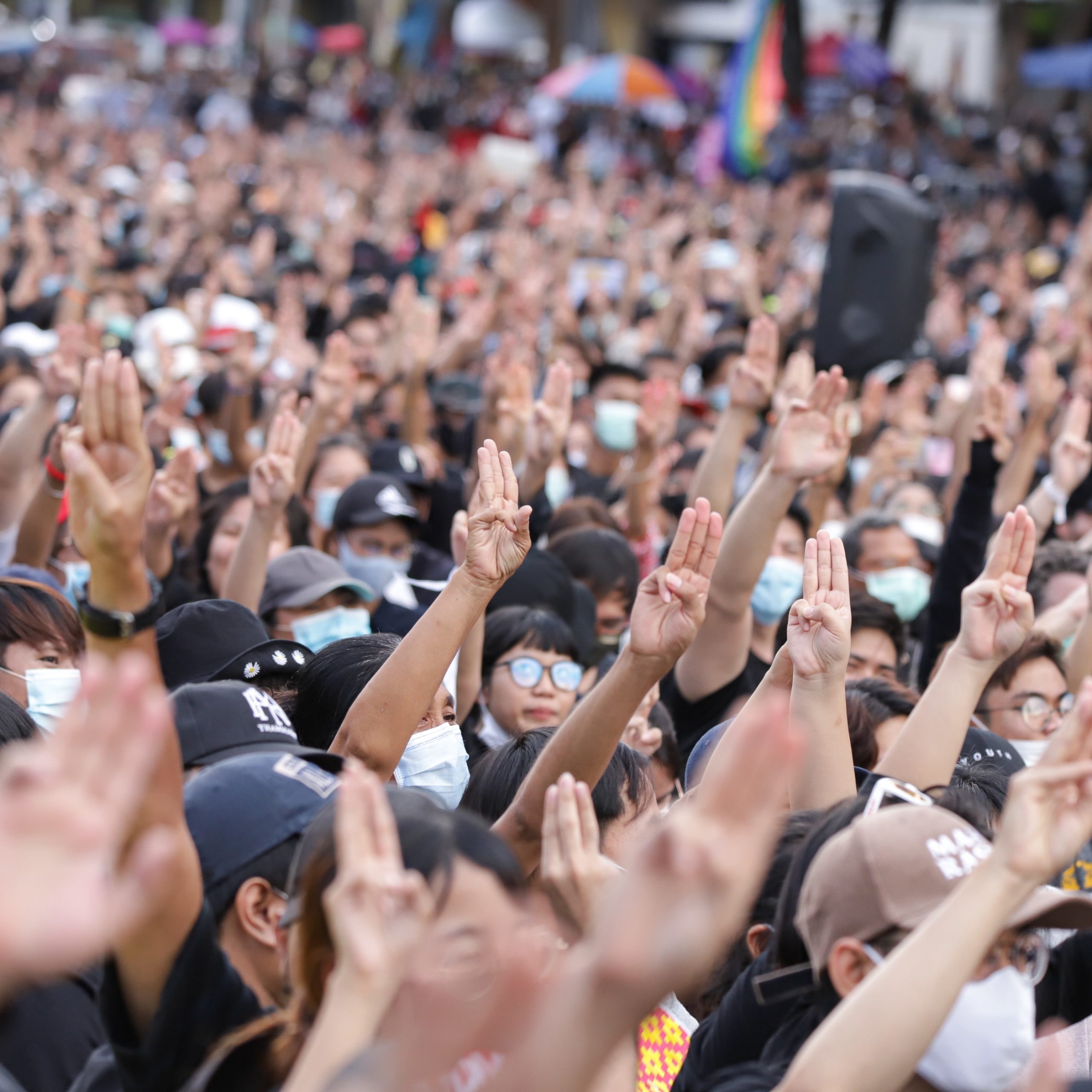 Royalist civil society networks operate as repressive forces which reduce democratic space.