Inquiries
Melbourne Asia Review is an initiative of the Asia Institute. Any inquiries about Melbourne Asia Review should be directed to the Managing Editor, Cathy Harper.
Email Address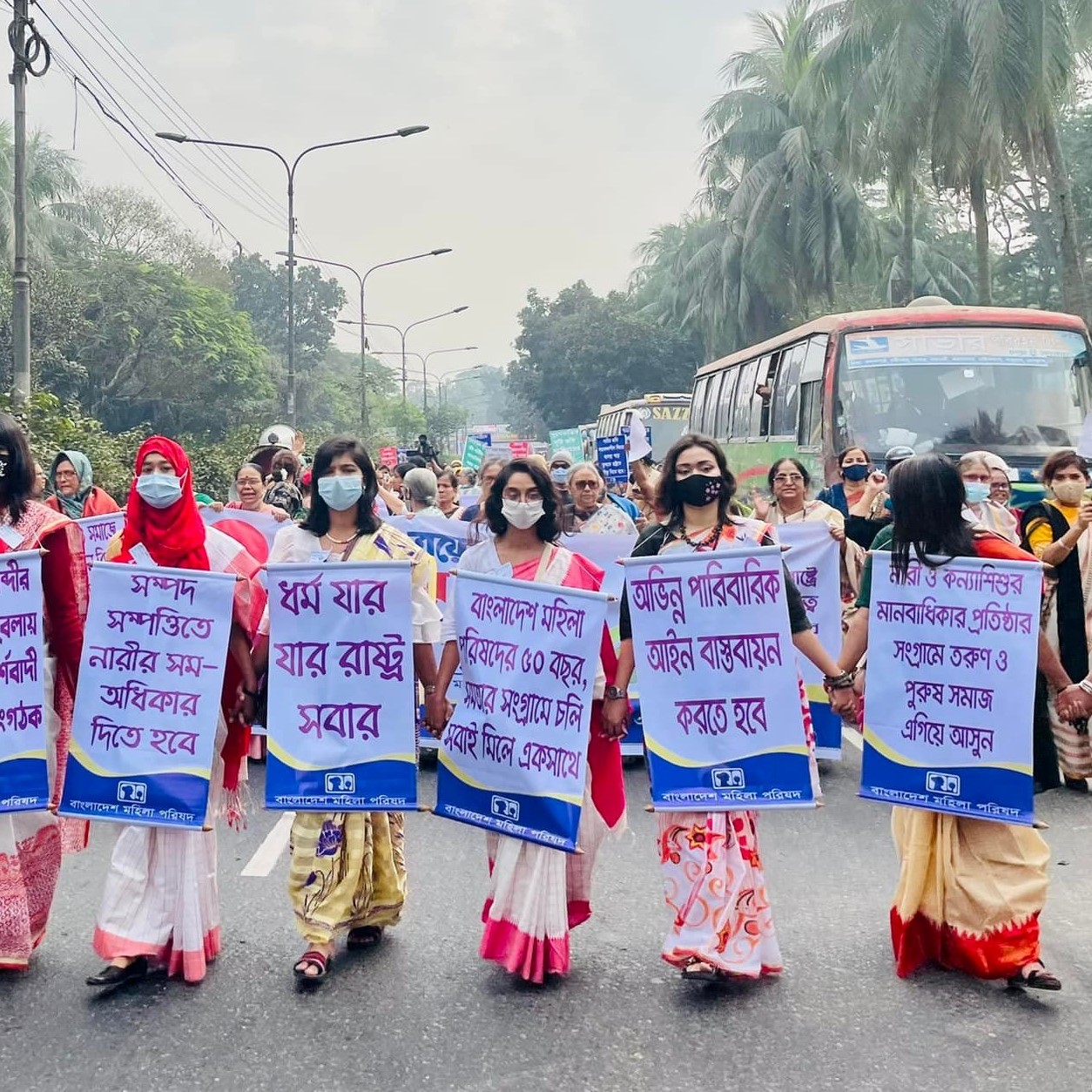 Women's groups are sometimes blamed for a lack of gender equality rather than those with power such as the state.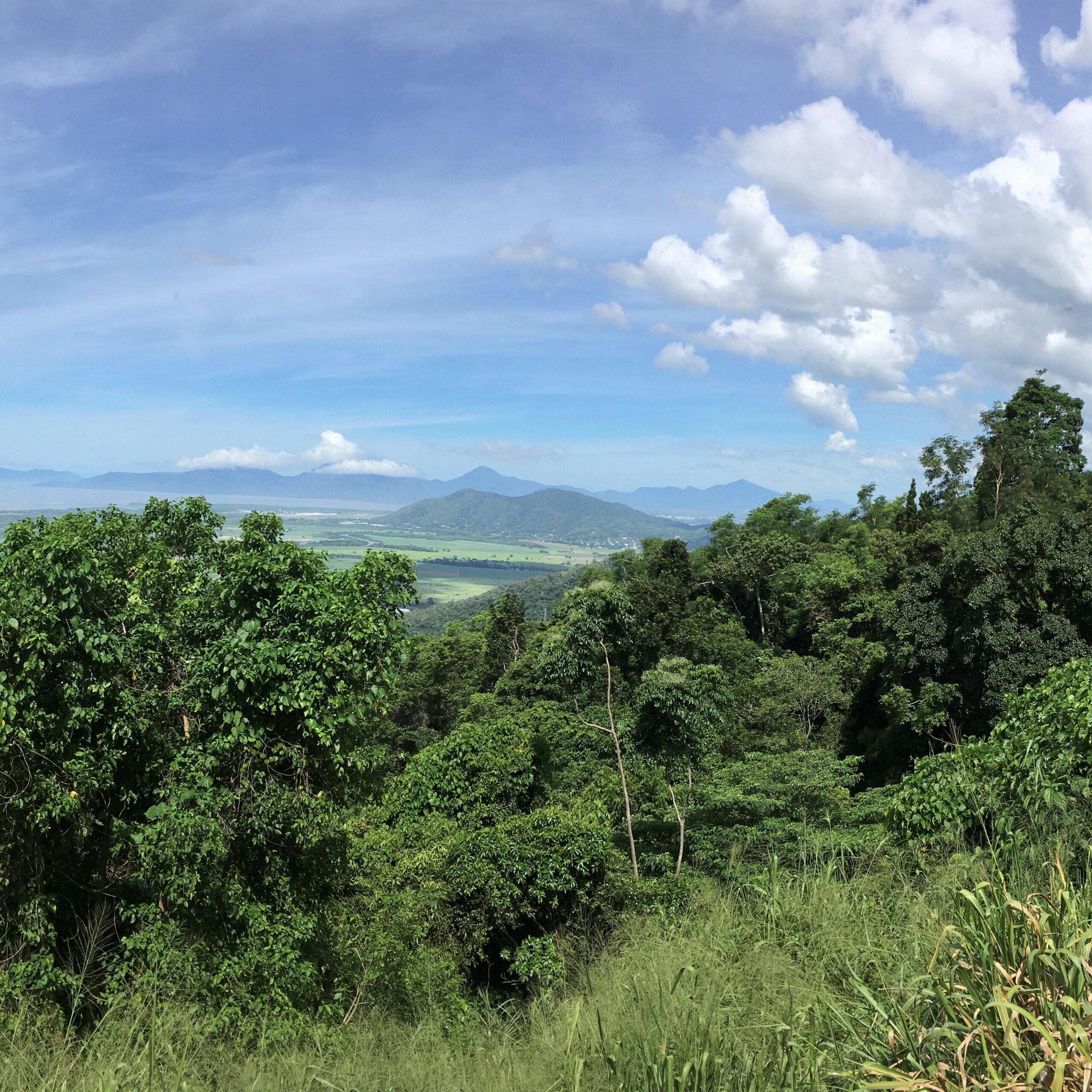 For the children of Fukushima, the consequences of the nuclear accident are part of everyday life with no end in sight.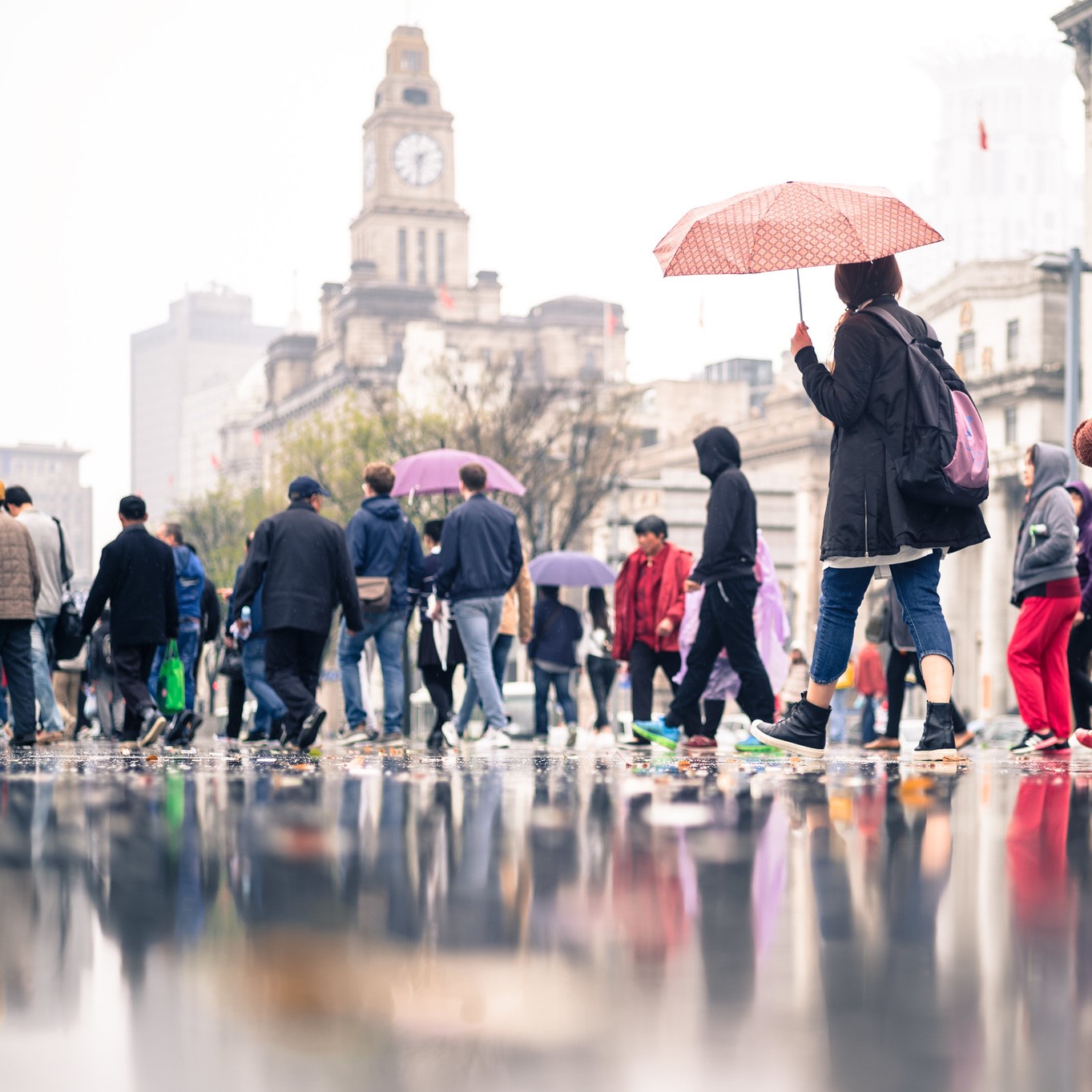 Social scientists studying China are developing new theories about how the ruling elites maintain power.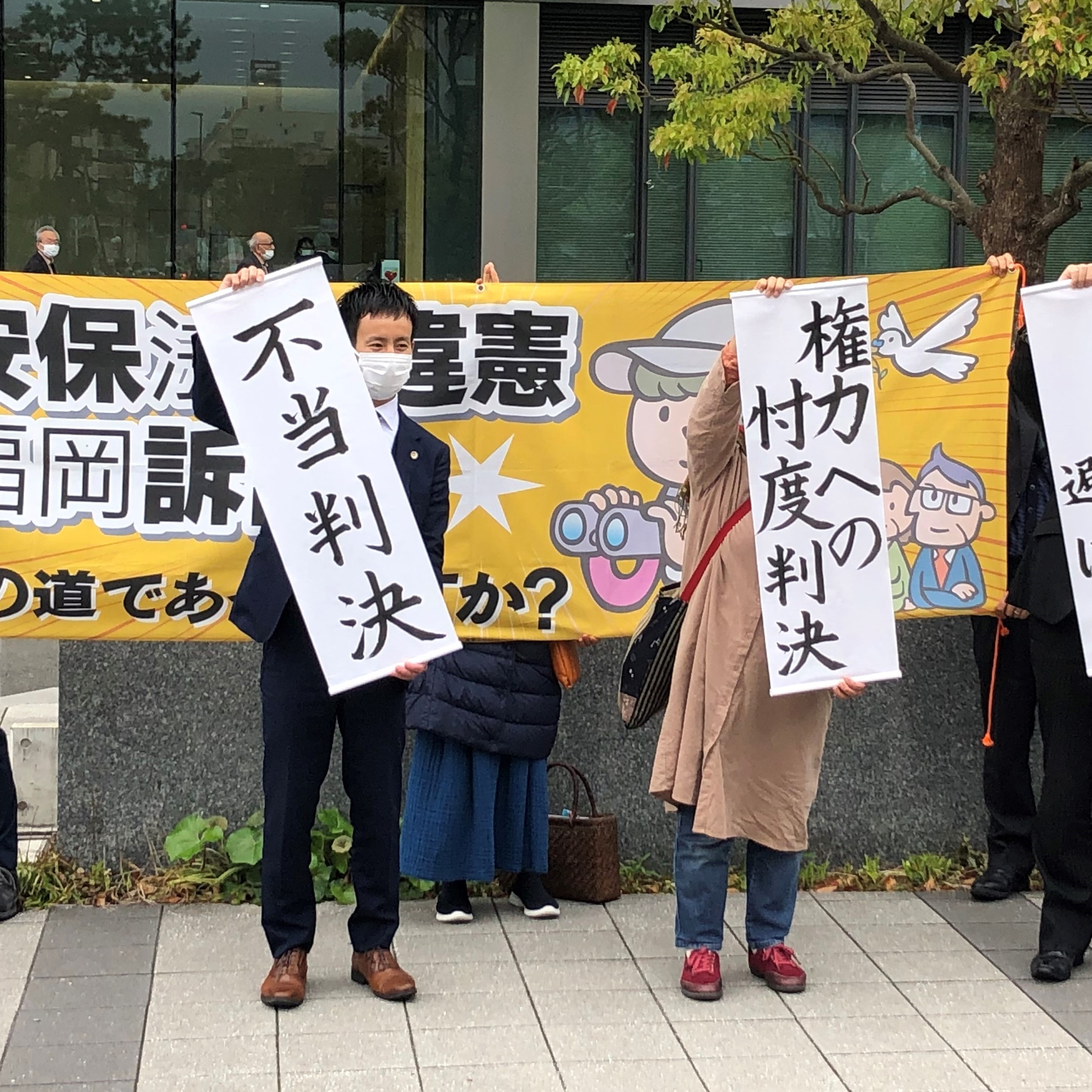 Street protests against Abe's Peace and Security Legislation give way to court action challenging their constitutionality.