Inquiries
Melbourne Asia Review is an initiative of the Asia Institute. Any inquiries about Melbourne Asia Review should be directed to the Managing Editor, Cathy Harper.
Email Address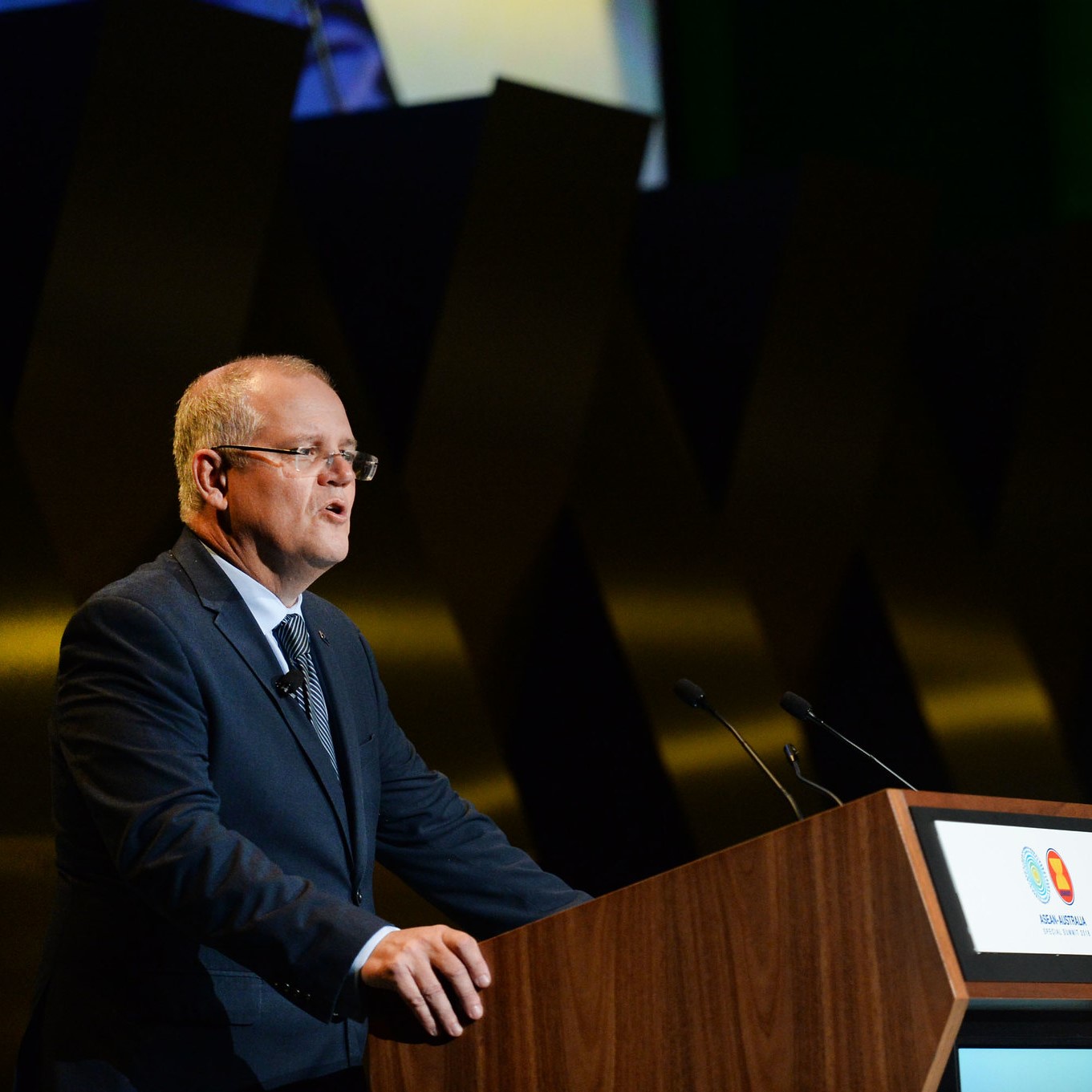 Amid great power competition between China and the US, will Australia deepen its engagement with Southeast Asia?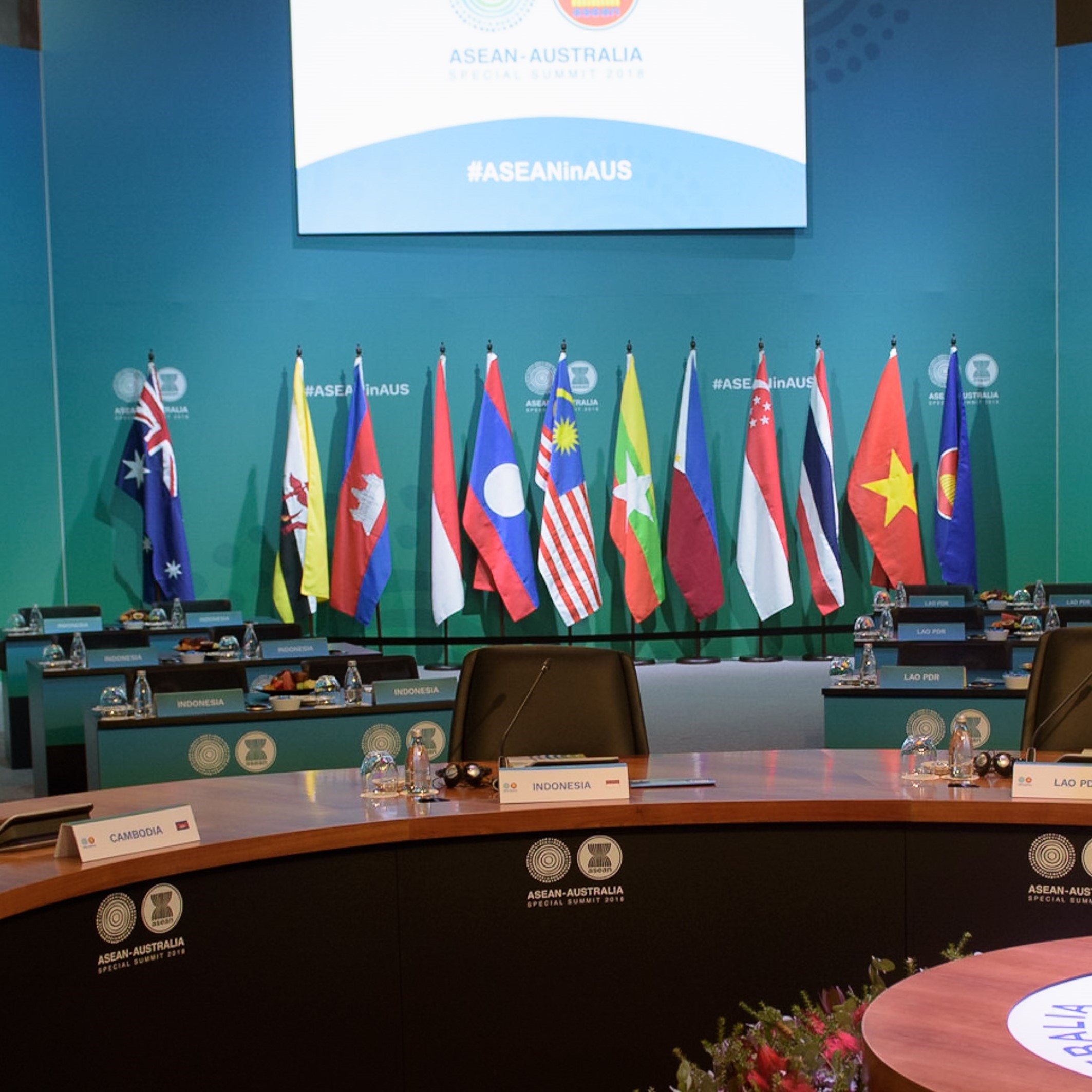 The region wants Australia to be a stabiliser, not a destabiliser.