Inquiries
Melbourne Asia Review is an initiative of the Asia Institute. Any inquiries about Melbourne Asia Review should be directed to the Managing Editor, Cathy Harper.
Email Address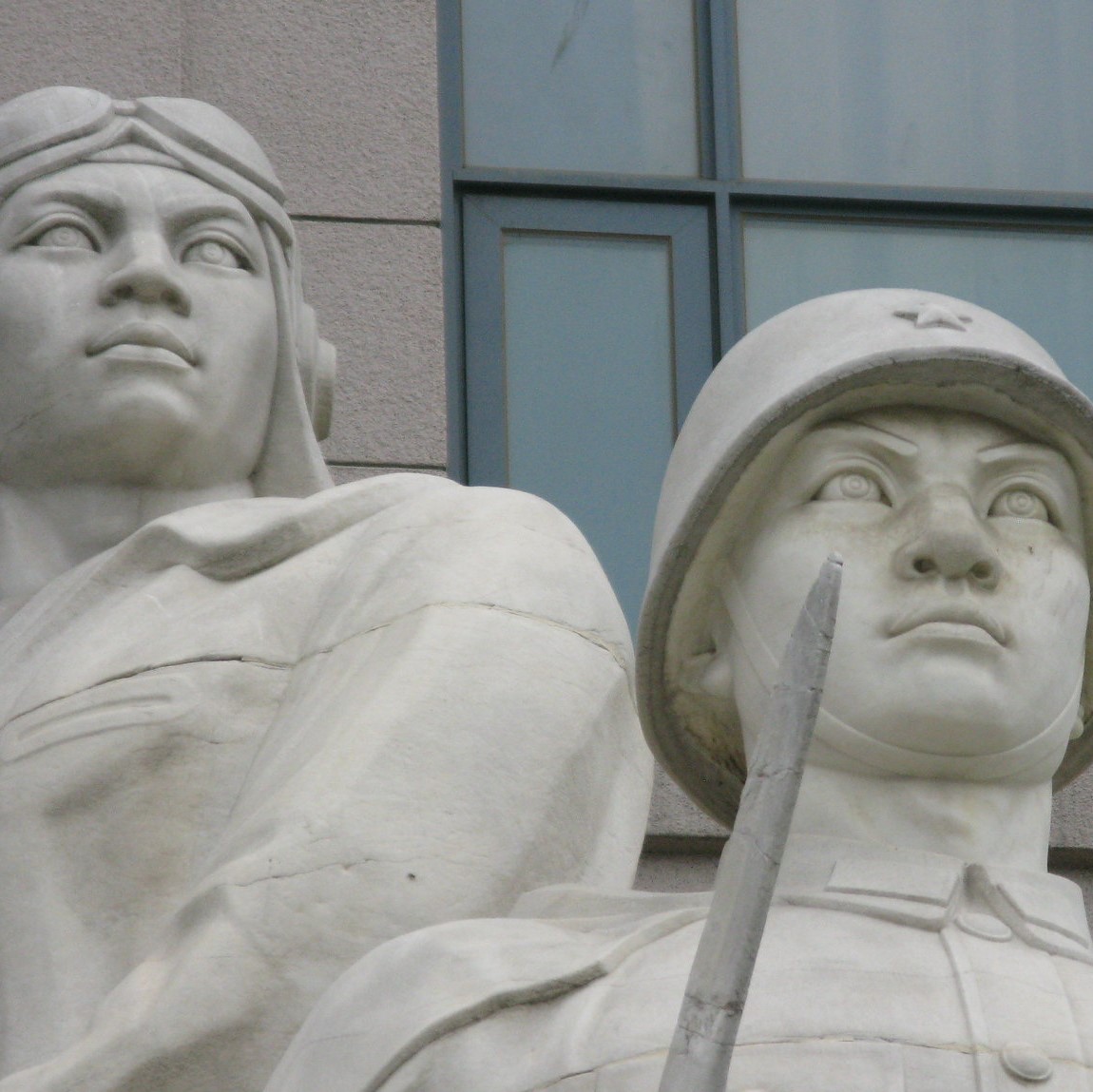 The rise of China is central to the international relations of the Indo-Pacific. But what if that rise has been overstated?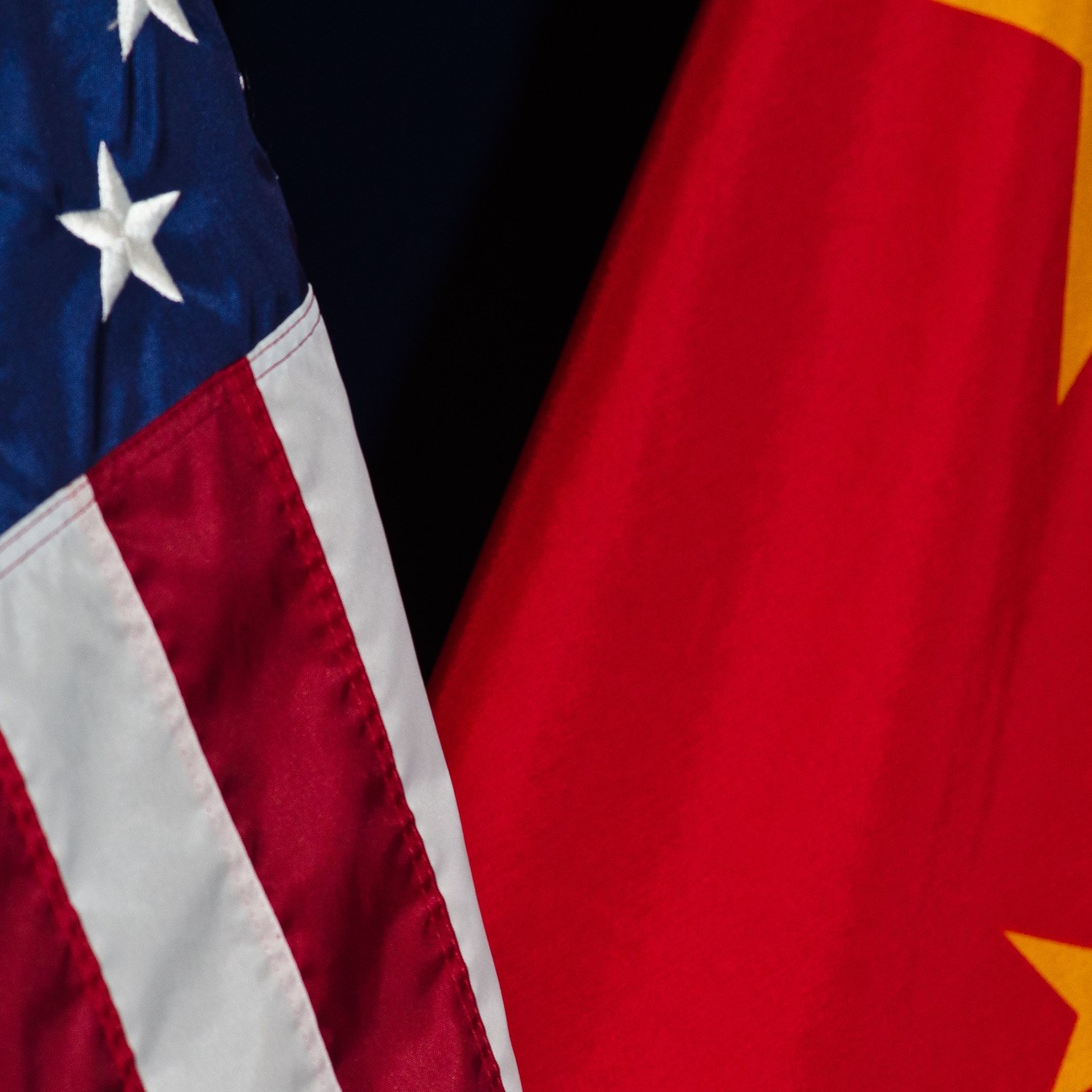 The war in Ukraine has thrown into relief the prospects for peace in the Indo-Pacific.