Inquiries
Melbourne Asia Review is an initiative of the Asia Institute. Any inquiries about Melbourne Asia Review should be directed to the Managing Editor, Cathy Harper.
Email Address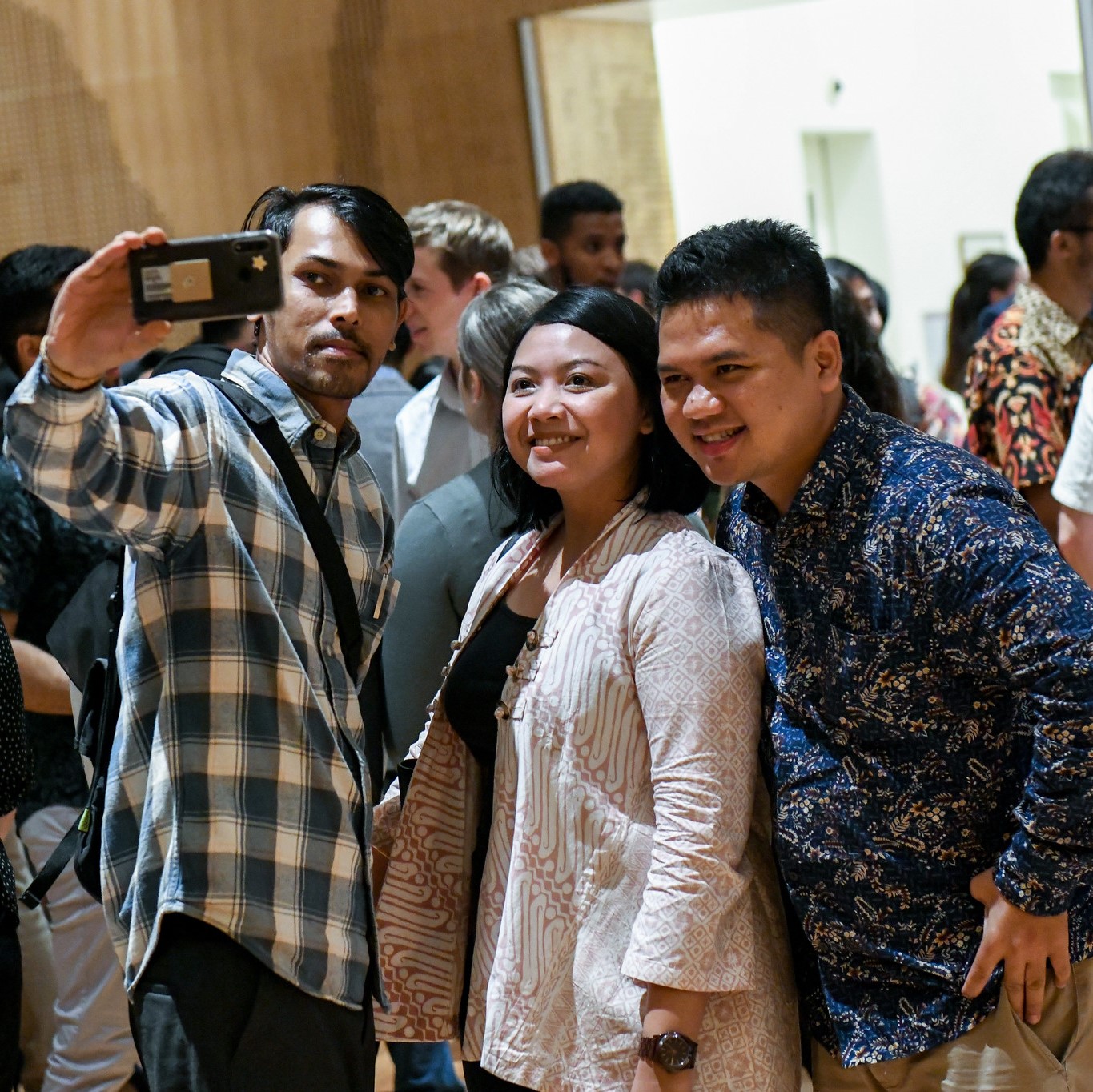 Reform of Australia's relations with Southeast Asia requires fundamental change in the political interests driving the Southeast Asian agenda within Australia.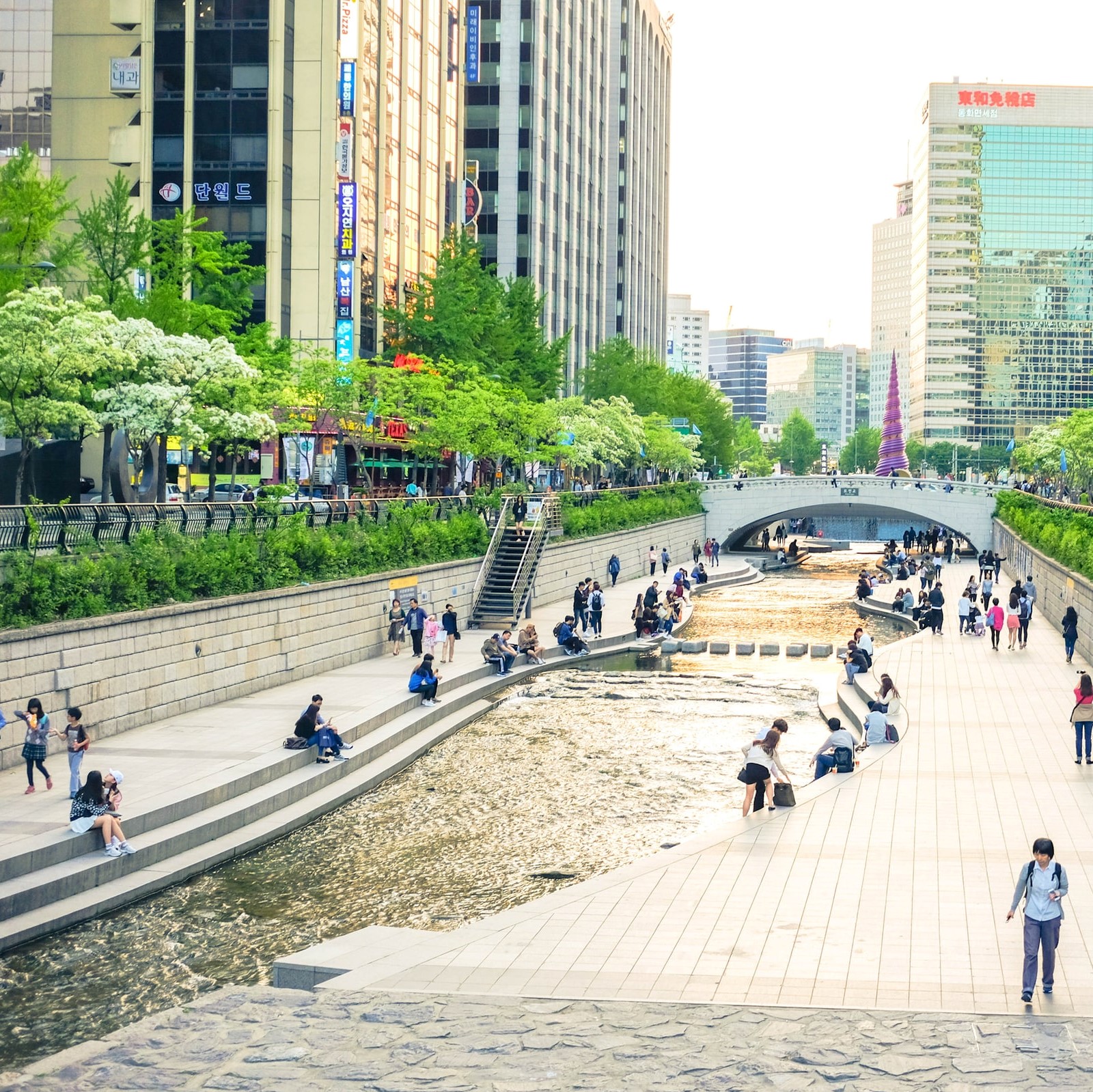 Korea's pioneering of 'green growth' makes it a leader in reconciling the ever-conflicting goals of economic growth and environmental sustainability.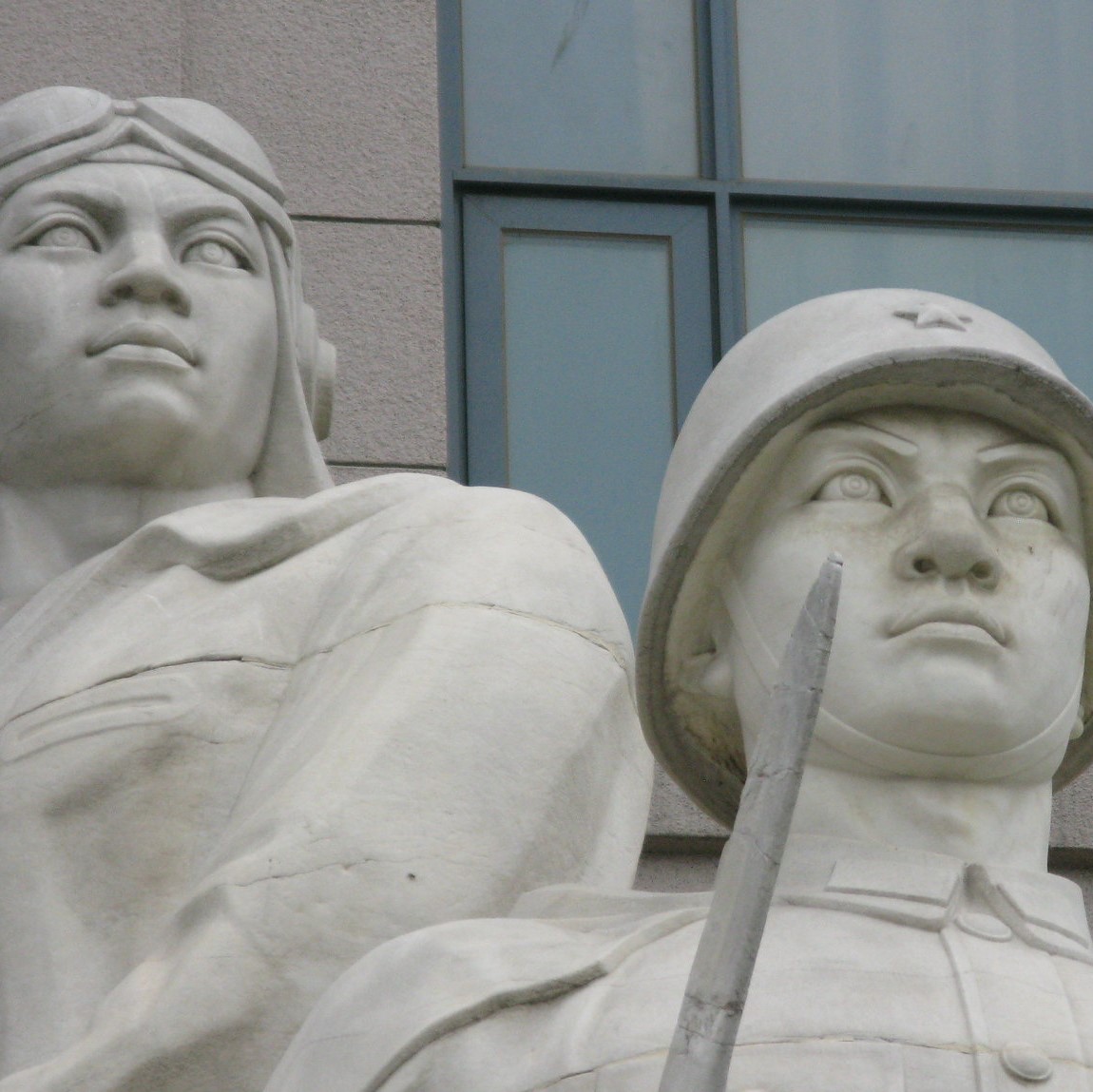 The rise of China is central to the international relations of the Indo-Pacific. But what if that rise has been overstated?