Inquiries
Melbourne Asia Review is an initiative of the Asia Institute. Any inquiries about Melbourne Asia Review should be directed to the Managing Editor, Cathy Harper.
Email Address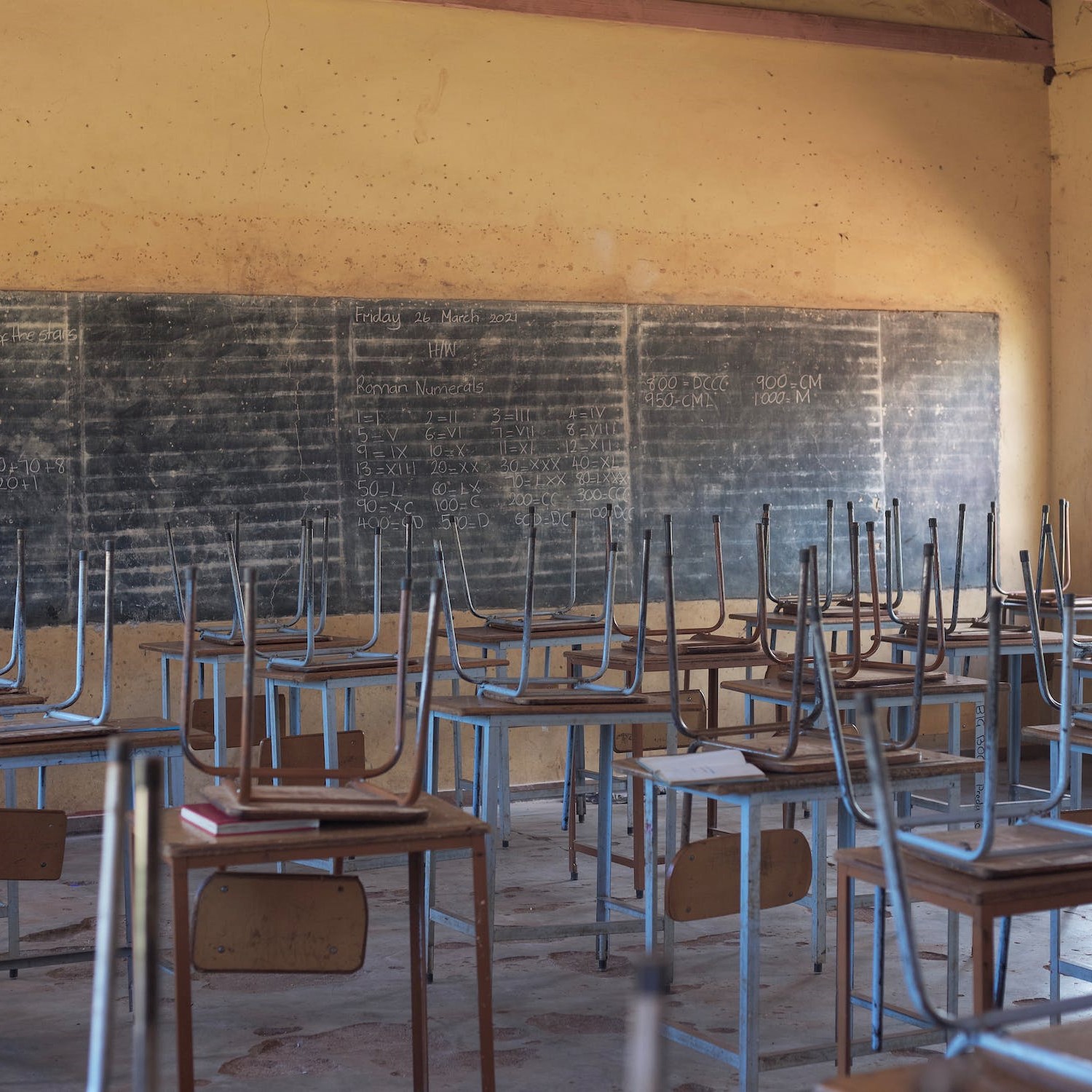 Indonesia, Philippines and Myanmar have widened access to education in recent decades, but there has been little improvement in learning outcomes. Why this is the case?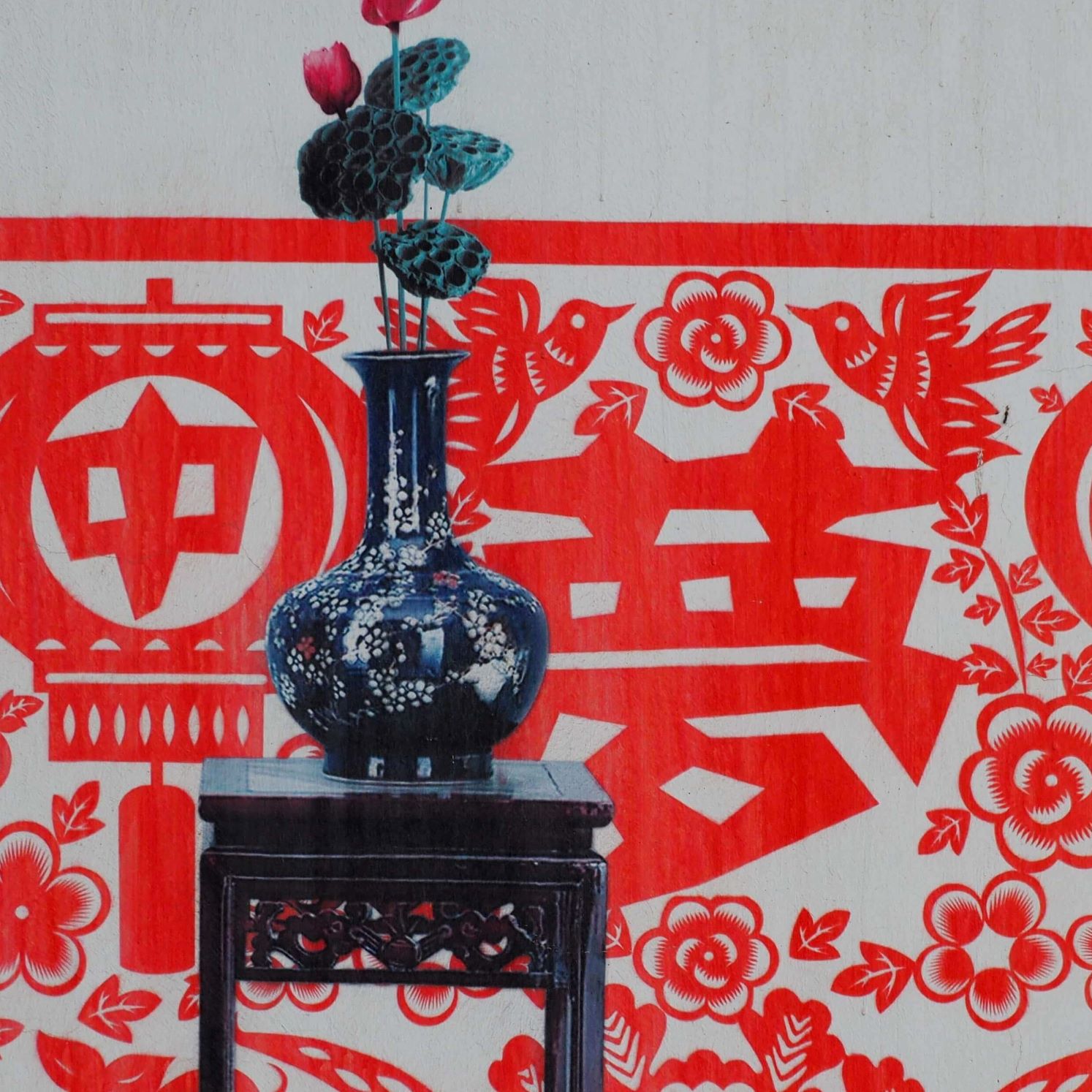 New research on bi-lateral tensions with China and the work of Chinese language educators.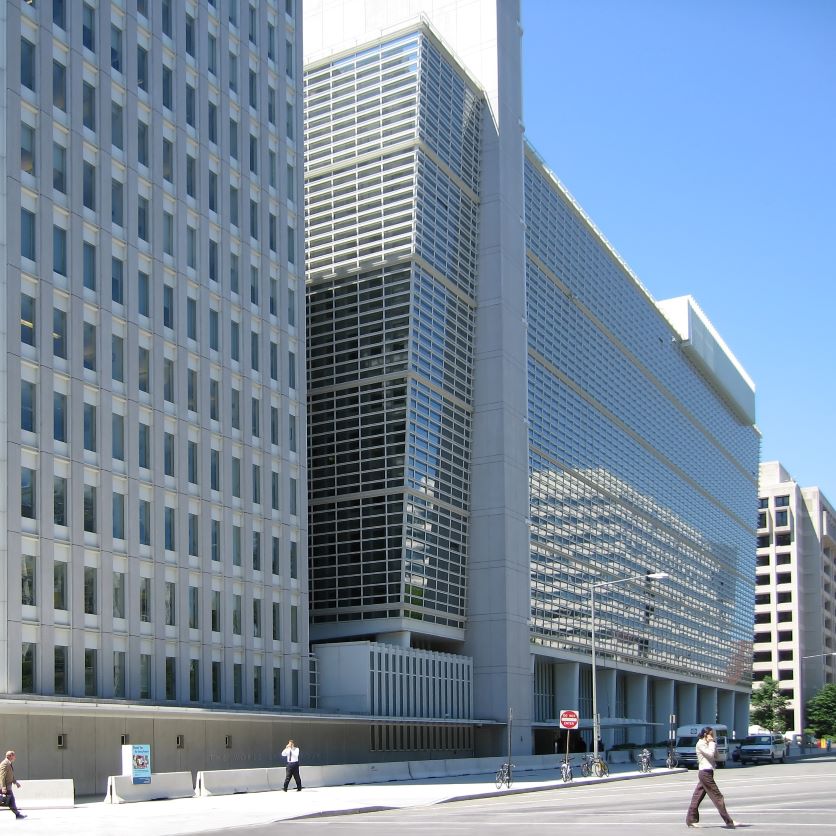 An important contribution to our understanding of the Bank's role in the politics of governance reform in the Global South, especially in education.