Inquiries
Melbourne Asia Review is an initiative of the Asia Institute. Any inquiries about Melbourne Asia Review should be directed to the Managing Editor, Cathy Harper.
Email Address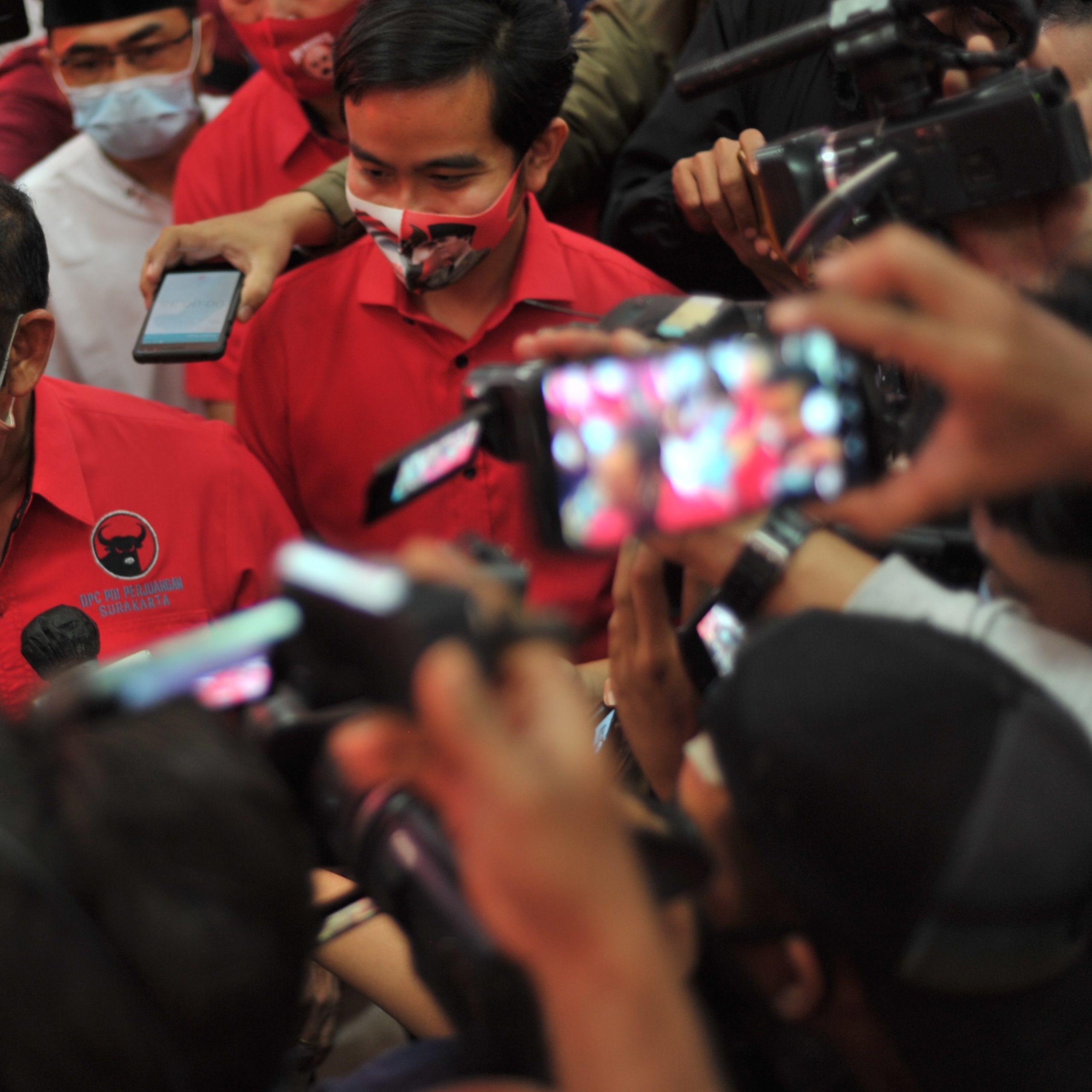 The government's response is a reflection of the relationship between state and society, where elite interests are paramount.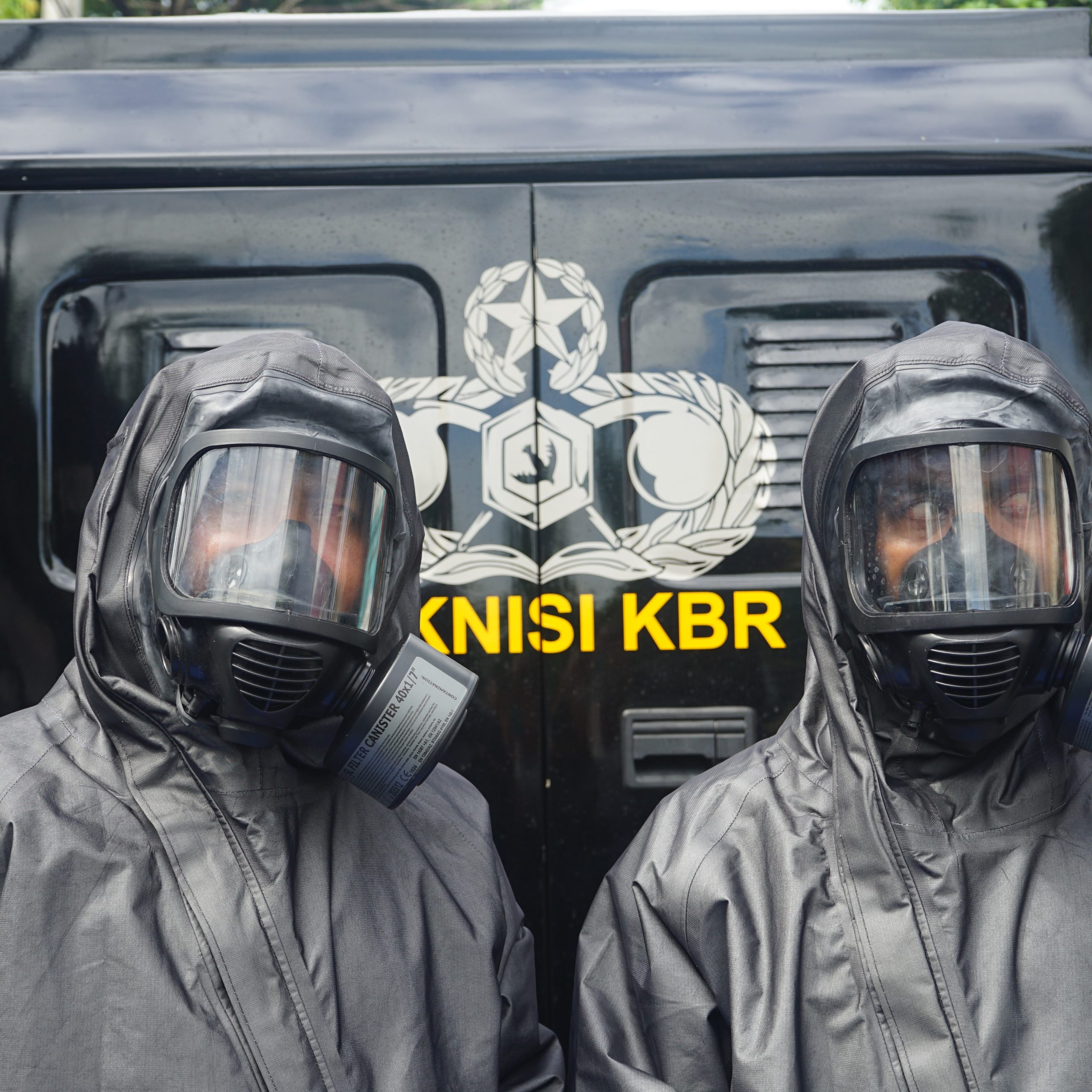 The COVID-19 crisis in Indonesia has become a means for elites to further accumulate power and money.