Inquiries
Melbourne Asia Review is an initiative of the Asia Institute. Any inquiries about Melbourne Asia Review should be directed to the Managing Editor, Cathy Harper.
Email Address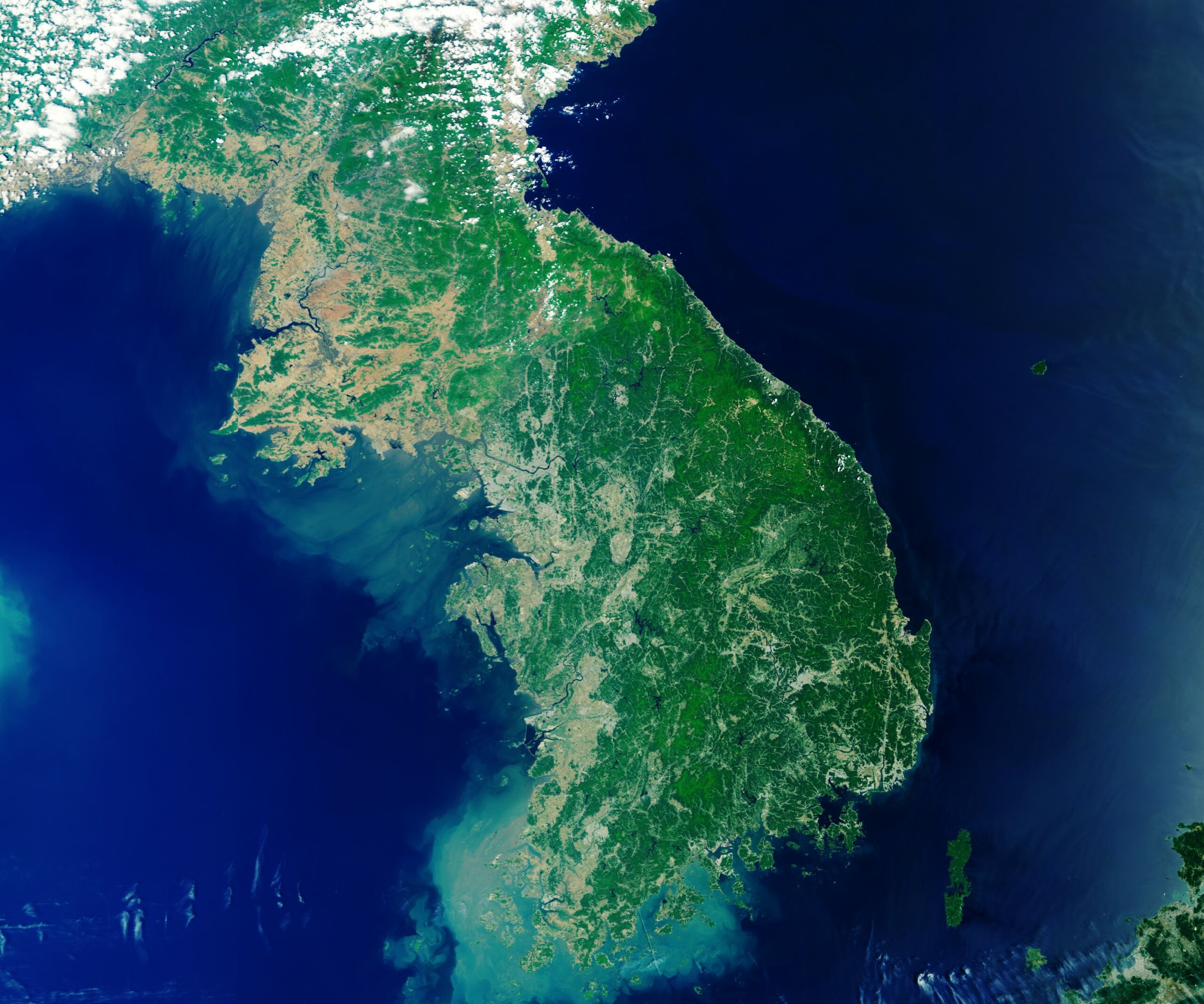 It will not be easy for the Yoon government to totally ignore the geopolitical and geoeconomic threats coming from China.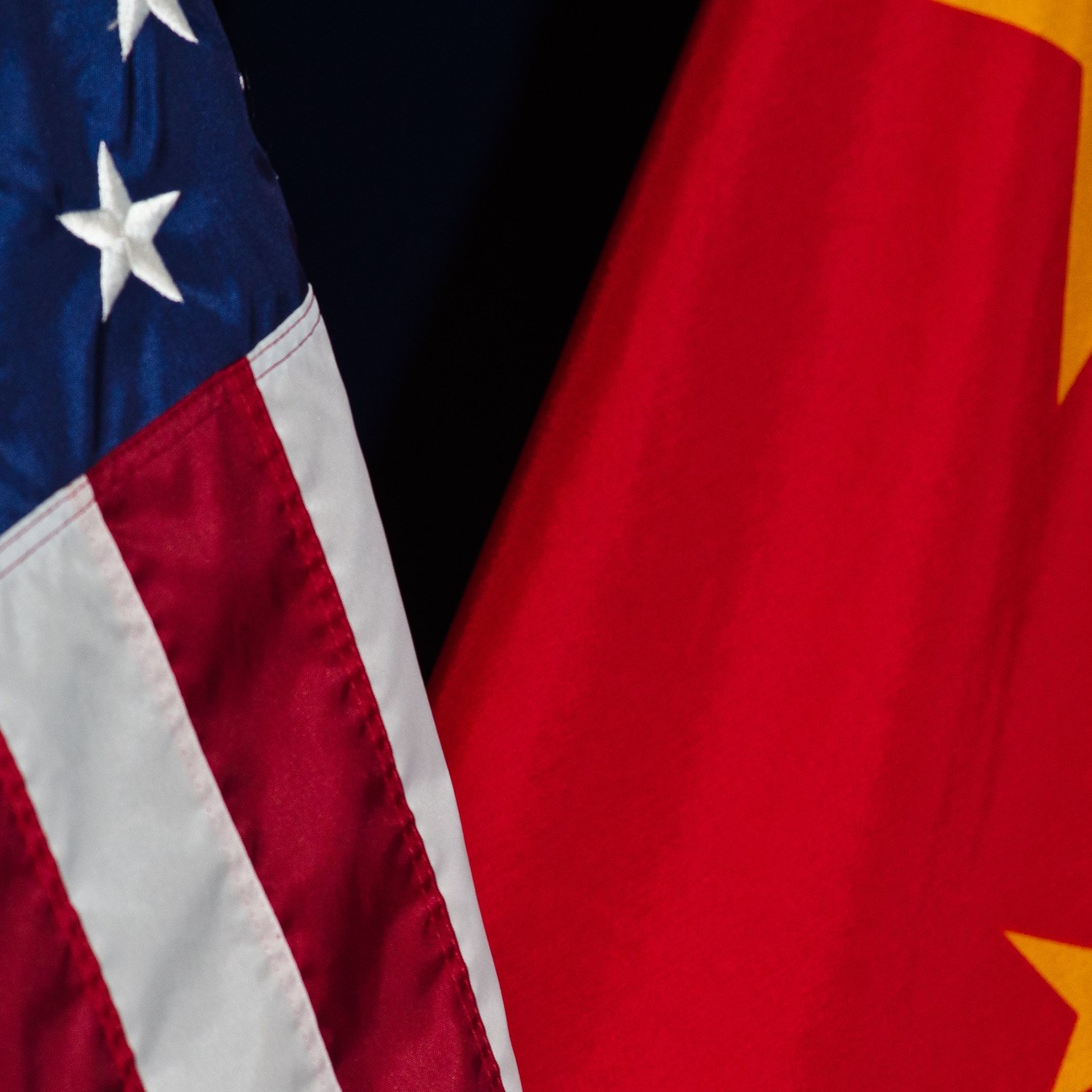 The war in Ukraine has thrown into relief the prospects for peace in the Indo-Pacific.