Inquiries
Melbourne Asia Review is an initiative of the Asia Institute. Any inquiries about Melbourne Asia Review should be directed to the Managing Editor, Cathy Harper.
Email Address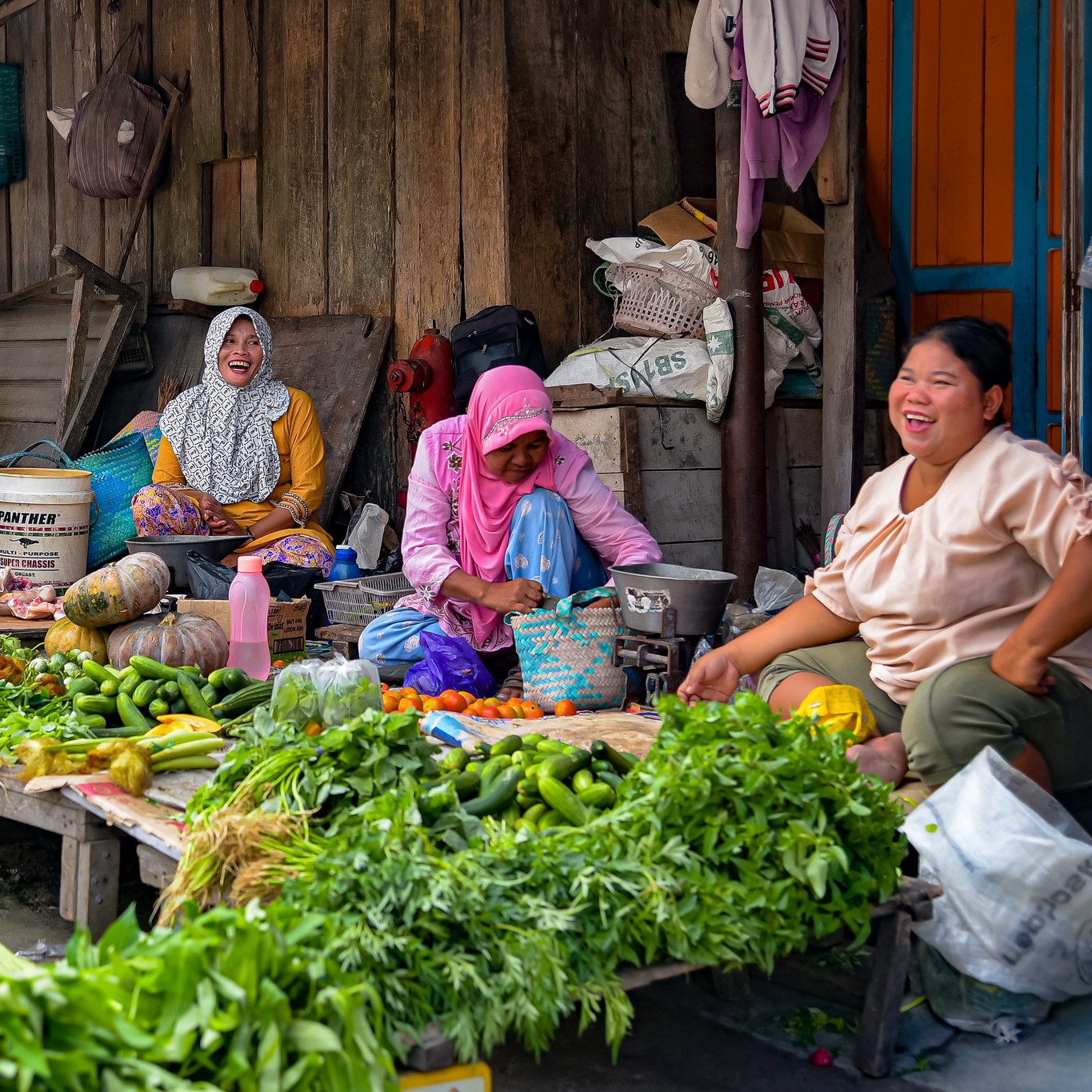 Will the Indonesian government deliver on its plans for new rice and cassava production?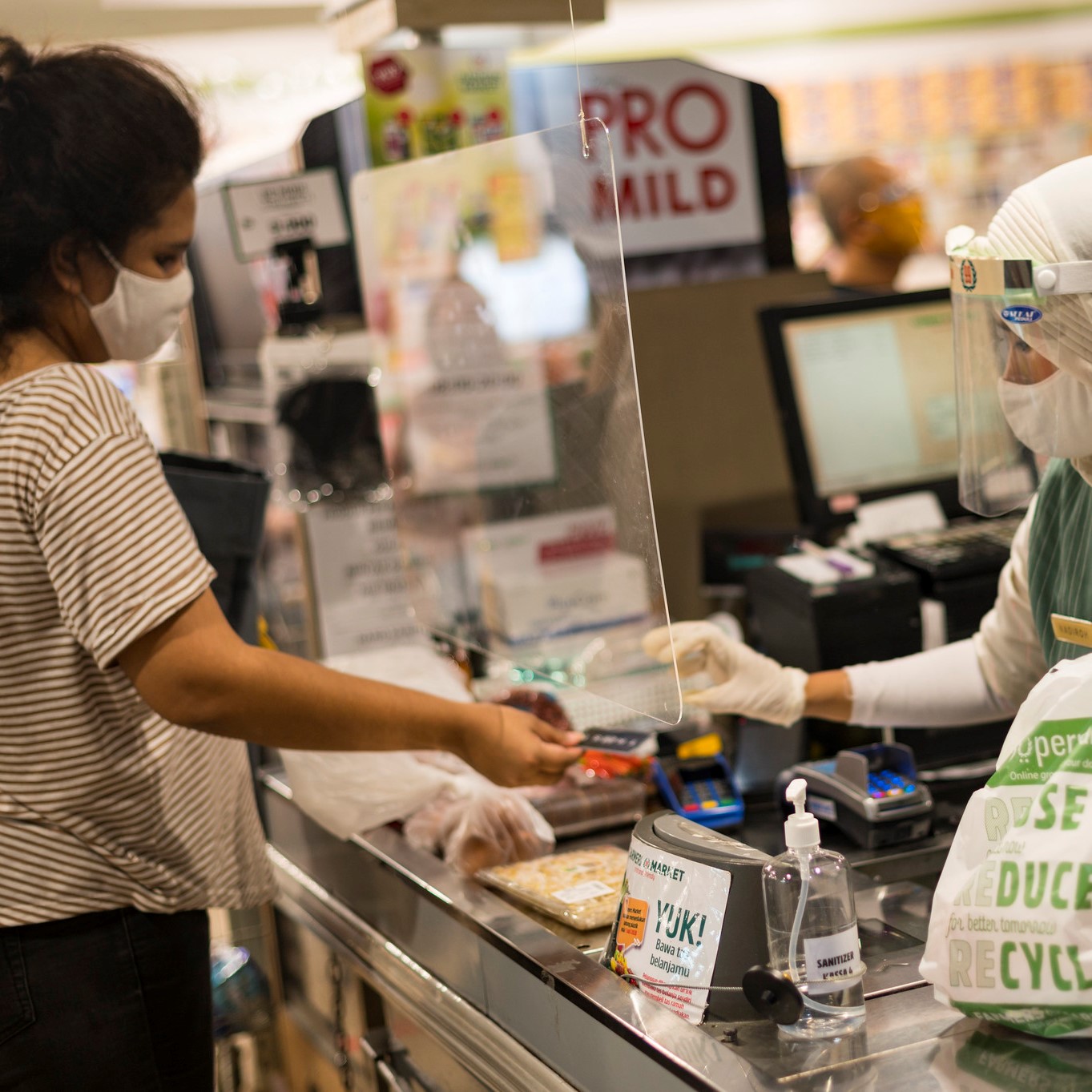 Elite interests continue to dominate Indonesia's pandemic response at a national level, but there's community resilience at the grassroots.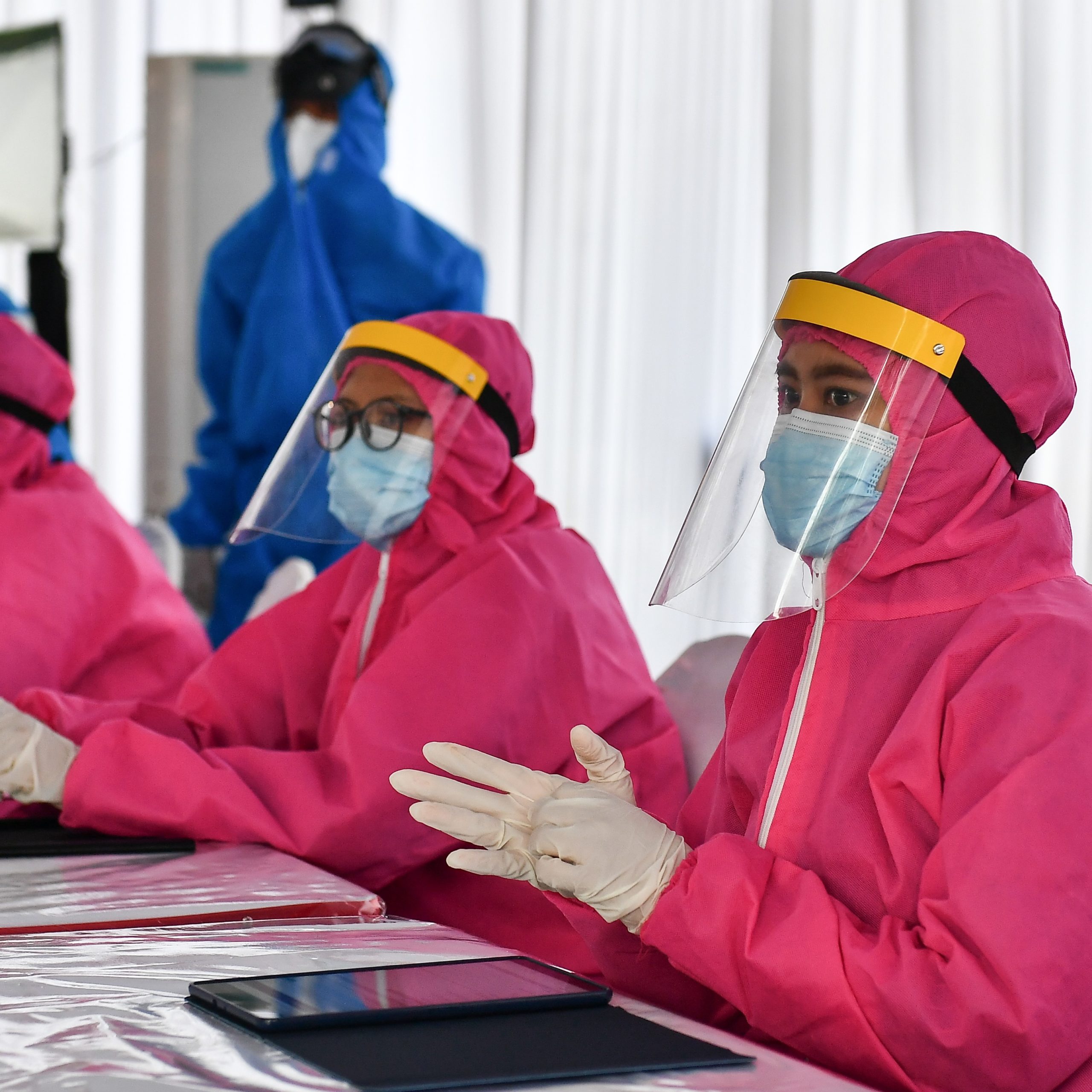 Indonesia has been widely criticised for a weak national response to COVID-19. But sub-national governments have also played an important role.