Inquiries
Melbourne Asia Review is an initiative of the Asia Institute. Any inquiries about Melbourne Asia Review should be directed to the Managing Editor, Cathy Harper.
Email Address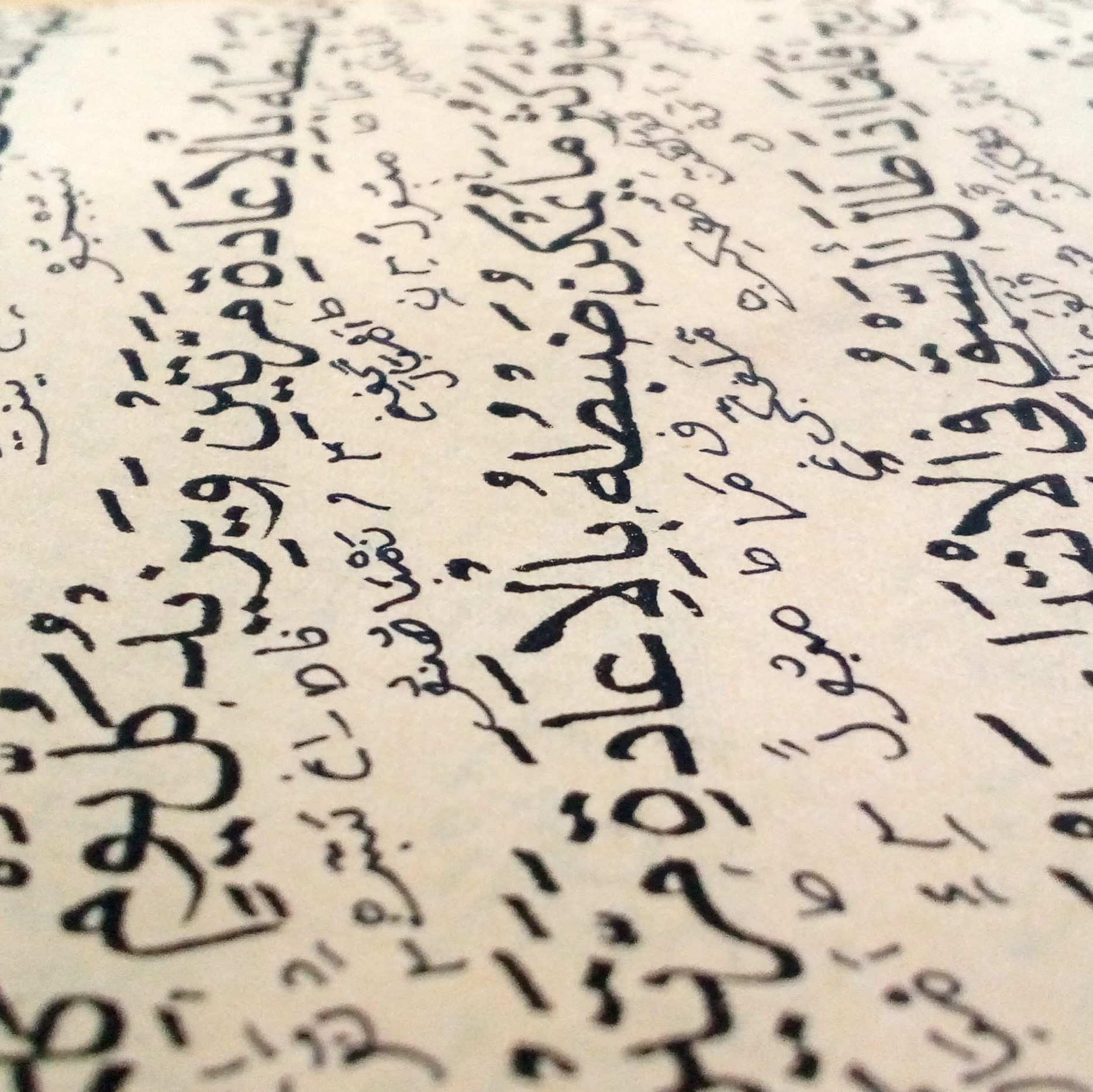 Arabic studies should go beyond the Arabic world to include Arabic language, culture, script and literature through Asia.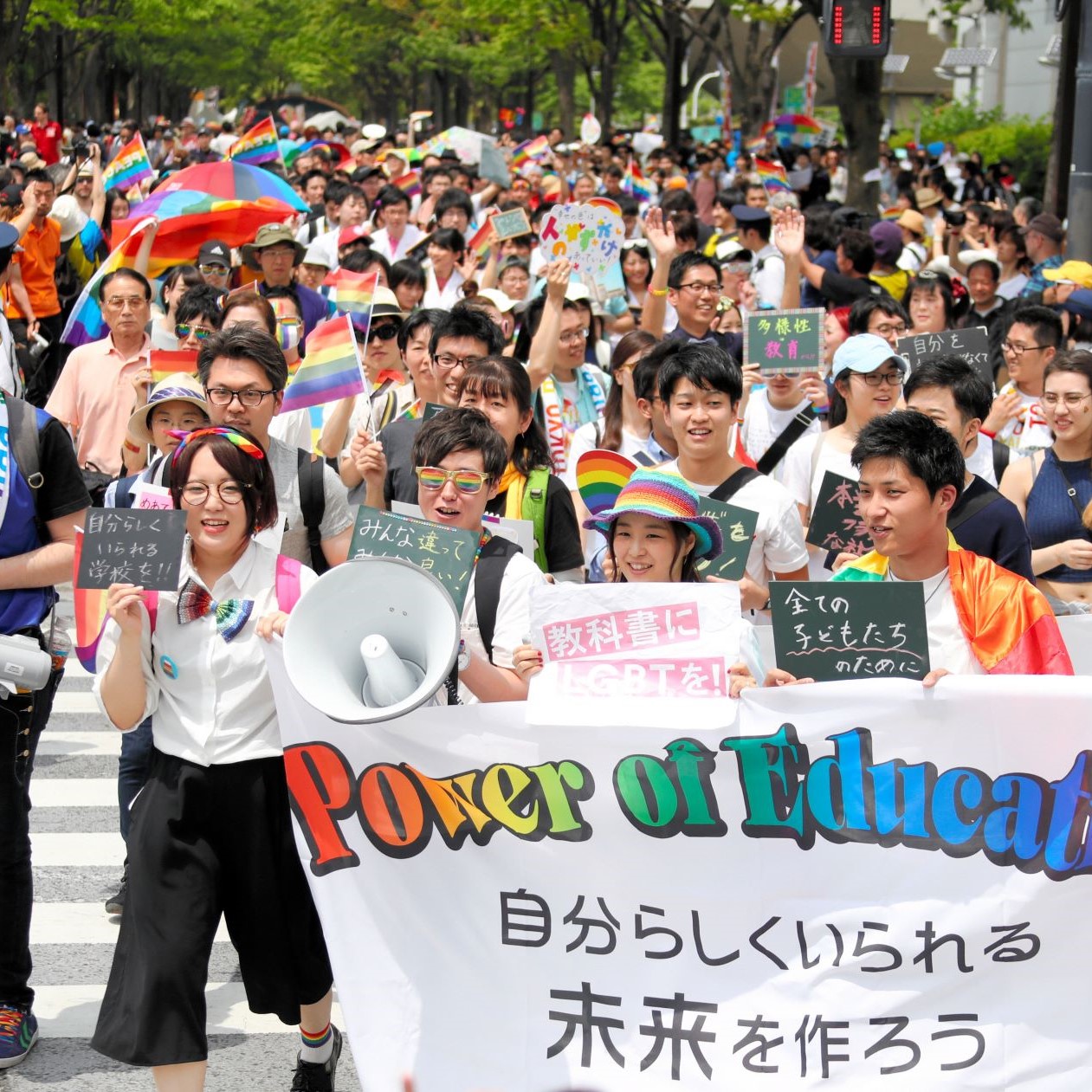 Token inclusivity of gender and sexual diversity is not good enough in language education.