Inquiries
Melbourne Asia Review is an initiative of the Asia Institute. Any inquiries about Melbourne Asia Review should be directed to the Managing Editor, Cathy Harper.
Email Address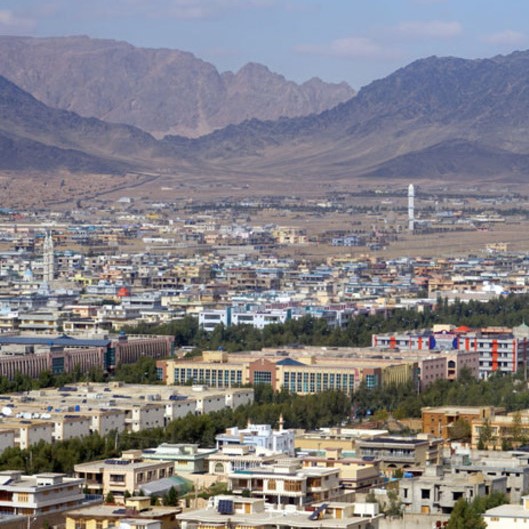 At a national level, intra-jihadi competition is likely to ensure a prominent role for Taliban hardliners.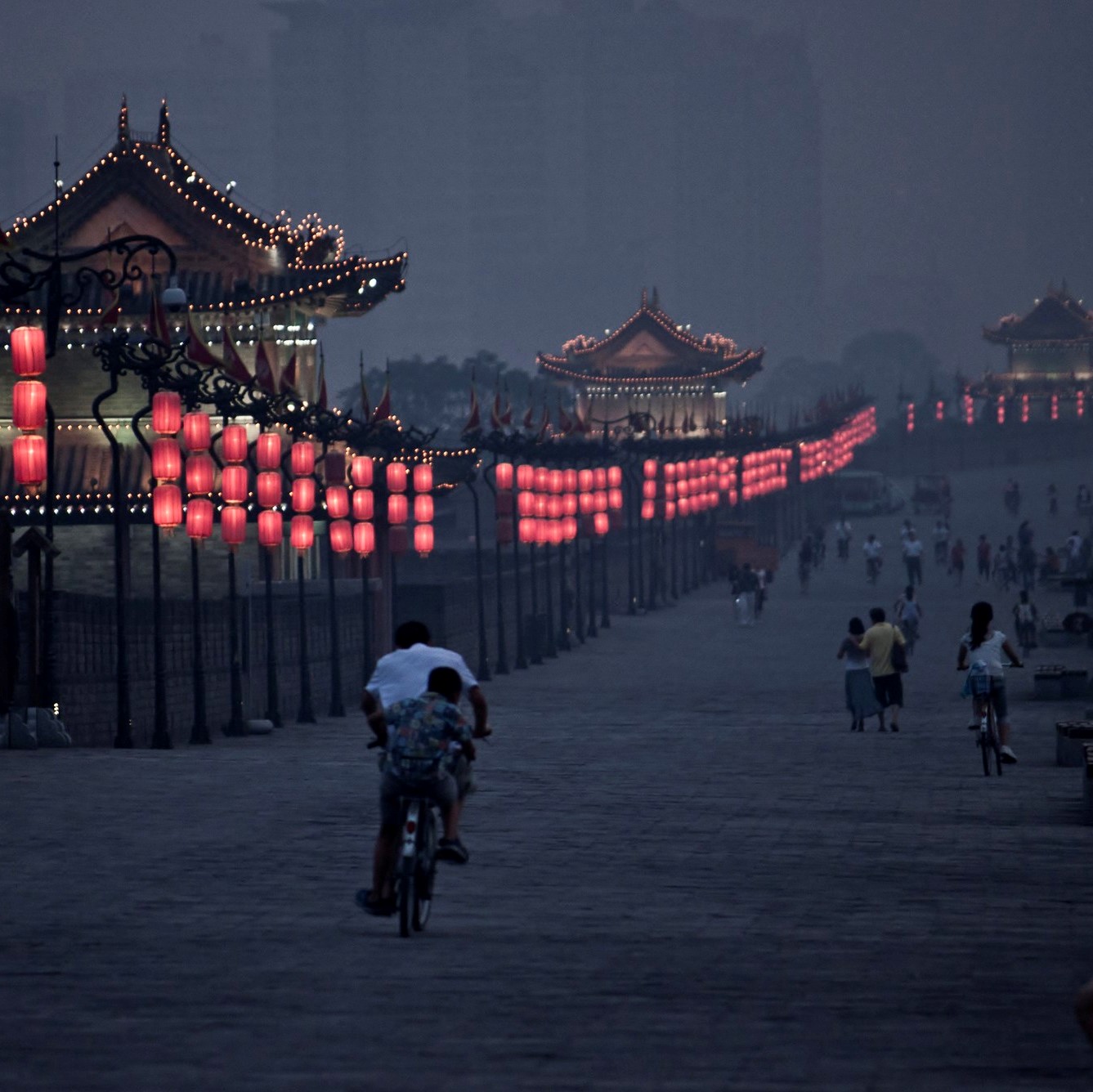 Uncritically translating 'fa' directly to 'law' may may lead to social, cultural and legal misunderstanding.