Inquiries
Melbourne Asia Review is an initiative of the Asia Institute. Any inquiries about Melbourne Asia Review should be directed to the Managing Editor, Cathy Harper.
Email Address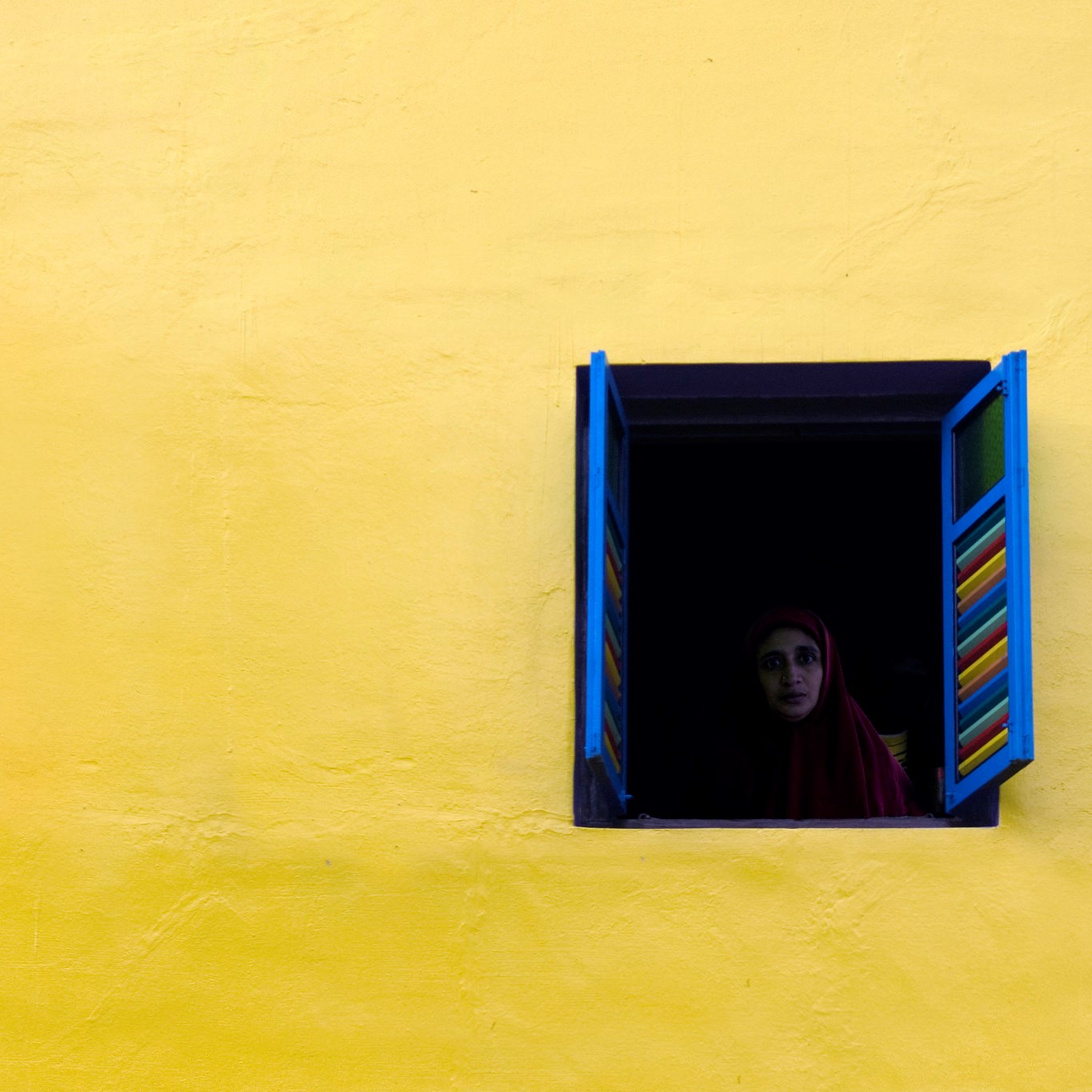 Understanding the past, present, and future of religious relations in Asia hugely important.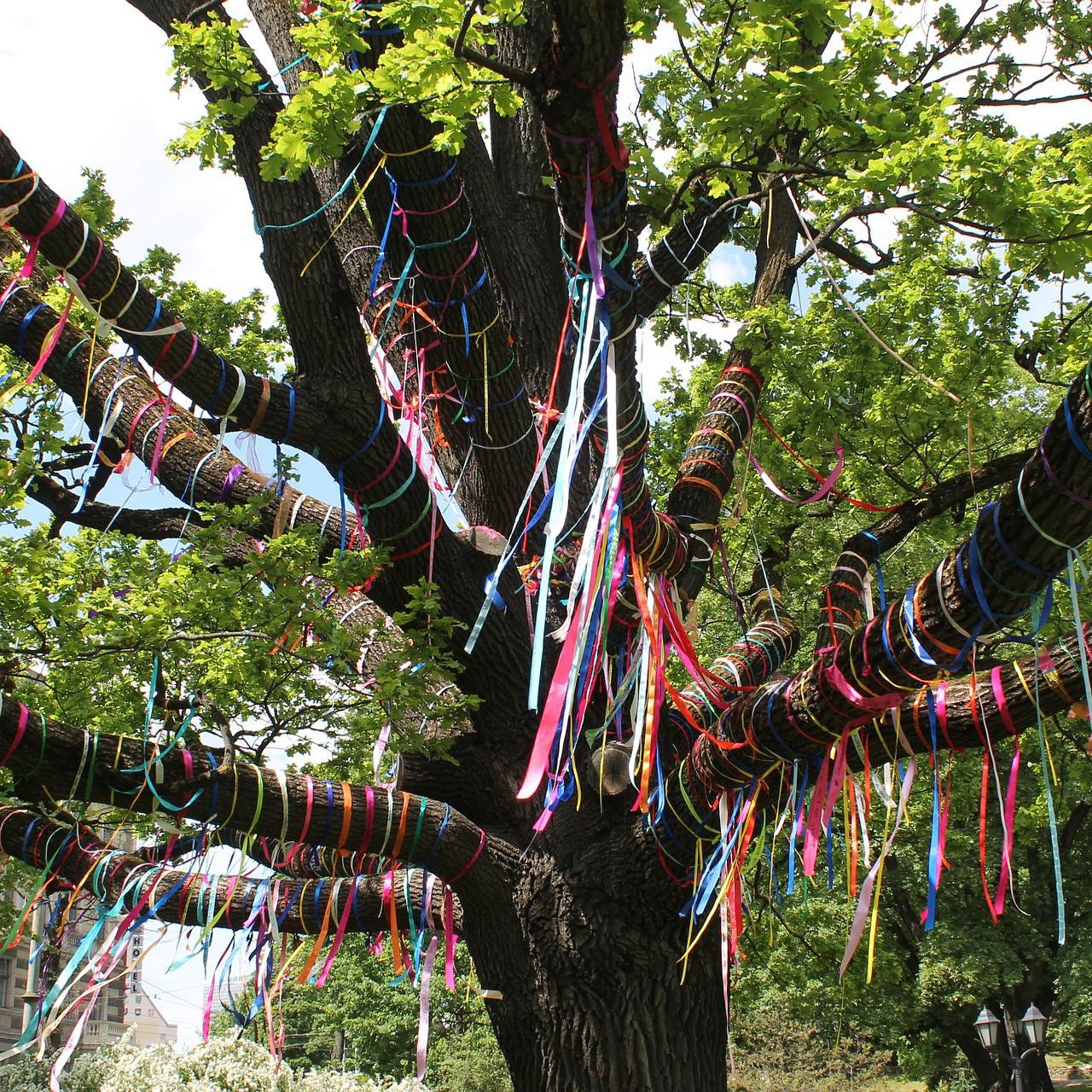 There is an emerging trend among some contemporary Muslim scholars, which rejects the dominant exclusivist positions on theological matters.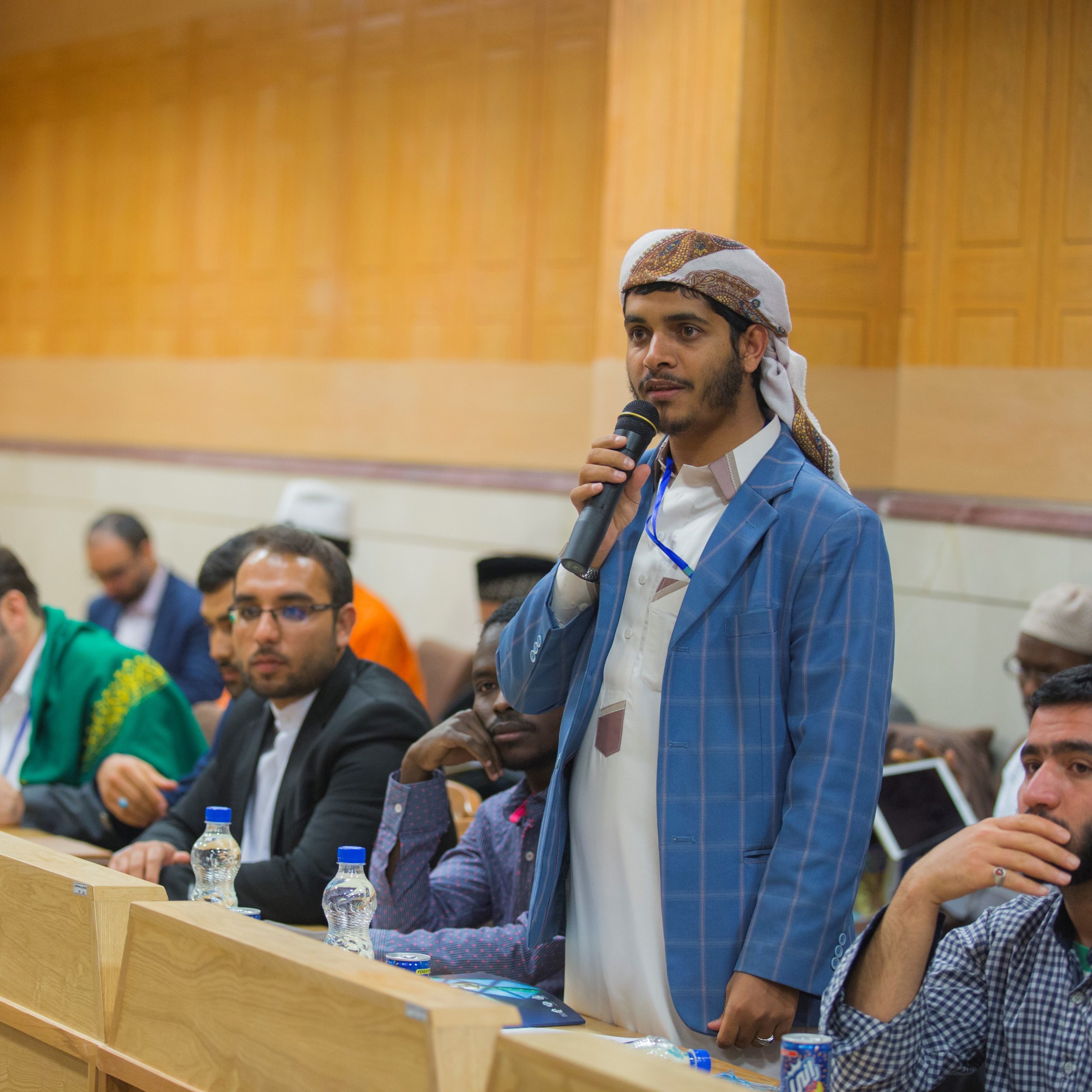 How Muslims are politically engaged as 'Muslims' from several different perspectives all at once is the question of current research focused on Islam and politics.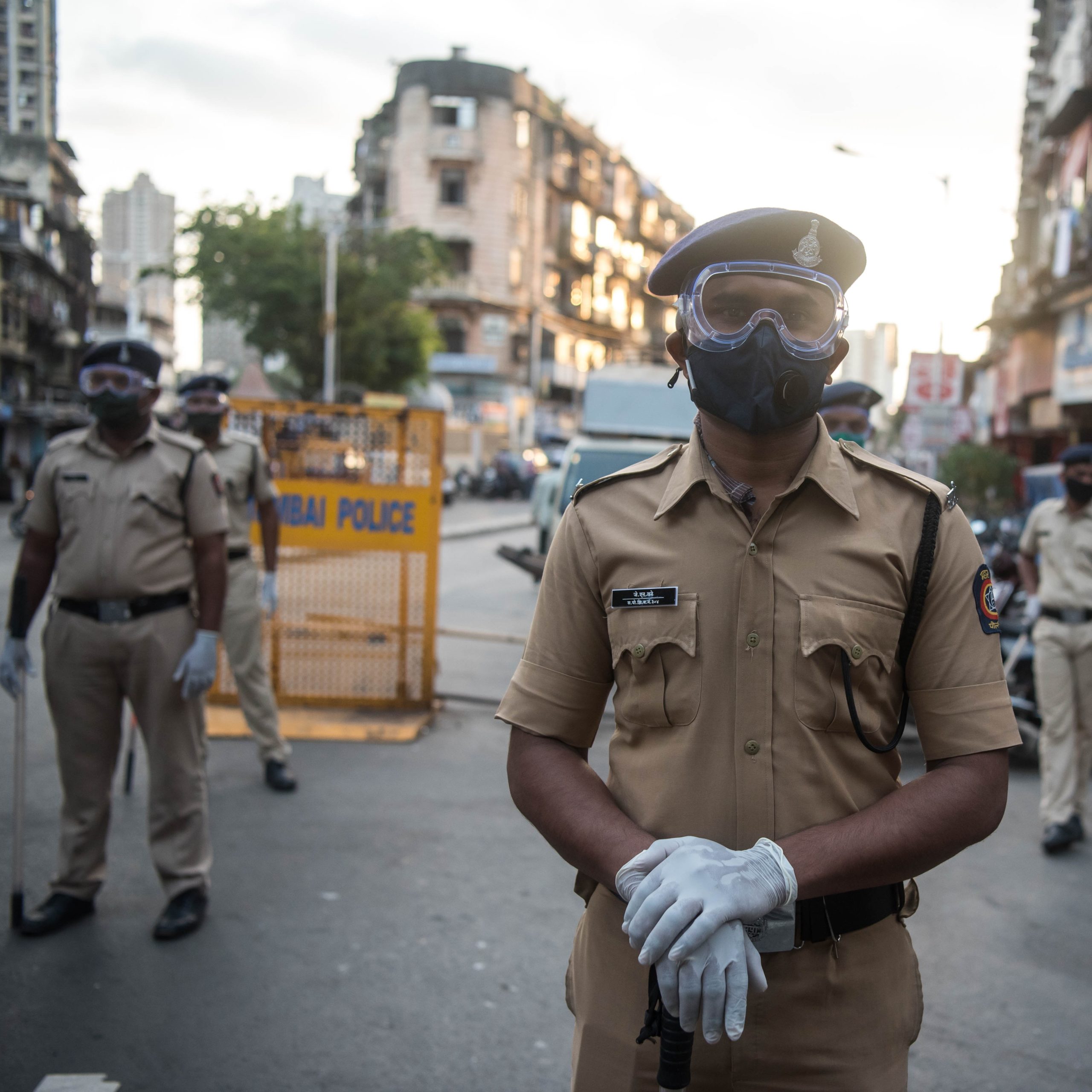 Leaders in India, Pakistan and Afghanistan may succeed in defeating COVID-19 only to discover they have killed their democracies in the process.