Inquiries
Melbourne Asia Review is an initiative of the Asia Institute. Any inquiries about Melbourne Asia Review should be directed to the Managing Editor, Cathy Harper.
Email Address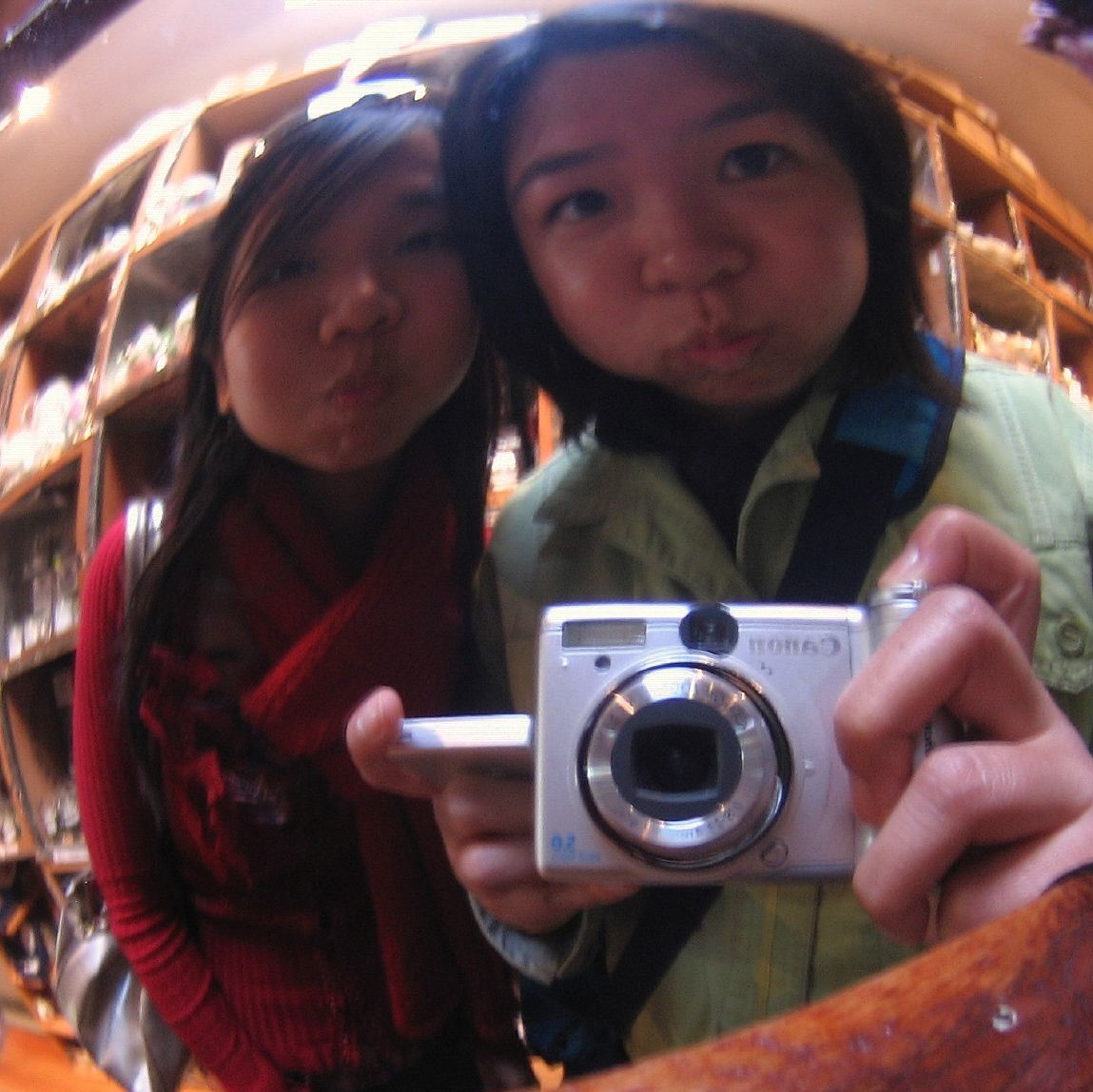 COVID-19 is having a significant impact on Australia's complex social and cultural relationship with Asia and its own Asian Australian communities.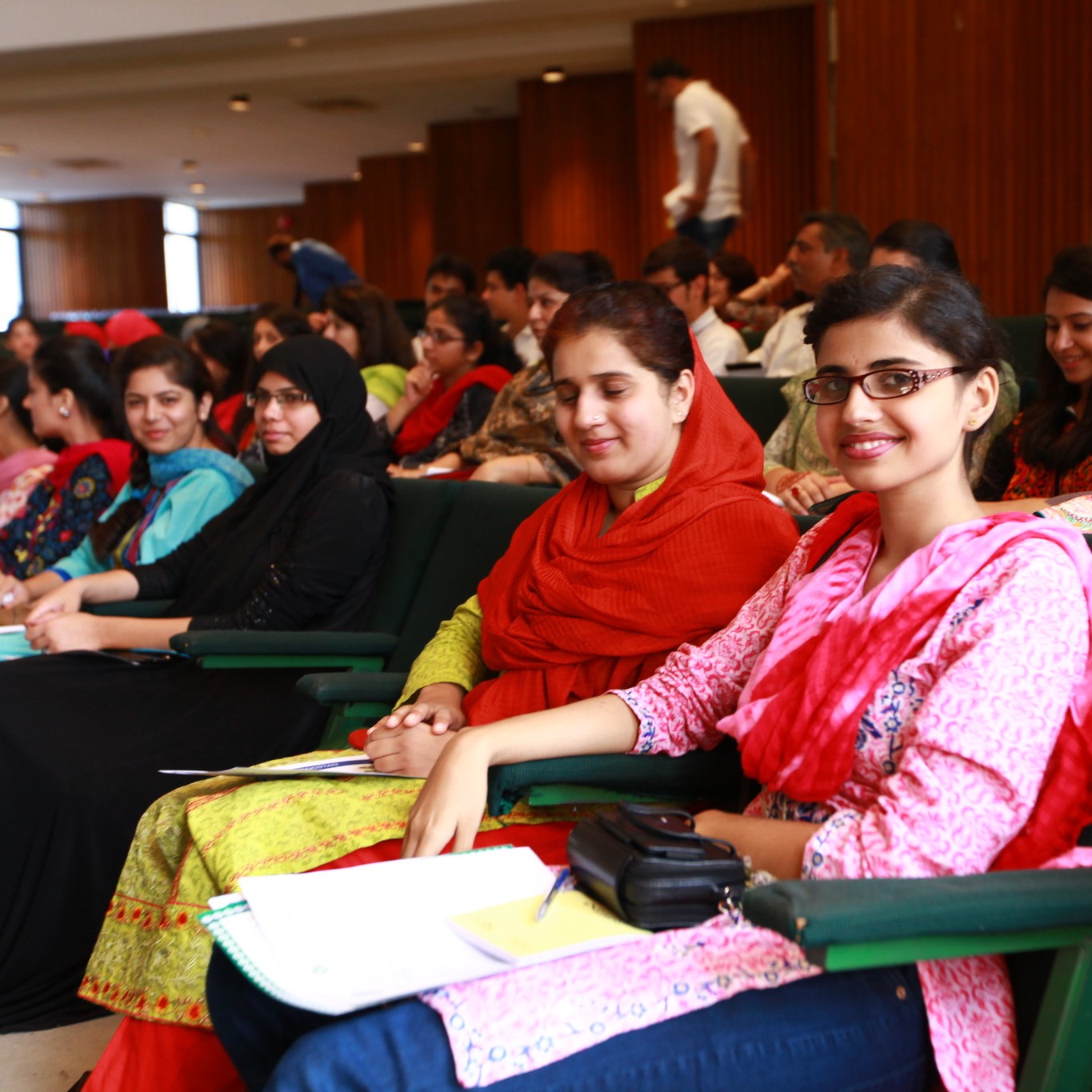 Pakistan's politics is shaped by weak political institutions and a strident relationship between government and military. But religion and other factors also play a significant role.