Inquiries
Melbourne Asia Review is an initiative of the Asia Institute. Any inquiries about Melbourne Asia Review should be directed to the Managing Editor, Cathy Harper.
Email Address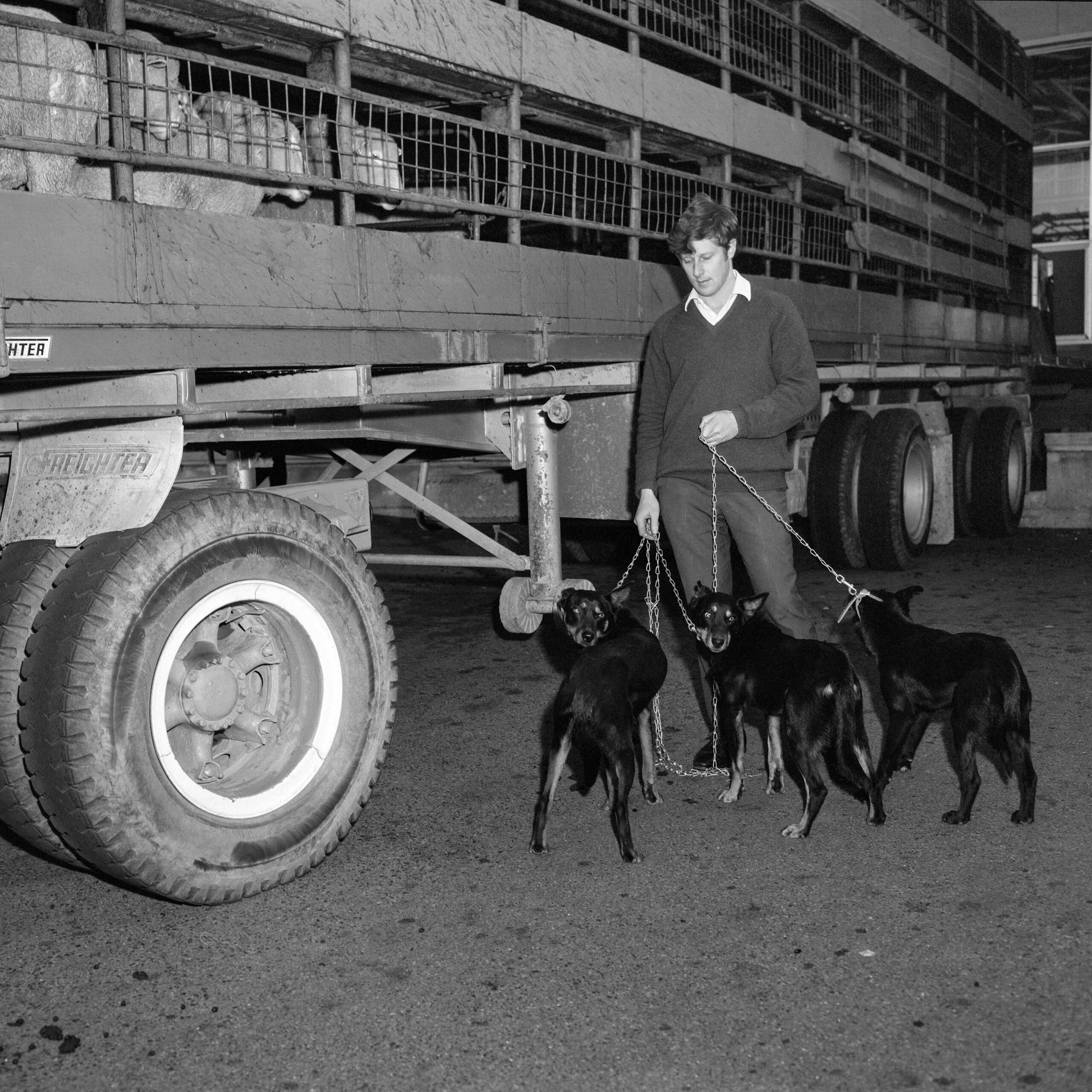 How sheep and kelpies helped Australia forge a closer relationship with South Korea.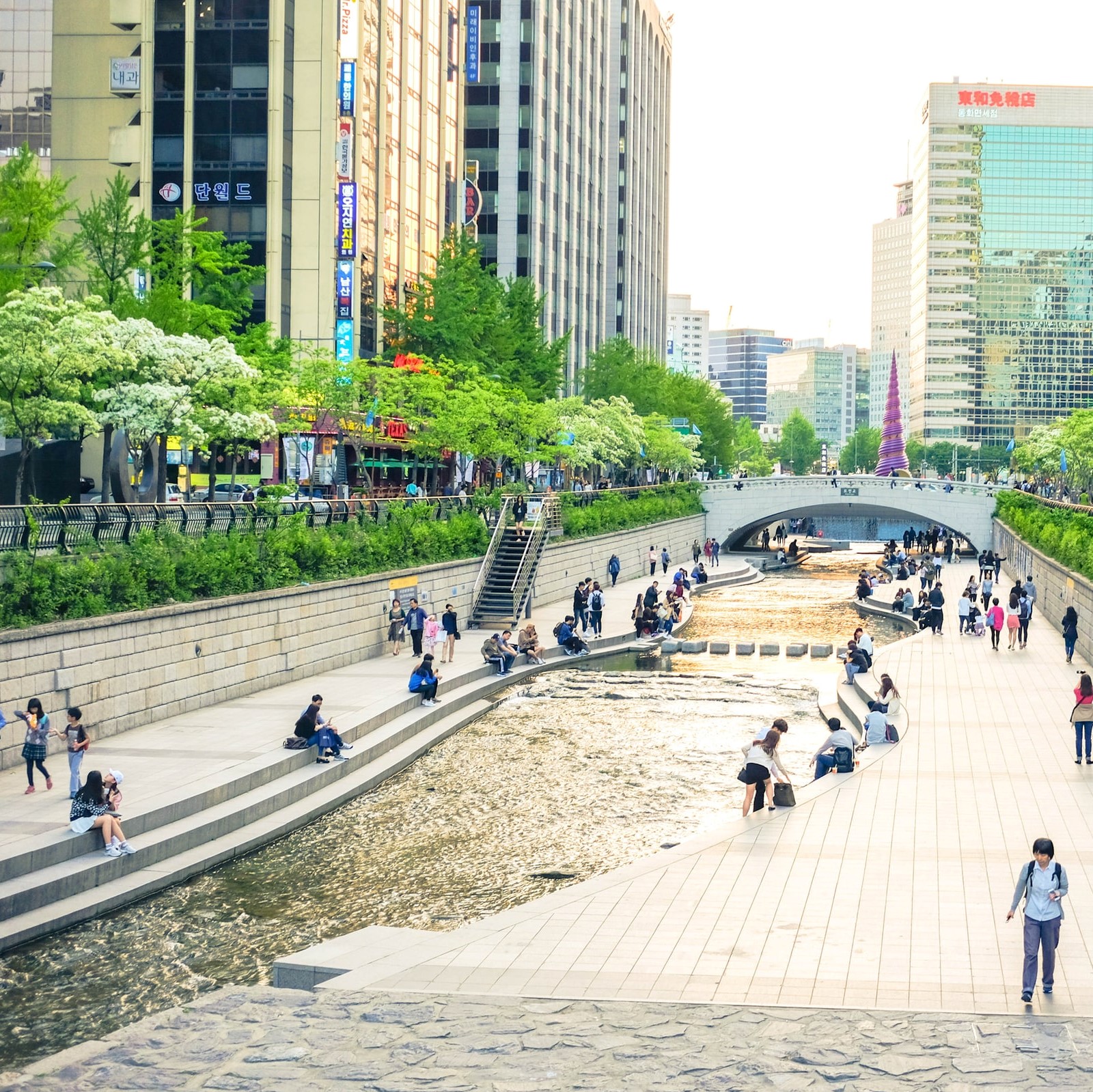 Korea's pioneering of 'green growth' makes it a leader in reconciling the ever-conflicting goals of economic growth and environmental sustainability.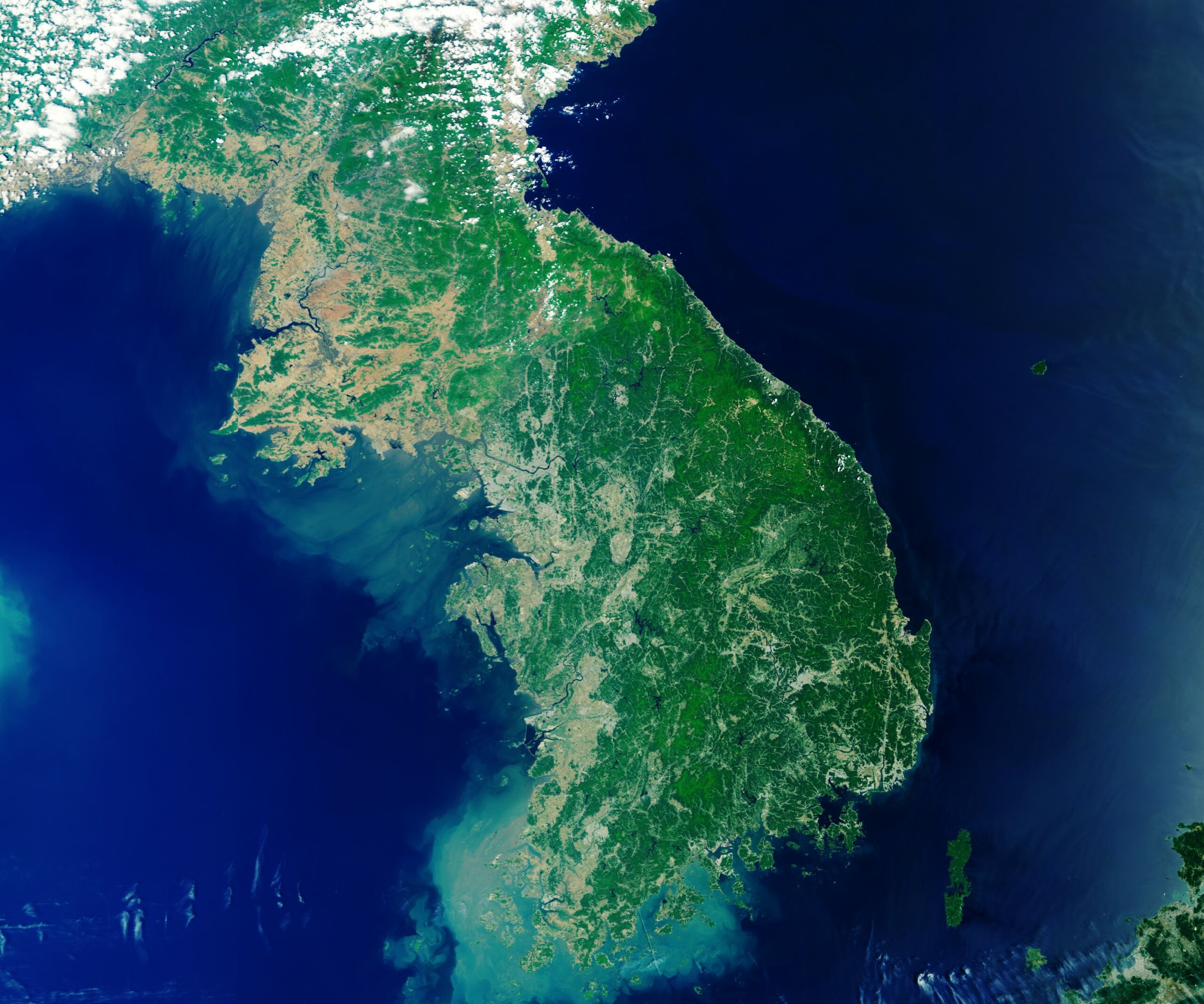 It will not be easy for the Yoon government to totally ignore the geopolitical and geoeconomic threats coming from China.