Inquiries
Melbourne Asia Review is an initiative of the Asia Institute. Any inquiries about Melbourne Asia Review should be directed to the Managing Editor, Cathy Harper.
Email Address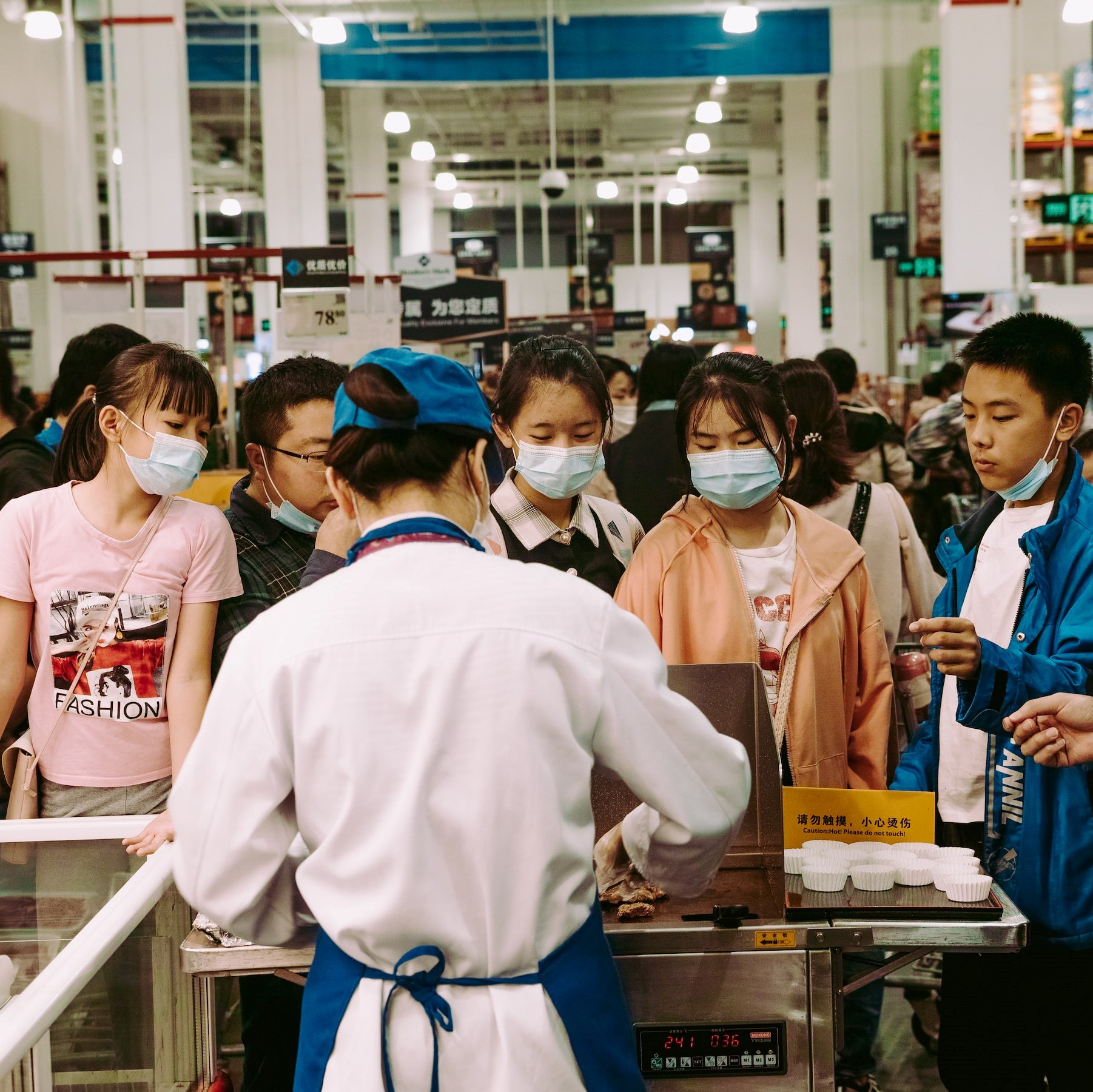 China's government is maintaining a state-dominant strategy over NGOs as it implements 'zero-COVID'.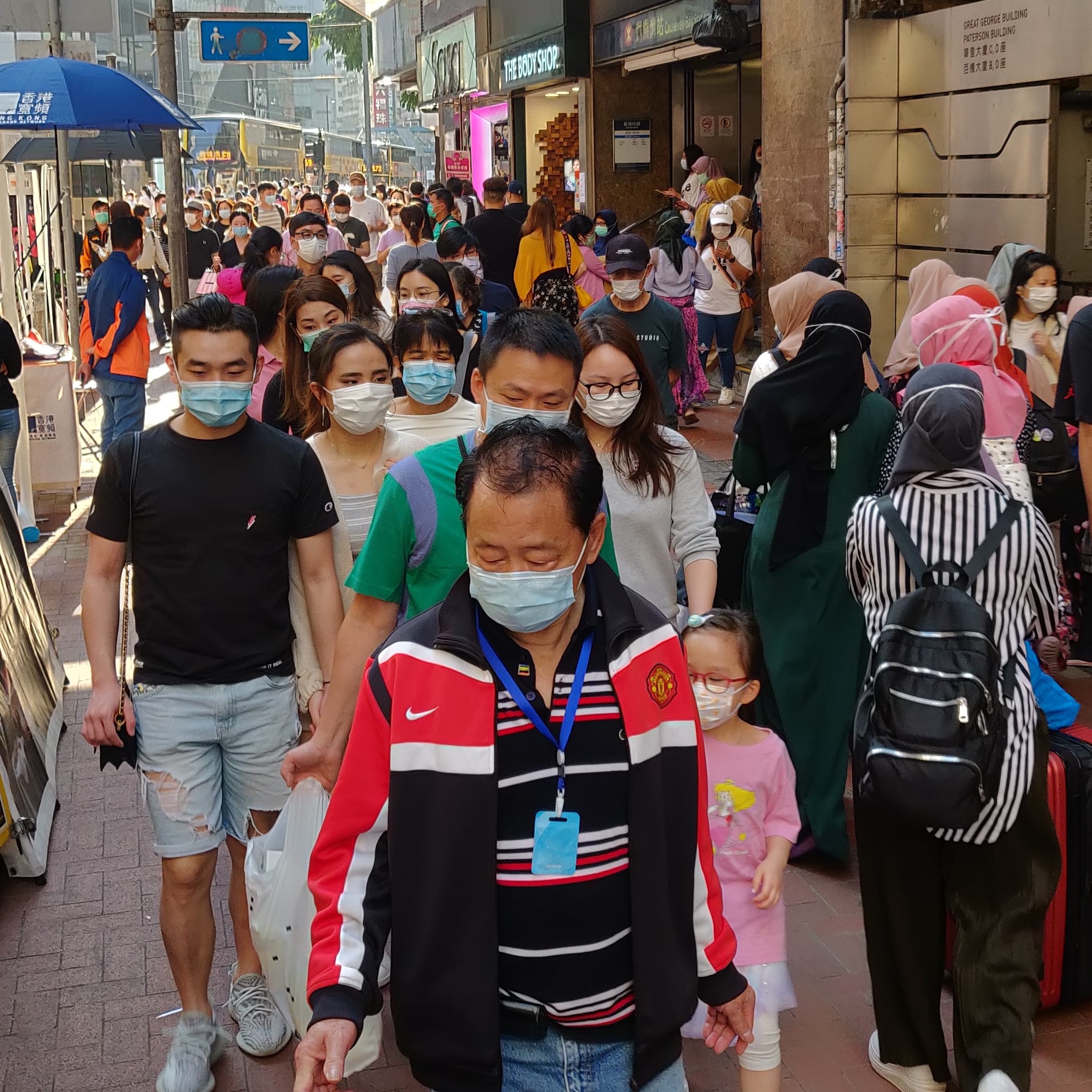 Mental health problems caused by COVID-19 public health measures have largely been overlooked by the Hong Kong Administration.