Inquiries
Melbourne Asia Review is an initiative of the Asia Institute. Any inquiries about Melbourne Asia Review should be directed to the Managing Editor, Cathy Harper.
Email Address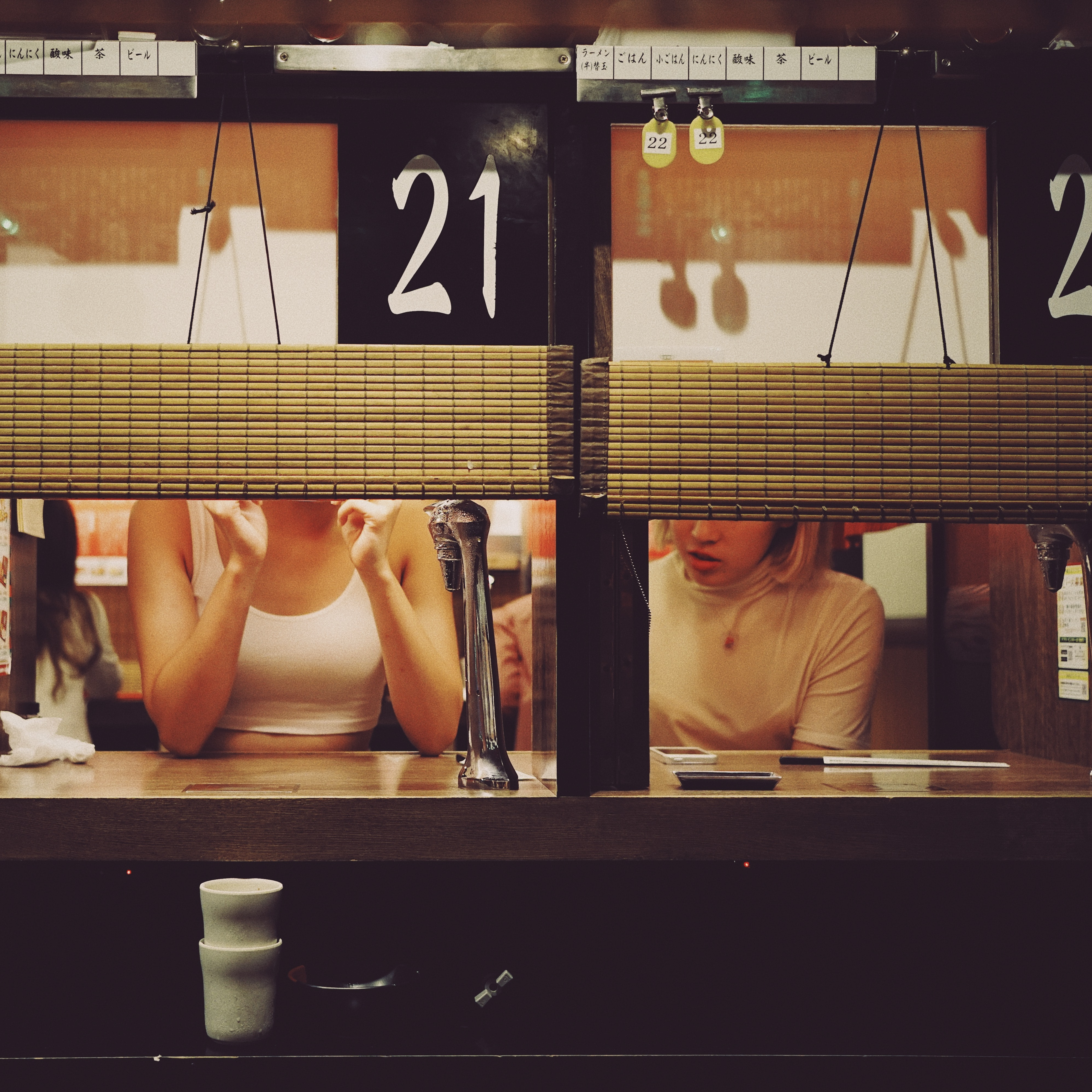 Panellists discuss gaining new levels of personal inter-connectedness and cultural understanding through language learning.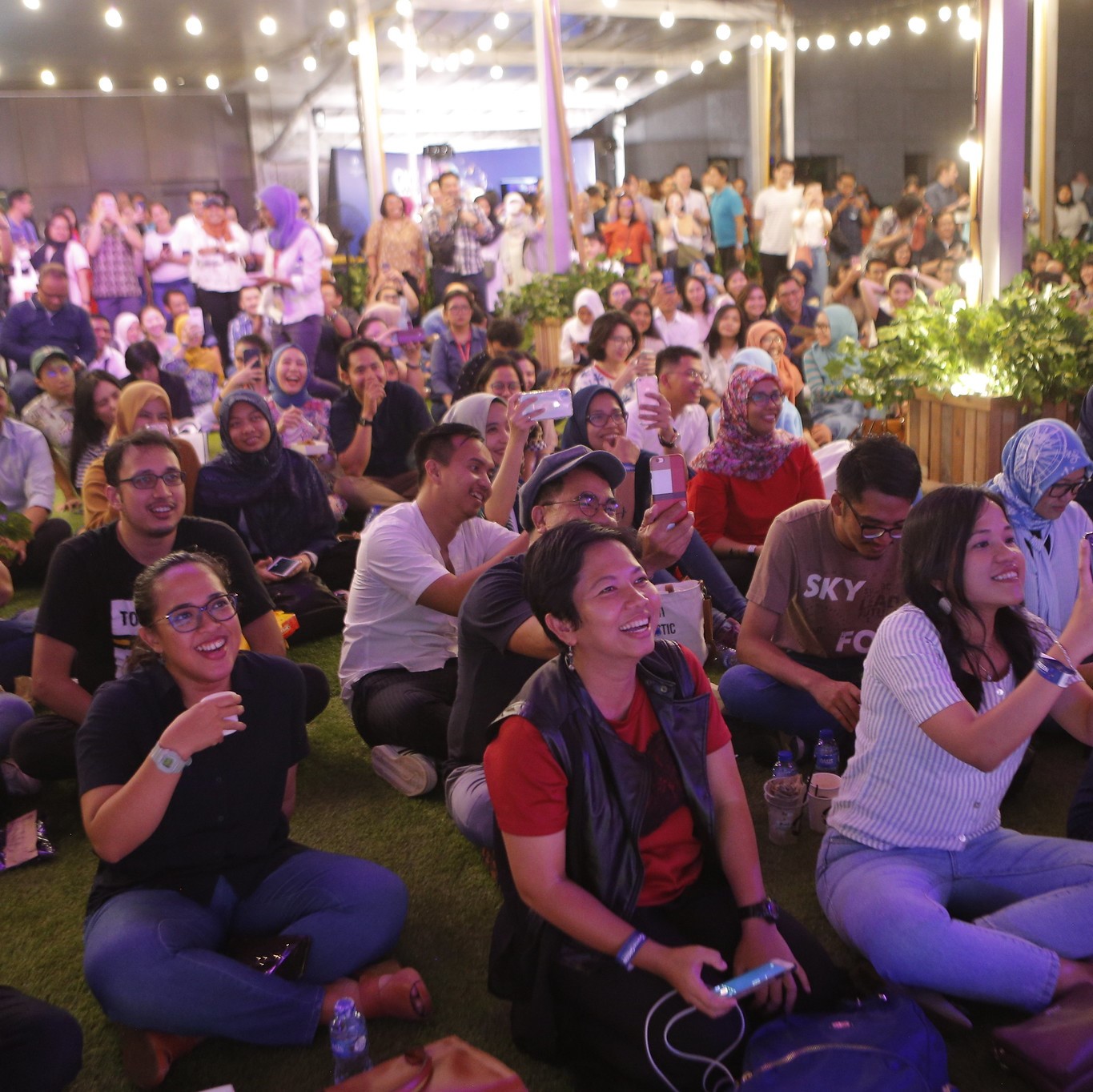 Learning an Asian language can serve as a bulwark against rising nationalism and xenophobia.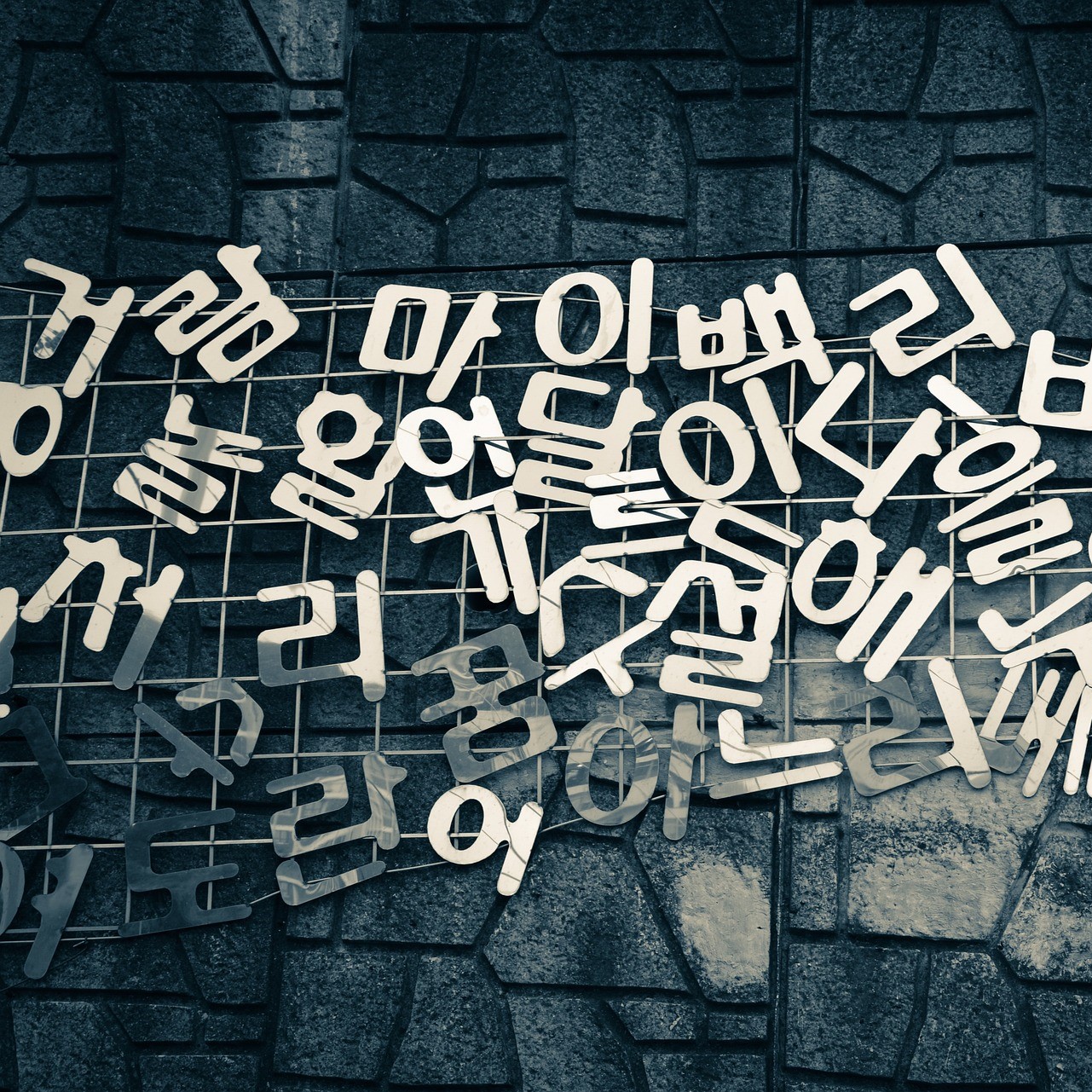 Korean is increasingly popular at Australian universities, but more needs to be done to recruit and keep students.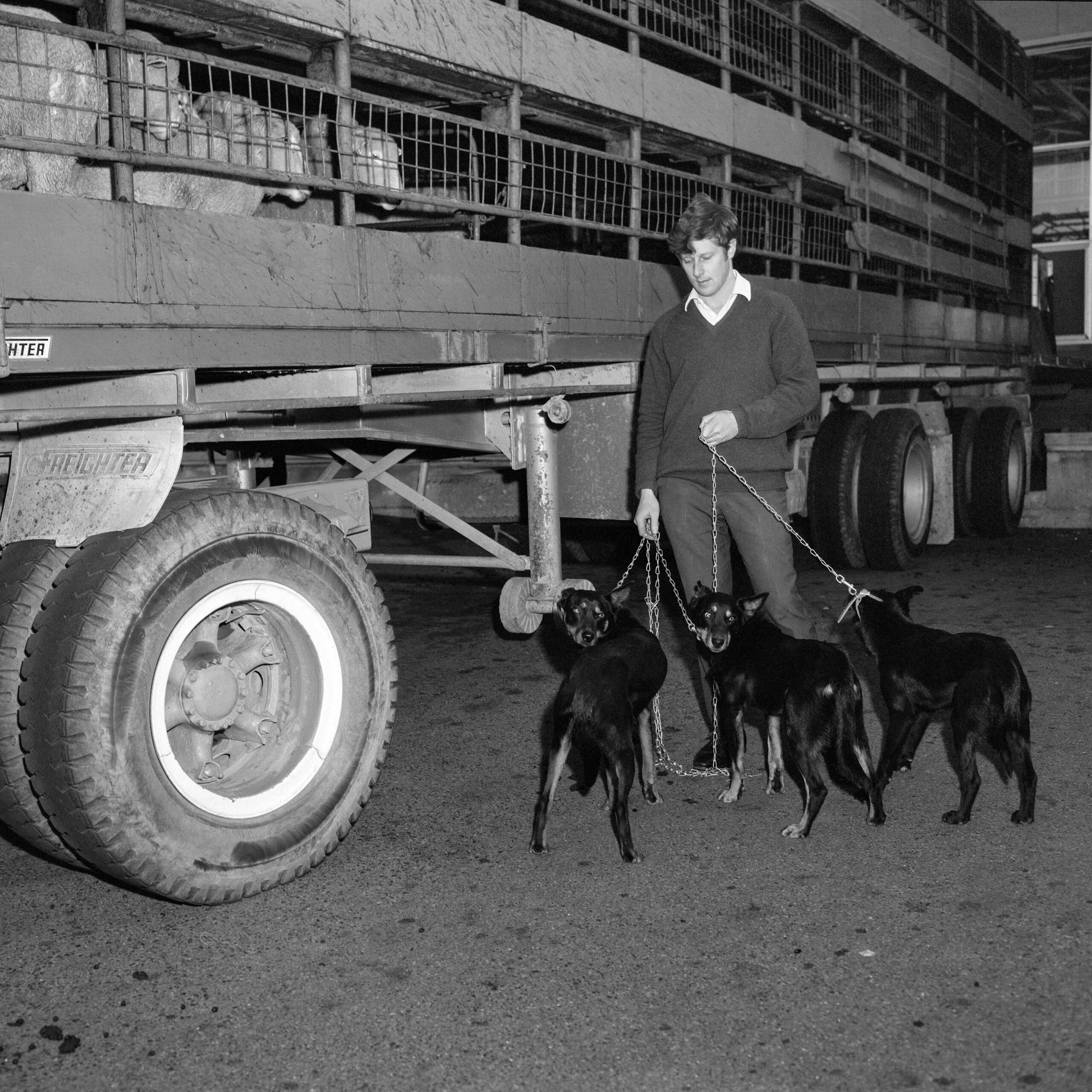 How sheep and kelpies helped Australia forge a closer relationship with South Korea.