Inquiries
Melbourne Asia Review is an initiative of the Asia Institute. Any inquiries about Melbourne Asia Review should be directed to the Managing Editor, Cathy Harper.
Email Address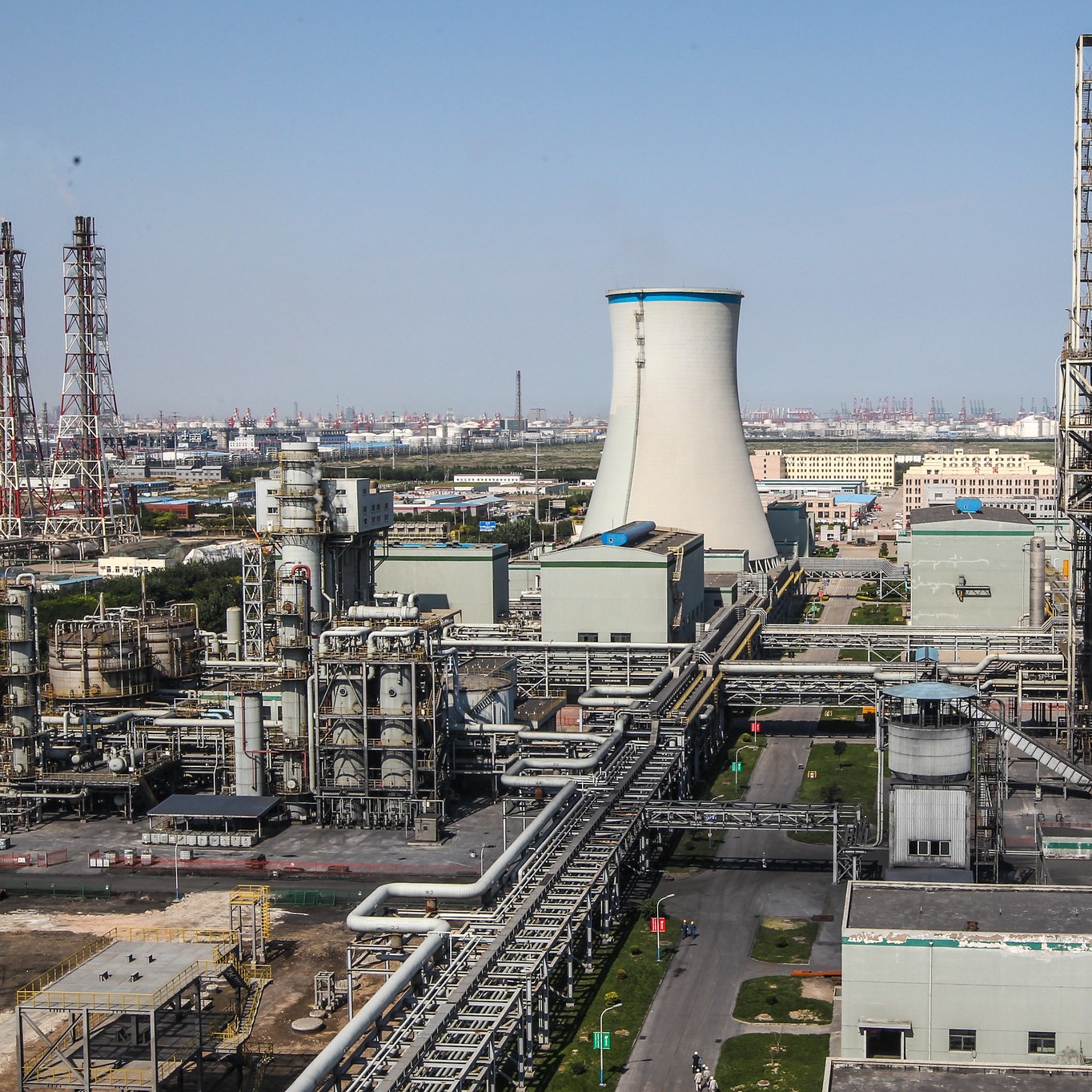 As the world's largest carbon emitter and its second-largest economy, China's actions will profoundly affect climate change.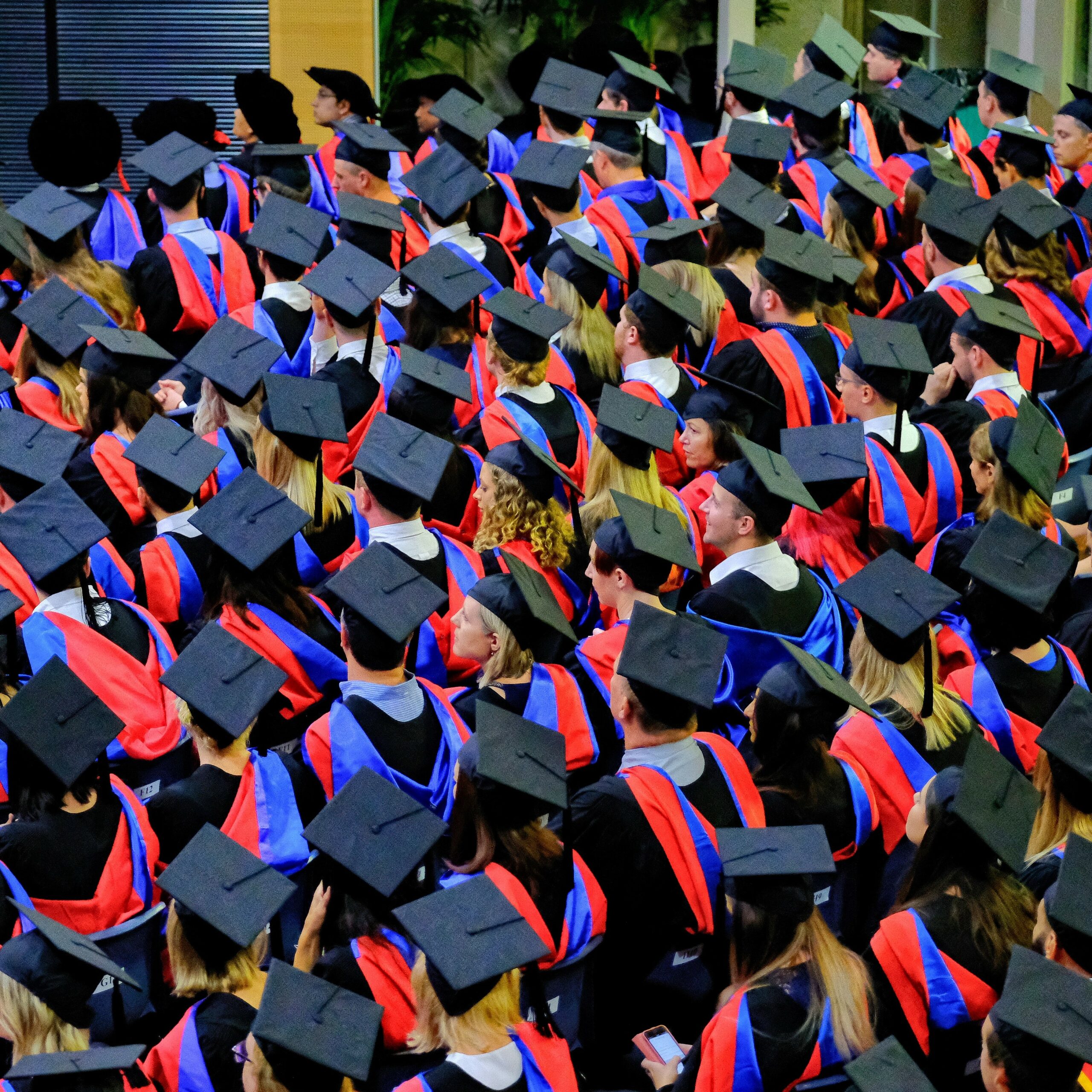 Australia assumes that Chinese students educated in Australia will be a 'soft power' asset. But what if Australia-educated students aren't getting the influential jobs?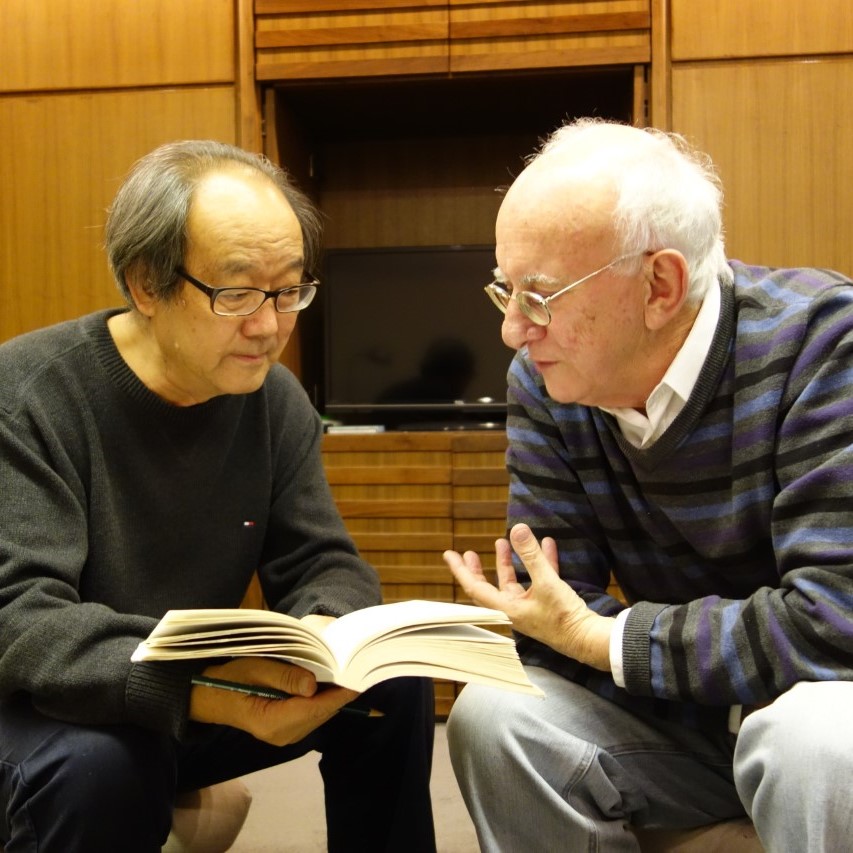 A kind of dual biography about these two creative writers and the societies from which they emerged.