Inquiries
Melbourne Asia Review is an initiative of the Asia Institute. Any inquiries about Melbourne Asia Review should be directed to the Managing Editor, Cathy Harper.
Email Address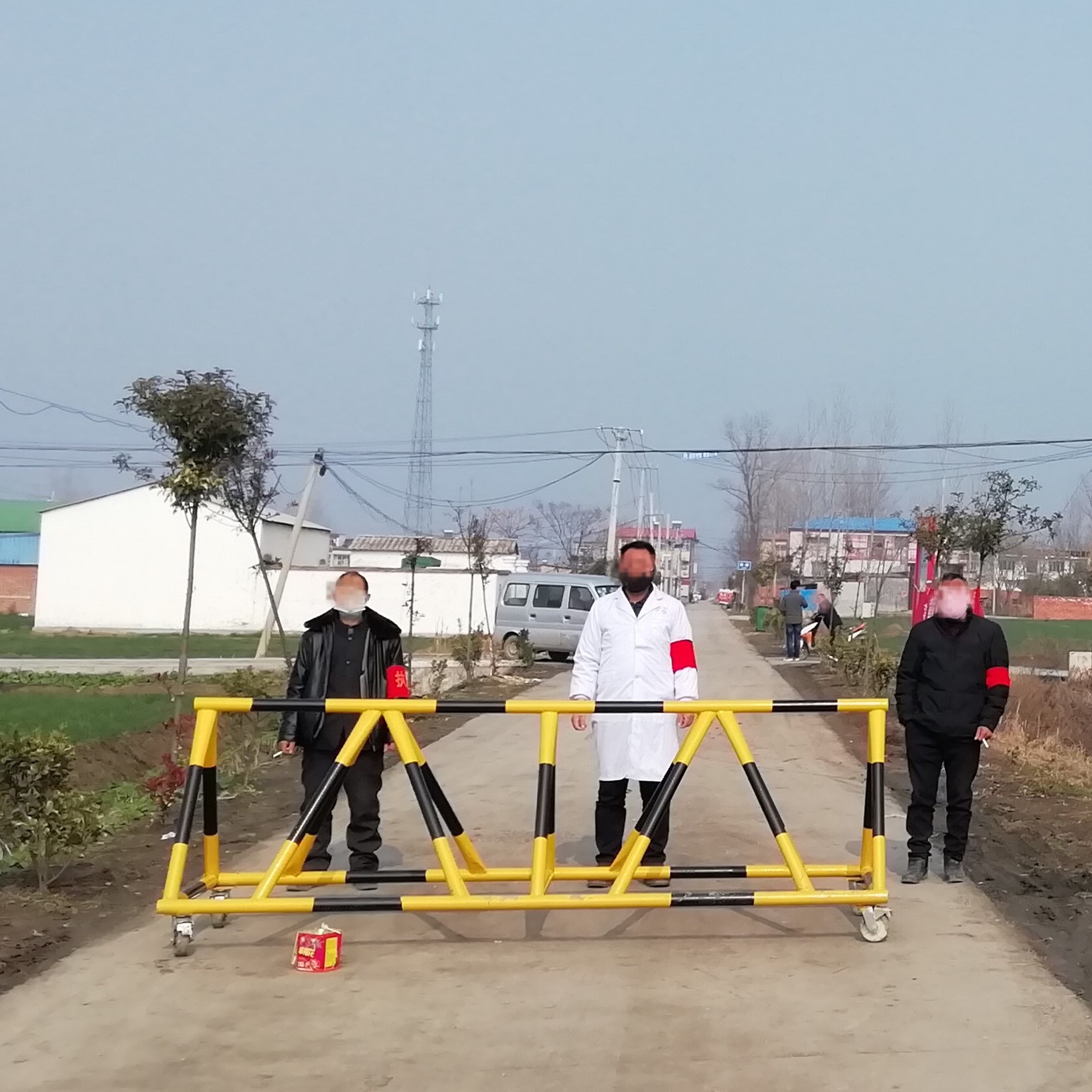 New research indicates COVID-19 restrictions were largely accepted by Chinese villagers and satisfaction with the government's response is high.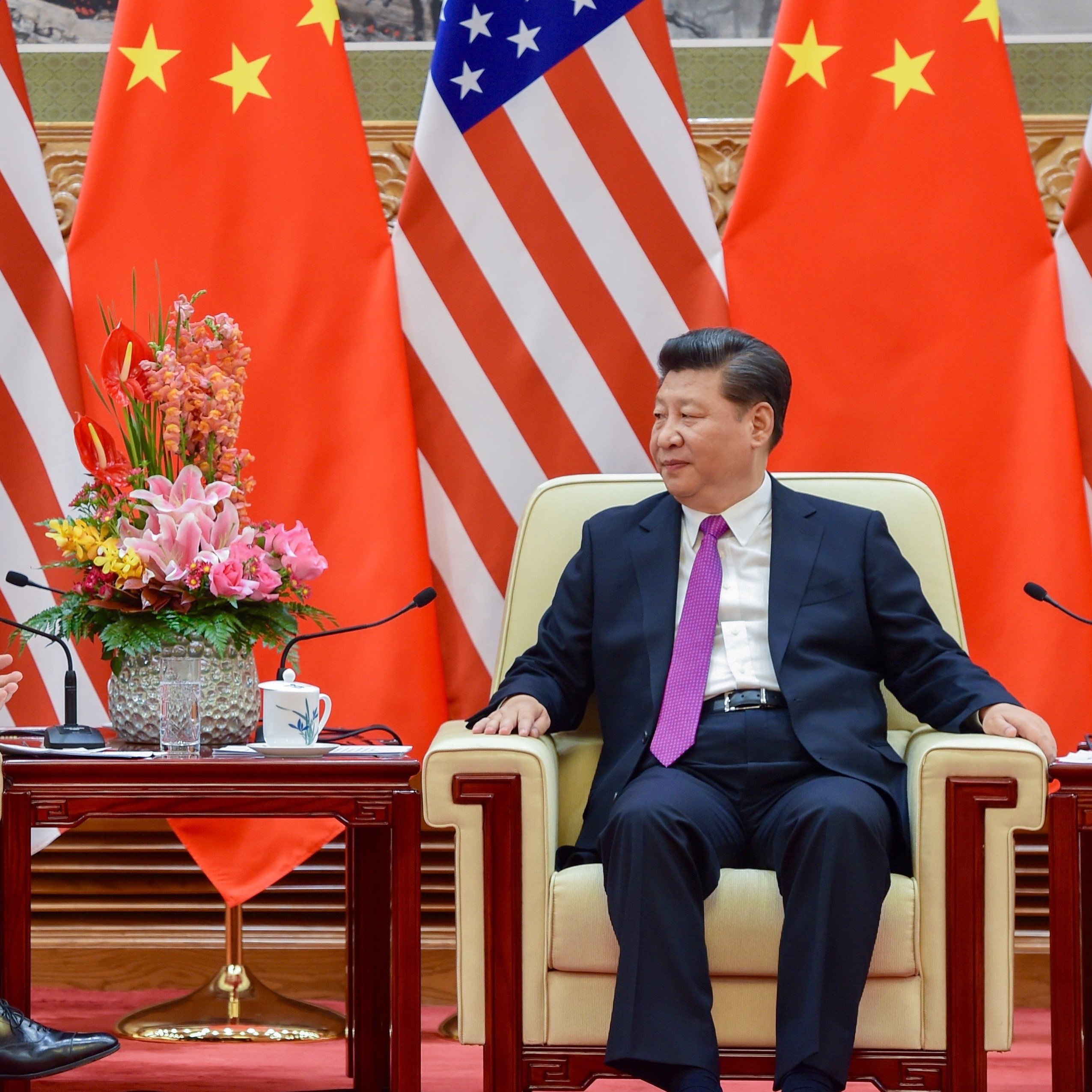 The US is more needed but less trusted in Asia in 2020 than it was in 2016.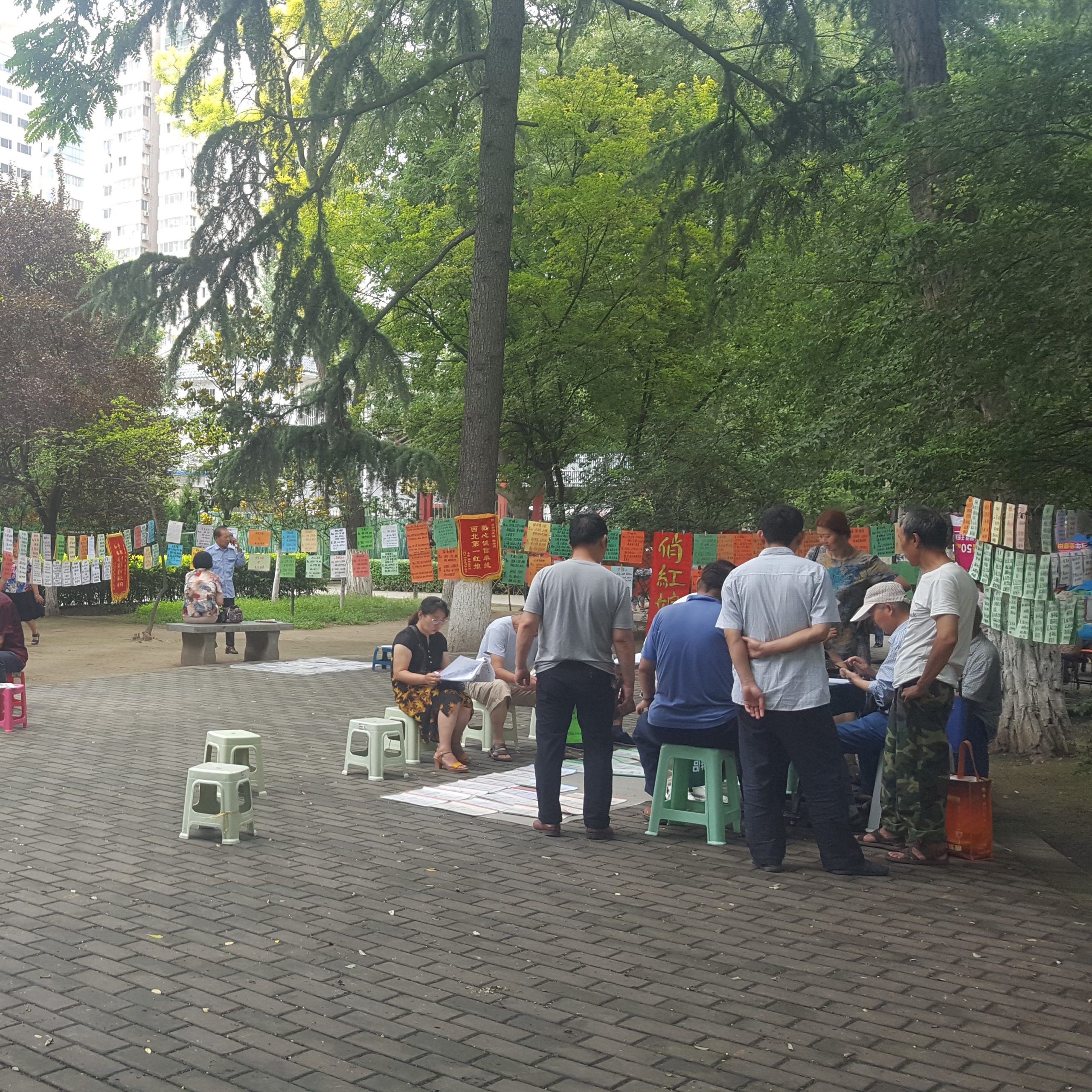 Matchmaking corners are a place for the older generation to manage their reactions to huge social changes in China.