Inquiries
Melbourne Asia Review is an initiative of the Asia Institute. Any inquiries about Melbourne Asia Review should be directed to the Managing Editor, Cathy Harper.
Email Address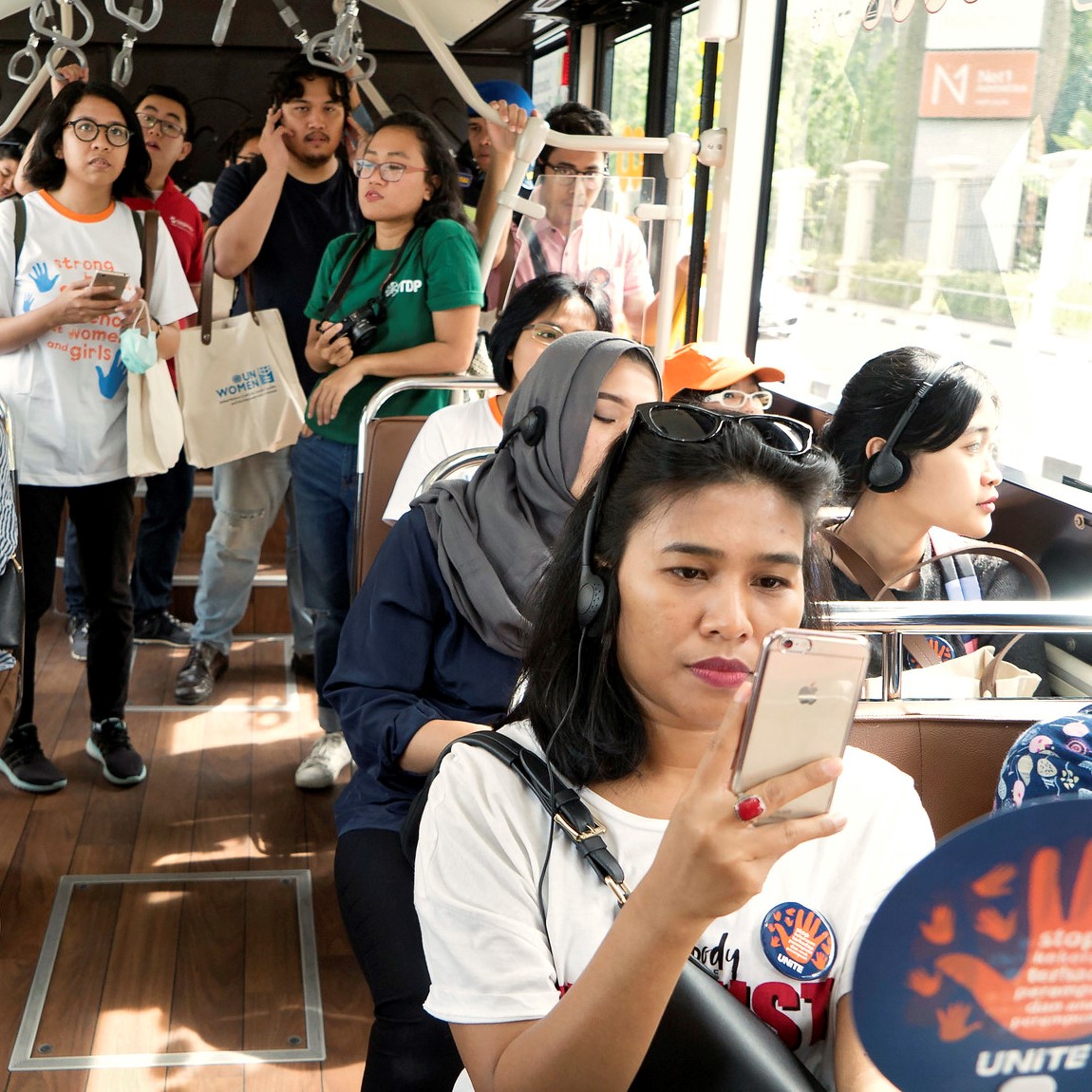 Time and again, Indonesians have been confronted by a conversation over the role of women defined and bound by cultural and traditional values.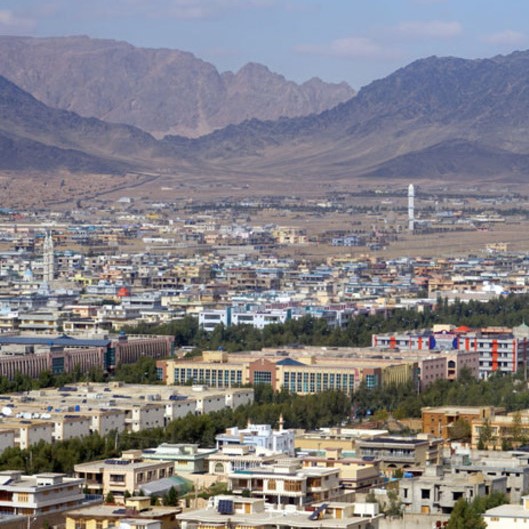 At a national level, intra-jihadi competition is likely to ensure a prominent role for Taliban hardliners.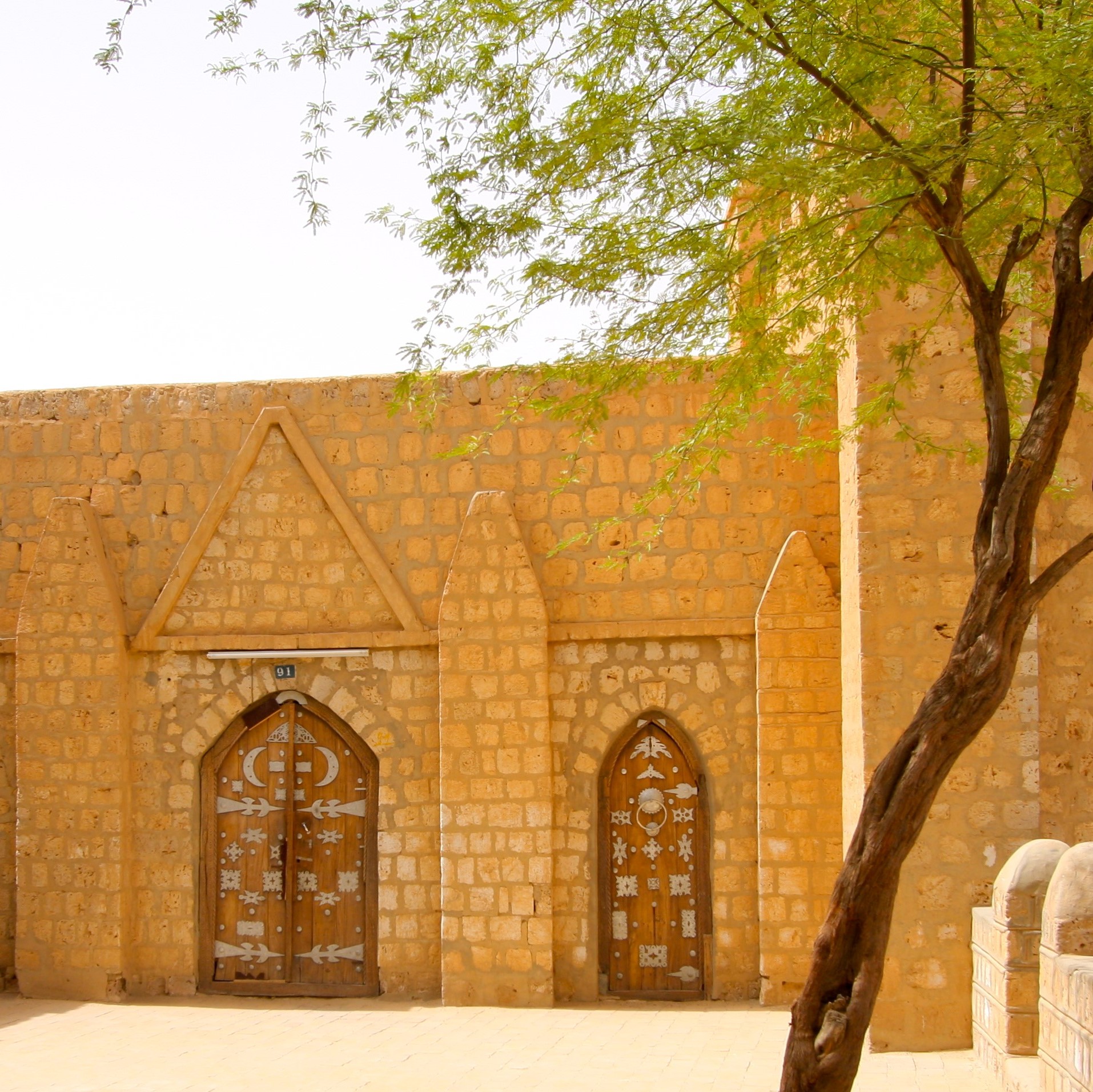 The rich and sophisticated history of Islam in West Africa challenges colonialists' narratives.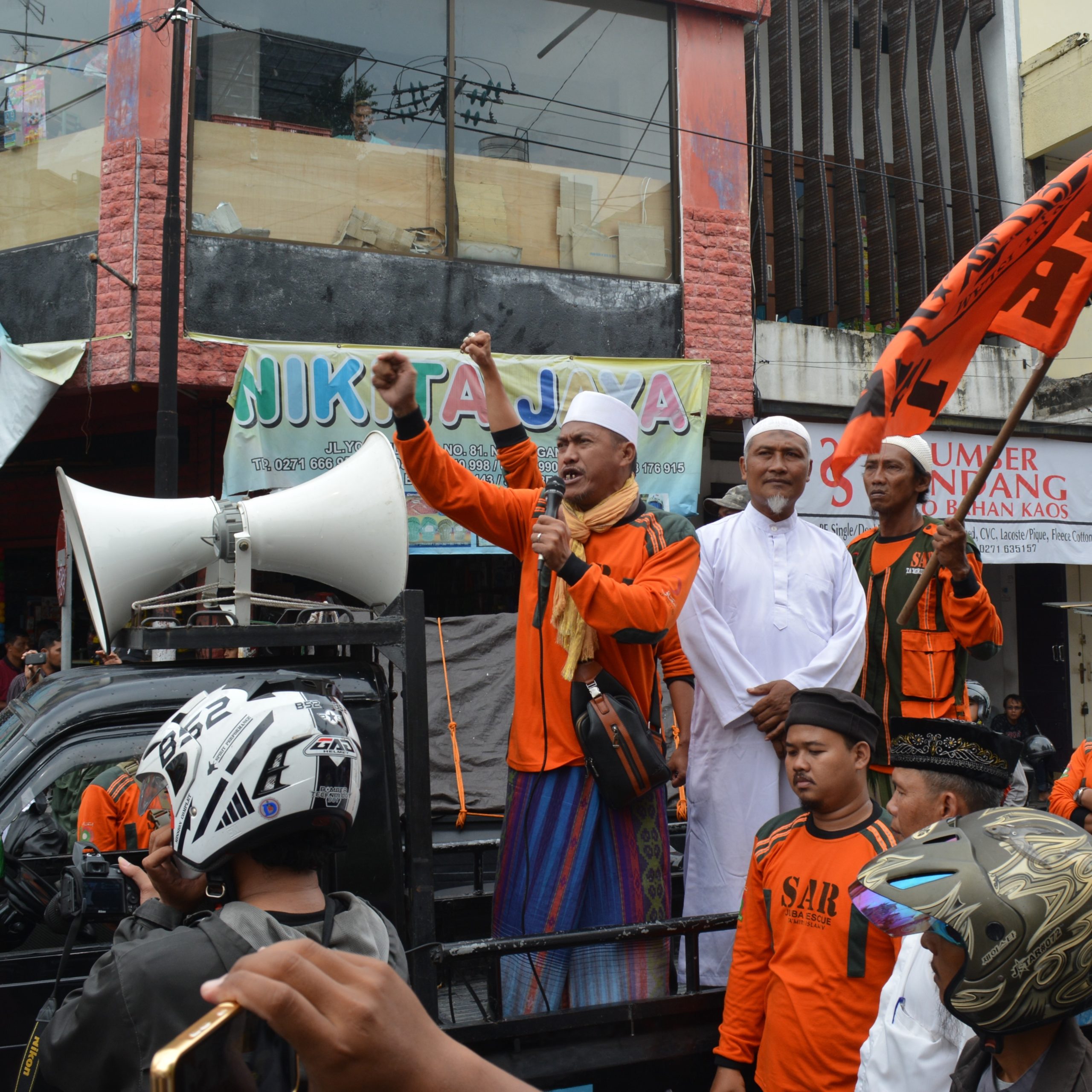 Members of Islamic street gangs mostly have no religious credentials, and don't aim to establish an Islamic state.