Inquiries
Melbourne Asia Review is an initiative of the Asia Institute. Any inquiries about Melbourne Asia Review should be directed to the Managing Editor, Cathy Harper.
Email Address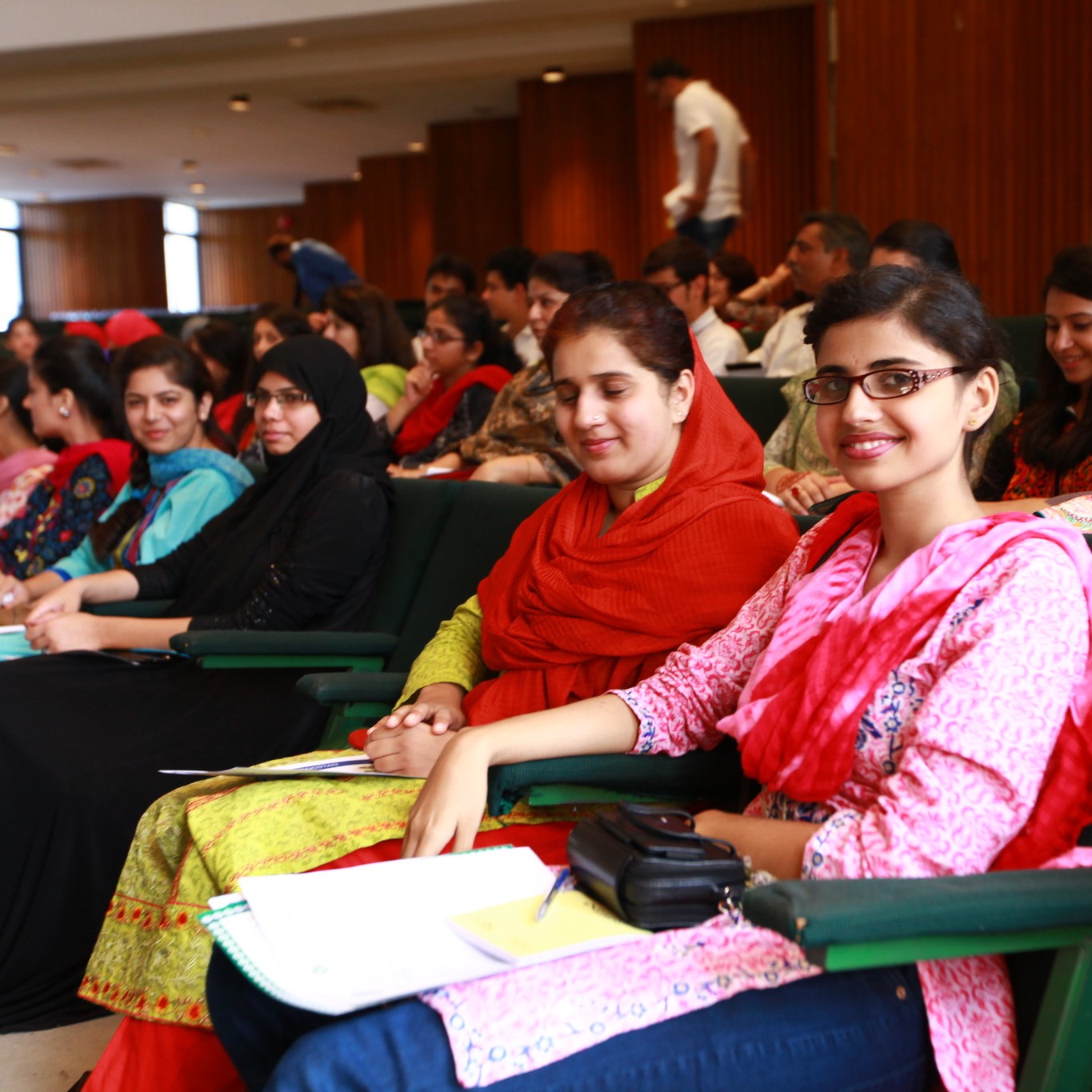 Pakistan's politics is shaped by weak political institutions and a strident relationship between government and military. But religion and other factors also play a significant role.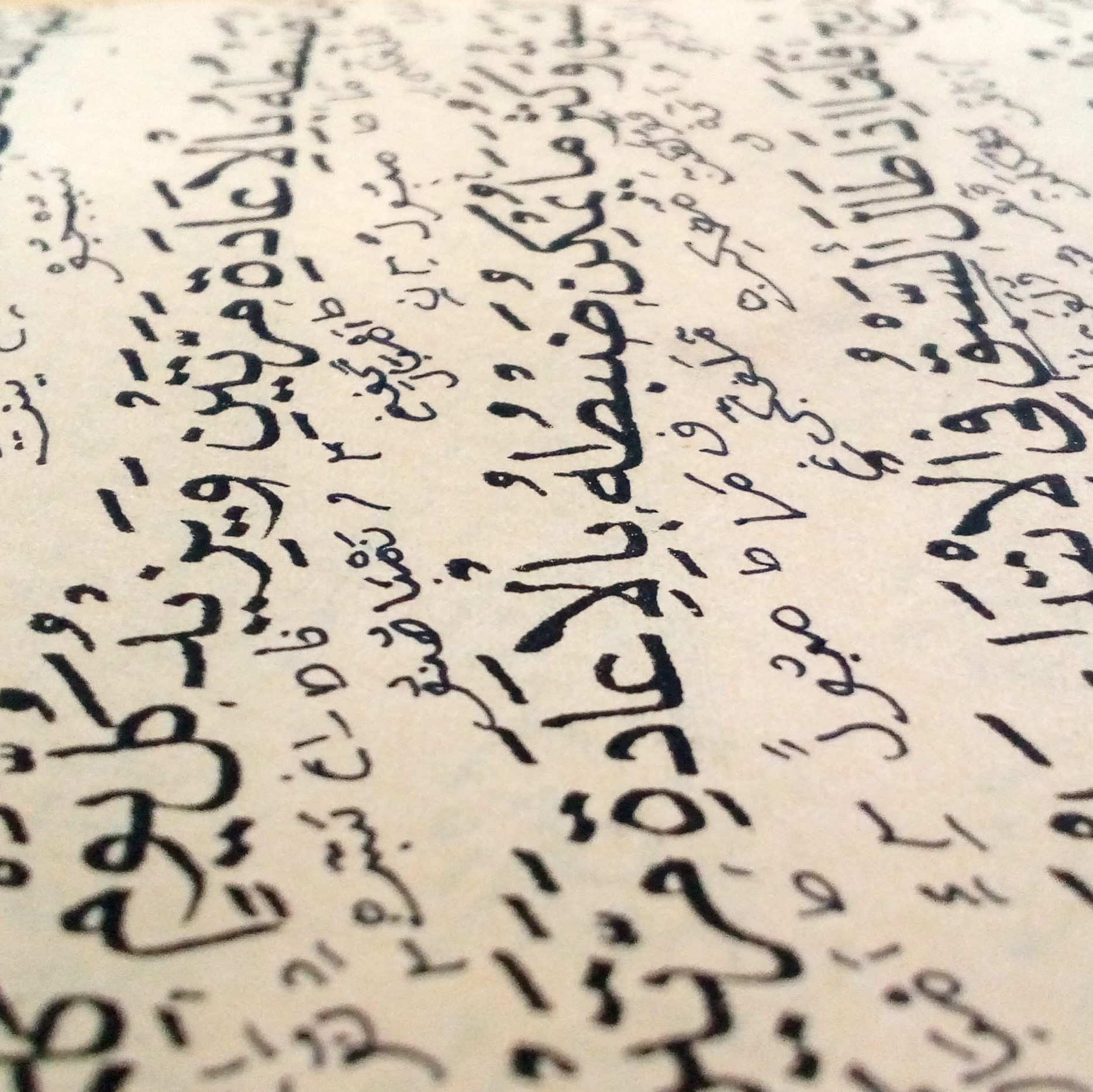 Arabic studies should go beyond the Arabic world to include Arabic language, culture, script and literature through Asia.