Inquiries
Melbourne Asia Review is an initiative of the Asia Institute. Any inquiries about Melbourne Asia Review should be directed to the Managing Editor, Cathy Harper.
Email Address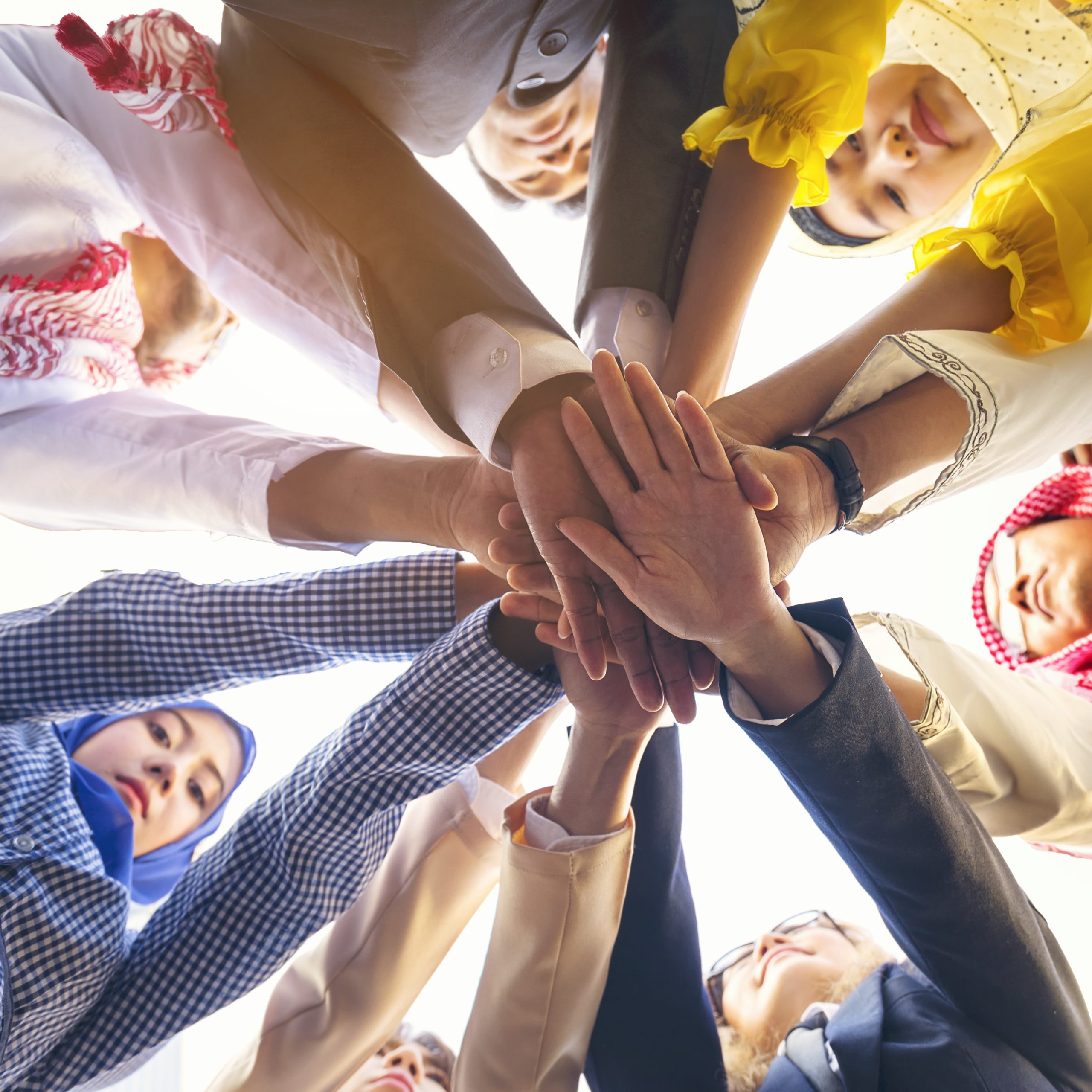 There is a critical mass of well-informed Muslims for whom Sunni and Shi'i Islam are not fundamental to how they view themselves as Muslims.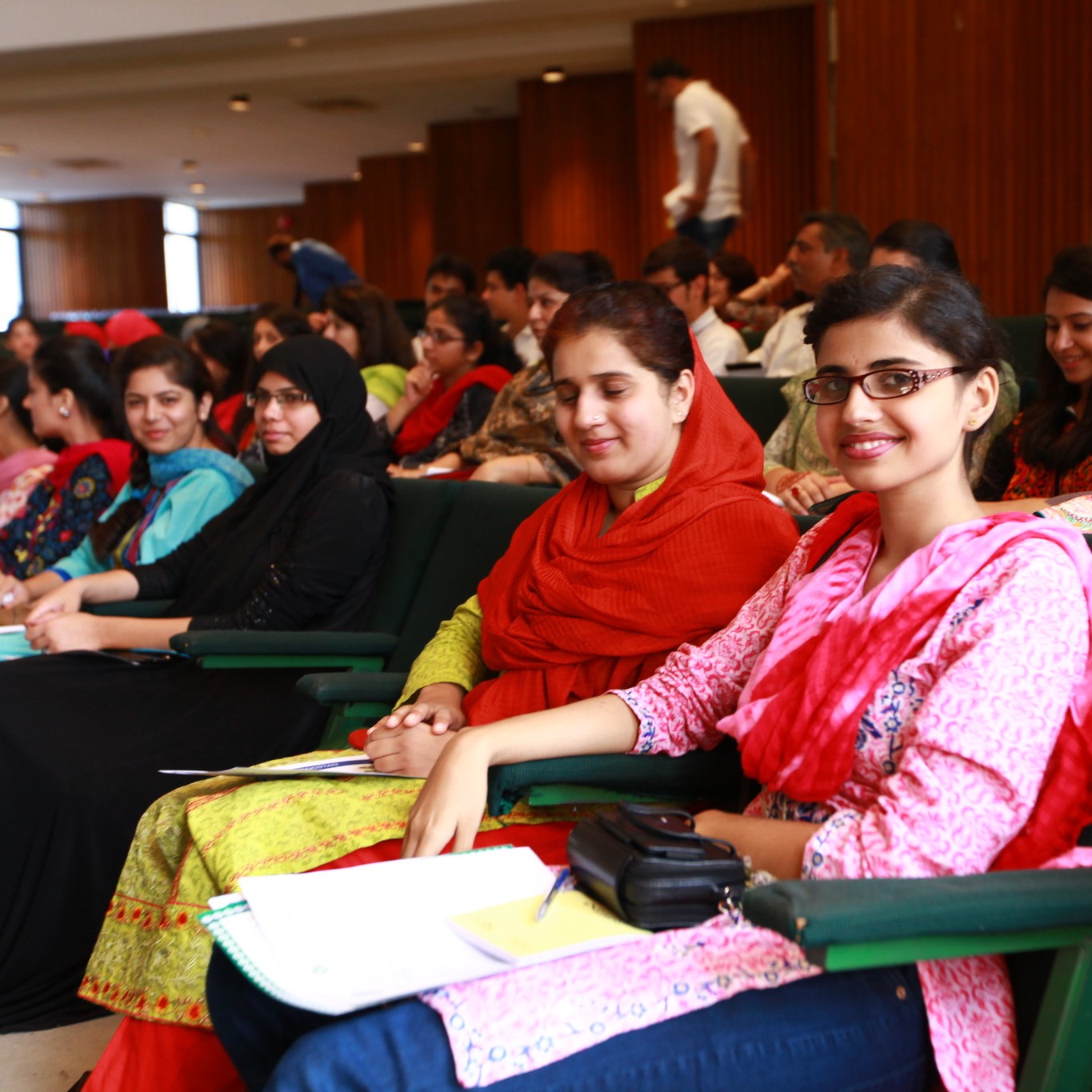 Pakistan's politics is shaped by weak political institutions and a strident relationship between government and military. But religion and other factors also play a significant role.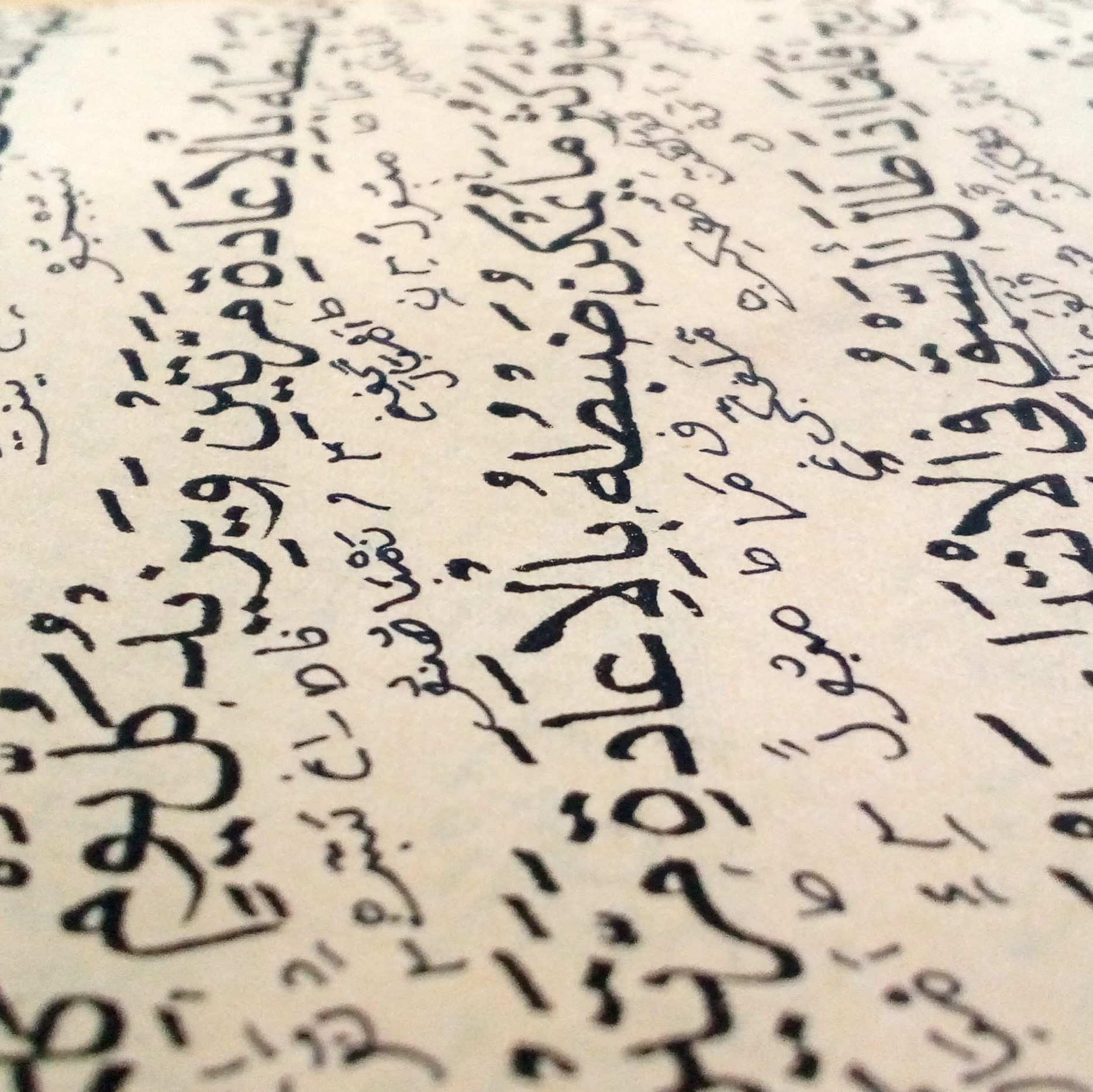 Arabic studies should go beyond the Arabic world to include Arabic language, culture, script and literature through Asia.