Inquiries
Melbourne Asia Review is an initiative of the Asia Institute. Any inquiries about Melbourne Asia Review should be directed to the Managing Editor, Cathy Harper.
Email Address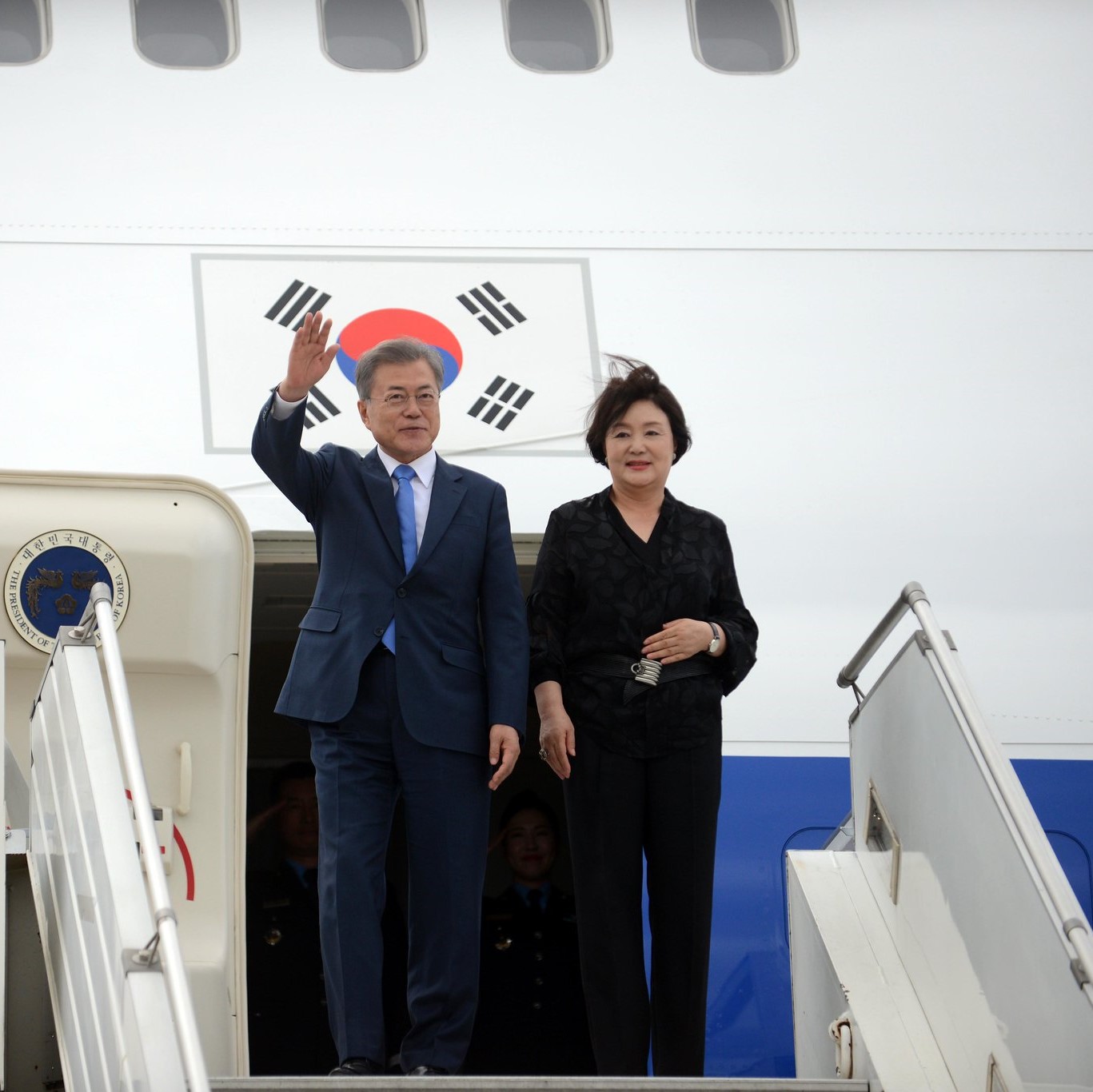 The COVID-19 crisis has created opportunities to reinvigorate middle-power coalitions.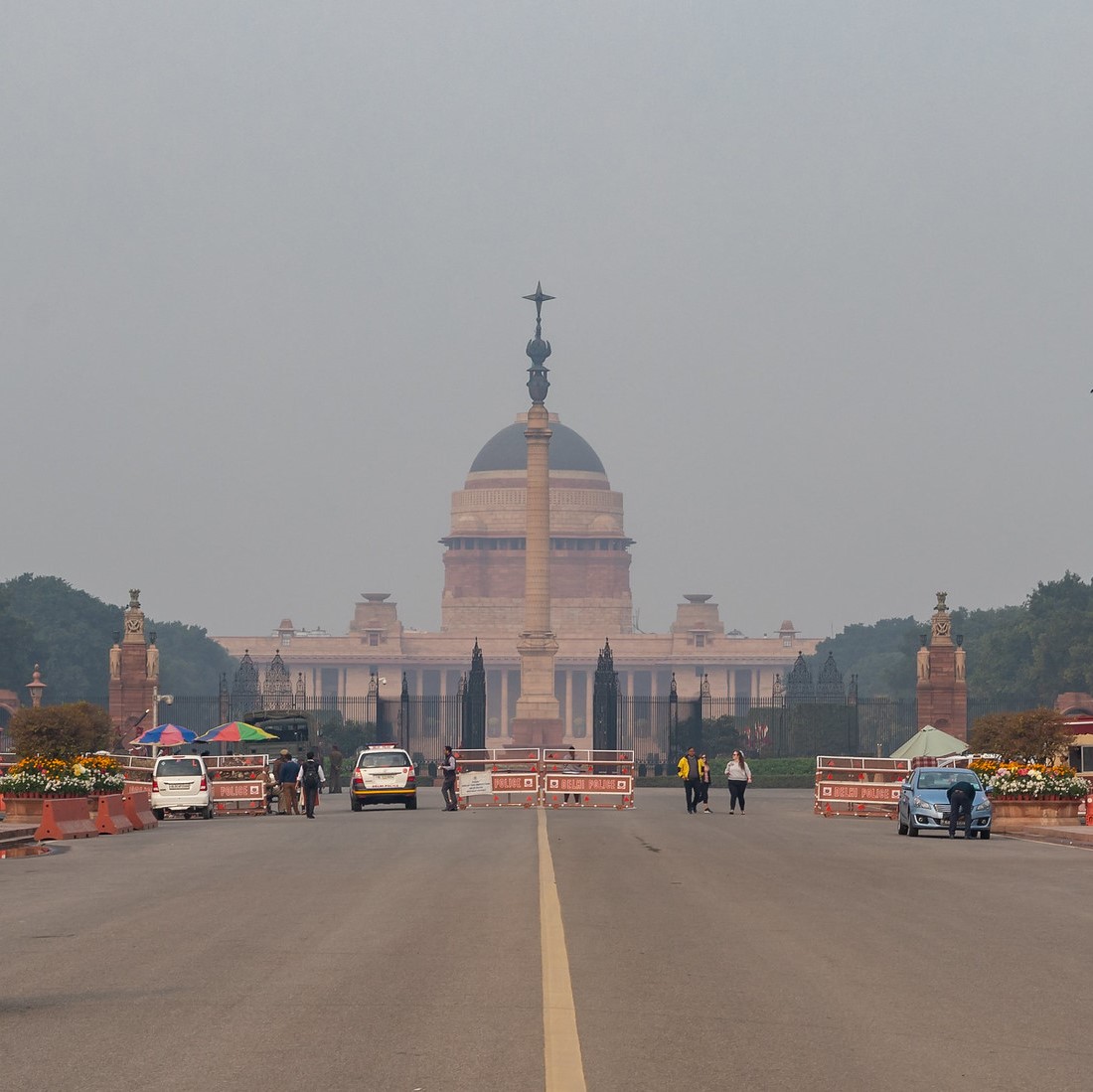 Multilateralism is in 'recession', but India may be the nation to revive it.