Inquiries
Melbourne Asia Review is an initiative of the Asia Institute. Any inquiries about Melbourne Asia Review should be directed to the Managing Editor, Cathy Harper.
Email Address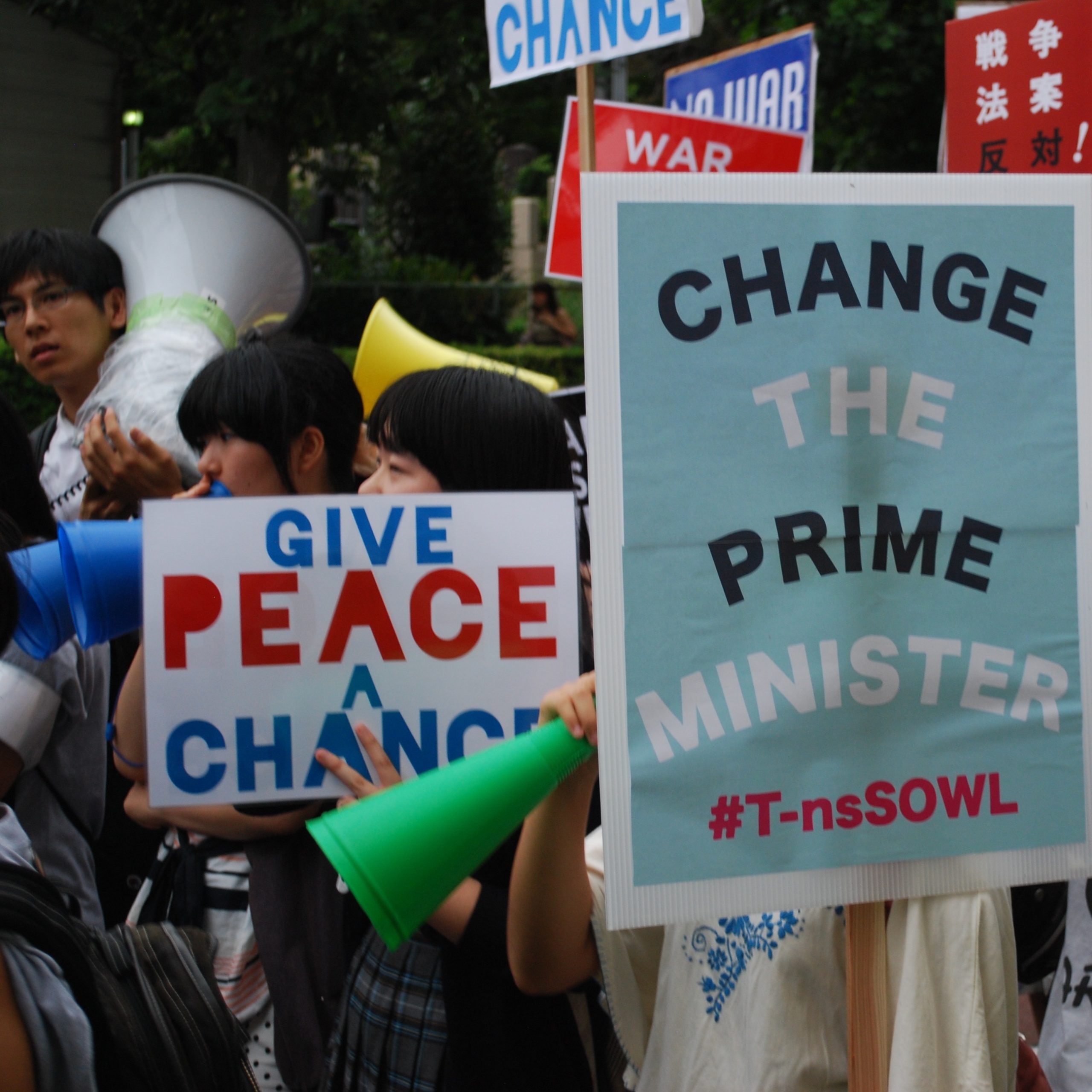 While human rights activists take advantage of social media, so do their opponents with xenophobic, racist, and sexist tropes.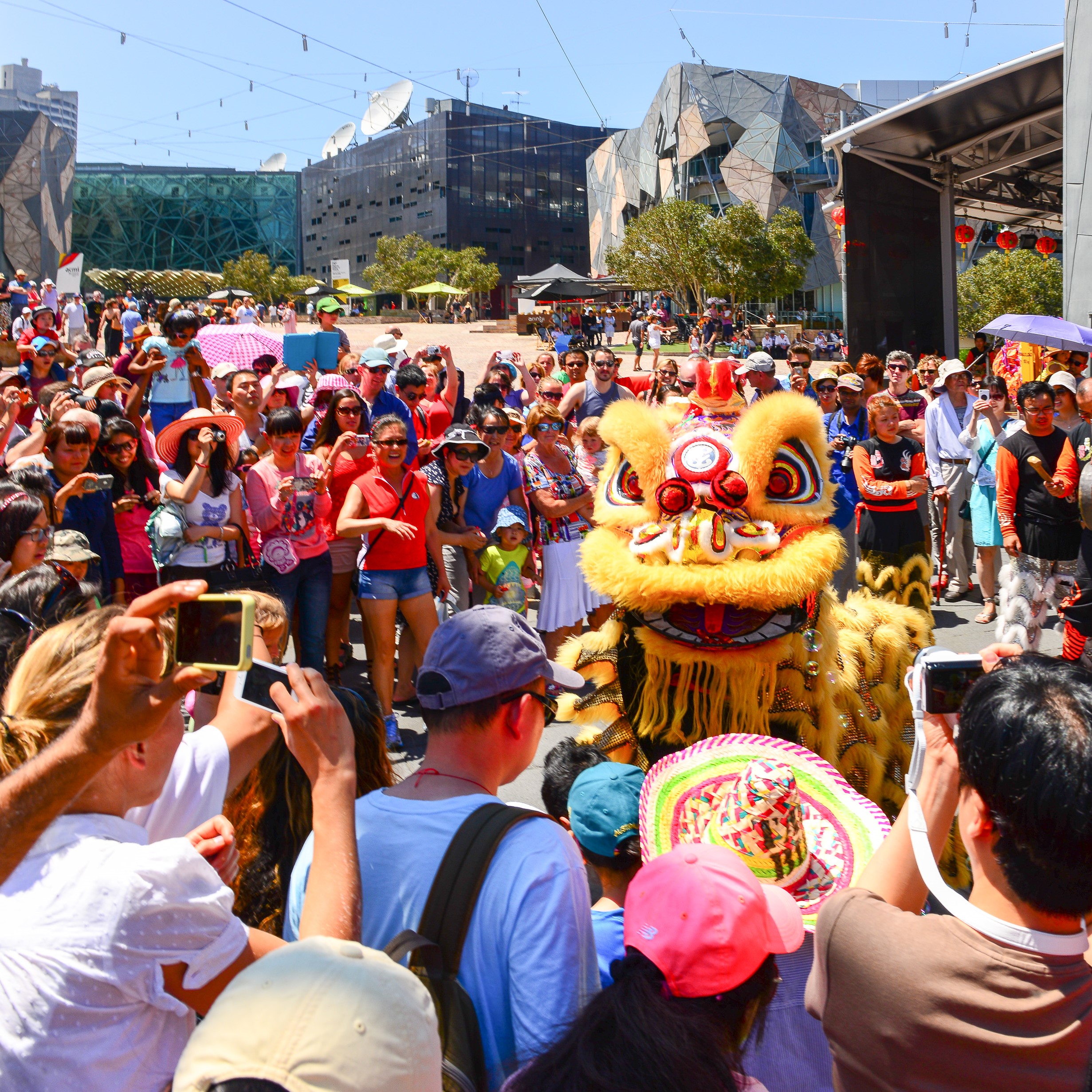 WEBINAR: Contrasting the case studies of South Korean and Chinese migration to Australia.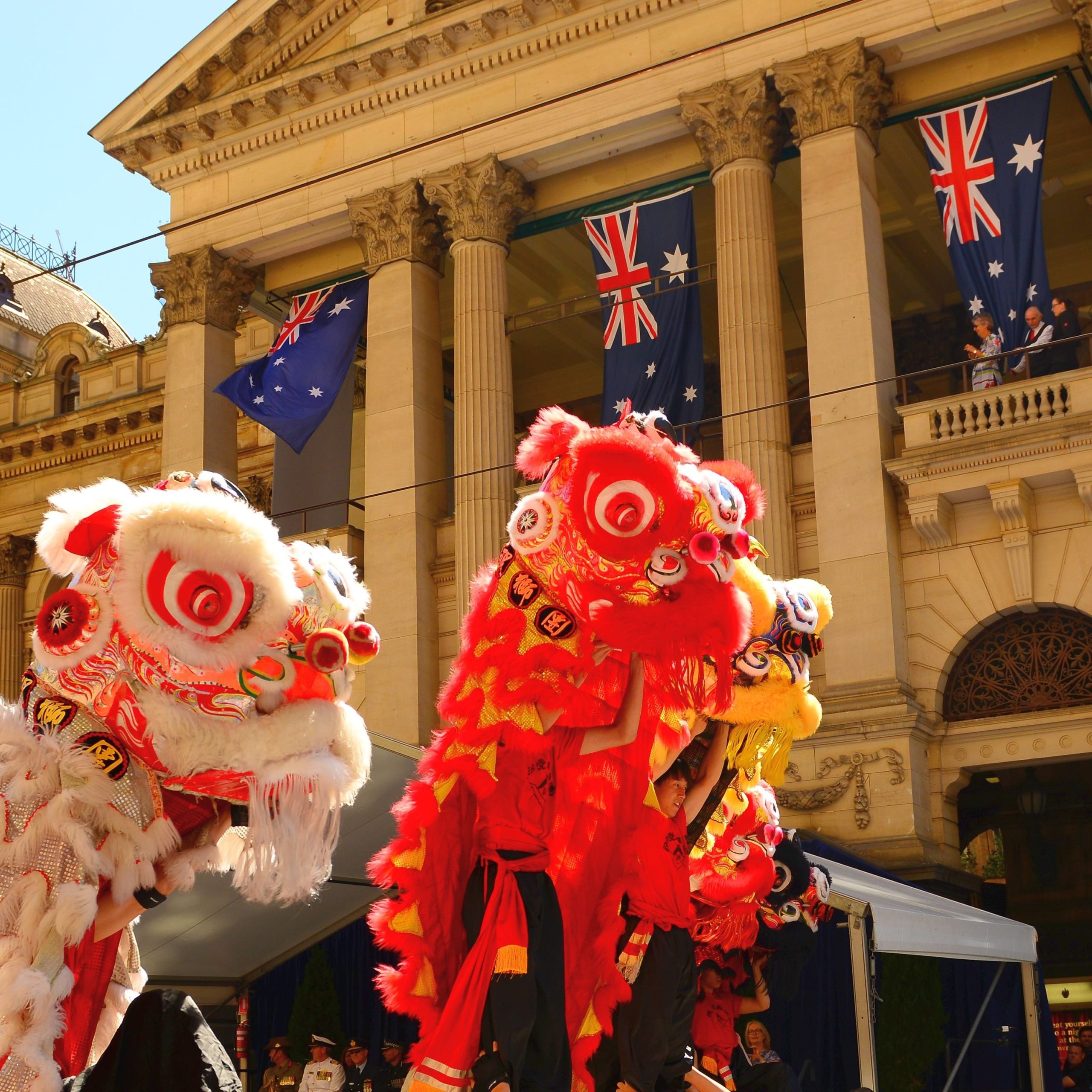 Australia needs to update its national identity to reflect Asianness as an integral part of Australianness.