Inquiries
Melbourne Asia Review is an initiative of the Asia Institute. Any inquiries about Melbourne Asia Review should be directed to the Managing Editor, Cathy Harper.
Email Address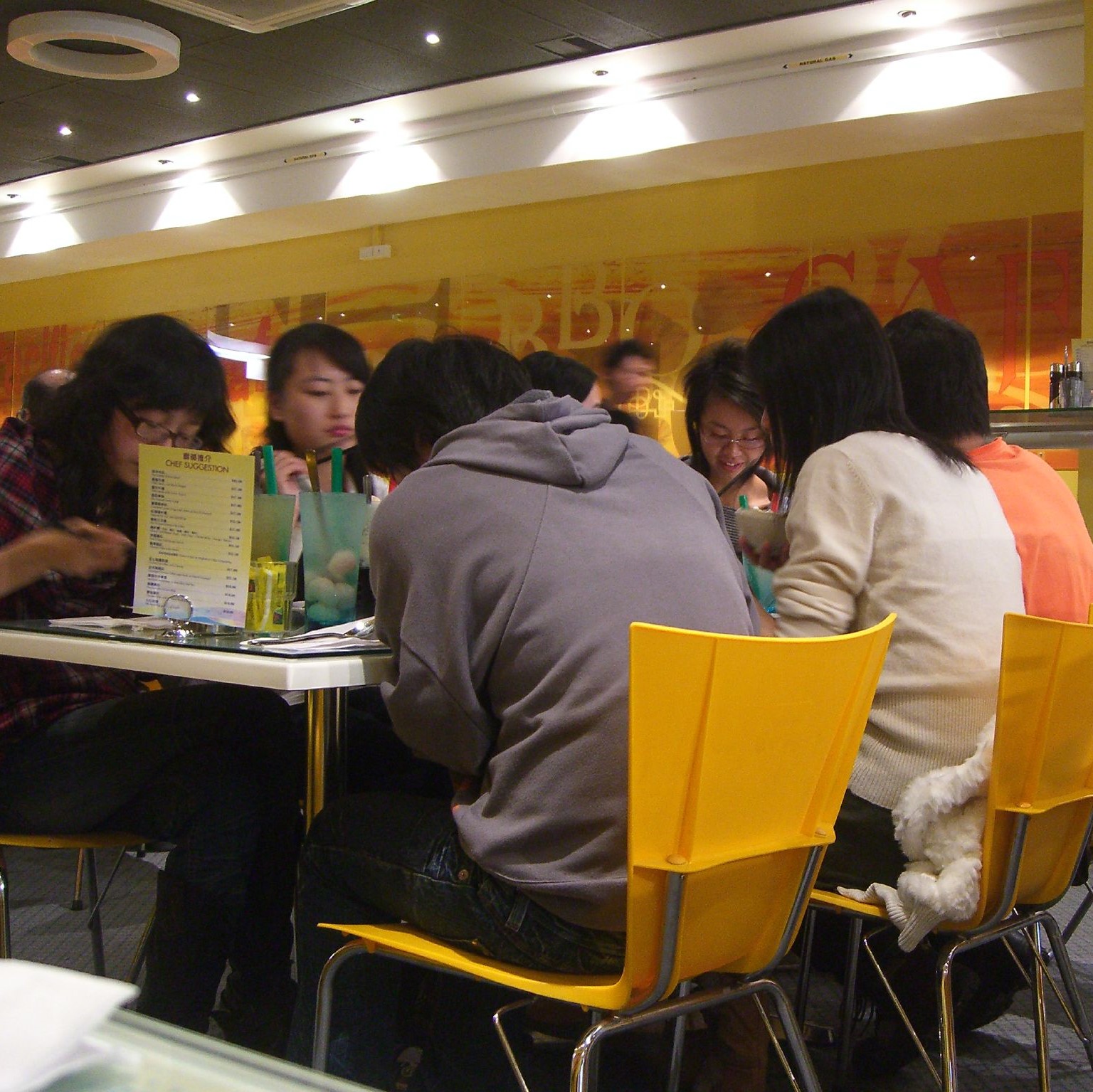 Universities need to take immediate steps to disseminate ideas and values that transcend national borders and national interests.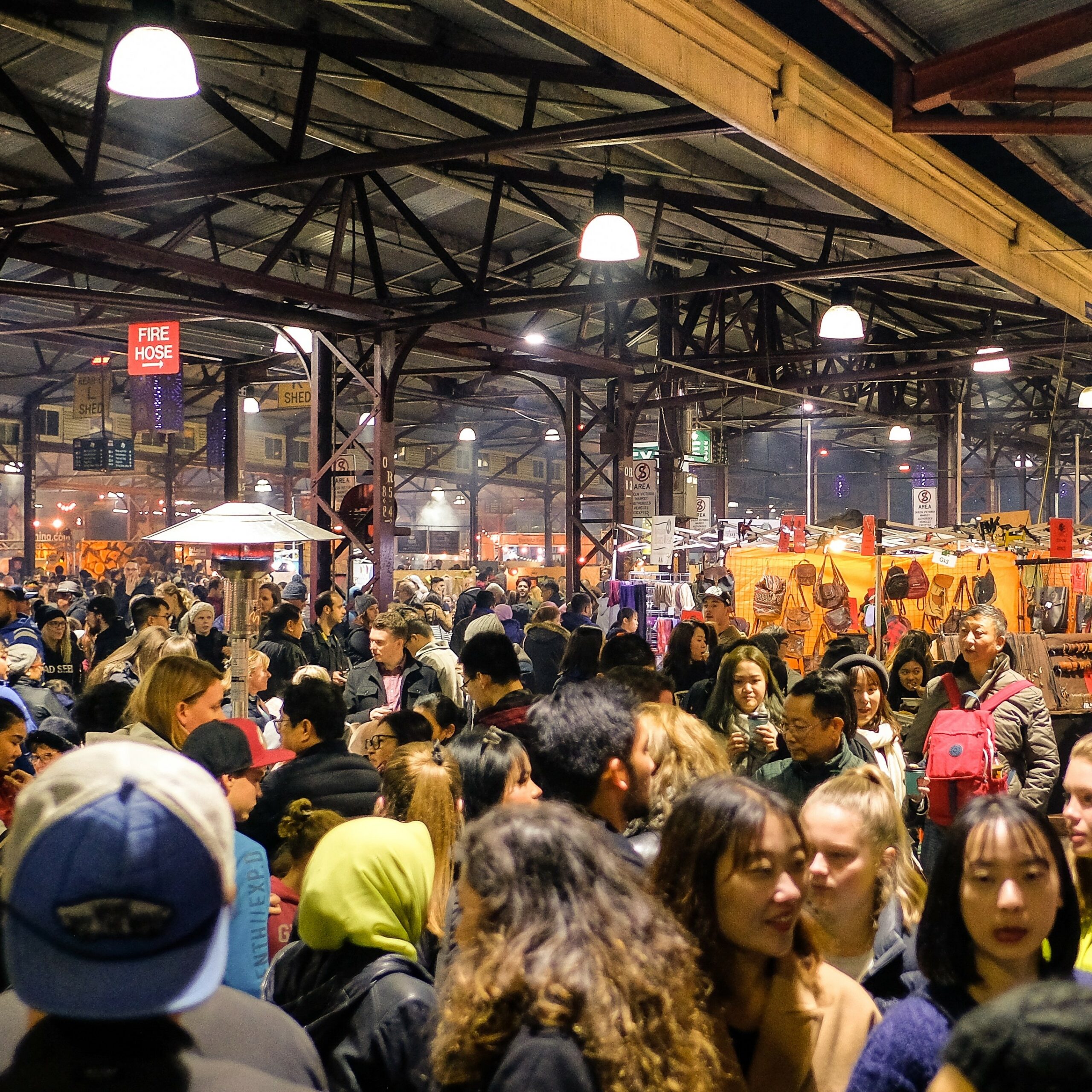 Studies that address the intersection of pandemic-related racism and sexism are lacking and the experiences of Asian women have been neglected.