Inquiries
Melbourne Asia Review is an initiative of the Asia Institute. Any inquiries about Melbourne Asia Review should be directed to the Managing Editor, Cathy Harper.
Email Address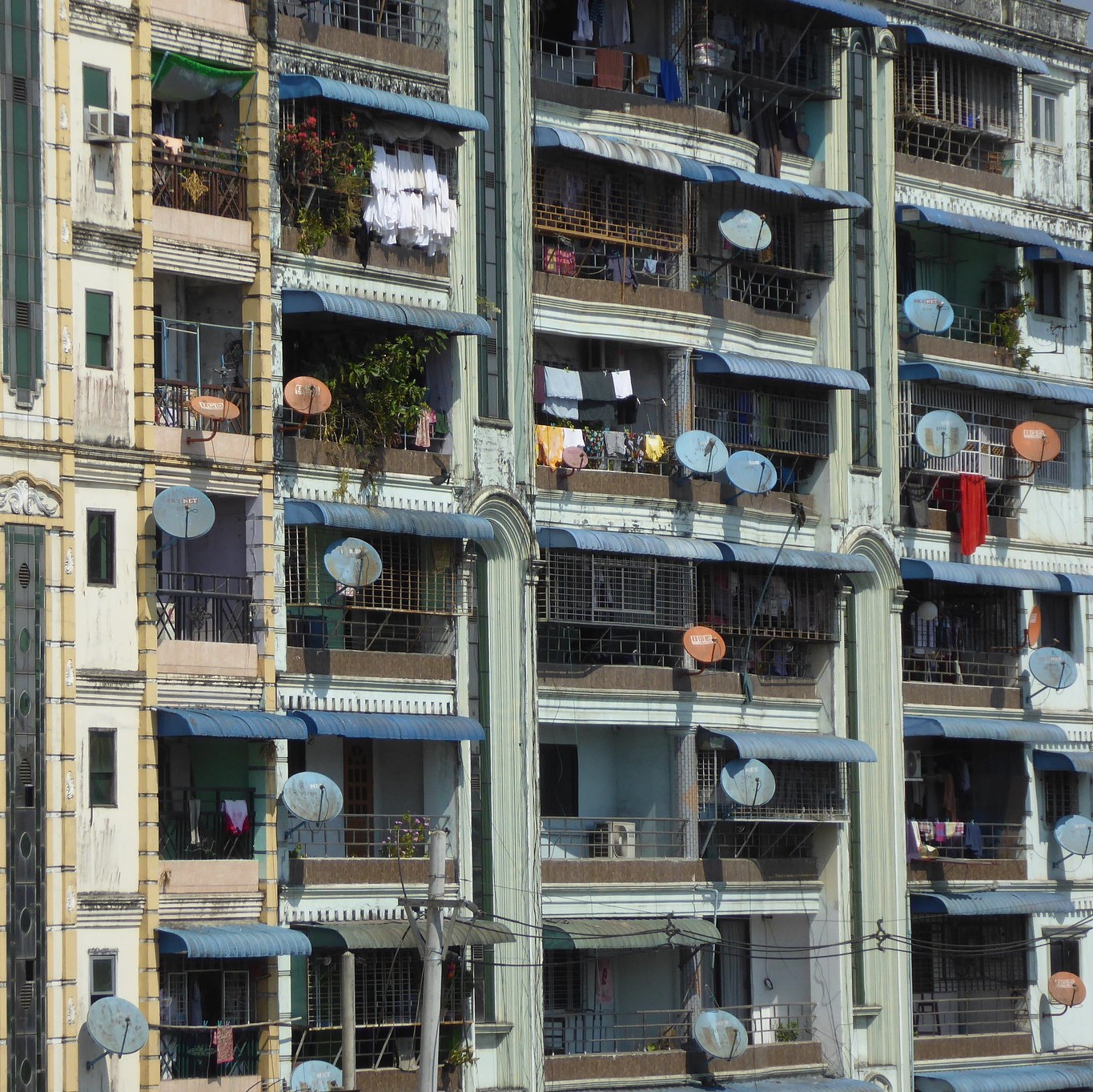 China's notion of the 'right to development' will increasingly challenge other donors' emphasis on individual civil and political rights.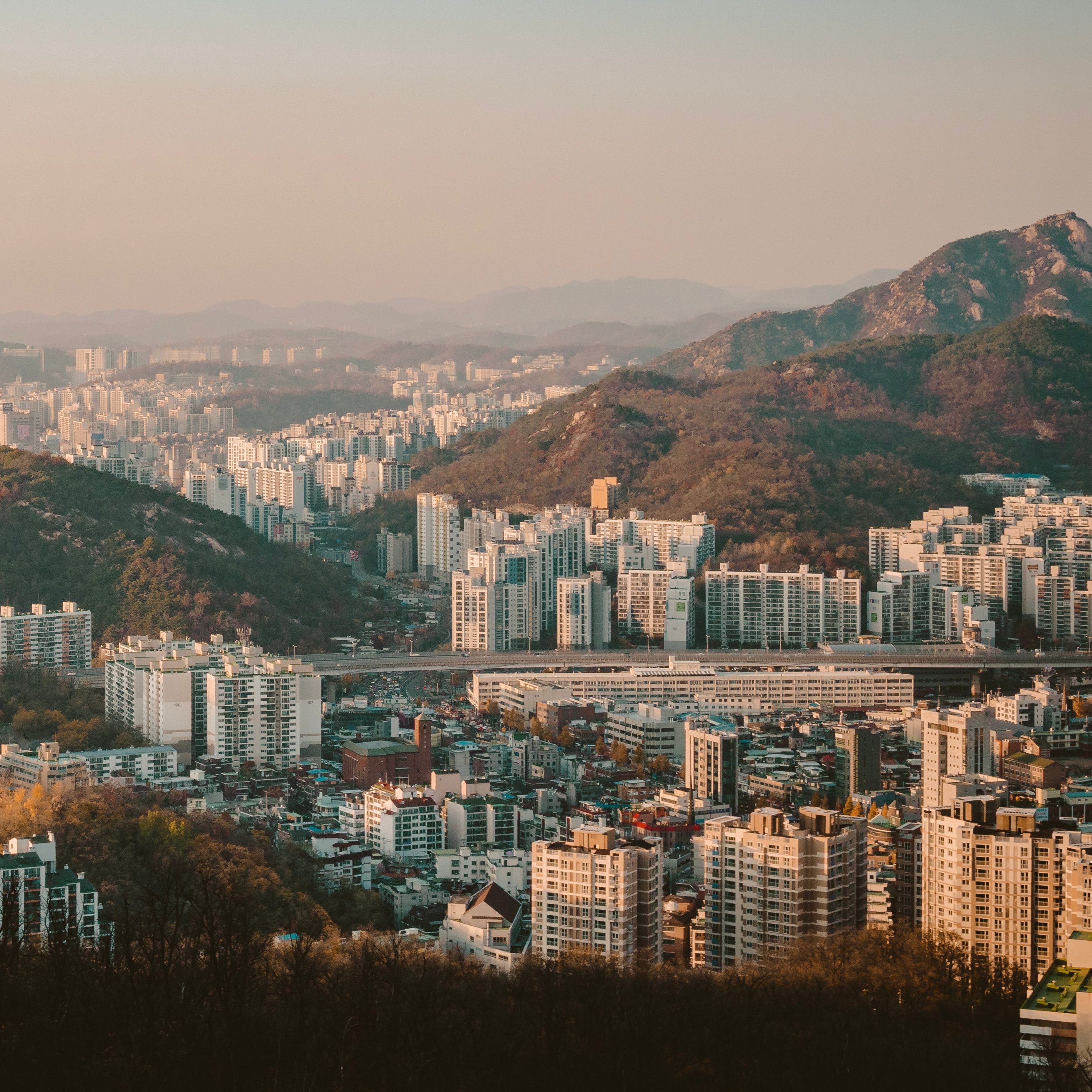 Speakers draw attention to the diverse ways in which civil society operates, the forms it takes, the approaches it embraces, and the effects it has.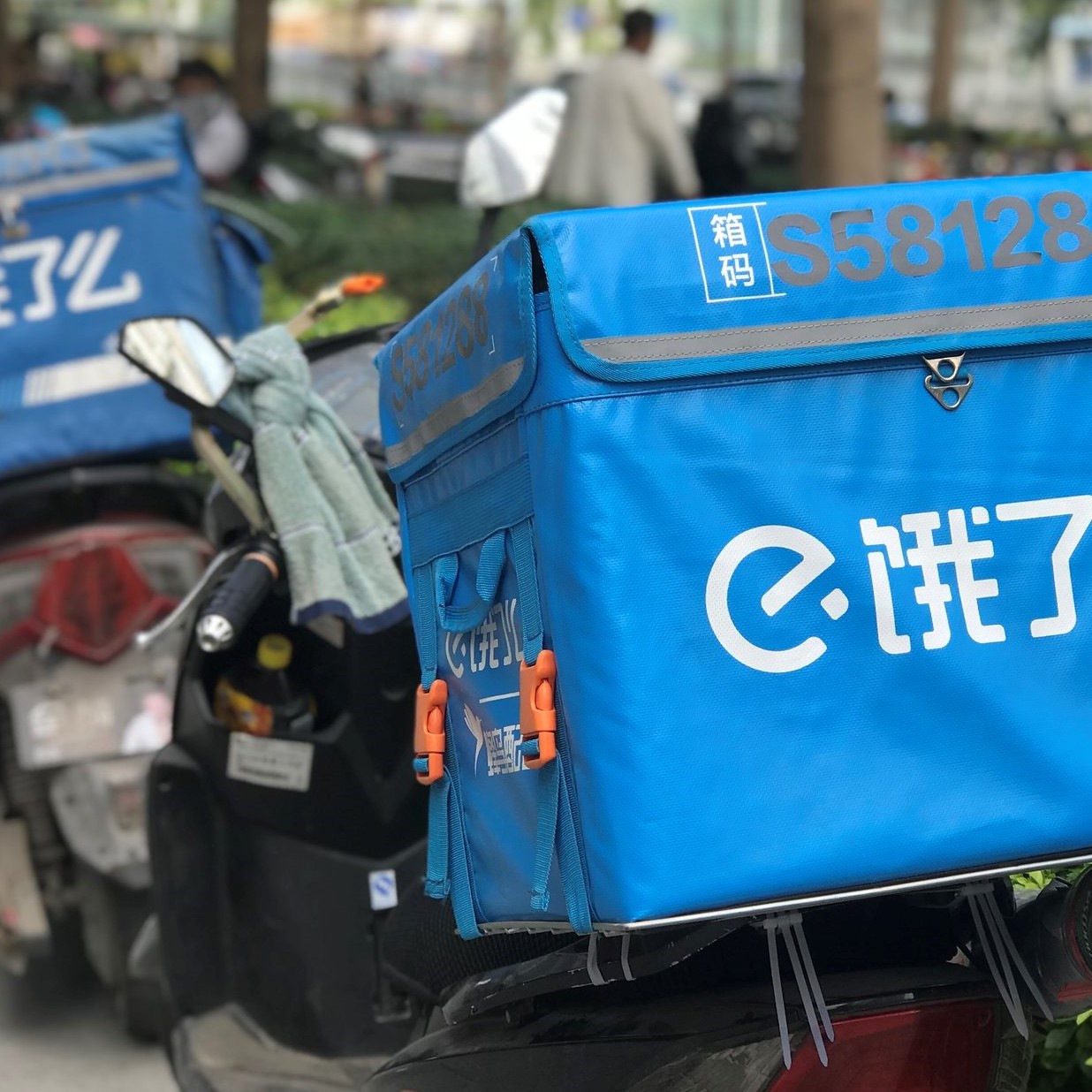 A huge percentage of workers in China are in the platform economy without labour protections and very limited ability to strike.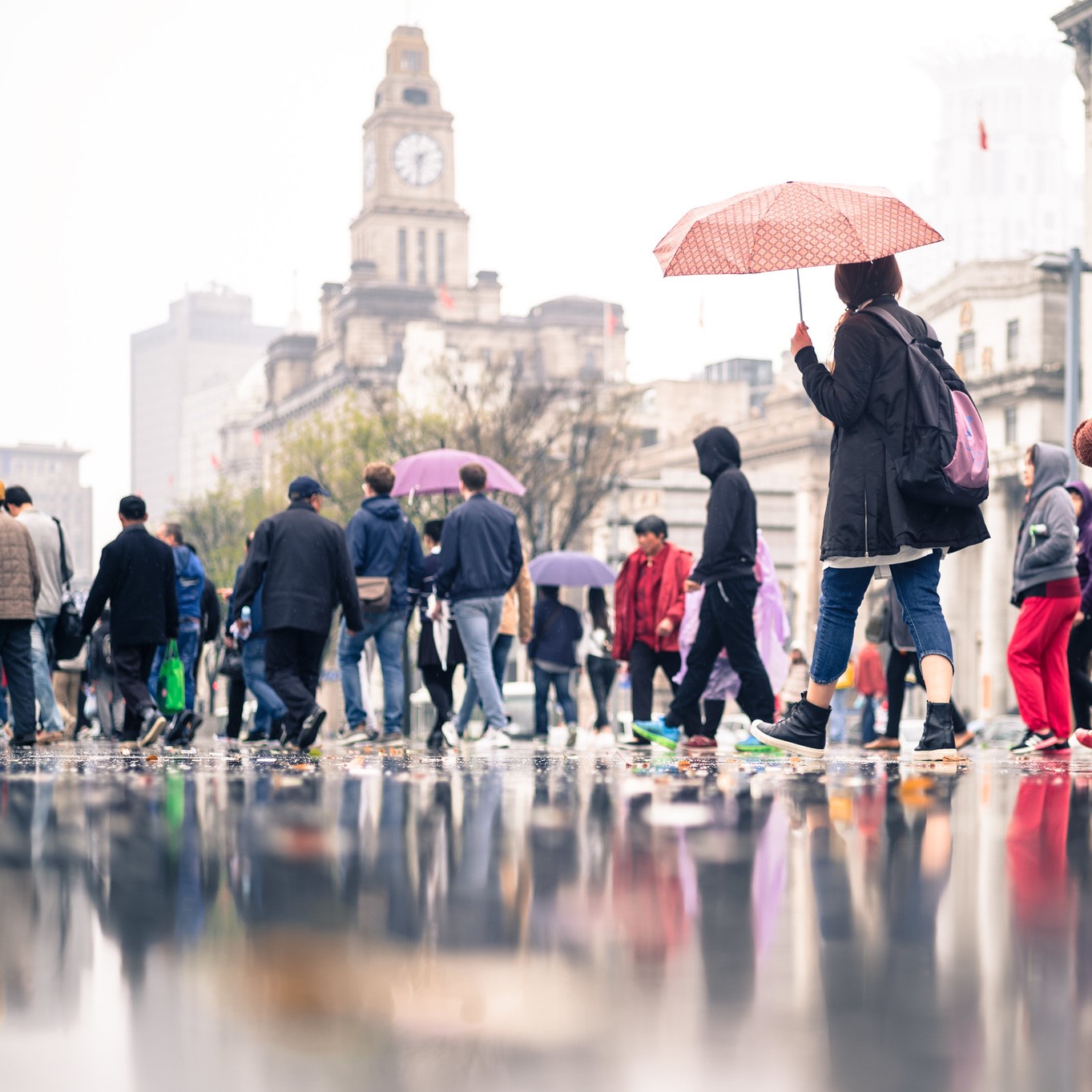 Social scientists studying China are developing new theories about how the ruling elites maintain power.